NEWS
Mamaia goes big this weekend
By Paul Groves
|
04 Sep, 2015
This weekend is going to be a busy one all over Europe. For the die-hard long distance duathletes there is the ITU Powerman Finale, the World Championships over 10k, 150k and 30k. Across a couple of borders, and a little further South is the 2015 Bled ETU Triathlon Junior European Cup and moving east it is great to see that the Romanian Triathlon Federation is hosting its own Triathlon Series Grand Final and within that the 2015 Constanta-Mamaia ETU Triathlon Premium European Cup.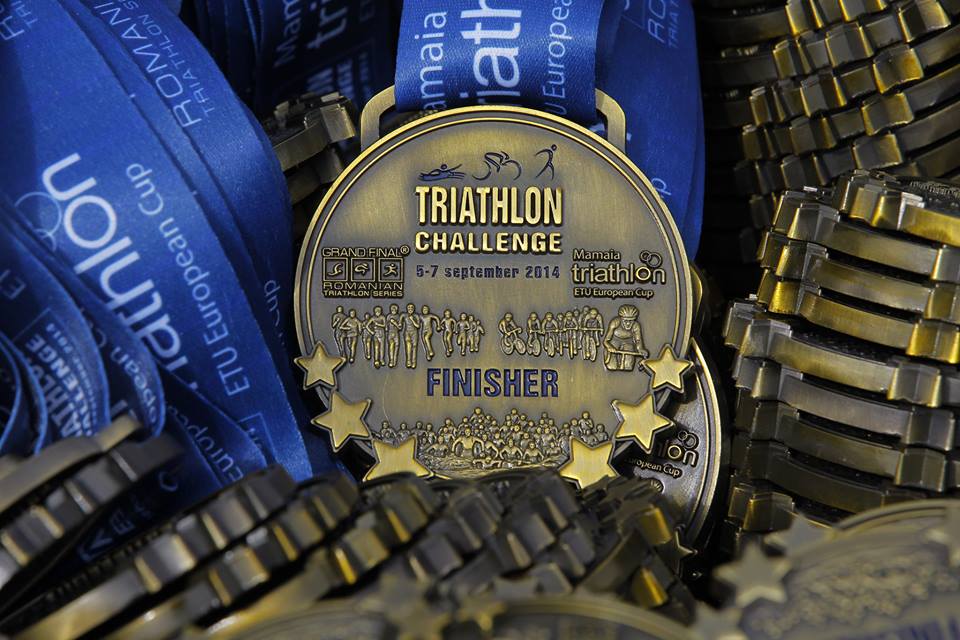 We saw with Karlovy Vary just how much success a triathlon, or multi-sport festival can be. With all age-groups catered for and all categories having a chance to try our sport, especially bringing in corporate teams into relay events where people can try our sport without fully committing to the challenge of swim / bike / run we can see that forward-thinking Local Organising Committees are really developing our sport around the region.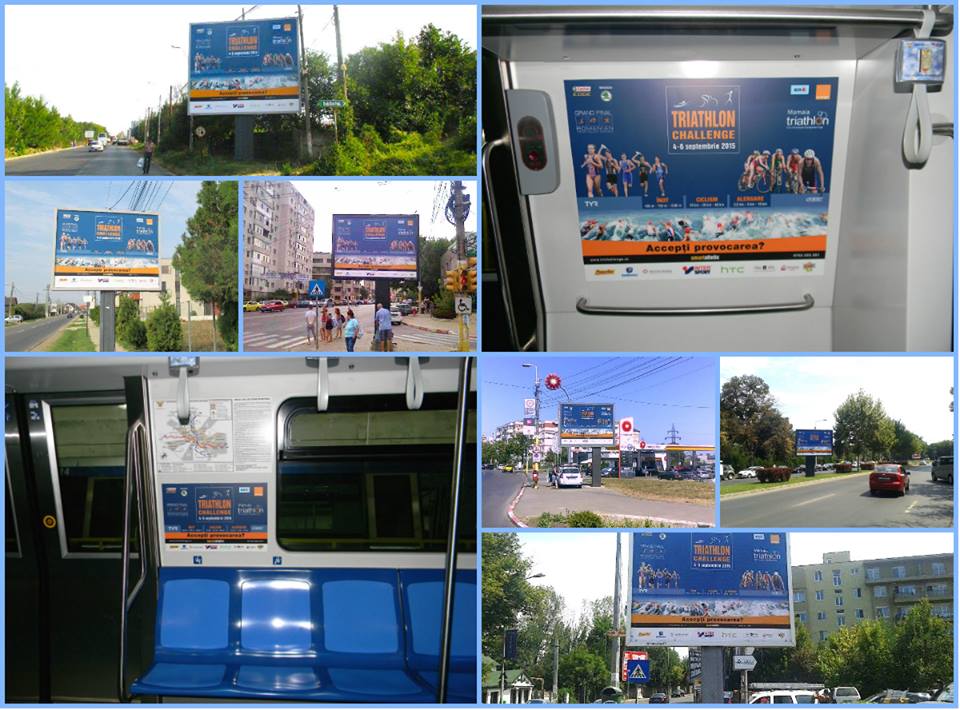 This weekend athletes will be invited to Constanta-Mamaia where there will be a true celebration of sport in a country where more and more people are taking up triathlon and where, thanks to relatively low costs and careful event management, the LOCs can keep entry fees down and thereby ensure mass-participation.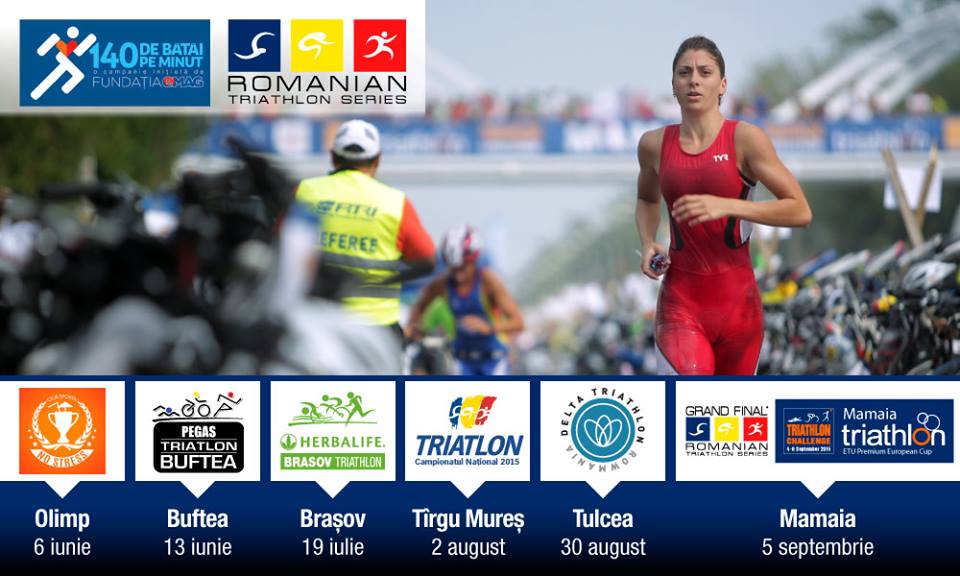 Mamaia Triathlon was a great success last year and it will, for the Romanian Triathlon Federation be its biggest event of the year at Romania's most famous sea resort.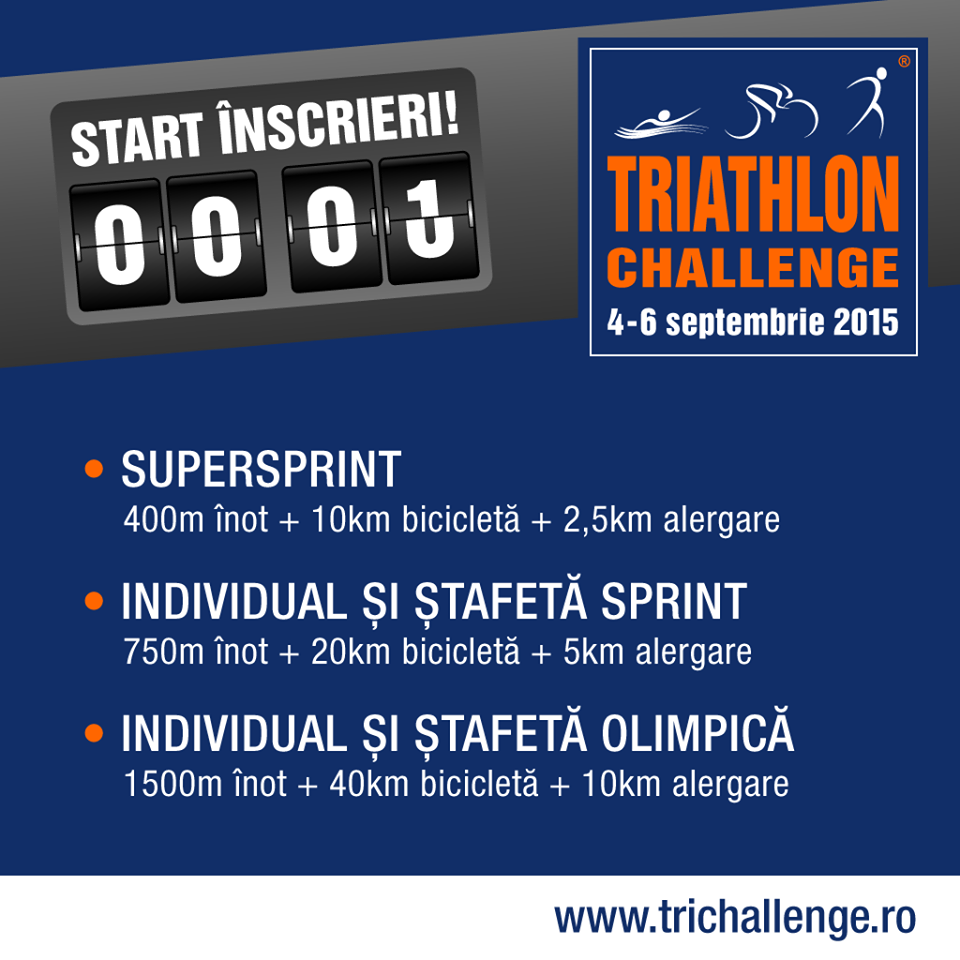 On Saturday they have the Age Group races, with standard, sprint and super-sprint distance and it is anticipated that more than 1.000 Age Groupers will participate. On the Saturday afternoon there will be a series of race for children and then in the evening, an aquathlon and a duathlon. To finish there will be an evening Beach Run Race.
On the Sunday it is the turn of the Elite to show the spectators just how good they are. An ETU Premium European Cup with €25,000 prize-money and of course the oh, so valuable ETU Ranking Points. This is the last race for the Elite before Sochi and we expect the rankings to change quite a bit.

Who's who?
In the women's race, which starts at 09:30, we will see last year's winner, Yuliya Yelistratova UKR. She has recorded her welcome to the race. Welcome video from Yulia. After her crash in Kyiv it looked like her season was over but with the stitches to her upper right arm now healed and following intensive rehab under the watchful eyes of her medics and her trainer and partner, Vladimir Turbaevskiy, who will be racing later in the day, she has made a steady return to form. She will be wearing number 1 but faces stiff opposition from the Olympic silver medallist, Lisa Nordén who has chosen not to make that long journey to Edmonton this weekend.
Between them are Gaia Peron racing for ITU and Liubov Polyanskaya RUS who narrowly missed the podium in Eğirdir. Yelistratova's greatest threat in the points race comes from fellow Ukrainian athlete Inna Ryzhykh who will no doubt be in the lead pack on the swim. GB's Heather Sellars has had two podium places this year. Her most recent medal was in Châteauroux and she is likely to be amongst the leaders in the swim.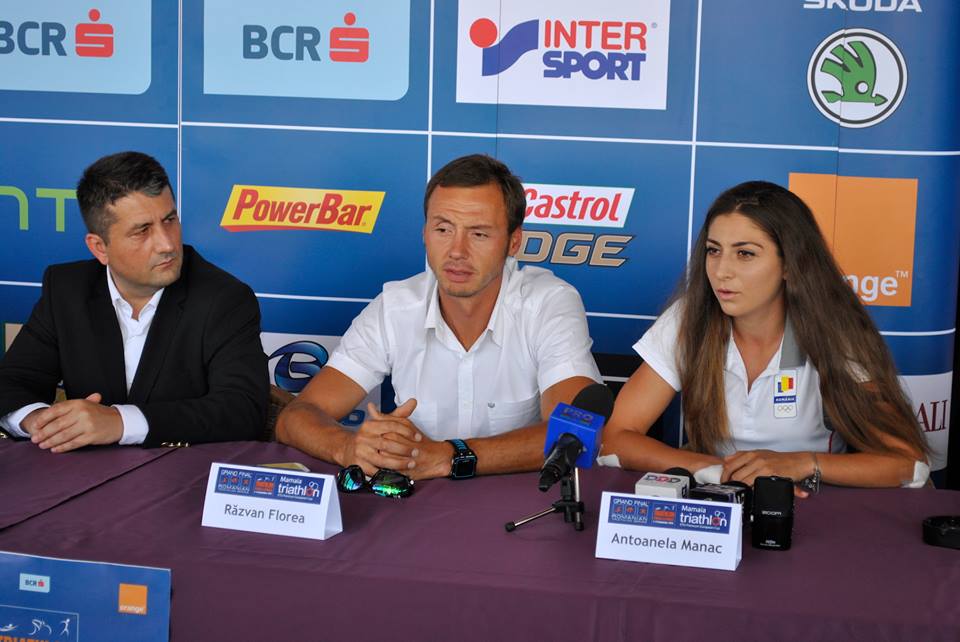 For Romania, hopes will rest upon their local star Antoanela Manac ROU. She has been working hard with the LOC and her Federation to promote this event.
20 athletes from 15 nations.
Amongst the men we can expect for a real battle for the podium. Some of the strongest athletes on the circuit will be racing here. Topping the ranking is Vladimir Turbaevskiy, who will have his work cut out trying to keep ahead of team-mate Ivan Tutukin RUS and Oleksiy Syutkin UKR who has taken silver in his last two outings with stunning pace in the run. The gold medallist in Madrid this year and Spanish Champion, Uxío Abuín Ares from Padrón, Galicia, ESP will be pushing the pace and will be seeking to make his mark on this race after missing out on the podium in his last two races.
Iran has sent 6 athletes to this race. For them it will be a major step forwards in international racing and a great opportunity for sporting development.
47 athletes from 18 nations will race for points, prize-money and glory.
---
Article gallery
Related Event: 2015 Constanta-Mamaia ETU Triathlon Premium European Cup
Latest
Videos
---
Latest
Event Galleries