NEWS
It's Tiszi Weekend
By Paul Groves
|
21 Jul, 2017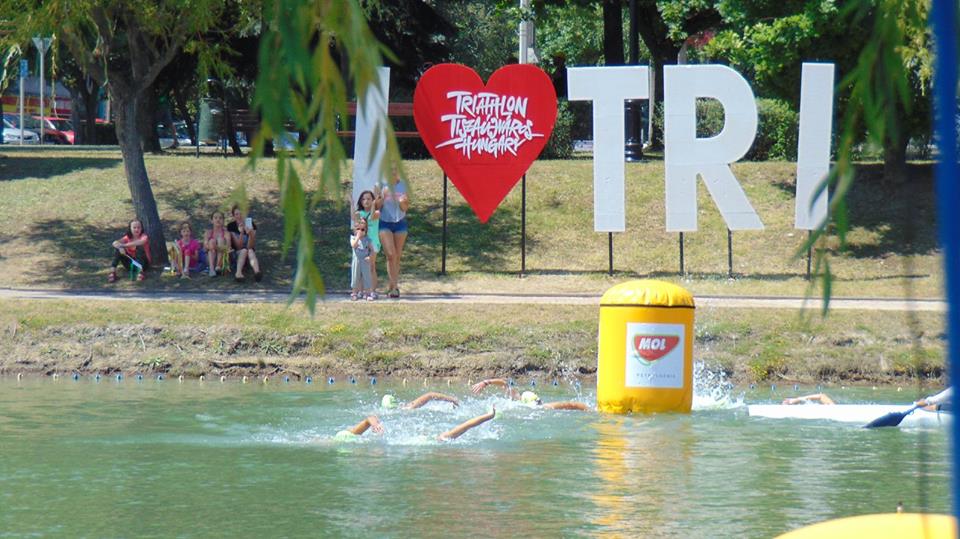 Yes folks, this weekend it is the truly iconic festival of triathlon in the most famous triathlon location in Hungary (some might say in Europe and certainly there are some that will say the World). It is the weekend where Elite and Juniors get to race in Tiszaújváros.
This year there is a World Cup for the Elite and for ETU we have the Triathlon Junior European Cup.
Click here for the Athletes' Guide.
As in previous years, the format follows a two-day competition with the Semi-Finals on Saturday and the Finals on Sunday. The event is part of the week long triathlon festival, called TriWeek.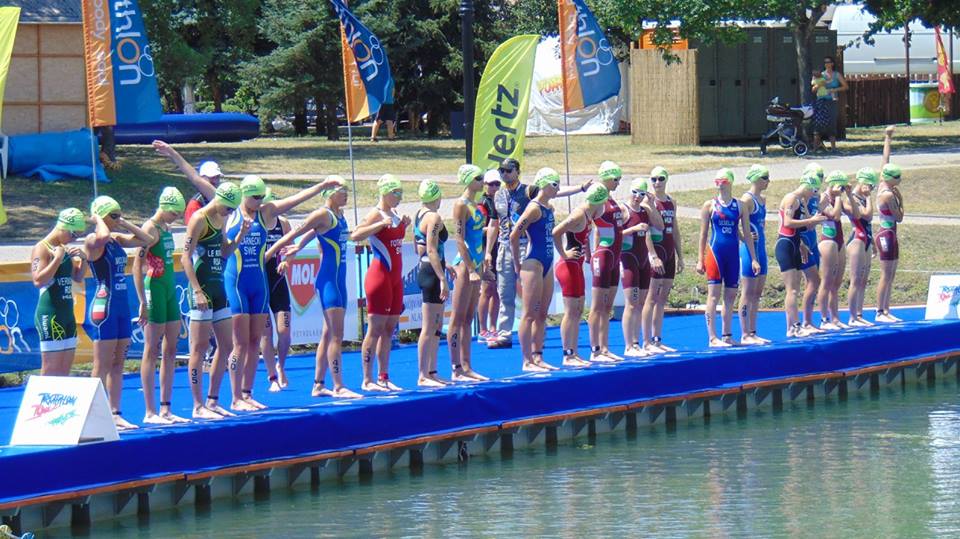 The athletes will race firstly a 2-lap, 500m swim course, then a 2-lap 12k bike course to finish with a 2-lap 3.3k run course. Most likely it will be a non-wetsuit swim so we will be given the chance to really follow the athletes over this short course.
The whole event is designed to suit the athletes and to create a great show for the spectators, who will be able to watch the athletes for the whole swim and then, on the flat and fast bike, they can watch from a number of locations around the course. The same goes for the run.
Sunday will see the finals, which will be almost the same, with a 500m / 12.5k / 3.6k course.
Who will be there?
A massive line-up for the women will certainly have the local crowds cheering. Athletes from the Youth Festival will be there, looking to improve their performances in front of the appreciative crowds and with 15 nations, including visitors from outside Europe (Australia, Canada and South Africa) the event is going to be followed around the world.
2016 medal winners.
The men's race is equally impressive, with 19 nations represented and of course, such is the popularity of this event that we have guest from Australia, Chile, Mauritius and South Africa. So many names and so many potential winners for both men and women, we can expect some truly exciting racing.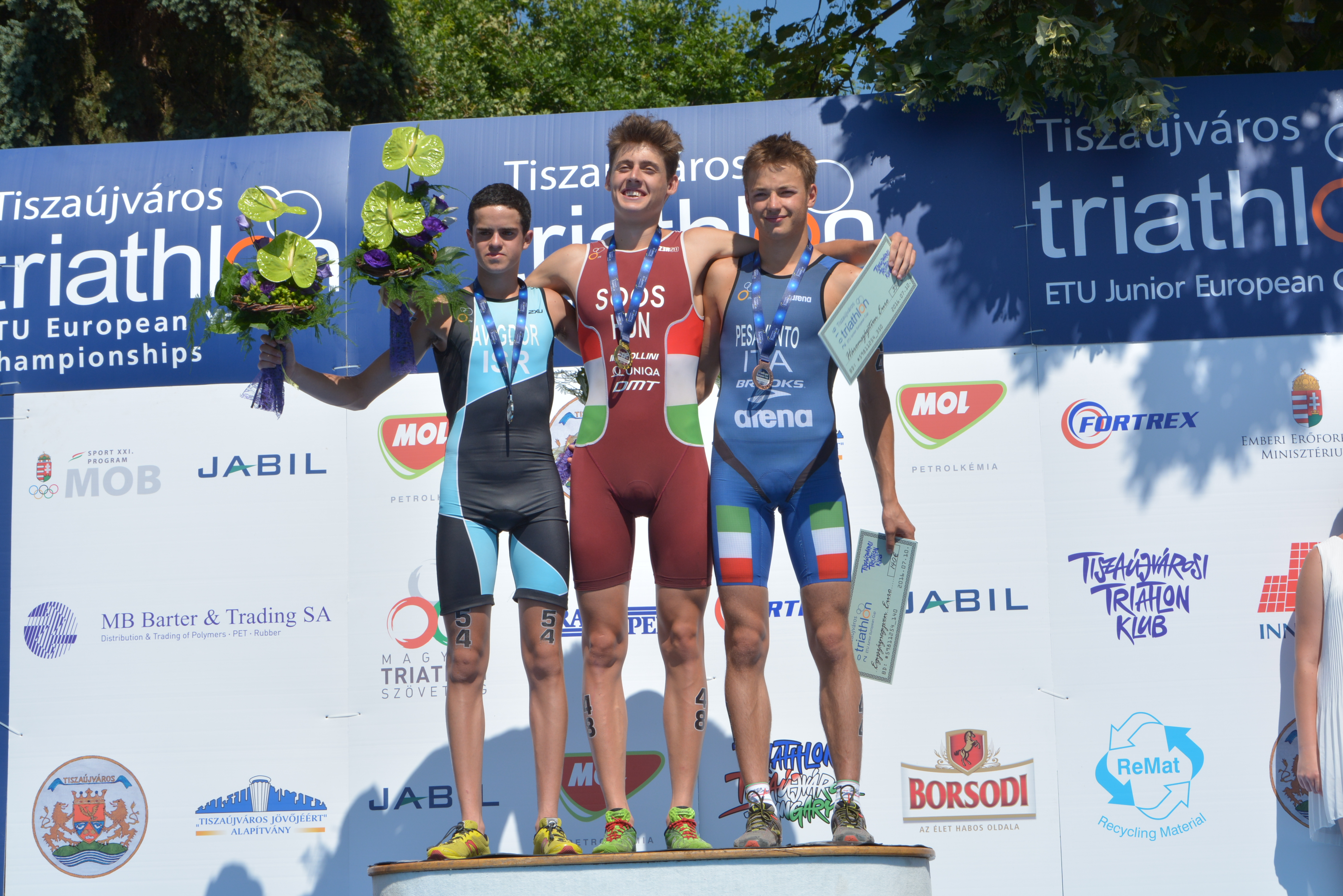 2016 medal winners.
Temperatures are expected to be in the 30+ range so the crowds will be out. Tiszi – always welcomes. Tiszi always delivers.
We will aim to provide updates for both days, so keep checking the ETU Facebook Page
We have just been notifed that the Junior Race can be followed on the ITU Triathlon Live page
Related Event: 2017 Tiszaujvaros ETU Triathlon Junior European Cup
Latest
Videos
---
Latest
Event Galleries