NEWS
Great day at the races in Geneva
By Paul Groves
|
10 Jul, 2015
It has been a long Day at the Races here in Geneva but what fantastic weather and what fantastic performances we have seen.


For the spectators, family members and supporters it was a great atmosphere.


The finishing touches were being made to the finish area as the Age Group athletes made their final preparations. Over 800 Age Group athletes raced the Sprint Distance. With the water at 19.2C, wetsuits were optional.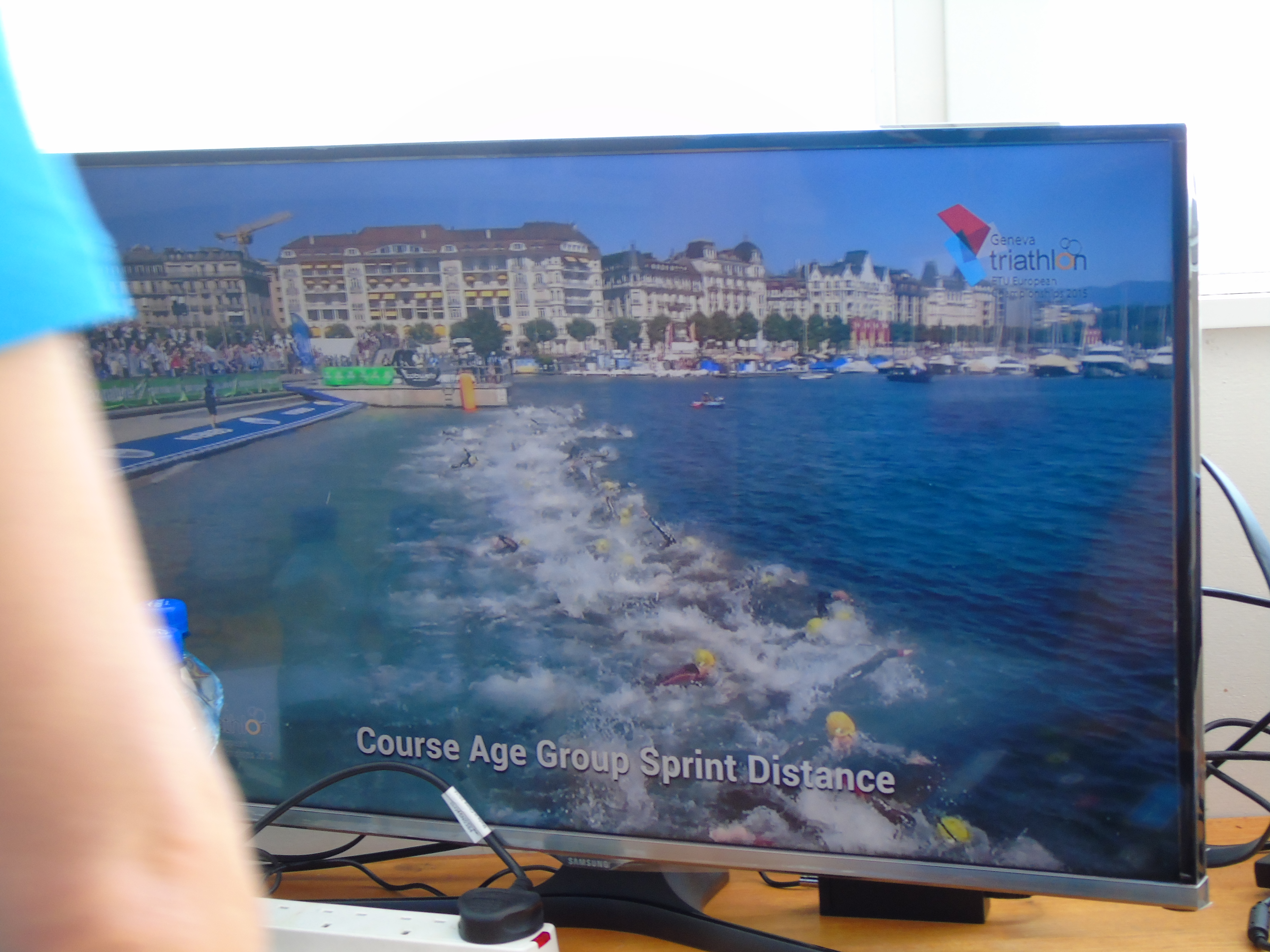 Wave after wave of athletes made their way from the exclusive beach to the swim exit 750m away. A long run to T1 was captured by local TV channel, Léman Bleu and it was really an impressive sight to see them running into Transition with the mountains and with the famous Jet d'Eau in the background.
A tough, very tough bike course came as a bit of a shock for some as their legs began to cramp out on the 5k run.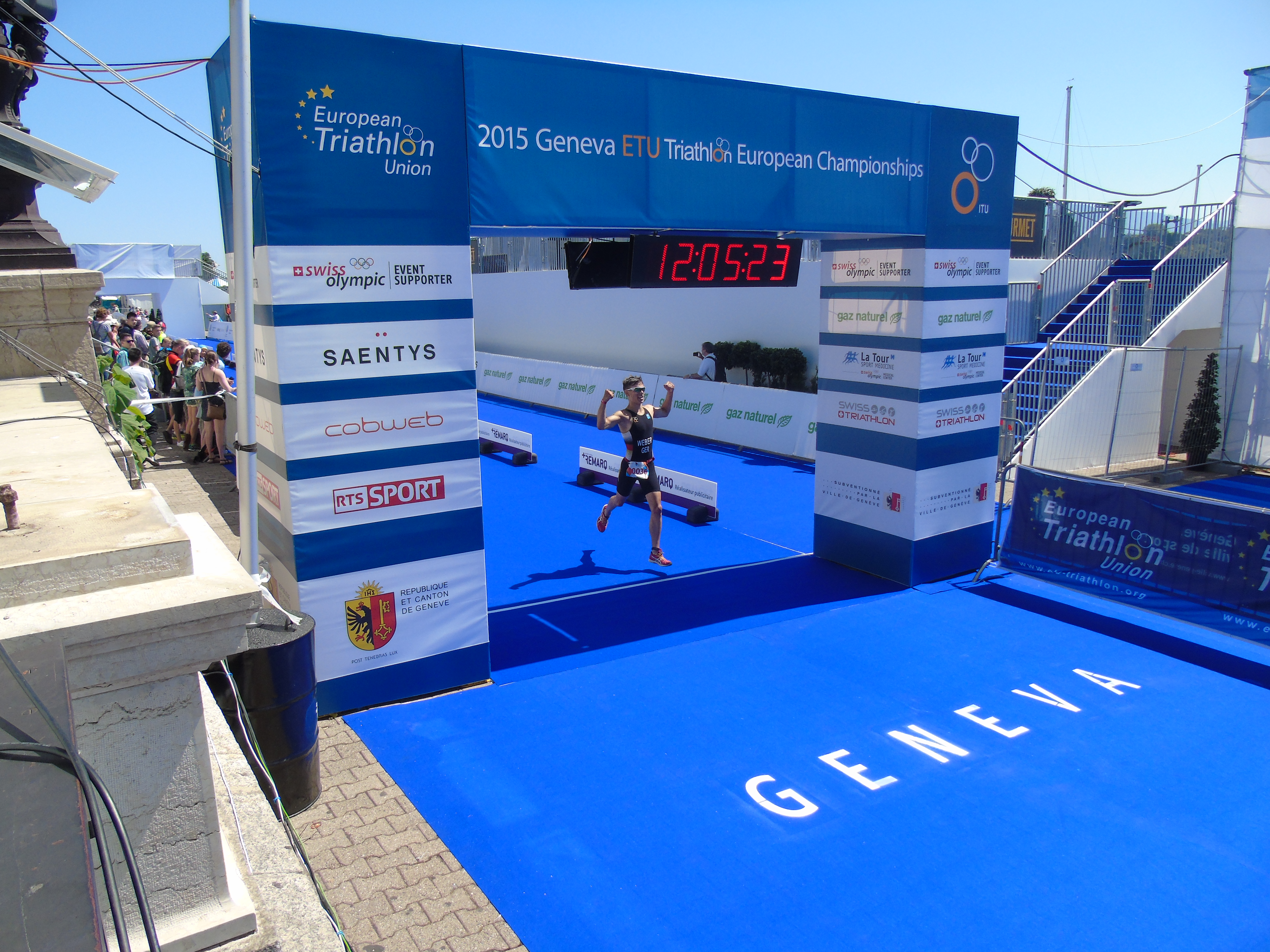 Medal after medal was won, cheers echoed along the finish area as the spectators filled the grandstands and all available areas.


Léman Bleu broadcasted live to the spectators using the big screen and out on the course a professional team of cameramen worked with the athletes on the bike and run to show Age Group racing at its best.


Team Managers were happy with their team's performance and none more than Dawn Vaughan, with her massive GB Team that certainly delivered the results she had hoped for. After the medal Ceremony, all she could say was, "My amazing team GB! 5 Gold 8 Silver 7 bronze. So proud I could burst!"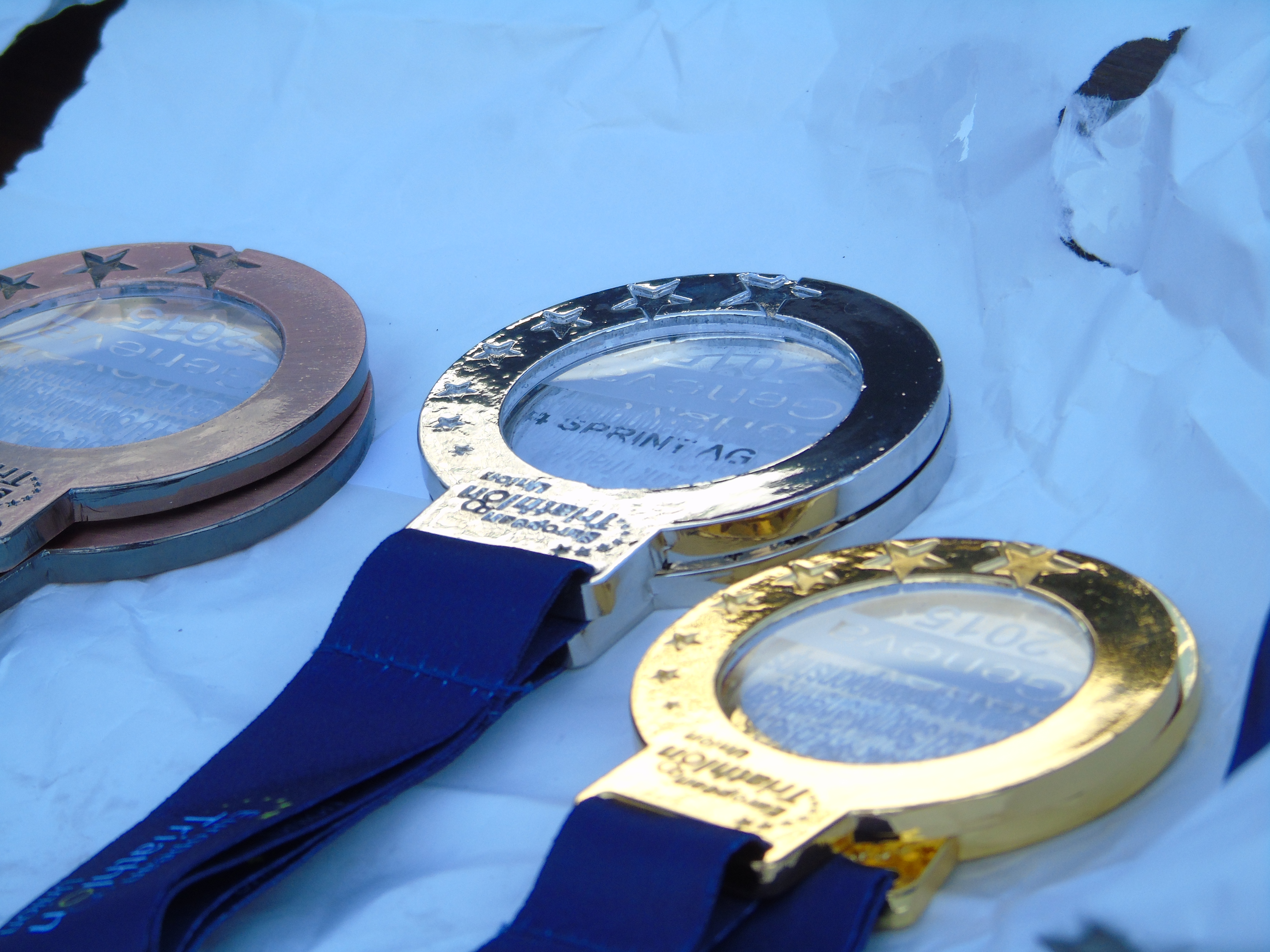 Check here for the full results.


After just a short break it was time for the ParaTri to start. The swim exit handlers were in position as 70 athletes from 16 nations started their journey to the finish line.


Last minute preparations were made in the Transition Area before they headed down to the swim start.


Press from all over Europe were there to record this great race.


They took a different course to the AG athletes and were able to exit close to the finish and close to their long Transition Area on the Quai du Mont Blanc. The bike course, 19.8k, was along the flat and avoided the huge climb that the AG athletes had struggled up and finished with a 5k technical run and a finish below the Transition Area.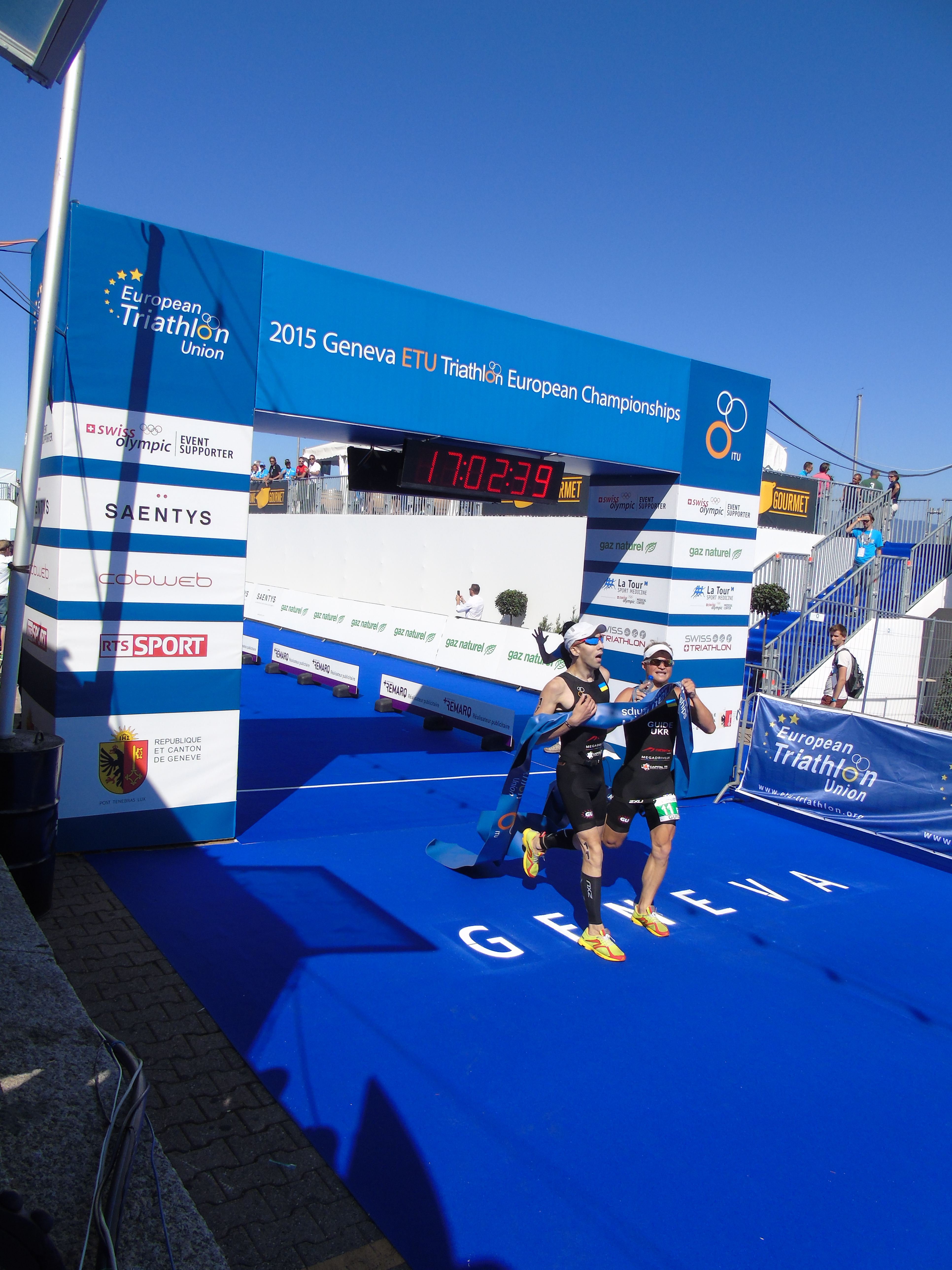 Once again we were treated to great live TV coverage from Léman Bleu who send images directly to the large screen.


The races were won and then, with hundreds of spectators filling the grandstand area, the medals were presented.


The full results can be seen here
It all starts again tomorrow, Saturday with the Juniors and Elite.
Thank you Geneva, bon soir ! A demain!
Related Event: 2015 Geneva ETU Triathlon European Championships
Latest
Videos
---
Latest
Event Galleries