NEWS
Exciting Races Unfold at Olsztyn for European Cup Weekend
By media@europe.triathlon.org
|
29 May, 2023
Over the weekend, Olsztyn was the center of exhilarating European Cups, featuring a series of thrilling races that showcased the remarkable talent of triathletes from across the continent.
Saturday morning kicked off with the Junior races, first for the women and then the men. The women's race was marked by tenacious performances and unwavering determination throughout. Margareta Vrablova from Slovakia emerged as the leader after the swim, with a small group forming during the T1 and collaborating on the bike leg. The race culminated with a gripping 5km run, ultimately leading to the podium. Aniek Mars from the Netherlands secured the second position, closely followed by Noemi Van Der Kaij from Switzerland, claiming third place.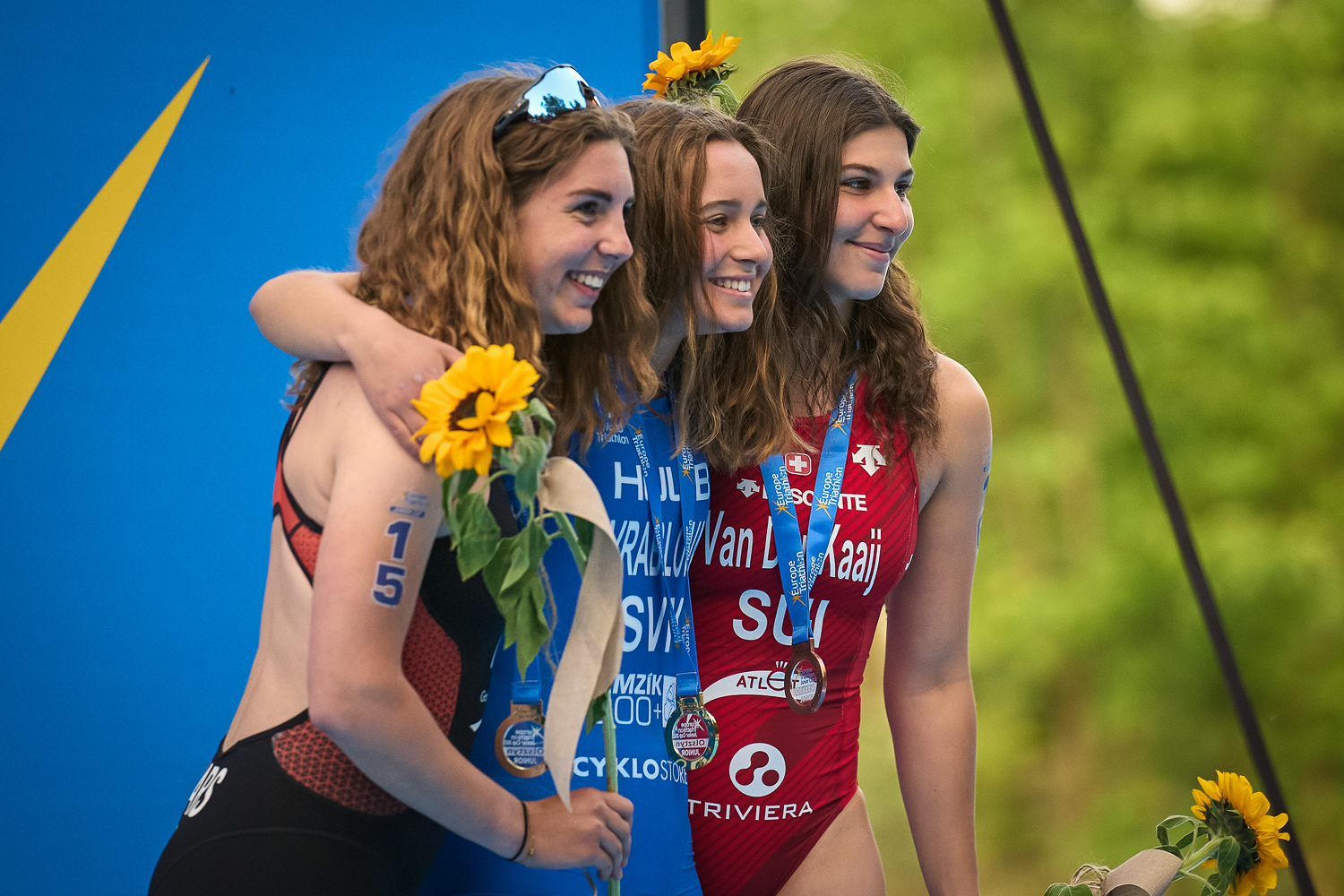 Following the women's event, it was time for the Junior men's race. The podium was dominated by two Hungarian athletes, Gyula Kovàcs and Marton Kropkò, who secured the first and second positions, respectively. They were closely followed by Austria's Patrik Leitner, showcasing their exceptional skills and competitive spirit.
In the afternoon, the Elite athletes took to the racecourse for the sprint distance event. The women's race witnessed an outstanding performance by Selina Klamt from Germany, who triumphed in first place, adding to her recent victory two weeks ago in Caorle, Italy. Nora Gmur from Switzerland finished closely behind in second place, with Slovenian triathlete Tjasa Vrtacic securing the third spot on the podium.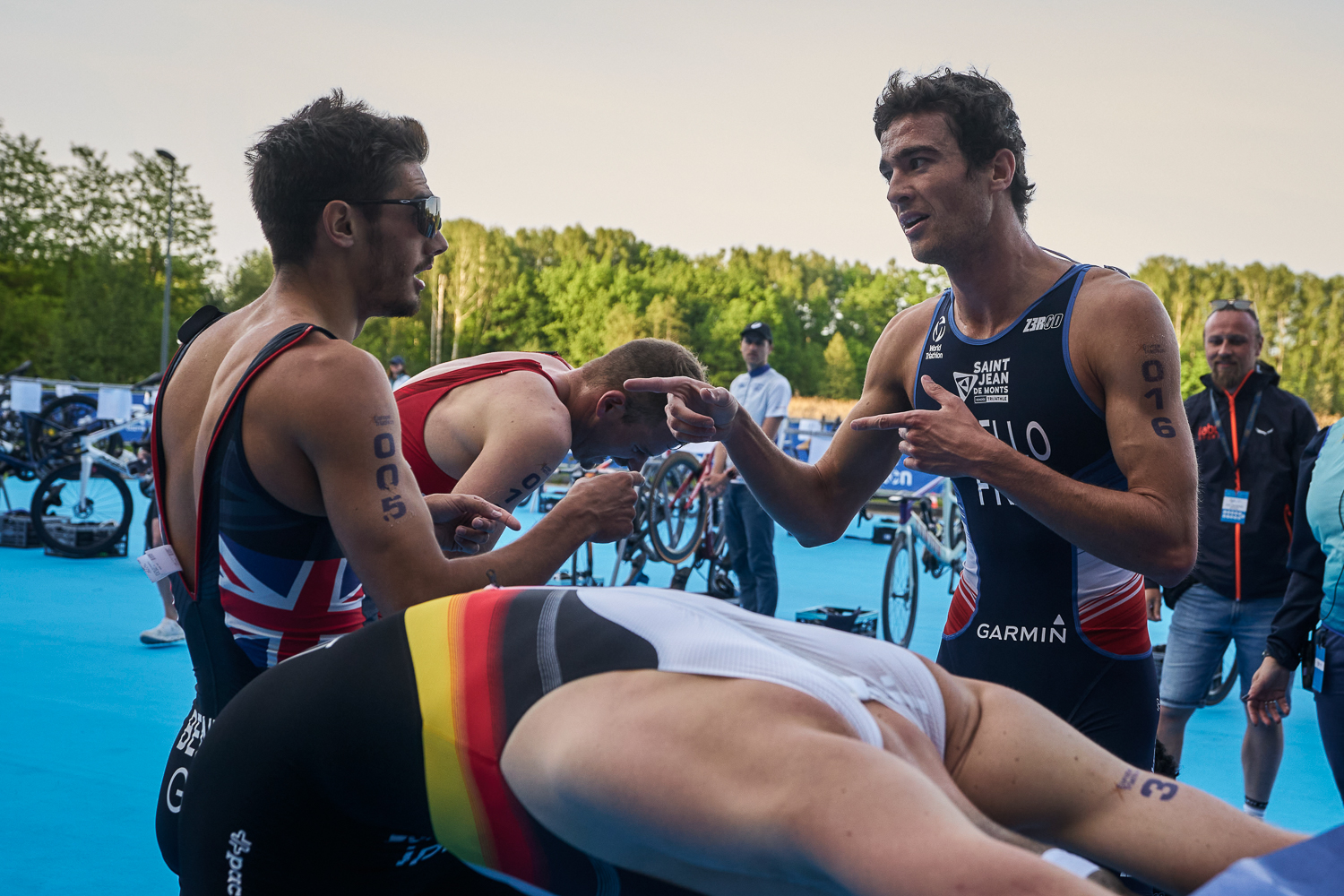 The day concluded with the Elite men's race, which delivered a nail-biting sprint finish that kept spectators on the edge of their seats until the very end. The outcome remained uncertain as the athletes crossed the finish line, intensifying the suspense. Ultimately, the victory was awarded to British triathlete Connor Bentley, closely followed by Louis Vitiello from France in second place and Simon Henseleit from Germany in third place.
The races at Olsztyn showcased the unwavering dedication, skill, and sportsmanship of the participating triathletes. Their impressive performances left an indelible mark on the event, creating unforgettable moments for both athletes and spectators alike. The European Cup weekend in Olsztyn will undoubtedly be remembered as an exhilarating display of triathlon prowess and fierce competition.
Related Event: 2023 Europe Triathlon Junior Cup Olsztyn
Latest
Videos
---
Latest
Event Galleries