NEWS
Europe's athletes are in Buenos Aires - follow them and support them
By Paul Groves
|
04 Oct, 2018
ITU is doing a great job directing our attention west towards the early summer days in Argentina and the imminent race for medals of our next generation of triathletes. Click here for the article. It has been really thrilling to see the various posts on Social Media and the excitement from these young athletes who have been given the chance of a lifetime to travel to the other side of the world and to be part of such an important and potentially life-changing event.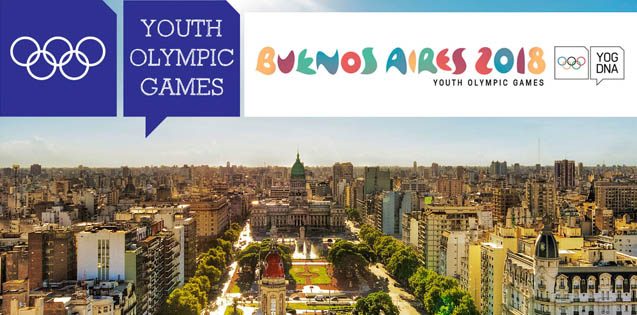 How many of their friends and acquaintances at school and college will be able to say, "I raced at the Youth Olympics" in 10, or 20 years' time?
With the global focus of ITU providing a great overview, let's have a look at who, from the European Federations, have been selected.
Well, click here for the start-lists.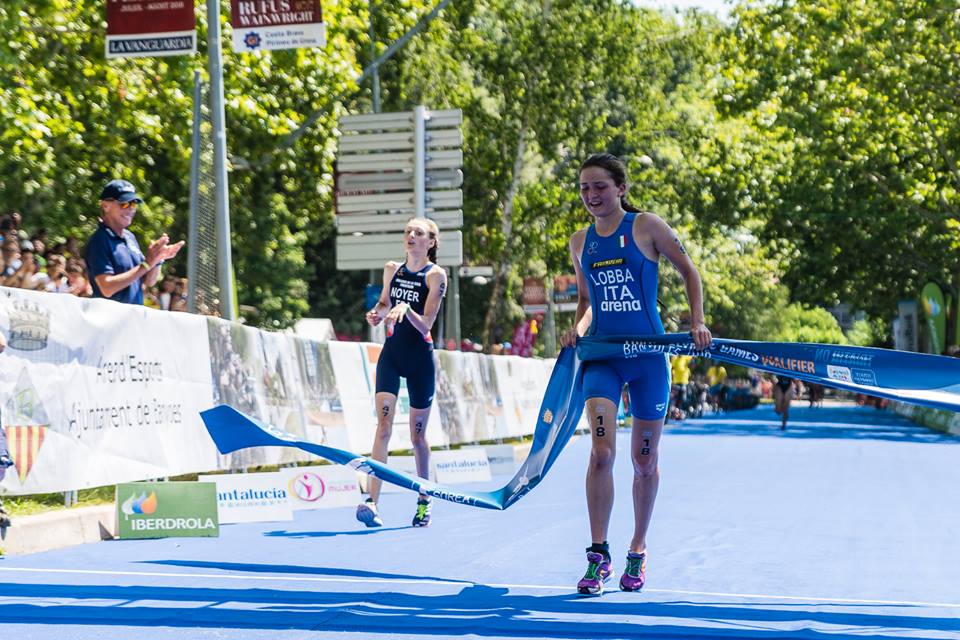 Wearing #1 after the allocation, is Italy's Chiara Lobba. The athlete from Triathlon Rari Nantes Marostica was winner of the 2018 Banyoles ETU Triathlon European YOG Qualifier, "I lived a lot of emotions that I've never tried before and that I can't describe, my last weekend in Banyoles. I'm still excited about my totally unexpected first place which gave me the slot for the Youth Olympics Games in Buenos Aires." Follow Chiara.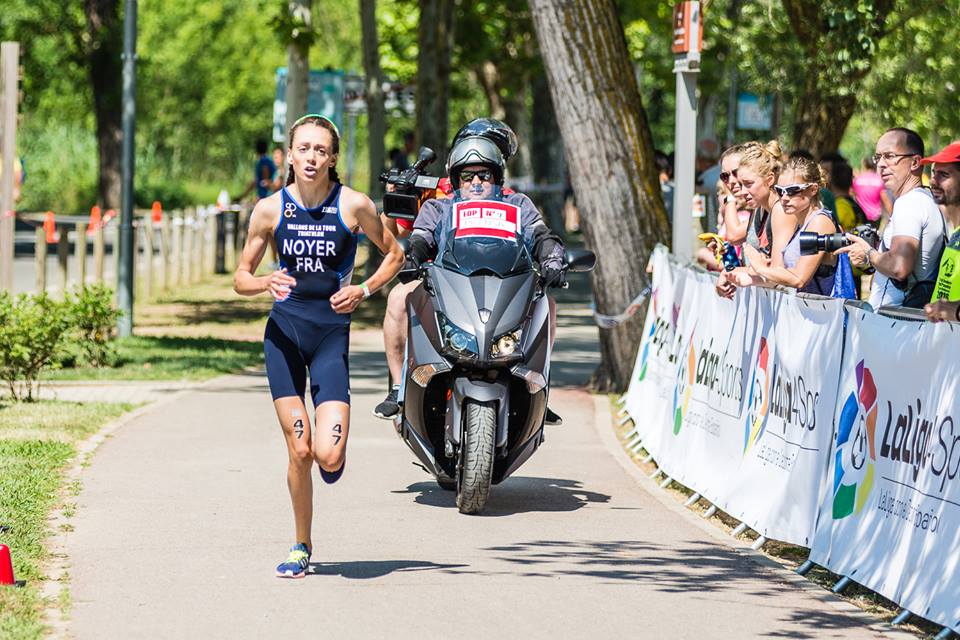 Wearing #6 is Emilie Noyer. The French athlete from Vallons de la Tour Triathlon won silver in Banyoles and then gold in the Mixed Relay.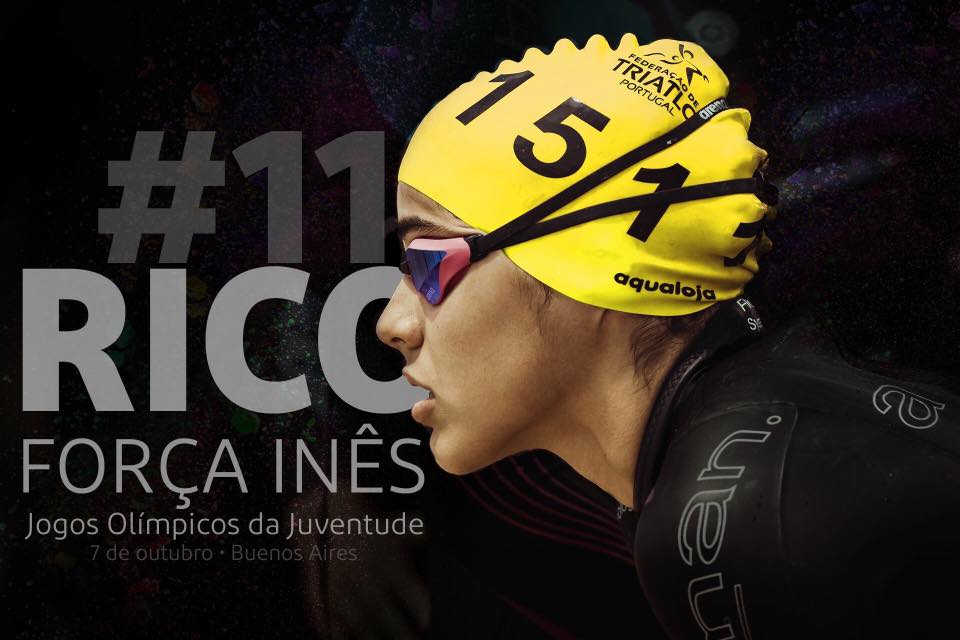 Inês Rico from Portugal comes into the line-up at 11th place. Winner of the bronze in Banyoles, she had an early season silver in Quarteira on home soil and was part of the victorious Portuguese team in the Junior Mixed Relay in Tartu. A bronze for the team in Loutraki will have given her added confidence. Follow Inês.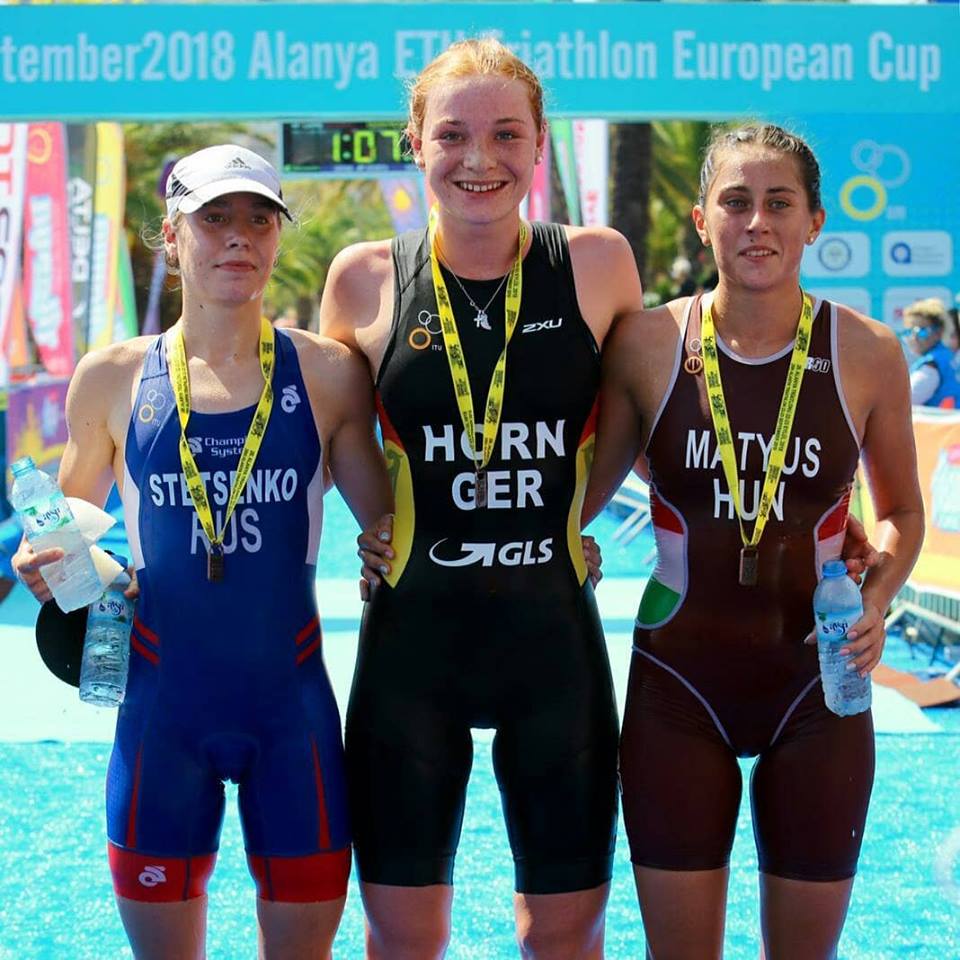 From Russia, and wearing #16, is Alevtina Stetsenko. 4th place in Banyoles but then a great result in Alanya recently at the ETU Triathlon Junior European Cup, where she posted a 19:28 for the final 5k in very hot conditions means that she is in top form. Follow Alevtina.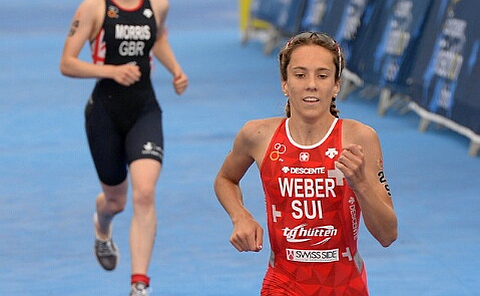 Wearing #19 is Switzerland's Anja Weber. Top ten finishes in Banyoles and Tartu and with power in the water, the time is right for her to grab the chance to edge towards the podium.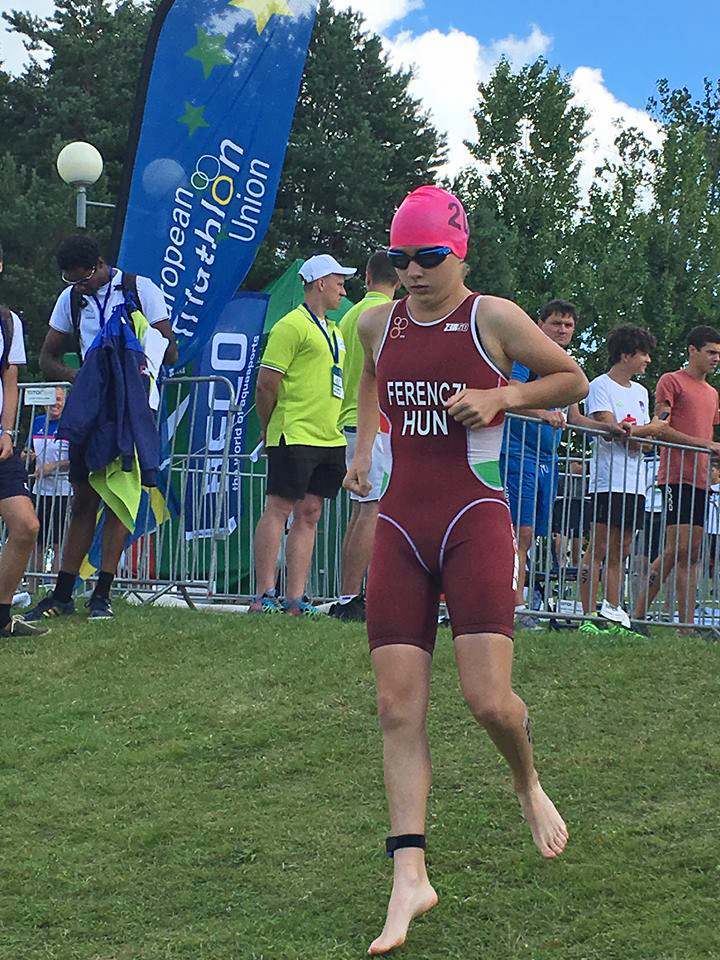 #22 is Hungary's Nikolett Ferenczi from the Debreceni Sportcentrum. Click on the photo to see what she had to say in January of this year, before she had qualified.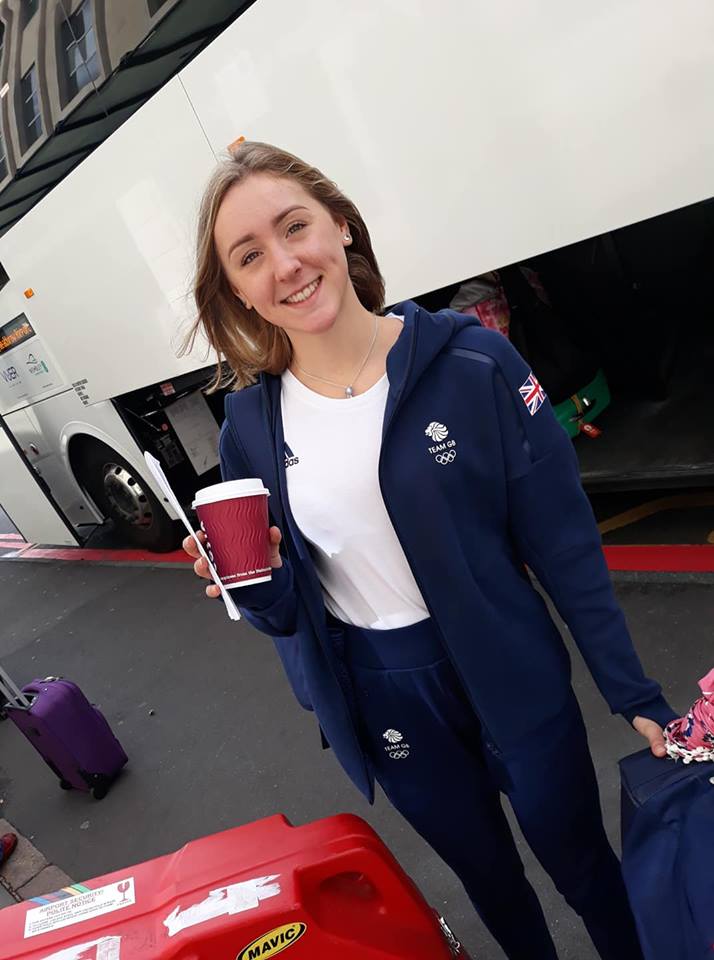 From Great Britain and wearing #24, is Libby Coleman. Her trip to Loutraki proved to be a good one, as she won each race she entered, including the relay. It was a nail-biting finish but she posted the faster run on the day. Follow Libby.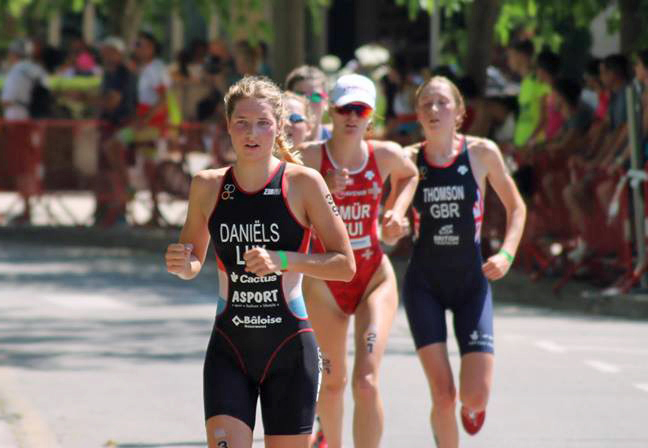 Wearing #26 and from Luxembourg comes Eva Daniëls. One of the smallest nations participating, the cheers of "Go Team Lëtzebuerg!" will be ringing out loud.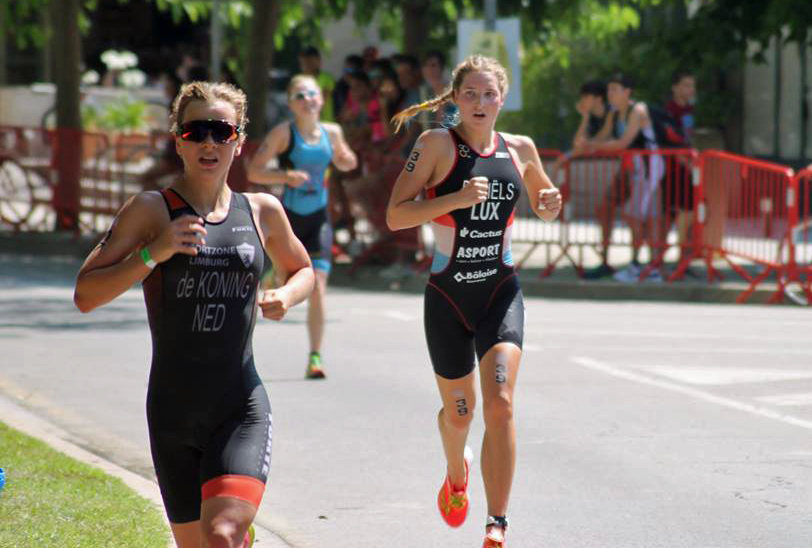 Wearing #28, from the Netherlands, is Barbara de Koning. At school in the UK she has regularly featured at the top end of results in British races. Having won the semi-final in Loutraki, she crashed out in the final but, living in the UK, was able to use the British Championships as a warm-up for Buenos Aires.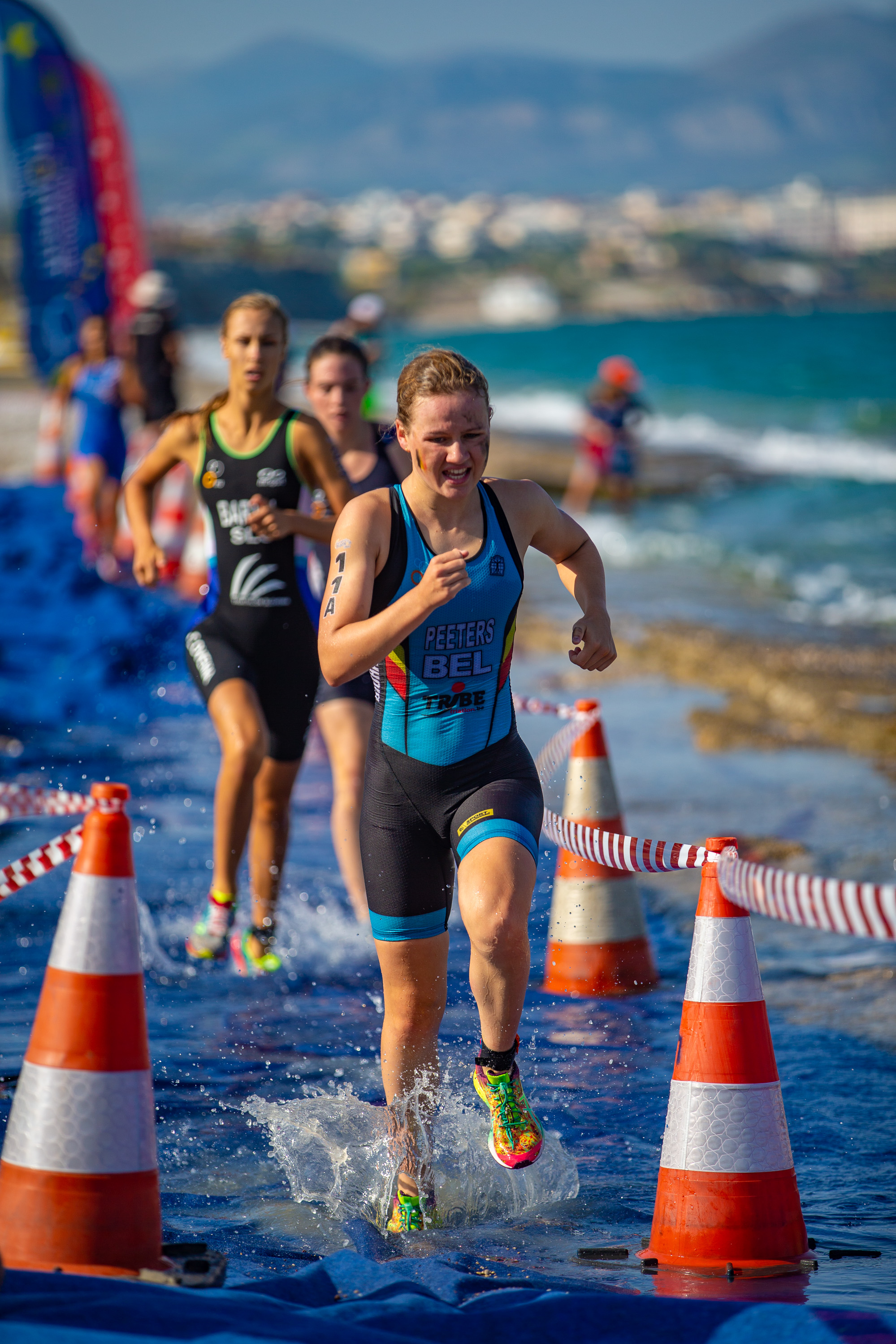 Wearing #30, from Belgium, comes Hanne Peeters. She had a final race in Belgium to test her pace and came home with a victory. Read her account of the race in Mechelen here.
Follow Hanne.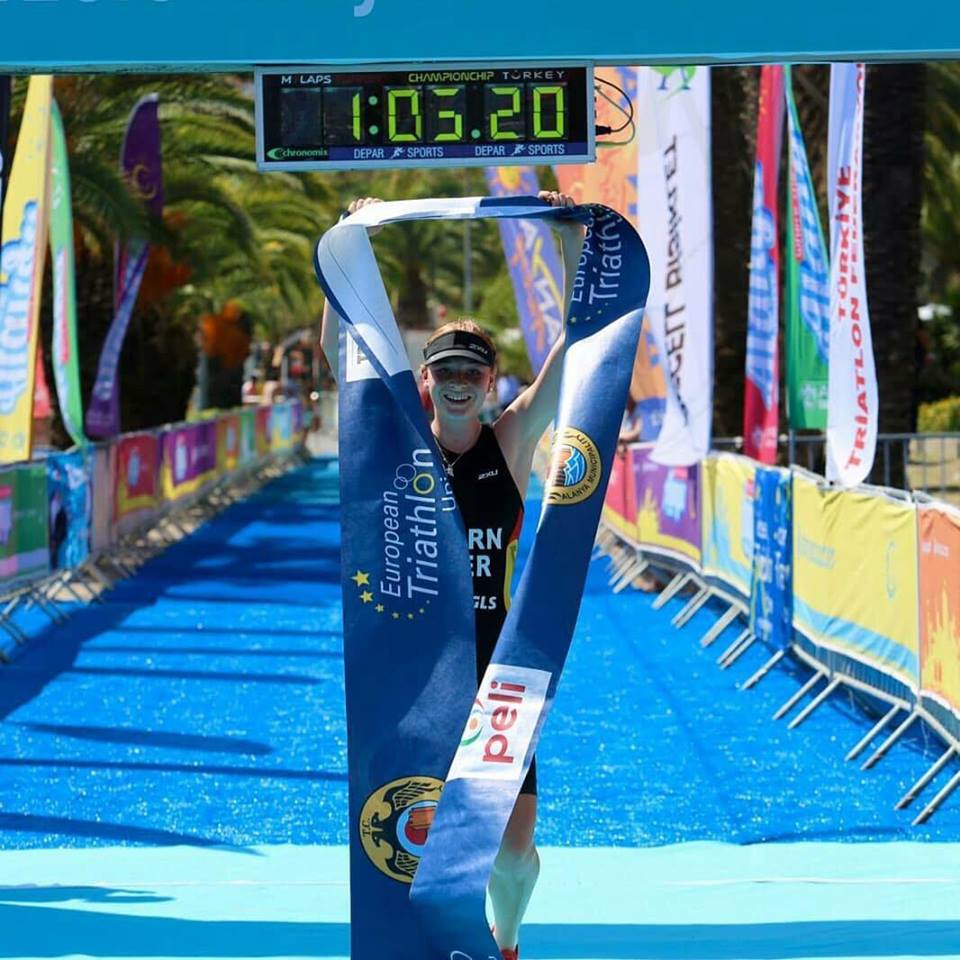 #33, from Germany, is Marie Horn. From a triathlon family, racing since she was 4 years-old, she scored an emphatic victory in Alanya, where she dominated the swim, led all the way on the bike and then ran a final lonely 5k to take the gold. A performance like that must surely put her in medal contention. Follow Marie.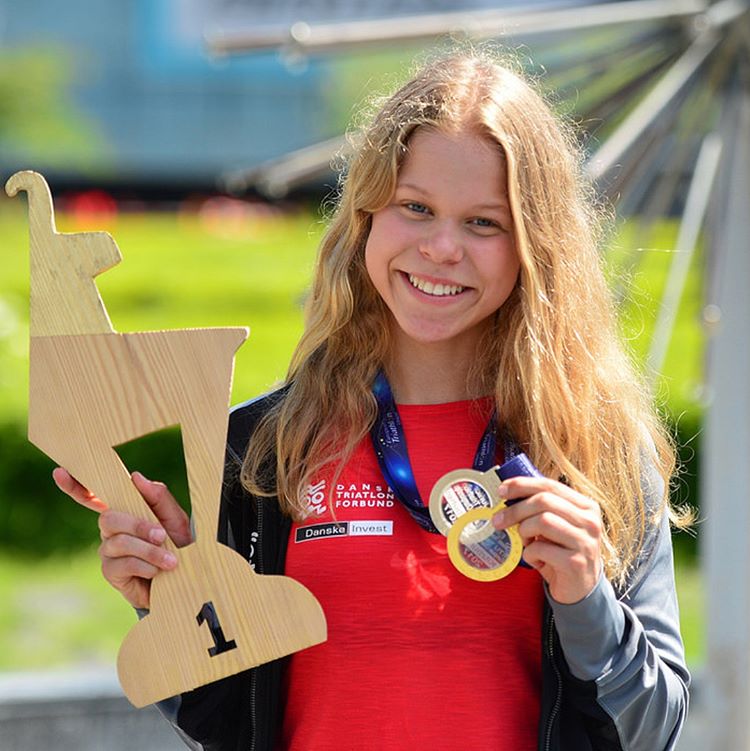 Our last European athlete on the list is Denmark's pocket rocket, Sif Bendix Madsen. She burst onto the scene in 2016 at the Tiszaújváros ETU Triathlon Youth European Championships Festival to win the race. The next year she won silver as a Junior at the Kitzbühel ETU Triathlon European Championships and then as part of the Elite Team, blew the race apart to take the Danes to gold in the Mixed Relay. She went on to win gold in Holten at the ETU Junior European Cup in 2017, silver at the 2017 Fredericia ETU Triathlon Nordic Championships and a bronze there in 2018. Copenhagen will be screaming out their support for her. Check out her TV interview here. Follow Sif.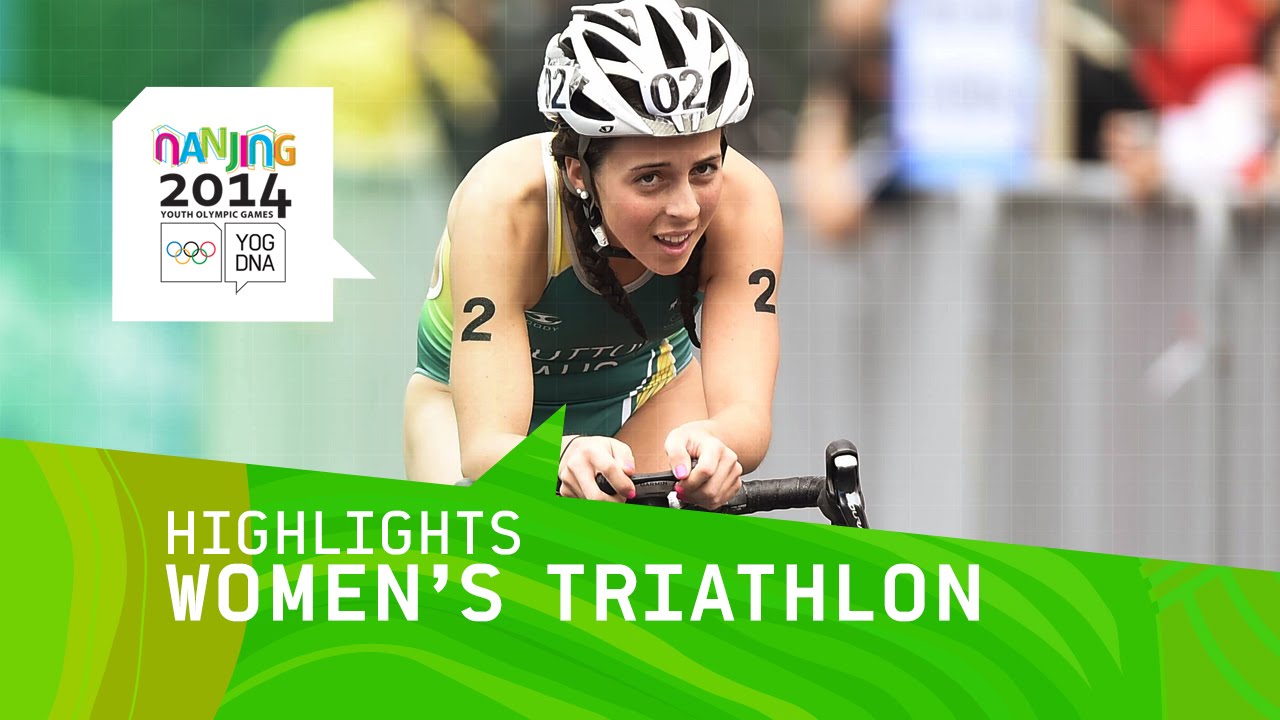 Click the photo above to watch the 2014 Women's highlights.
For the men, Portugal's Alexandre Montez will wear #2. He took the bronze medal in Banyoles to secure his place in Buenos Aires and then won silver in Loutraki.
Follow Alexandre.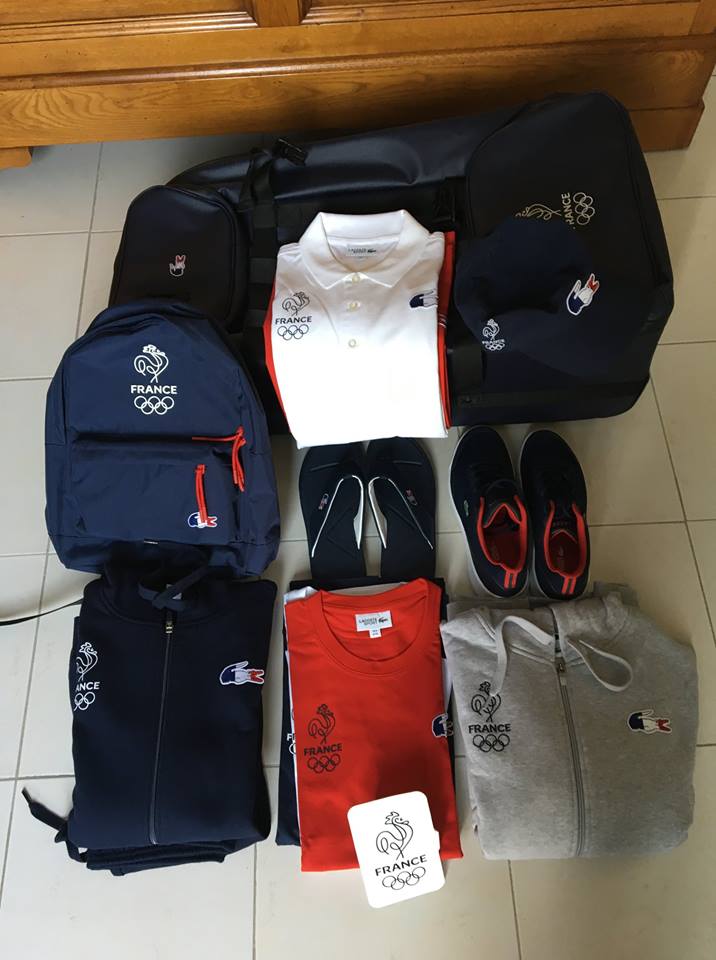 #6 will be worn by French athlete, Baptiste Passemard. Winning silver in Banyoles and then helping his team to gold in the Relay, he later delivered a solid performance in the Mixed Team Relays in Loutraki to secure a silver for the French team. He goes to Argentina as the French Junior Champion.
Hungary's Gergely Kiss wears #11. His 4th in Banyoles was enough to qualify him for the Games. A solid swim in Žilina put him in a good position but a crash took out several athletes and he had no choice but to DNF. After that, his race in Loutraki was solid enough.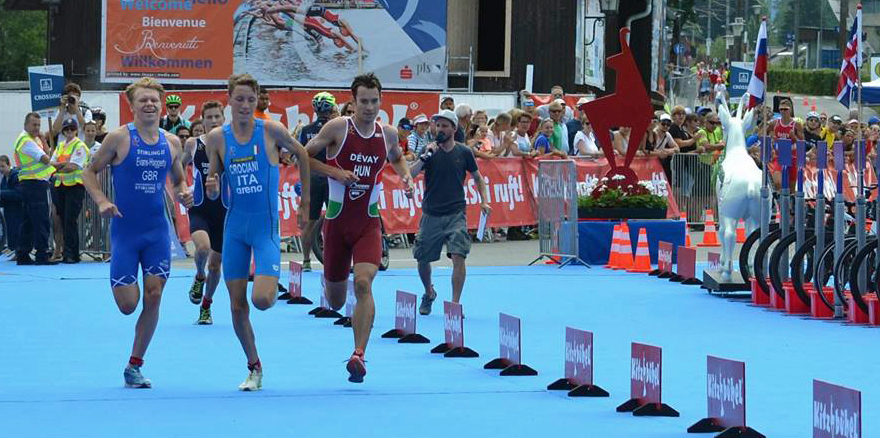 Italy's Alessio Crociani wears #16. His confidence grew during the season with a victory in the semi-final at the 2018 Kitzbühel ETU Triathlon Junior European Cup and then a top ten finish in the final. 5th in Banyoles was followed by another win in the semi-final in Loutraki and he added this all together to come away with a very impressive silver in Zagreb at the ETU Triathlon Junior European Cup. He lost out on the gold medal there against an older teammate but his swim/bike combi was certainly impressive on the day.
Follow Alessio.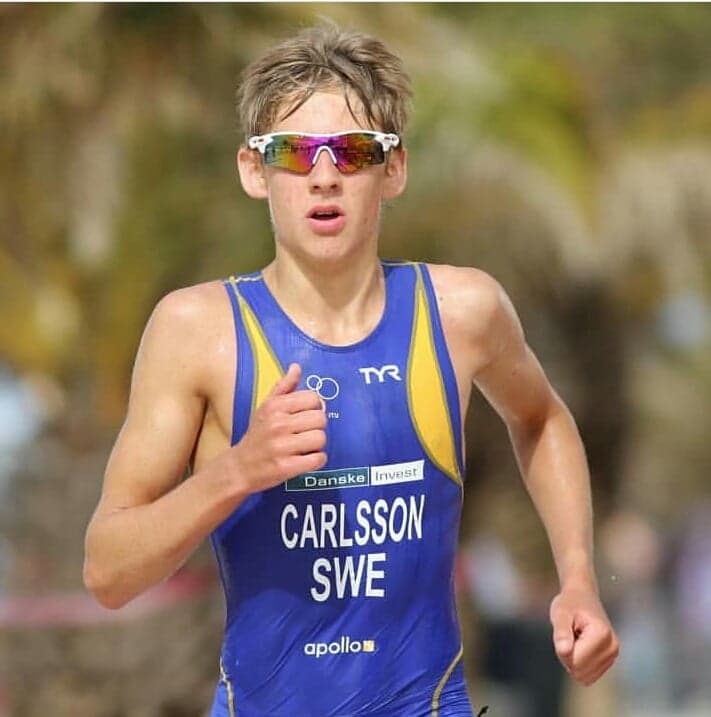 Sweden's Andreas Carlsson will be wearing #19. After qualifying in Banyoles, he went on to win silver at the 2018 Riga ETU Triathlon Junior European Cup.
Follow Andreas.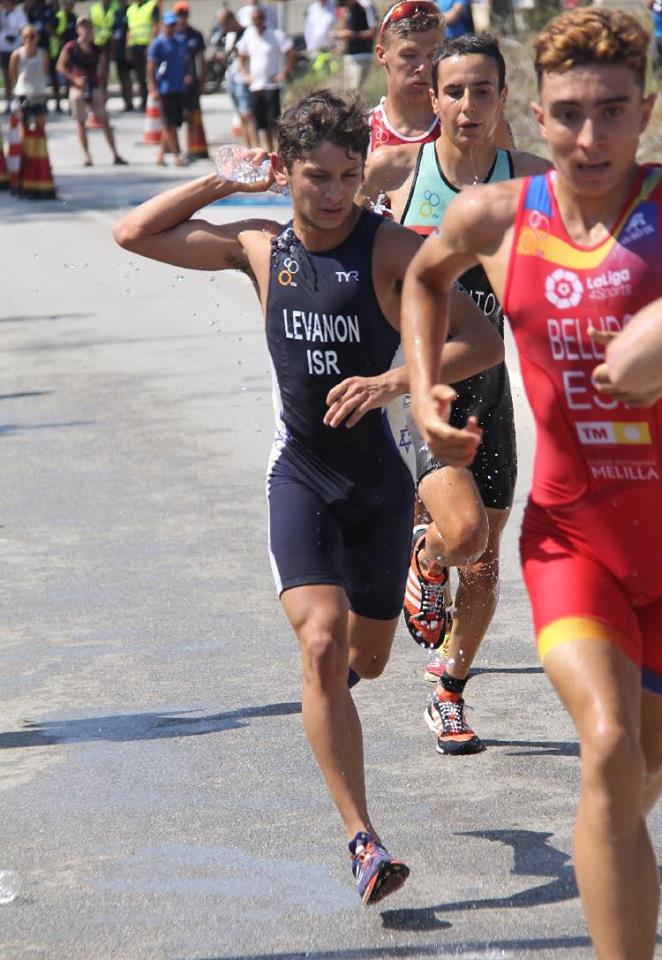 From Israel and wearing #22 is Itamar Shevach Levanon. He had a great result early on with a silver at the 2018 Dnipro ETU Triathlon Junior European Cup and went on to place 5th in the final in Loutraki. Follow Itamar.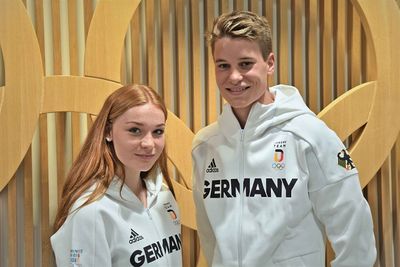 Germany is represented by Henry Graf, who will wear #24. He will be accompanied by coach, Stefan Justus. Not long in the sport, his 9th place in Banyoles secured him the ticket to Buenos Aires. From a triathlon family, he had initially concentrated on swimming but after a placing 2nd this year in a Youth Cup race, he decided to follow his parents and finds himself now heading out on the adventure of a lifetime.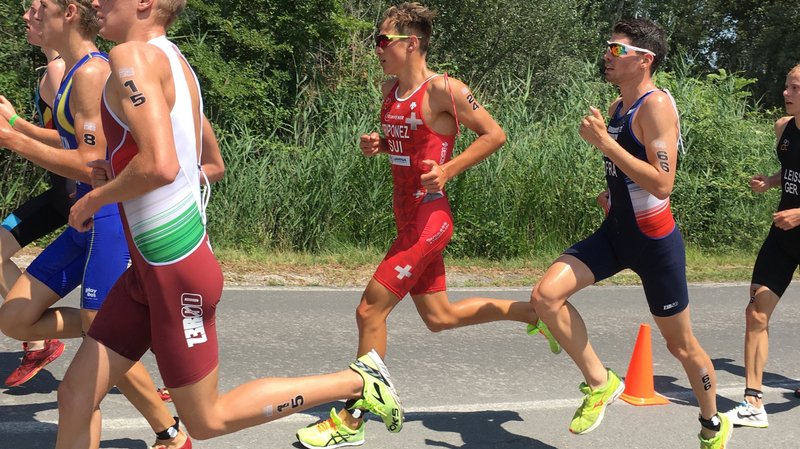 Wearing #26 is Loïc Triponez from Switzerland. For him, his ambition of racing at the YOG was almost over before it started. A cancelled flight denied him an easy trip to Banyoles and so it was instead a 700km drive to make sure he got there. Not the best preparation but a 10th place was enough to qualify him.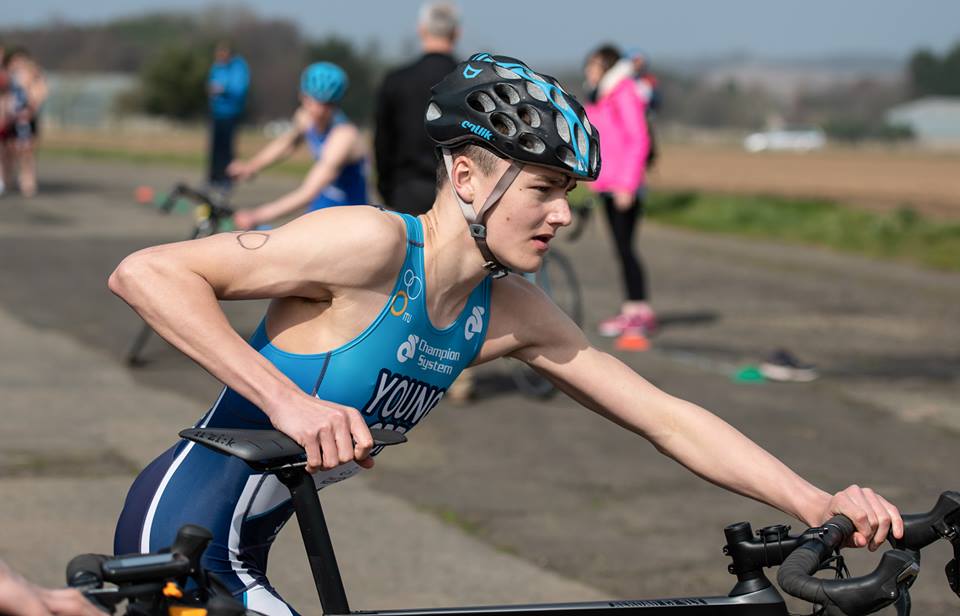 Number 28 goes to Great Britain's Calum Young. From Glasgow, you can be sure that the folks back home will be supporting him as loud as possible.
Follow Calum.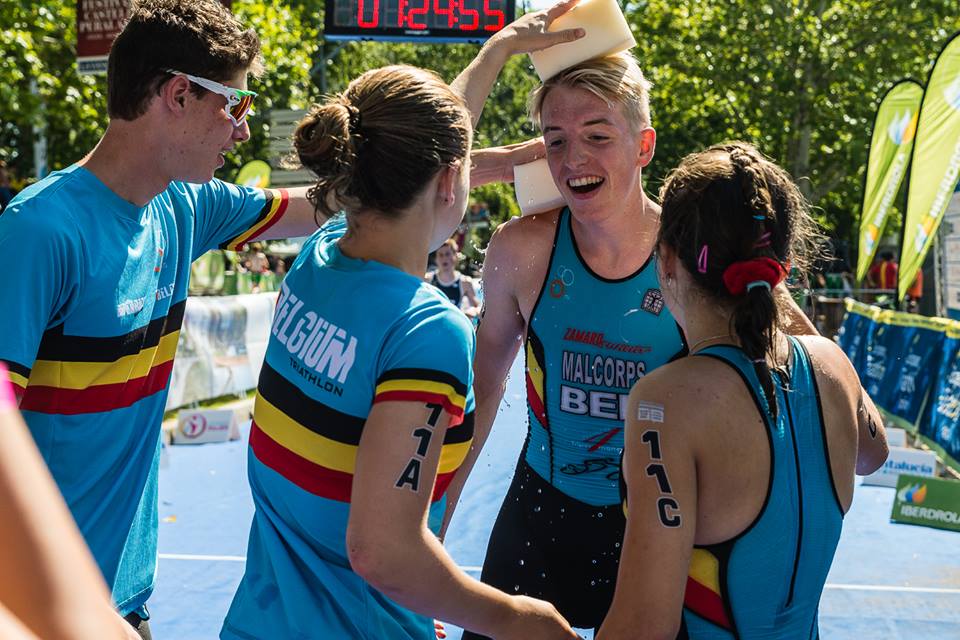 #30 from Belgium is Rik Malcorps. He got the triathlon bug when he was 11 having entered a swim/run event. Follow Rik.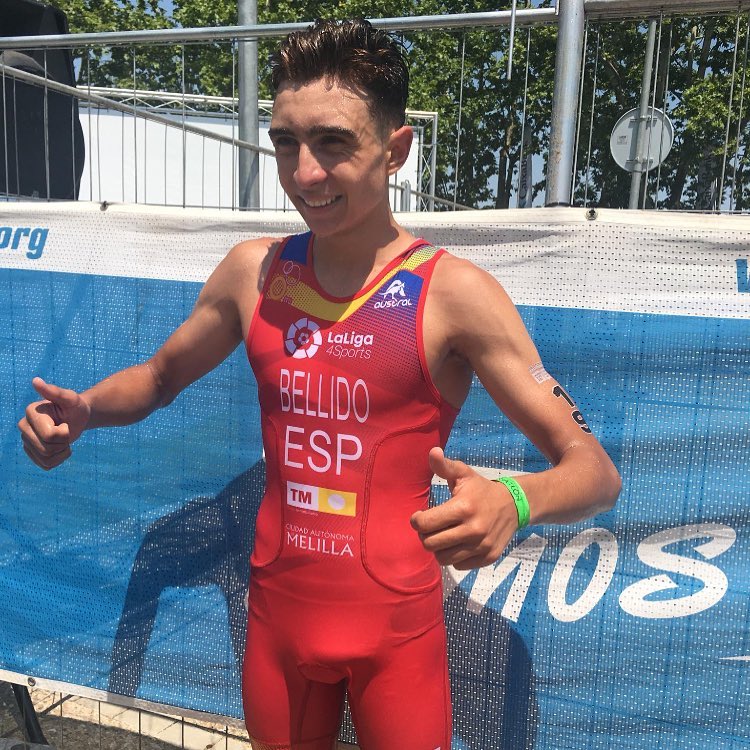 #32, from Spain and a powerful duathlete, is Ígor Bellido Mikhailova. Follow Ígor.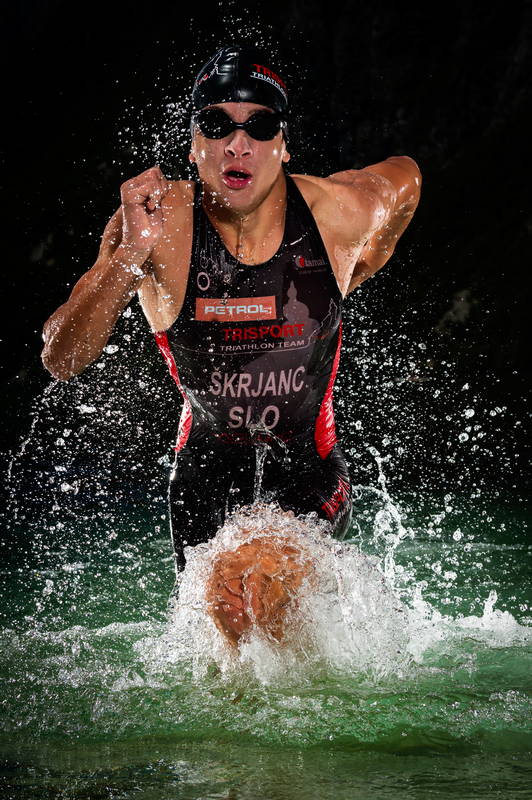 #33 is from Slovenia and we can be sure that the entire triathlon population there will be cheering Jan Škrjanc all the way. His silver medal at the recent Ohrid ETU Triathlon Balkan Championships, will be exactly the positive note that he needs to embark on this next chapter of his racing life. Follow Jan.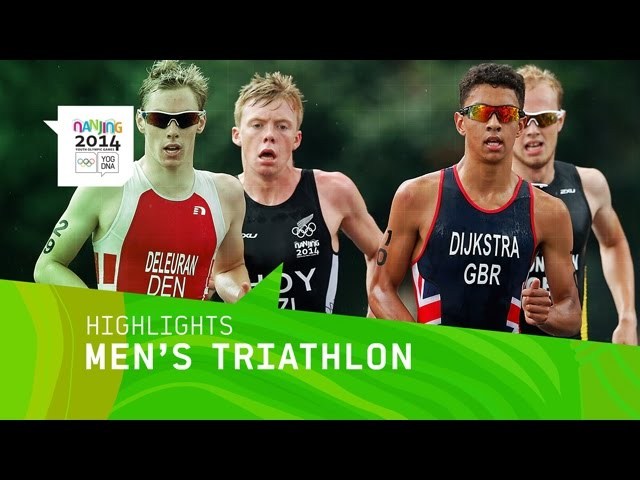 Click the photo above to watch the 2014 Men's highlights.
Race schedule:
Elite Women: Sunday, October 7. At 11am local time in Buenos Aires (16:00hrs CET).

Elite Men: Monday, October 8. At 11am local time in Buenos Aires (16:00hrs CET).

Mixed Relay: Thursday, October 11. At 11am local time in Buenos Aires (16:00hrs CET).
Related Event: 2018 Buenos Aires Youth Olympic Games
Latest
Videos
---
Latest
Event Galleries