NEWS
European Triathlon Championships Tartu Cancelled
By Chris Kitchen
|
04 Aug, 2020
The Tartu European Triathlon Championship 2020 - cancelled. Increased levels of Virus Infections and travel restrictions leading to an unfair situation for athletes and coaches.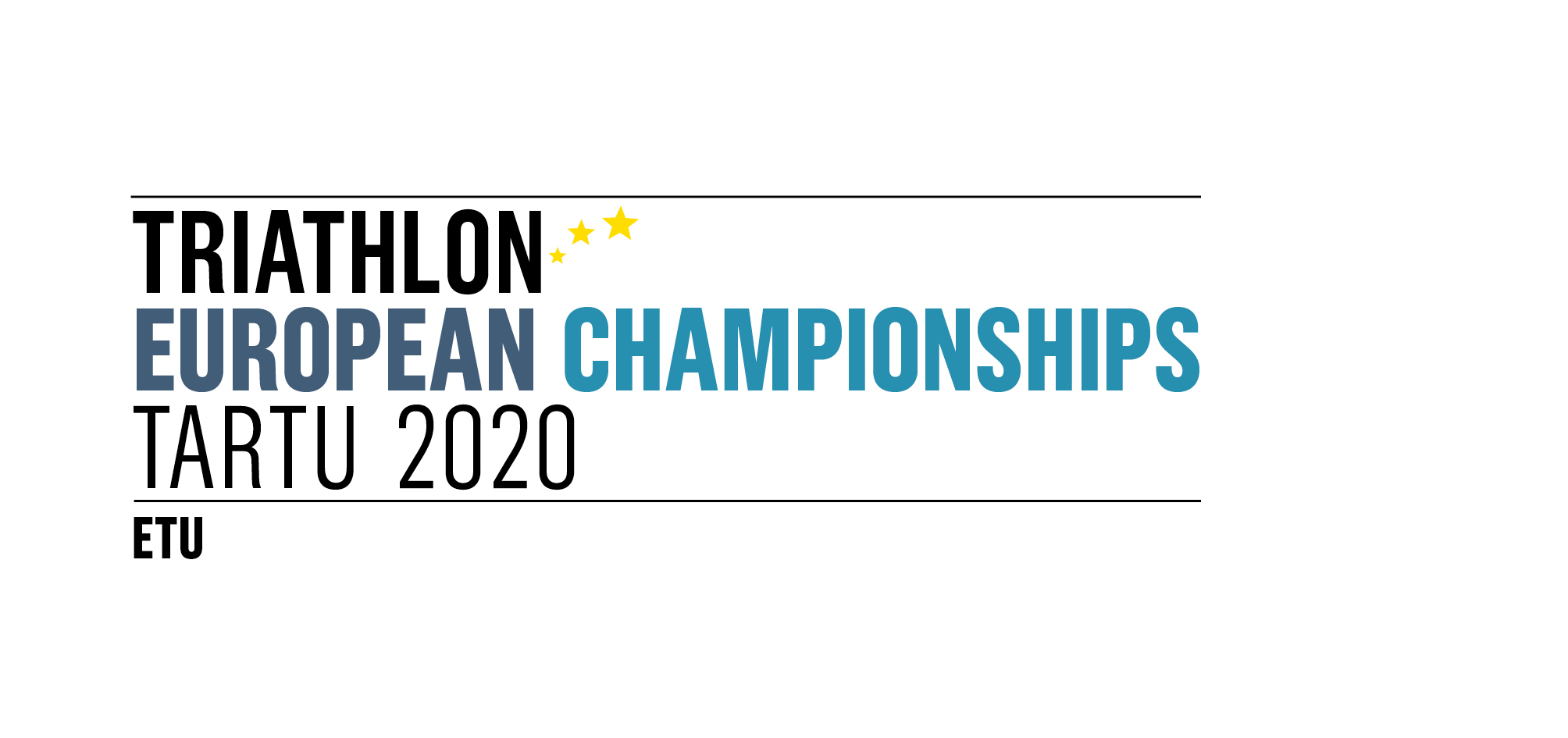 Despite the incredibly hard work of all involved, The European Triathlon Union is very sad to have to announce that the European Championships scheduled to take place at the end of August in Tartu Estonia has been cancelled.
The situation in Europe caused by the Covid 19 Pandemic and the growing restrictions on travel to Estonia, we are unable to ensure the equal presence of all competitors and a fair competition for everyone.
The increasing number of infections around Europe was also seen to present a significantly increased risk that the event might have to be cancelled at a time nearer to the Championships date.
Accordingly, the decision was taken to cancel the Championships before any start lists were produced.
ETU President, Renato Bertrandi said "It is the first time in 35 years that there will be no European Championships and so it is with a very heavy heart that we announce this cancellation. Our sincere and heartfelt thanks go out to the Estonian Federation and the LOC who both worked incredibly hard to try and put the event in place. We hope that they will bid for the 2021 event."
As a result of the cancellation the Annual General Assembly which was to be held as a hybrid system will now be held at the same date and time, 27th August but only via a virtual solution.
Latest
Videos
---
Latest
Event Galleries