NEWS
European Clubs get a chance to shine on the Côte d'Azur
By Paul Groves
|
02 Oct, 2015
Since 2013 the ETU Executive Board has been aware that there was something missing from European Triathlon racing. Something special for the best clubs from each nation. A sort of "Champions League" for triathlon.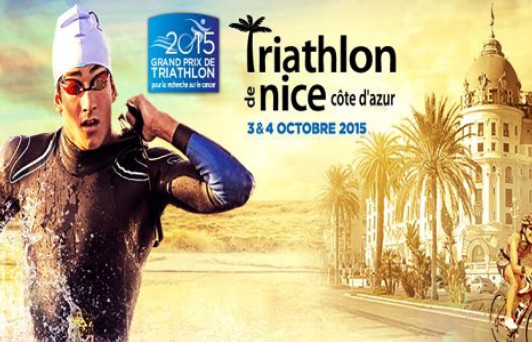 The Competition Commission sat and worked and produced a few ideas that were developed, various scenarios were played with to see how to go forwards and it was determined that the best way forwards would be to have a Mixed Relay, as this was a well-known, tried and tested formula that already existed and which was very definitely a hit with the athletes, coaches and media and would certainly attract great numbers of spectators.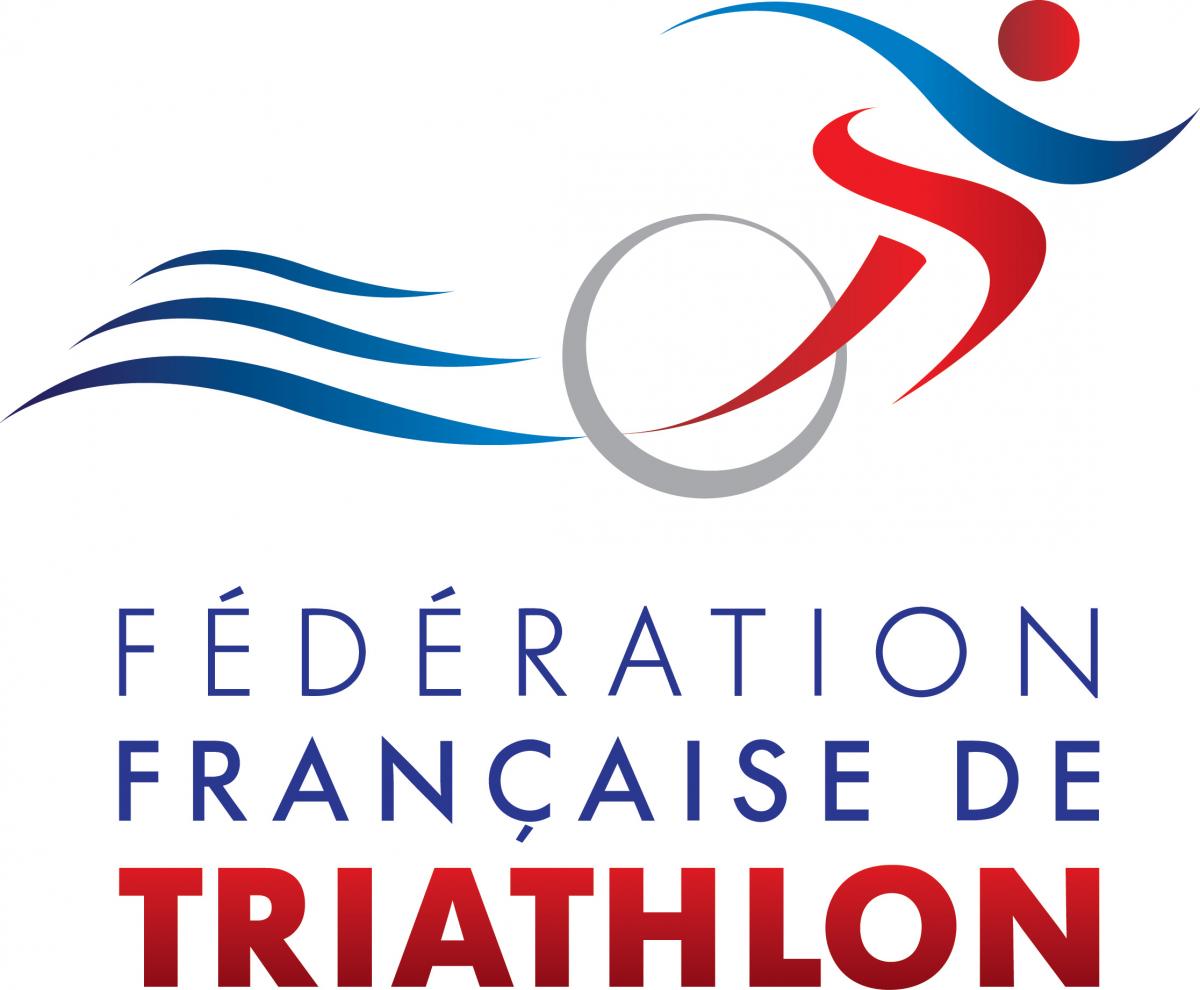 We would, however, need to test this formula on a grand scale and so the La Fédération Française (French Triathlon Federation) agreed to organise a test event, which would be promoted as the Inaugural European Club Championship, in Nice, the day after the French Grand Prix final.
By doing so we can avoid asking a large number of athletes to move on to yet another location, as they will already be present in Nice for the French Grand Prix.
For this test event we have limited the number of clubs to 20 and so selection would need to be made and the simplest solution to this was to restrict participation to 2 clubs per country, within the ETU country classification categories, 4 & 5.
With all countries showing interest in this concept, we now have a grand total of 17 teams representing 10 countries registered to race in Nice for this first edition of the European Club Championships.
It will not just be for the title that the athletes will race as we have prize money of €17,000 and a magnificent Champions Cup, which will remain the property of the winning club for one year before being put up for grabs again in 2016. The names of the winning teams will, of course, be added year after year, making this trophy a truly remarkable historical record of club racing in Europe.
So how will it work?
The Team Relay format has been proposed and promoted by ITU to the International Olympic Committee (IOC) for inclusion of an additional race on the Olympic programme. This formula could not be built in the Rio 2016 Games schedule and following continued promotion by ITU its integration into 2020 in Tokyo Games is currently under discussion.
Using this formula, each team will be mixed (2 women and 2 men). The race format will be a 300m swim, 6,8km bike, 1,8km run. Competitors will compete in the following order: 1 woman, 1 man, 1 woman, 1 man. The handover is at the end of each completed swim/bike/run.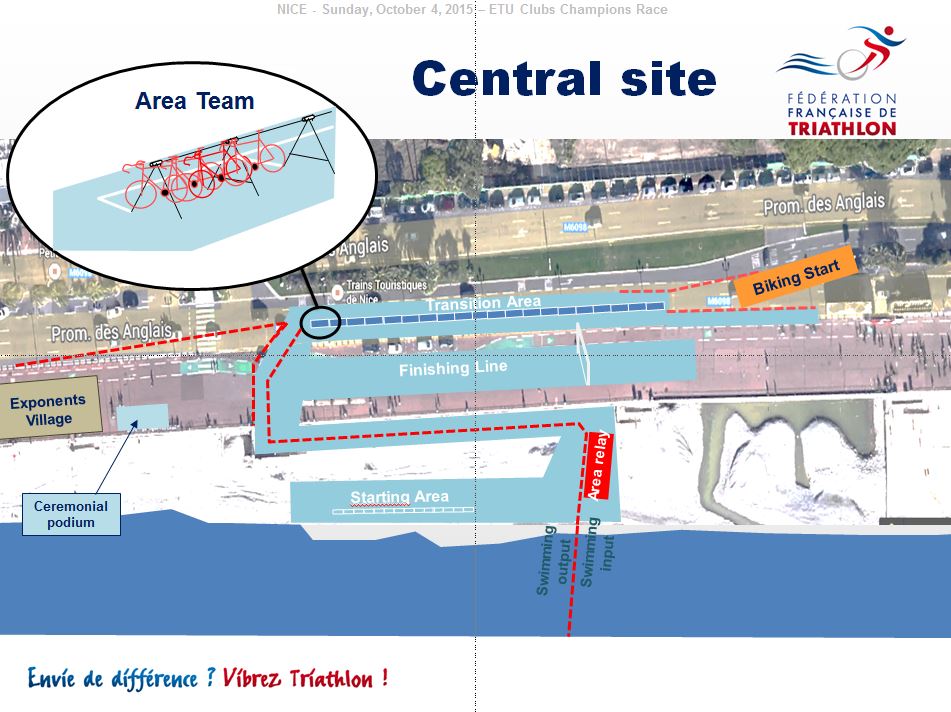 Using the tried and tested waters of the glorious Mediterranean Sea, so well-known to anyone who has raced here (can you remember those good old days of the "Nice Distance" and those magnificent mass-starts?), the bike is pan-flat and very fast. The run has a slight rise towards the turn point and the crowds can get really close to the action along the Promenade des Anglais.

For ETU President, Renato Bertrandi, "We have seen the amazing success of the Team Relays in Geneva. ETU sees this format of racing for the top European Clubs as a great opportunity for promoting our sport further and opening up a new line of development and recognition. For the athletes, spectators and sponsors the ETU European Triathlon Clubs Championship will provide an exciting spectacle of racing and I very much hope that this inaugural event will become a firm favourite on our calendar. I would like to wish, in advance of the weekend, every success to the teams and the LOC."
Who will be taking part ?
Related Event: 2015 Nice ETU Triathlon Clubs European Championships
Latest
Videos
---
Latest
Event Galleries