NEWS
ETU Zwift #2
By Paul Groves
|
25 Apr, 2020
This week's ETU Virtual TTT saw a massive 23 teams go head to head.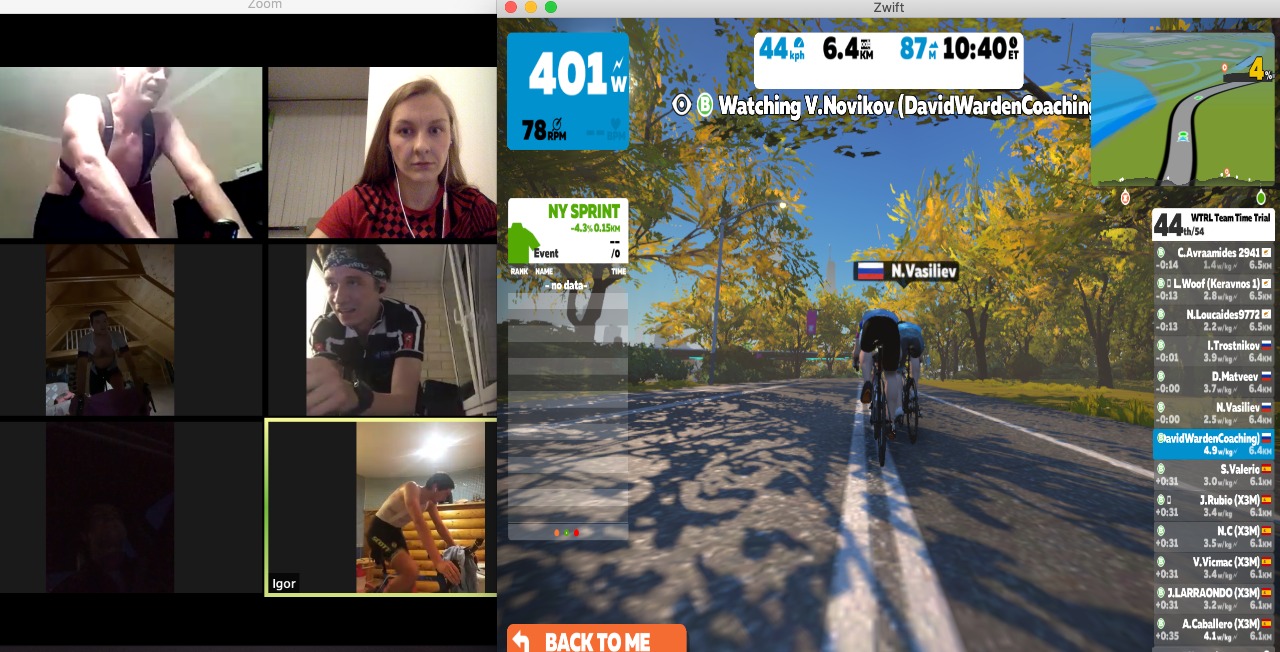 The brains behind this are Andrea Gabba and Wouter Dijkshoorn. They are coordinating the whole process and are keen to invite all clubs who would like to be part of this online 'competition'.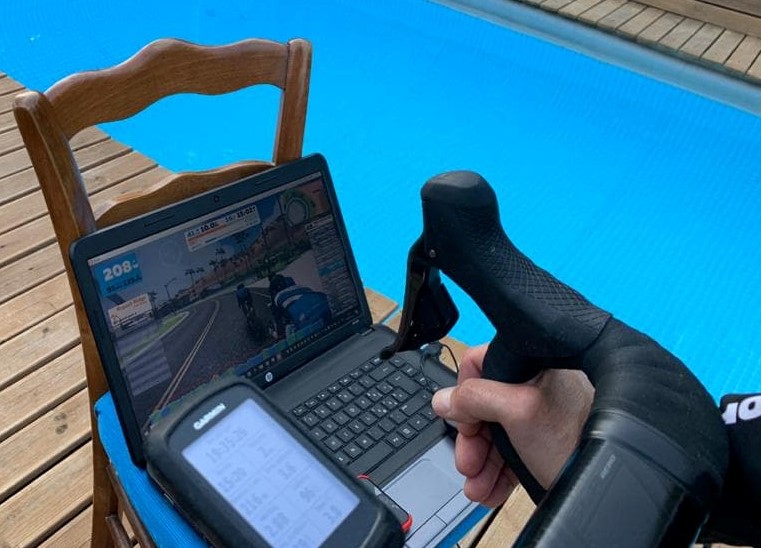 Come along and register with the "ETU online club race group".
The format is staying as a Team Time Trial but perhaps later, once the process has settled, there may be a chance to explore the use of other formats.
The organisers plan to maintain a weekly standing based on a simple system:
The best team gets 1 point, second best 2, number 3 etc.. This way, the team with the least points will be ranked #1. If for any reason you do not start of do not finish then you will be awarded the same number of points as the last but with an added penalty.
More details will follow, however the focus will be on meeting each other online, racing, sharing photos and of course have fun together.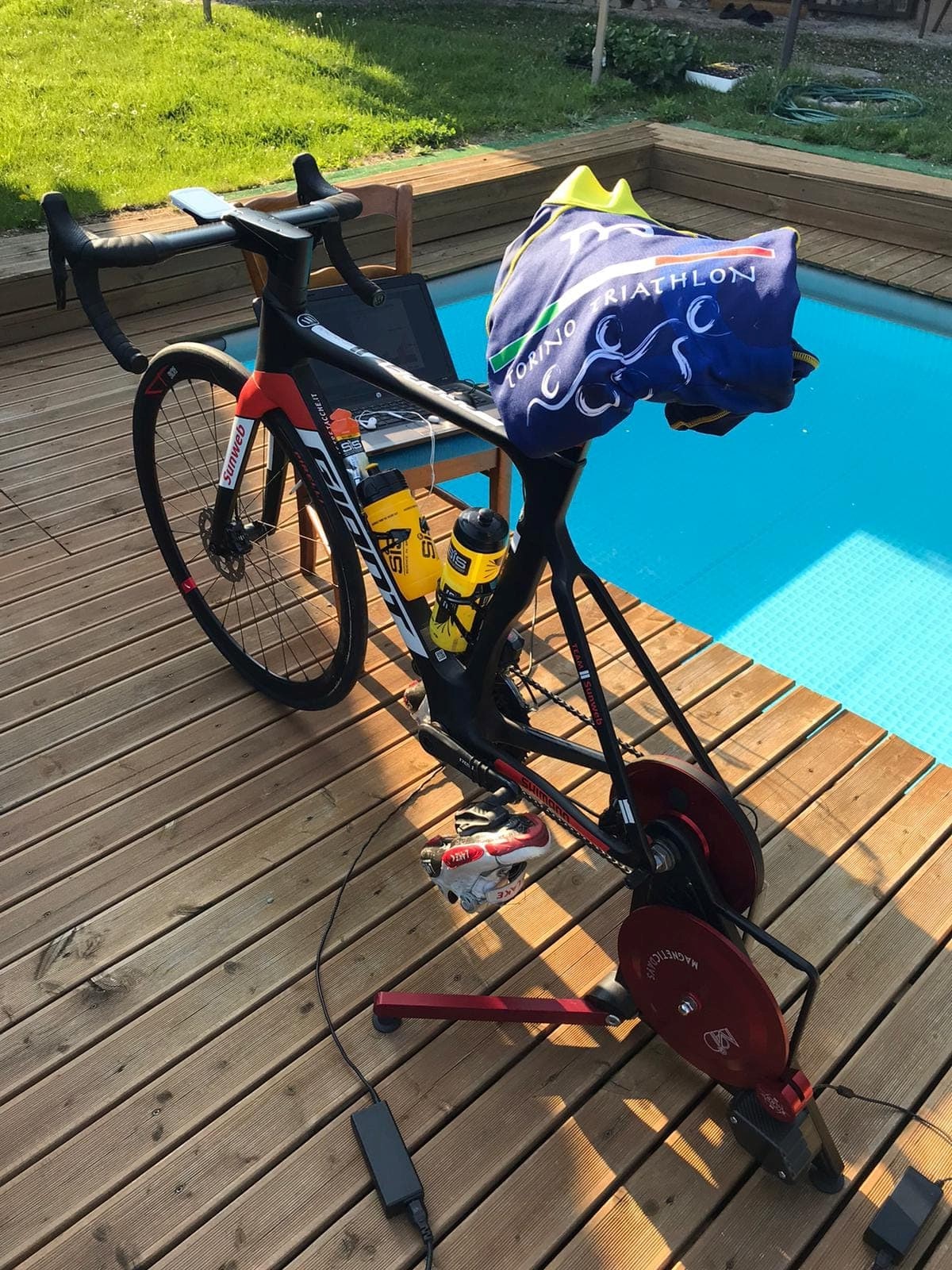 If you want to join your team needs to have at least three athletes who are a member of your club, who have an indoor smart trainer and a Zwift account.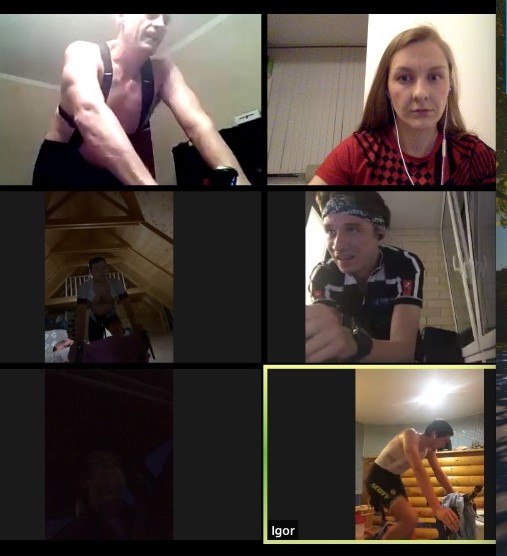 We also strongly urge clubs to send in mixed and female teams as well. When you join you will be provided with all the details in how to register for the race and other things.
Please contact either Andrea, or Wouter for more information.
• Andrea Gabba andreagabba@libero.it
• Wouter Dijkshoorn w.r.dijkshoorn@gmail.com
Here are the results from the Thursday night race.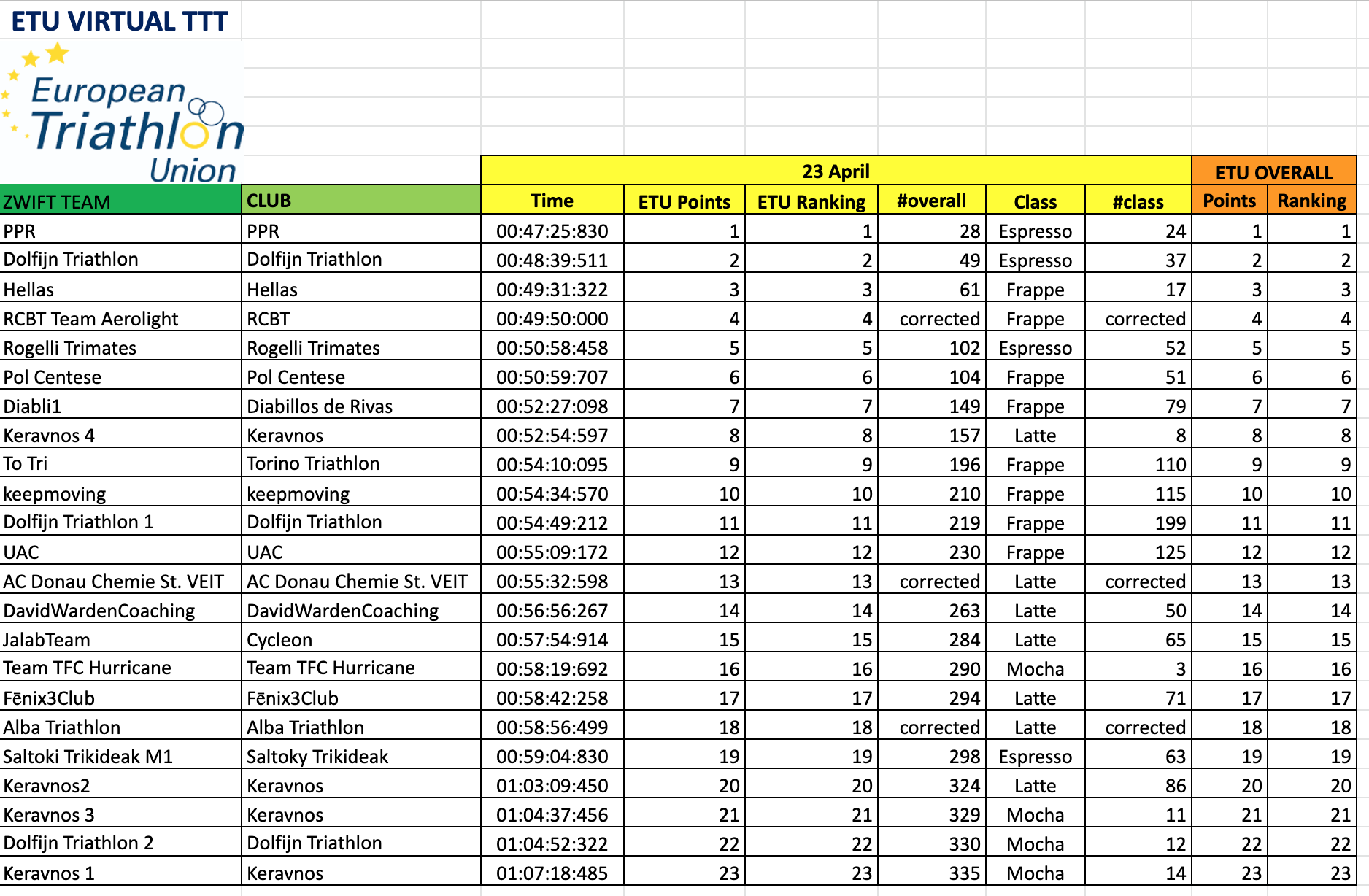 Latest
Videos
---
Latest
Event Galleries