NEWS
ETU President's​ ​Christmas​ ​Newsletter
By Paul Groves
|
22 Dec, 2017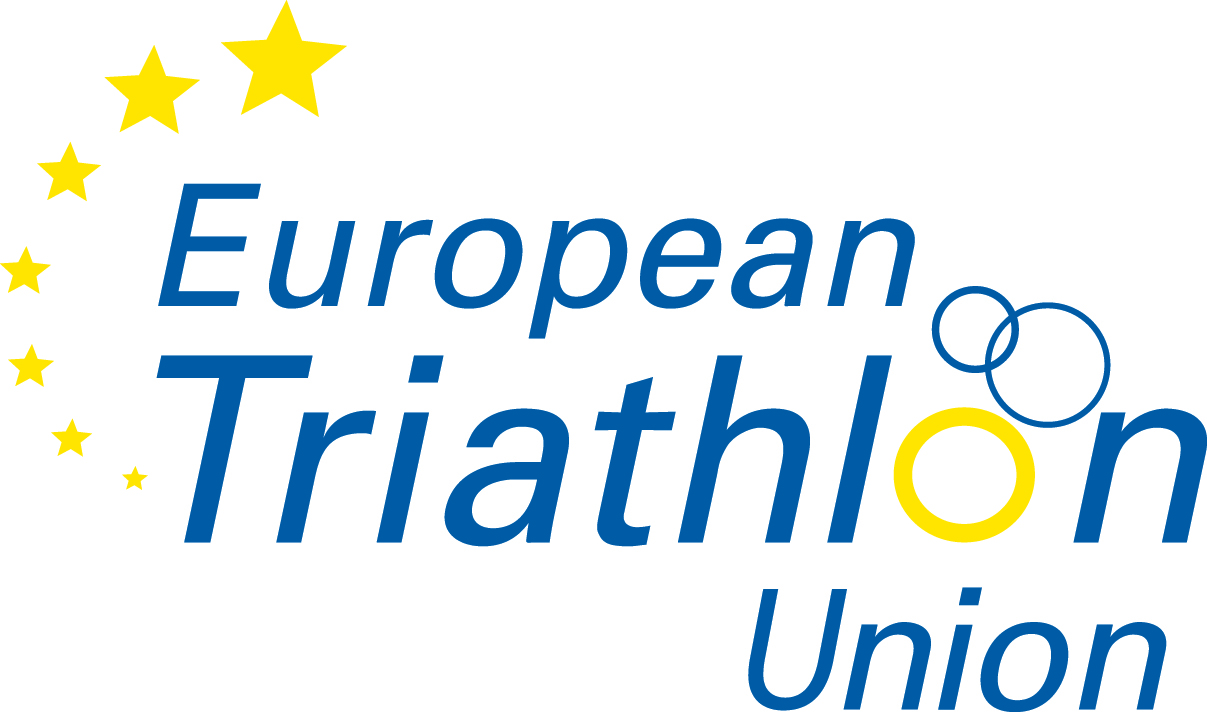 Dear friends,
With the 2017 Season now definitely over, it is for a short review and a look back at the wonderful moments we shared.
2017 was an election year and the venue for this Congress was also where our President's Conference was held, in Rome at CONI, the Italian Olympic Committee. This took place in the third week of February.
The new Executive Board was elected and I am delighted that there were so many applications for positions on the Executive Board as well as for the various Committees. With the new blood that joined, we are assured a strong future. With the fresh ideas and enthusiasm, we can look forwards to an exciting future and continue to deliver the very best to our athletes, coaches, federations, officials, sponsors, partners and spectators.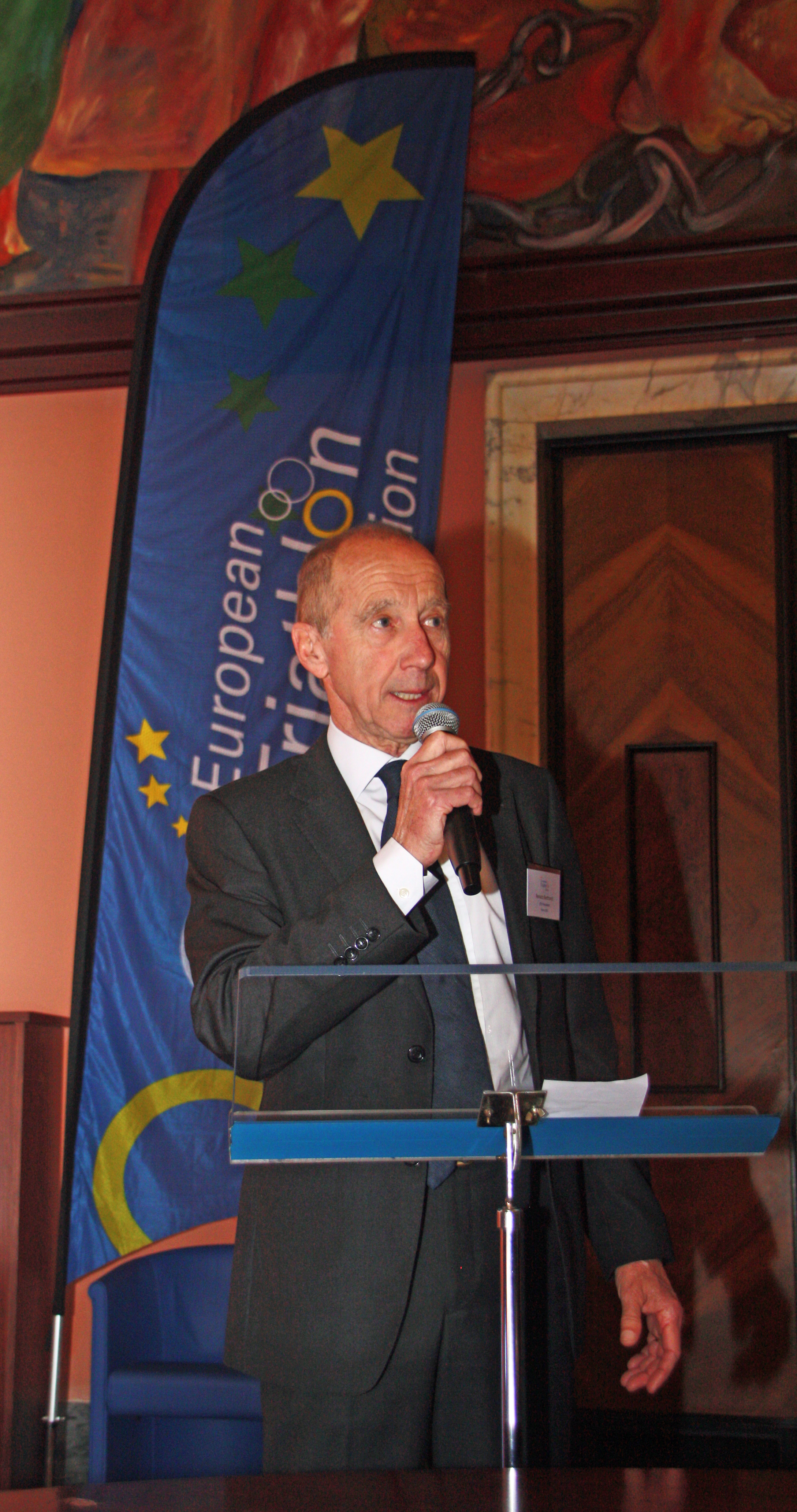 You all recognised and re-confirmed your confidence in me as President, for which I am really honoured. I will double my efforts in order to continuously build together with you a great ETU.
The 2017 RACE SEASON was very successful.
A full race calendar saw 10 ETU Cups and 10 ETU Juniors Cups. Our races were held all over Europe. We said goodbye to some events and hello to some new venues. Our Technical Officials worked hard with the LOCs to ensure that the best event possible could be delivered and as a result of this great cooperation we saw that athletes' race attendance was good. We are monitoring closely this factor as well as the results in order to have the statistics at hand to implement a solid strategy for our future races.
We have touched upon this important topic in September in Rotterdam at our Confederation Meeting.
The 2017 DEVELOPMENT Programme took advantage of the additional financial support from ETU instalment along with the traditional ITU grant. Our newly-elected Development Committee is now very well established and is working with the same commitment as the previous one. We are very proud of what we have achieved so far.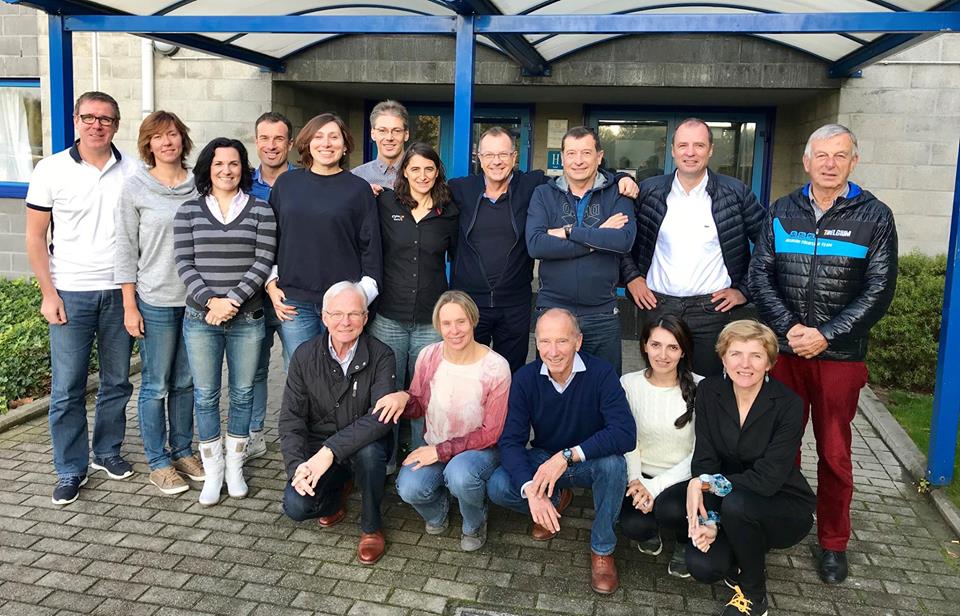 It is now time to have a look at the 2018 SEASON.
The Executive Board had the last face to face meeting in Brussels in November and it was there that we made some important decisions. To bring you an overview, I have highlighted them below:
DEVELOPMENT. In addition to the €135K (ITU instalment) ETU will invest, out of our reserves, additional funds in order to increase the Development Budget for 2018 up to €200K. It is always a significant financial investment but we, as a Board, are convinced that it is the right way to go for the benefit of our National Federations.
RACES.
Elites. We will maintain the €40K prize money to be awarded to our best male and female athletes according to our ETU Ranking. A truly thrilling finish to the 2017 season saw Russian and Spanish athletes go home with huge pay-cheques. The criteria for having a chance to win the "end of season" Cup Final title and to walk away with some well-earned € has been clarified and we had fewer enquiries this year.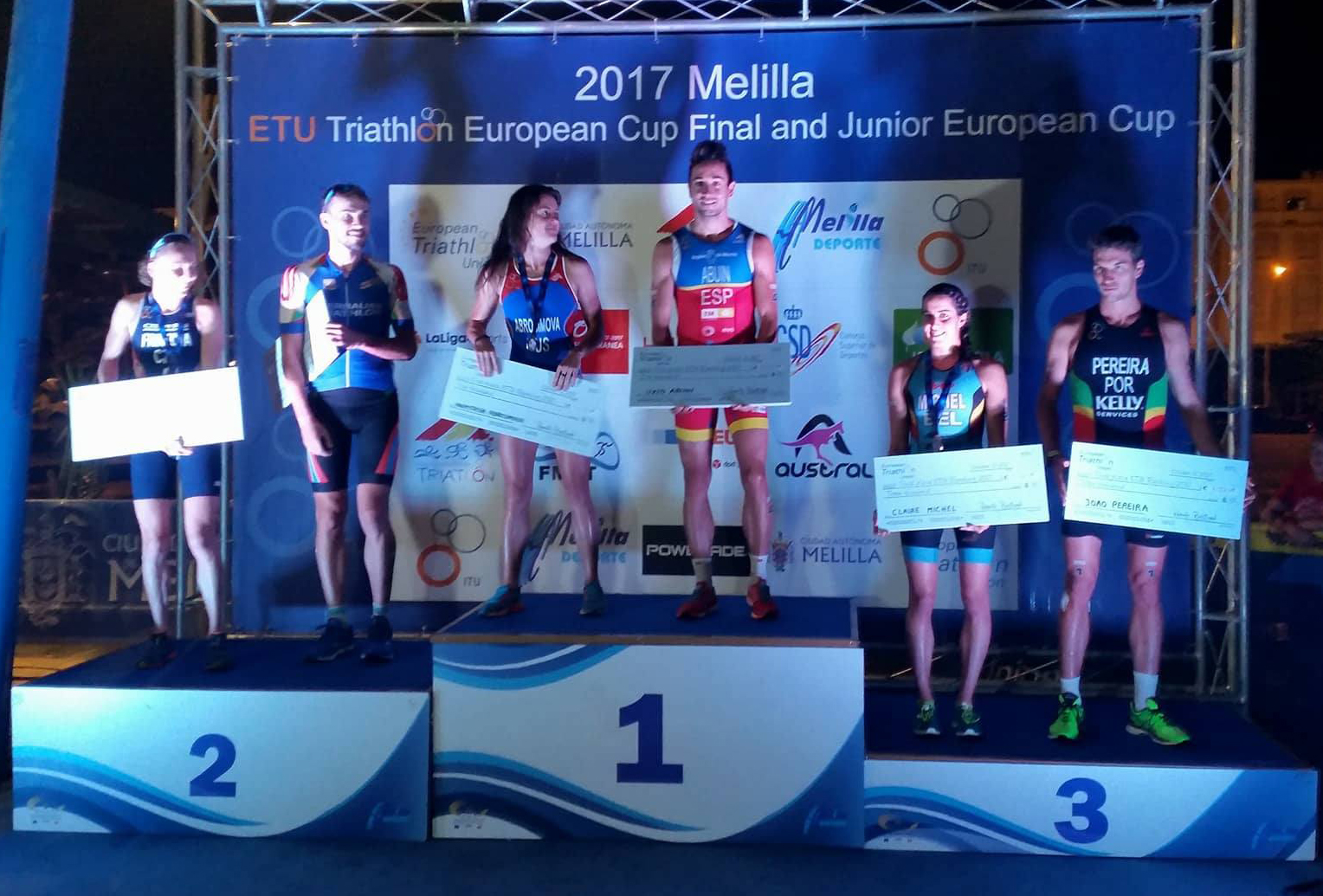 Juniors. The 2017 Prize-Money for the National Federations €10K. This money is shared between the top three best performing nations and has made the results from each Junior Cup an exciting moment as we see the strengths and weaknesses play out during the season. For 2018, we have taken the decision to double the prize-money. The extra €10K will be awarded to the first xxx NFs in Category 2-3 (under ETU Development programme). We hope that this extra line of funding will provide a well-deserved reward for all the hard work that we see.
U23. We will create an ETU Ranking for U23 and the winners will be awarded with an overall prize-money of €15K.
Youth. The ETU Youth Championships and Festival is now a firm fixture in our calendar and I thank the many National Federations that have been bidding for it. The 2018 event will take place in 2018 at the end of August.
Multisport Festival. For the first time in Europe we will stage our Multisport Festival in Ibiza in October. We will stage the following European Championships for Elite and Age Group athletes over 7 days:
20 October 2018 Santa Eulalia des Riu Duathlon AG Sprint, Elite and U23
21 October 2018 Santa Eulalia des Riu ParaTriathlon, Junior and AG Standard
23 October 2018 Port de Sant Miquel (Sant Joan) Duathlon Cross Elite, U23, Junior, ParaTriathlon and AG
24 October 2018 Sant Antonio Aquathlon Elite, U23, Junior, ParaTriathlon and AG
25 October 2018 Cala Bassa (Sant Josep) Triathlon Cross Elite, U23, Junior, ParaTriathlon and AG
27 October 2018 Figueretas (Ibiza) Middle Distance Triathlon Elite and AG; and Aquabike AG
The first ITU edition of the Multisport week was a great success in Penticton in 2017 and I am sure it will be the same in Ibiza in 2018. A great occasion also for our Age Group athletes who will, no doubt, make this a festival to remember.
Clubs. I am happy to see that the formula we created is taking off and that more and more clubs are signing up to compete for the European Title on the Mixed Relay Formula. For 2018, the event will take place in Portugal.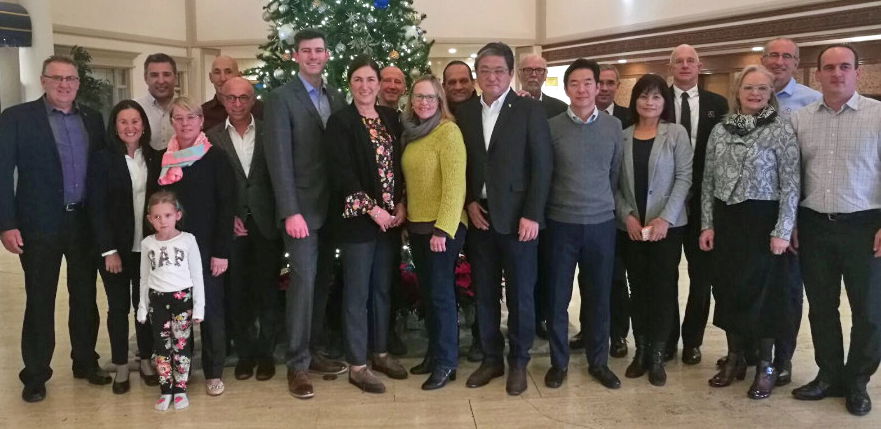 From the 7th to the 10th December, the ITU Executive Board met in Edmonton. It was there that the Qualification Criteria for Tokyo was decided. You will already have received all the information and I am sure that you agree with me that it will really be a new and exciting qualification period with new challenges and strategies.
Another important decision taken there is the introduction, starting next season, of the "Quality of Field Factor". This has been created in order to take into account the differences between the 5 Continents.
As a consequence our ETU Cups will have an additional 20% of the points scored and our European Championships (that will count for the ITU Ranking) will include 30% of the points for the Mixed Relay.
I feel that this is a good and fair decision that will increase the interest of the Athletes in our European Events.
ESC European Sport Championships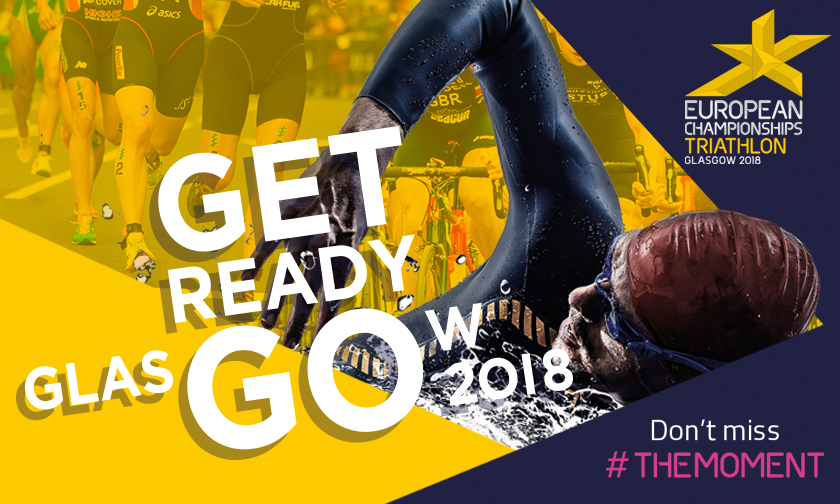 In the second week of August 2018, on the 9th - 11th we will stage our ETU Triathlon European Championships in Glasgow. Ours will not be the only Championships taking place there as we will share the celebrations with five other sports: Swimming, Rowing, Cycling, Gymnastics and Golf. The other venue, Berlin, will host the athletics championships.
It will be a great opportunity for our sport and the media exposure, according to forecasts, will be only second to the Olympics, with more then 1 Billion viewers expected.
We are currently working to be part of the next edition in 2022, with the same European Federations. Our inclusion will depend on the level of participation of athletes in Glasgow and it would be very good publicity for our sport if we are invited back in 2022. All other European Federations are committed to send the best Athletes to Glasgow/Berlin and we are expected to do the same.
Please include the European Championship in the 2018 Race Program for your Athletes! The points they will collect are worth +30% according to the new rules.
Presidents Conference 2018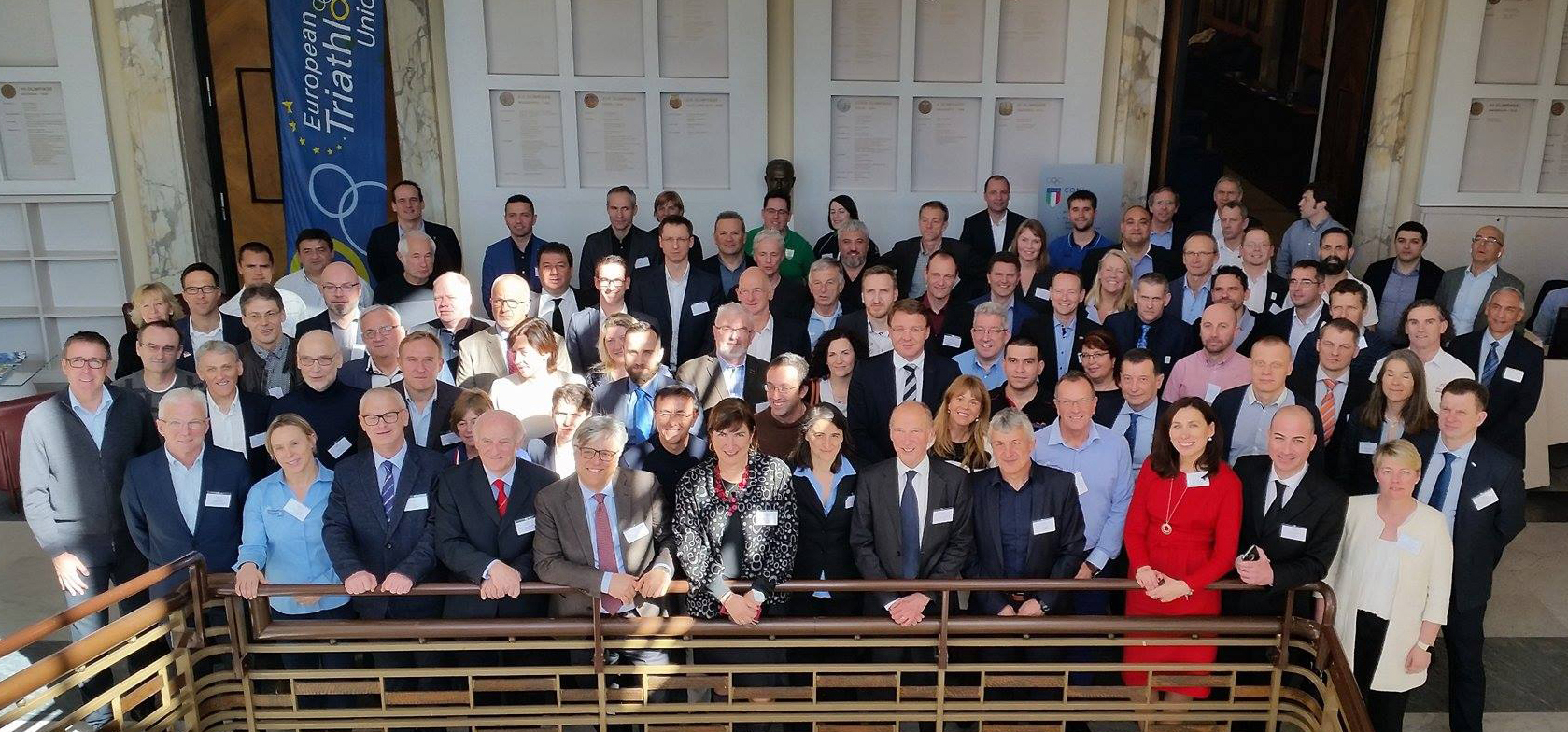 The venue for the 2018 Presidents' Conference will be Moscow, over the weekend 8th – 12th March.
The Russian Federation is working hard to set up the Event and I am sure they will deliver a great Conference. The programme has been sent out to you all and I am really looking forwards to seeing you all there and of course, don't forget to bring your running shoes for the "classic" morning run!
On behalf of the entire Executive Board and all who work for ETU I would like to wish you a very Happy Christmas and all the best for the New Year.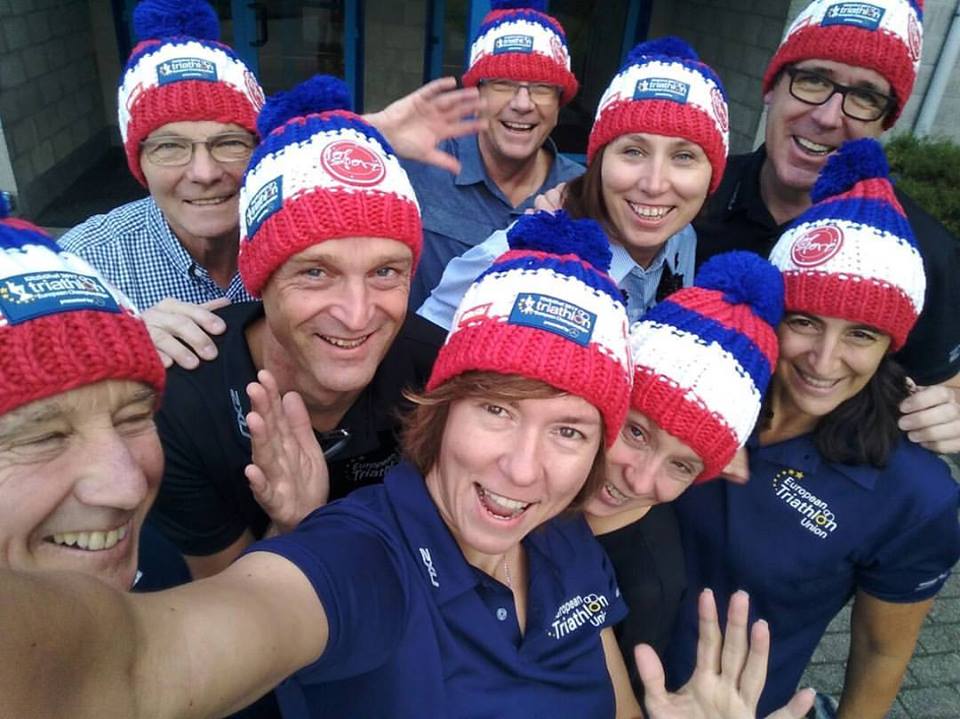 Latest
Videos
---
Latest
Event Galleries