NEWS
ETU hosts its first Virtual General Assembly
By Paul Groves
|
30 Jun, 2020
The European Triathlon Union held its first Virtual General Assembly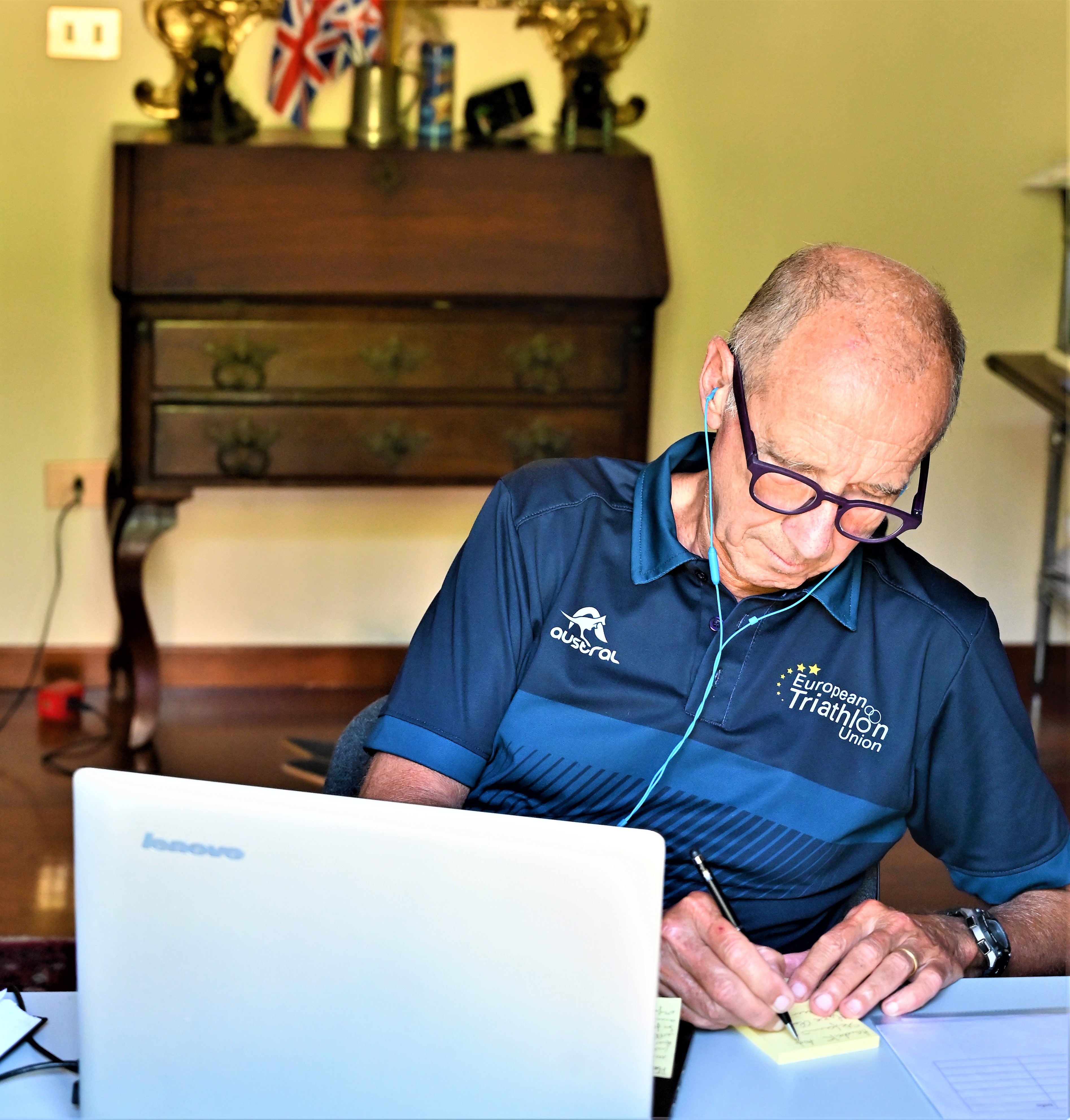 With its eye very much on the present situation, the ETU Executive Board has successfully complied with its legal obligations by hosting an on-line meeting for the national federations that make up the Union.
Who could possibly have thought, back in 1985 when the European Triathlon Union was formed, that technology would one day permit 36 nations to join together and discuss the way forwards in a "virtual meeting" of like-minded people?
From the board, we hear: "The ETU called an Extraordinary General Meeting to comply with Luxembourg law that the Audited Accounts must be presented to the National Federations before the end of June.
Due to the current travel restrictions around Europe it was not possible to do this in the normal face to face manner we are used to but the ETU decided to maximise the use of modern technology and hold the meeting virtually.
36 National Federations attended the meeting and cast their votes to approve the Audited Accounts and 2020 budget. Both were approved unanimously.
They also were given an update on the ETU's plan to return to competition in late August. Something the ETU is keen to do for the benefit of our athletes around Europe who have had little opportunities to train and no competitions to train for. The standard distance European Triathlon Championships will take place in Tartu on the last weekend in August with several other events confirmed too.
The ETU was keen to use modern technology and be a pioneer to overcome restrictions of the new COVID-19 environment we are in. With 36 out of the affiliated 43 national federations attending it proved that a European Federation can use innovative methods as an alternative to the traditional face to face meetings to cover statutory reporting."
.
Latest
Videos
---
Latest
Event Galleries