NEWS
Did you race in Funchal?
By Paul Groves
|
23 Oct, 2019
If you did race, then please take a few minutes to read the following: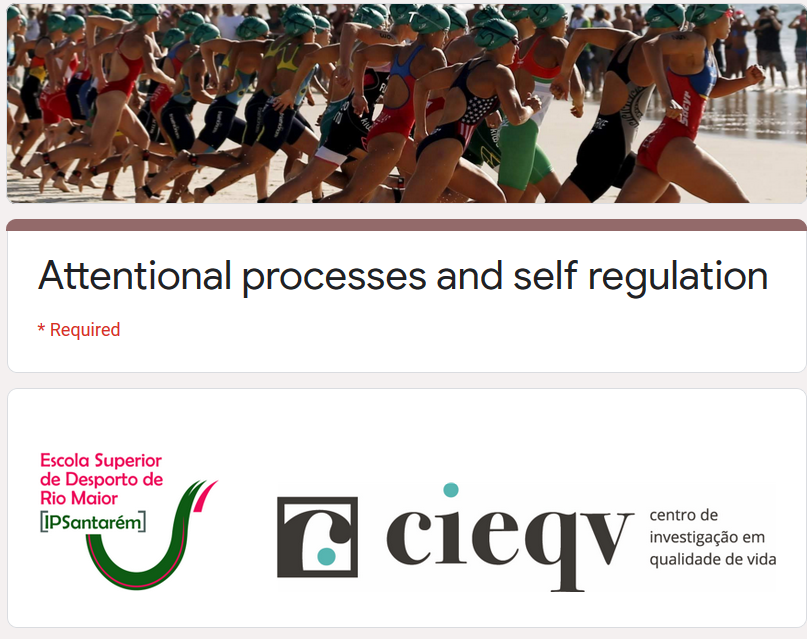 My name is Ana Santos, graduate student at Rio Maior Sport Sciences School, and I am conducting a research study to examine the relation between attentional processes and performance.
These are concepts currently receiving high interest in research surrounding performance psychology. The ability to self-regulate attention, enables individuals to effectively distribute the required cognitive resources to dedicated tasks during performance.
These are the main questions we intend to address in this investigation.
The research team consists of me, Dr. Carla Chicau and Dr. Carlos Silva, my academic tutors which i name in CC. In this sense, I hereby request your cooperation for the European triathlon cup and world paratriathlon cup held in Funchal from 19-20 October, to be able to apply an online survey to all participants. The investigation ensures the confidentiality of the data and all results will be presented in group.
The survey takes in total about 10 minutes to complete. The investigators insure the participation in the research is volunteer and private. All data will be confidential, and after linking your name to the final result of the challenge, it will be erased.
No names or individual identities will be used in the publication of this study and all records will be handled with professional confidentiality.
Latest
Videos
---
Latest
Event Galleries