NEWS
Championships and a Cup in the two "K"s
By Paul Groves
|
26 Jun, 2015
A weekend of races awaits us. In the two European cities that start with a "K"; Київ and Köln. The ETU European Aquathlon Championships will take place this year in Köln and the ETU European Triathlon Cup race will take place in Київ, perhaps better known to us as Kyiv.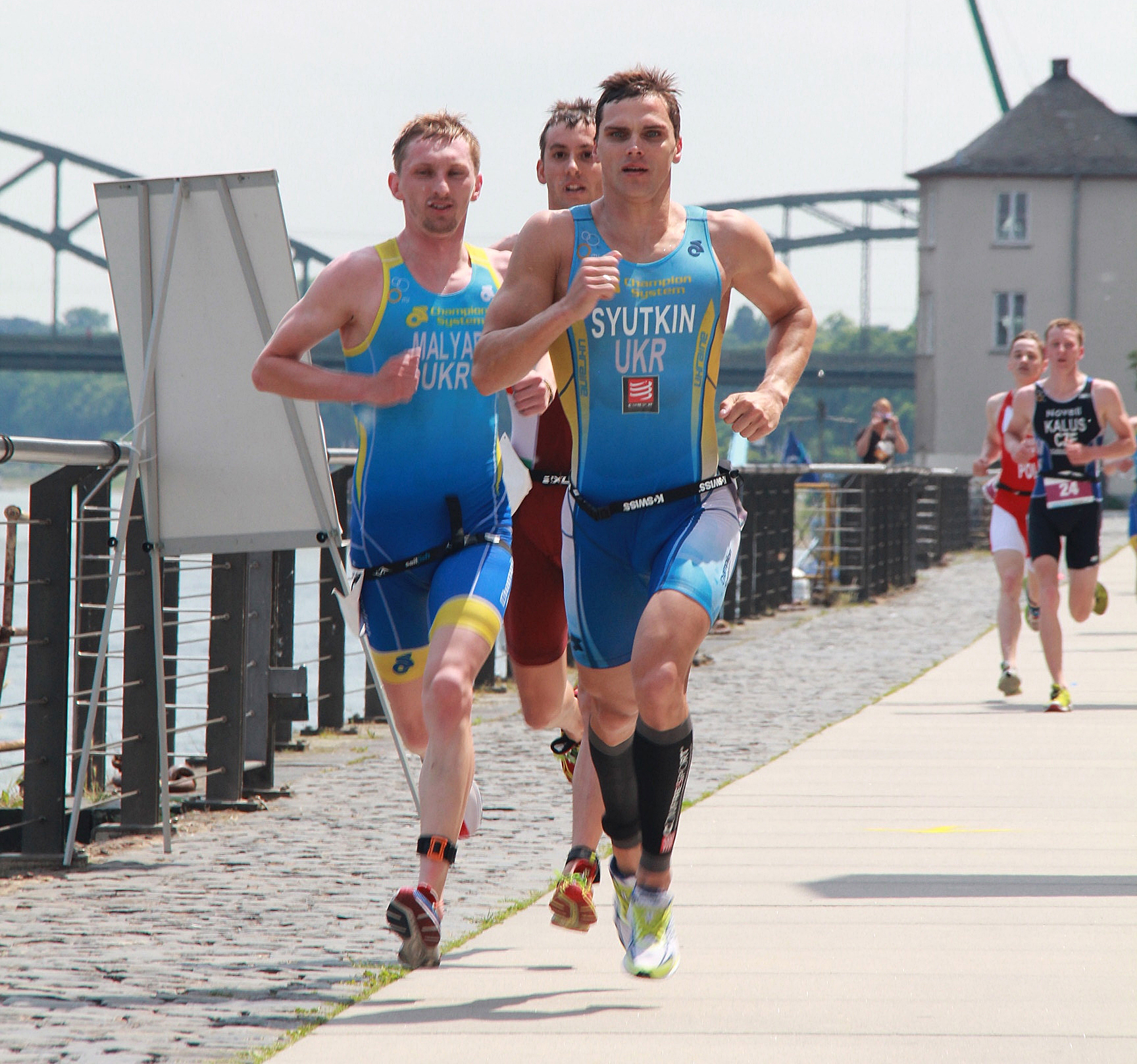 It must have been a tough decision for defending Men's Elite champion, Oleksiy Syutkin who, coming from Ukraine, had the dilemma of racing in Germany to defend his title or to race on home soil and support his nation. He has opted for the Kyiv race, leaving the door open for the top medal. The men's field is an interesting mix but it will be a great chance to see fellow Ukrainian, Sergiy Kurochkin return to international racing after his horrific accident in Constanta-Mamaia, when his foot had an argument with his rear wheel as he left T1. A visiting Australian athlete, Chris Wigell who came fourth last year in this race, will not qualify for medals but could well improve on 4th. Watch out for the young Brit, Neil Eddy who has moved from victorious Age Group racing into this elite field.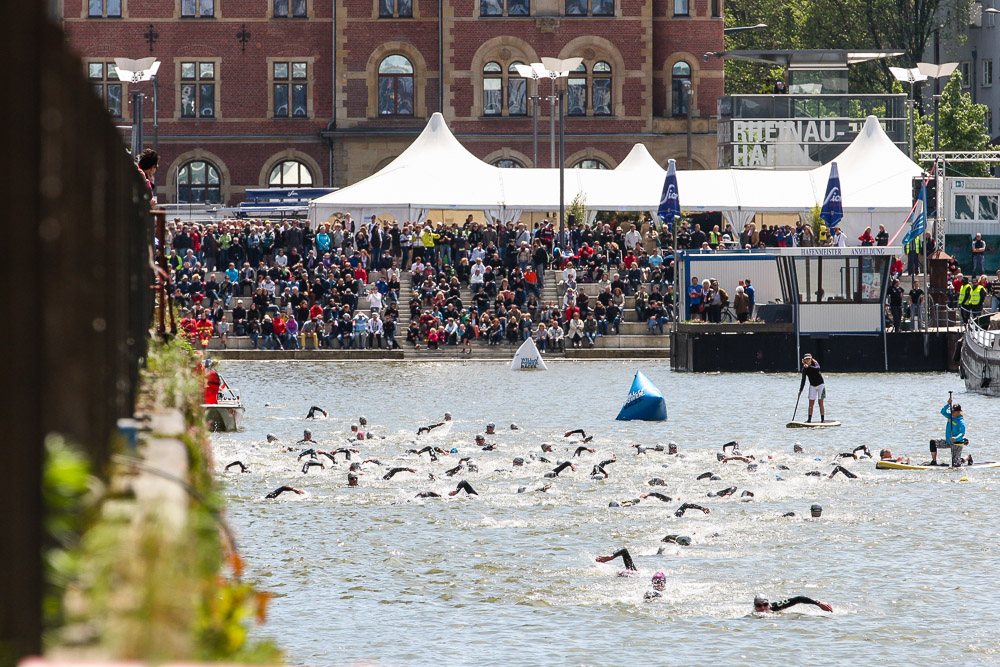 For the women, Hannah Kitchen GBR took silver here last year and bronze at the Worlds. Without defending champion Tereza Zimovjanova CZE, this race could be hers. She will be up against Swiss athlete Pauline Purro and Sonia Skevin CRO who, on paper are her major challengers. Prize Money: Total prize money of € 6.000 for the first 5 Elite Men and Women.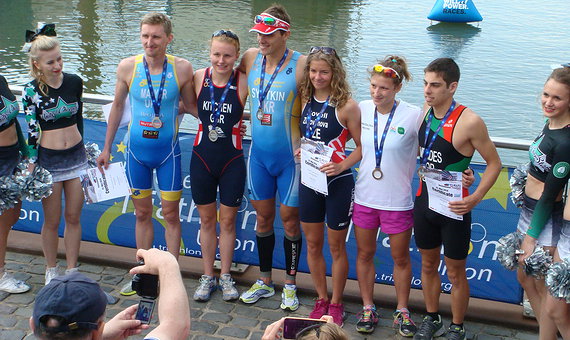 It is not just the elite who are racing but a whole army of Age Group athletes. With sunshine but possible some showers tomorrow in the Rheinland city, racing will be fast and furious and the celebrations afterwards will last long in to the night. ETU President, Renato Bertrandi will be there to present medals.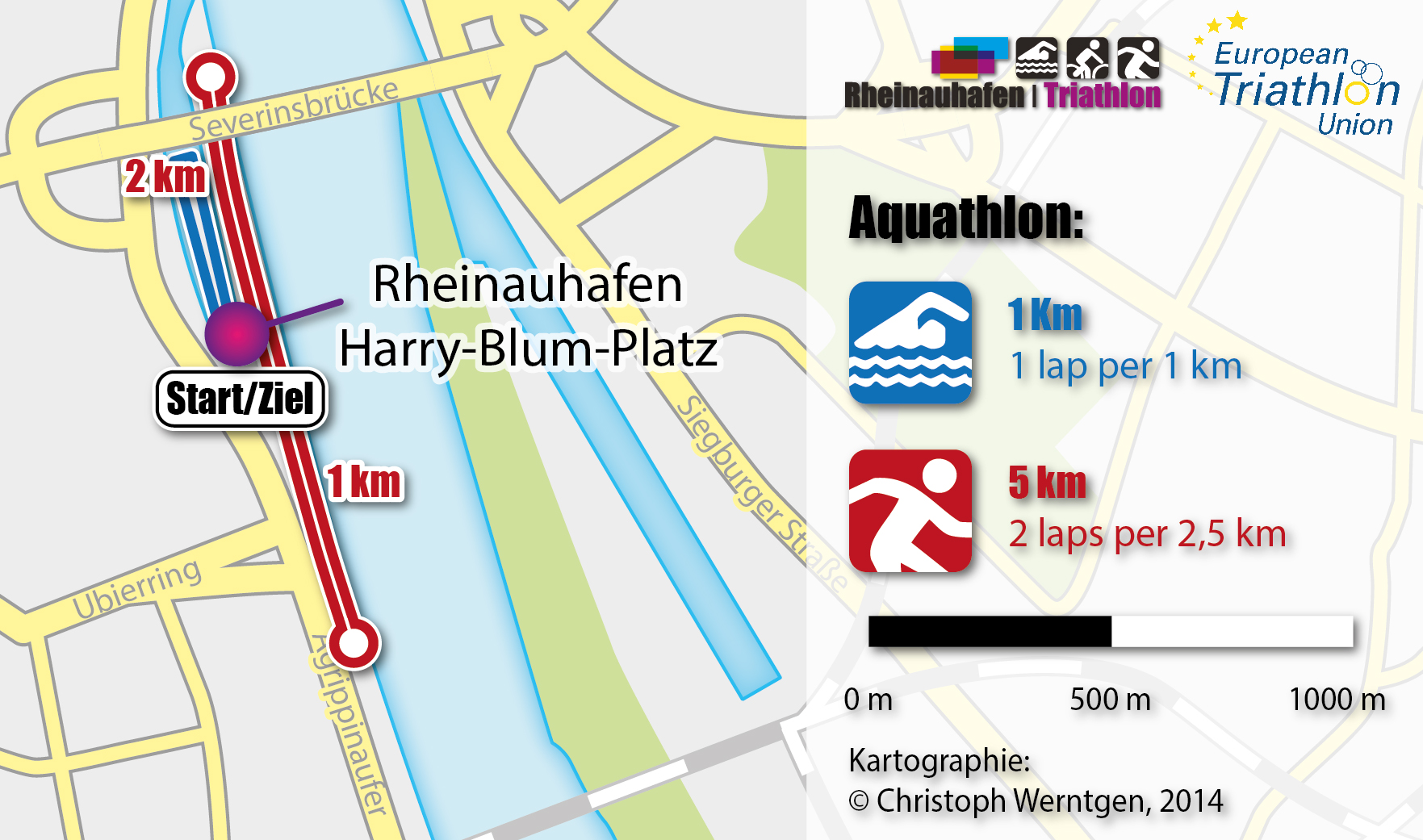 Full details of the race, including start lists can be found here.

His Vice-President, Denis Jaeger, will make the flight east to the historic city of Kyiv. He will be presenting medals to the victorious athletes. The weather is not looking as good here as in Köln but the organisers are hoping for a small window of opportunity so that they can show off their new course. The swim moves from Obolon to the main bank of the Dnipro and becomes a much tighter race. The city authorities are allowing a huge part of downtown Kyiv to be closed with a spectacular finish in Kontraktova Square in the Podil District.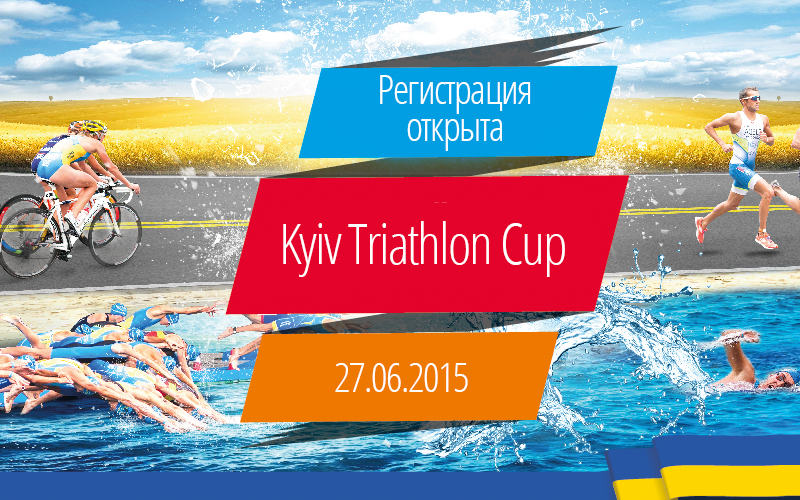 The women's race sees Yuliya Yelistratova UKR coming to town with a stunning victory behind her in Burgas and a "so near yet so far" experience in Baku where she had the run of her life to take her up to 4th. For her, racing in her homeland is important and this race, with the chance of another ETU European cup victory and the valuable points that go with a win she will be pushing all the way. She has lots of competition too. The remaining women's field is all Ukrainian. A note to all athletes and coaches; you guys missed out here – you missed out on a good race, points and a chance for prize-money.
Oleksandra Stepanenko comes next in the ranking but we expect Inna Ryzhykh to lead the swim. She placed well in Burgas. A 4th there last weekend and perhaps in Kyiv a podium. One to watch is the other half of a racing family, Anna Abdulova. With a silver in the Luxor duathlon and good pace on the bike and run, she stands a good chance of a medal. As the wife of Yegor Martynenko there has no doubt been discussions about working on her swimming.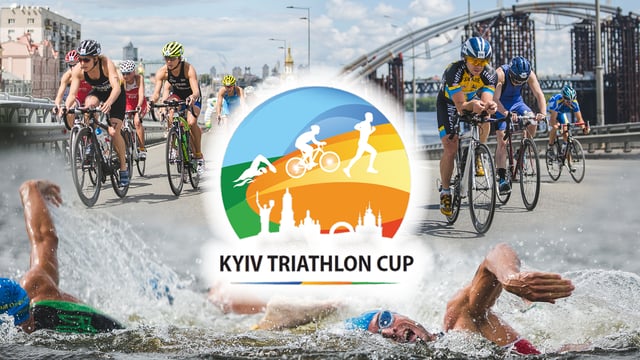 It is indeed Martynenko who leads the ranking for the men. 10th in Baku and second in Burgas, his form is coming together now and he will be keen to win here after being beaten in the final stages of this race last year. He will be up against two strong Italians, Luca Facchinetti and Andrea Secchiero who have been racing the ITU World Cup events where their results have not been too good but where the training and pace will certainly have benefitted them. Supporting Martynenko will be his teammates, Danylo Sapunov and Oleksiy Syutkin. Both will support but both will also be aiming to get a podium here on home soil.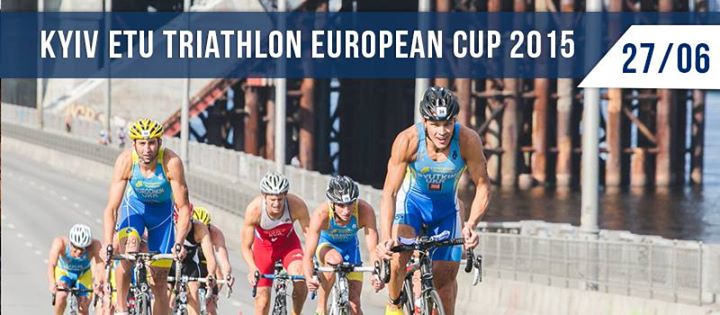 Kyiv welcomes Alexis Lepage CAN who will be keen to show the Europeans just what he can do. Previous ETU Cup winner Aliaksandr Vasilevich BLR stormed to victory in Kupiškis but he will have a battle with Switzerland's Patrick Rhyner who won the Sprint race in Riga last year and who is eager to do well here in Ukraine. The two Israeli athletes, Ron Lewinsohn and Itamar Alster have arrived in town and will also look to gain valuable points. From Egypt comes Omar Nour who has carefully selected races and has built up a good selection of points from his races around the world.
Nine nations will be represented here. The points are theirs for the taking.
Related Event: 2015 Kyiv ETU Triathlon European Cup
Latest
Videos
---
Latest
Event Galleries