NEWS
Challenge by name; Challenge by nature. Madrid will be your toughest test.
By Paul Groves
|
21 Aug, 2018
With the two shorter distance ETU Triathlon Championships now done and dusted, we have the Long and Middle Distance events to go.
By a twist in programming, both events will take place in Spain. One will be in Madrid and one on the island of Ibiza.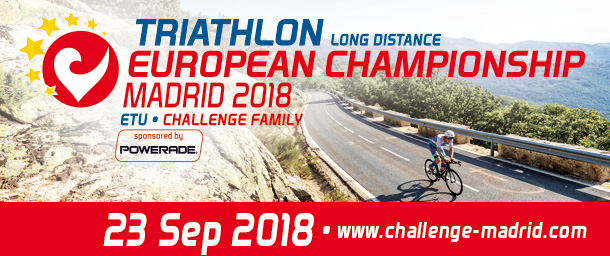 First up is the tough one – oh yes, this is indeed a tough one and if at the end of the year you want to really have the right to show off the medal and the finishers' shirt and get that respect in your club that is reserved for those who have truly achieved something special, then the 2018 Madrid ETU Challenge Long Distance Triathlon European Championships is one for you.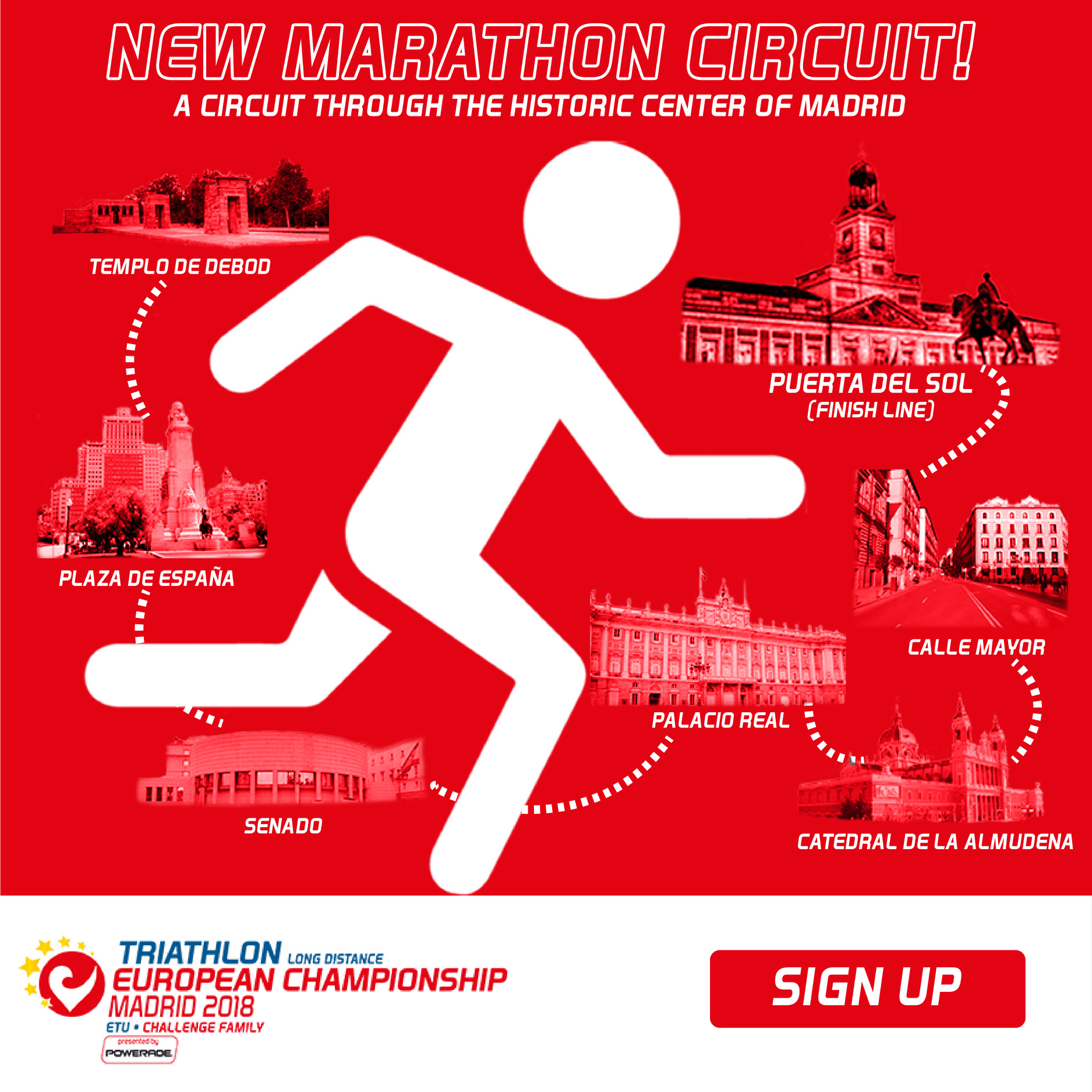 After a stunning swim and an absoltuely amazing bike course, athletes get a city-centre run to finish off.
Most of the entries have been received but we know that some athletes are holding back.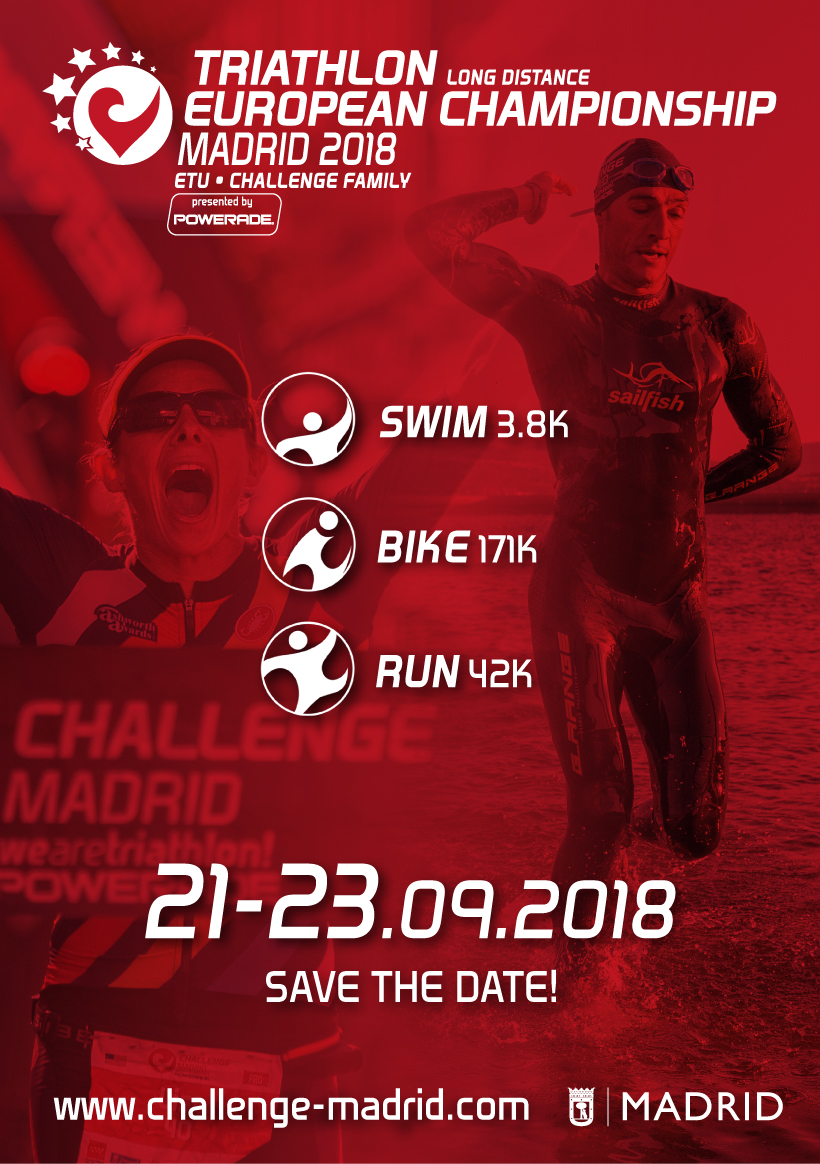 Click the photo - What do you need to urge you to get that entry in?
Well, have a look at this video ….
Related Event: 2018 Madrid ETU Challenge Long Distance Triathlon European Championships
Latest
Videos
---
Latest
Event Galleries