NEWS
Busy weekend ahead for triathletes in Europe; Tarragona, Wuustwezel and Bucharest
By Paul Groves
|
18 Jun, 2018
It's going to be a busy weekend as we look towards the Juniors racing at the inaugural 2018 Bucharest ETU Triathlon Junior European Cup, the Elite racing at the 2018 Wuustwezel ETU Sprint Triathlon European Cup and a number of athletes focussing their attention on the 2018 Tarragona Mediterranean Games.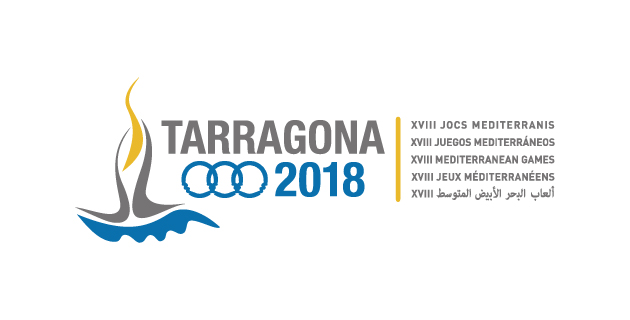 A quick look at the ETU/ITU website shows not of lot of information about Tarragona but this hidden delight is a major event for the Mediterranean athletes who will have a chance to compete in 33 sports disciplines distributed among 16 municipalities of the territory. The 18th edition of the Mediterranean Games will see medals awarded for the best triathletes who will race over the sprint distance.
The races take place on 23rd June and to follow the event, click onto this link.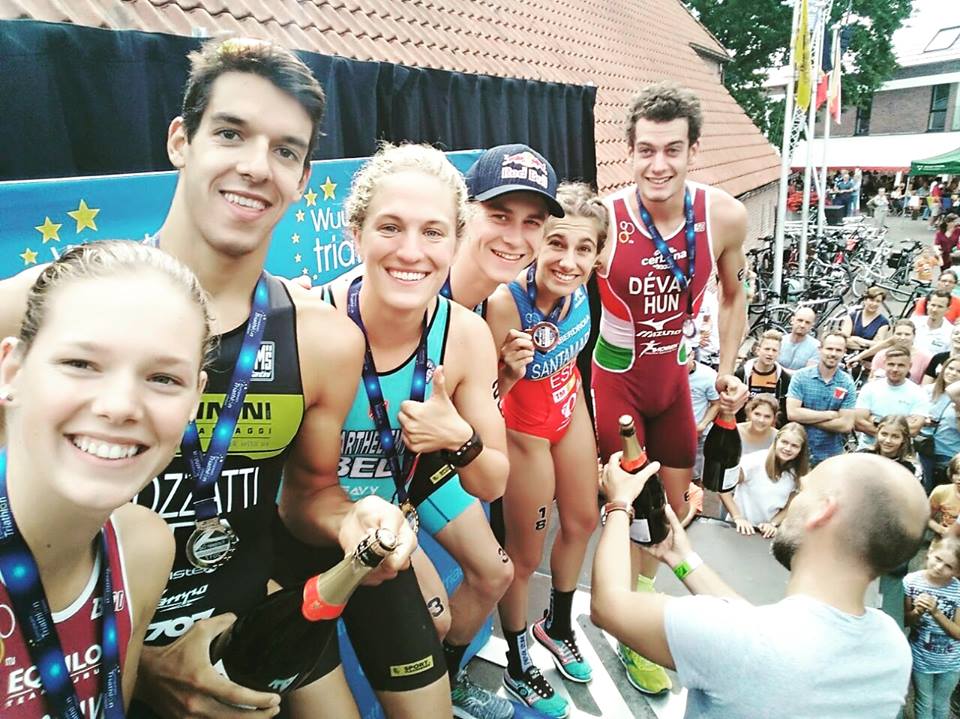 Wuustwezel was a runaway success last year and the whole village came alive to the sound of swim, bike, run. It was standing room only for many spectators and for some, the best view was from the roof.
We can expect ideal racing conditions for this sprint race, with some top names choosing to compete. The starts will be at a very civilised 18:00 and 20:00, as this weekend offers some of the longest daylight hours. A huge Elite Women start list will ensure the racing is a thrill from start to finish. None of the 2017 medal winners will be racing so watch out for ……
The Men's race will see gold and bronze medal winners, Marten van Riel BEL and Márk Dévay HUN return. Van Riel's solid performance last weekend in Antwerp at the World Cup, where the run was just a bit too much for him, saw a podium opportunity evaporate as he crossed the line in 4th. The mix of World Cup regulars and many athletes from outside Europe will mean that the after party will be one of the biggest.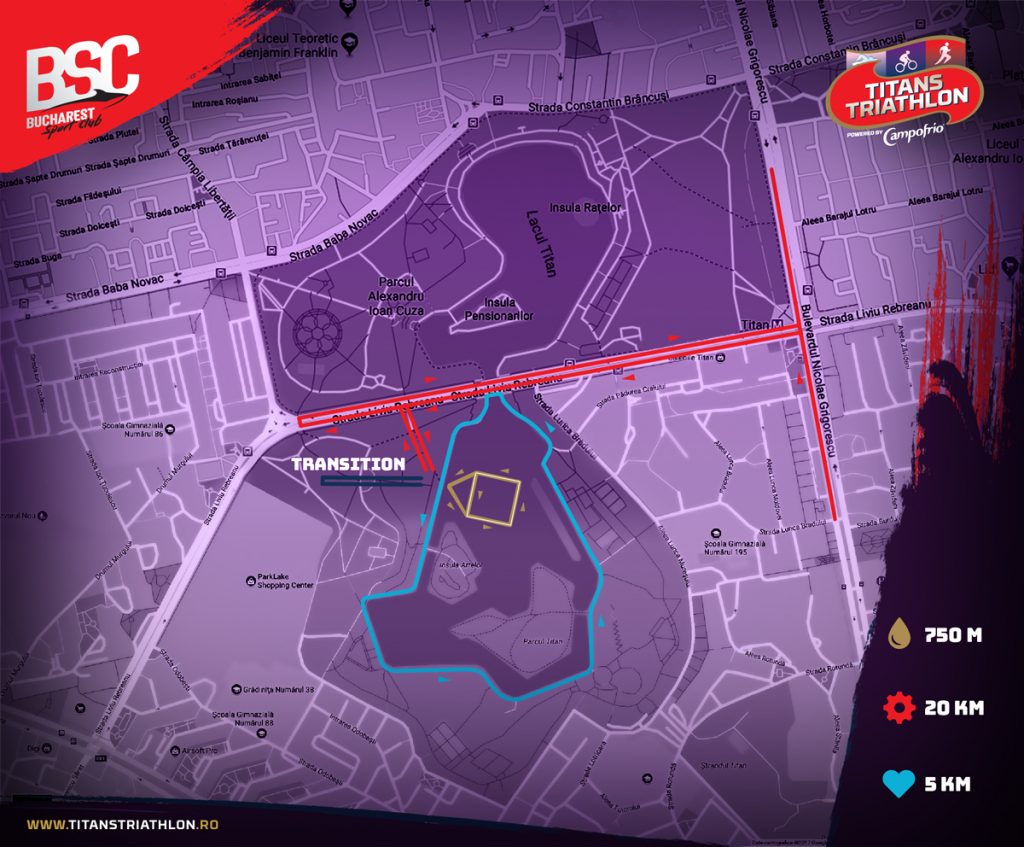 As the elite athletes in Wuustwezel begin their races, the new generation of Junior athletes who are signed up to race in Bucharest will be sitting back to analyse their results. The juniors will be racing as part of a massive downtown triathlon festival right in the centre of the Romanian capital.
With ten national federations represented in the Junior Women's race, we might well see Zara Baković CRO leading them out of the water. Then, with the 6-lap technical bike course we can expect to see some powerful riding to break the lead.
The Junior Men will see 9 National Federations represented.
ETU Media will be in Bucharest for the weekend and we will be bringing you as many updates as possible.
Related Event: 2018 Wuustwezel ETU Sprint Triathlon European Cup
Latest
Videos
---
Latest
Event Galleries