NEWS
Belgium and the Netherlands take the win in Alsdorf
By media@europe.triathlon.org
|
12 Apr, 2022
Fortunately this year the weather was warmer than the last editions, with little wind and sun greeting the athletes on the race course. Athletes from all over Europe lined up in the city of Alsdorf to race the 10k run, 60k bike and 10k run Powerman classic distance duathlon, that would decide who is the best in Europe for this year!
It was the Elite Women who opened up the championship starting at 8am. There were 10 on the start line, whilst the Elite Men were 19. Also racing was 1 Male paratriathlete, 149 Age Group Men and 49 Age Group Women. The oldest participant, Theodor Barnreuther from Germany, who was 86 years old. Last week he told us how much he was looking forward to racing and taking the win, and we're happy to say he did it! Only in 2016, in Copenhagen, we had more participants than this year (269)!
Martin Breedijk who was able to attend the race said: "As Europe Triathlon we look back on a great European Championship duathlon Middle distance. Alsdorf was a great race in almost perfect weather conditions. The LOC, Powerman and the community of Alsdorf put forward a great event for our athletes, many of them spoke out there thanks afterwards. The day ended with medal ceremony for all the winners, with the biggest applause for PTVI para triathlete Donnacha Mc Carthy and his guide from Ireland and Theodor Barnreuther from Germany who won gold in the category 85-89 in a time of 5:01:31!"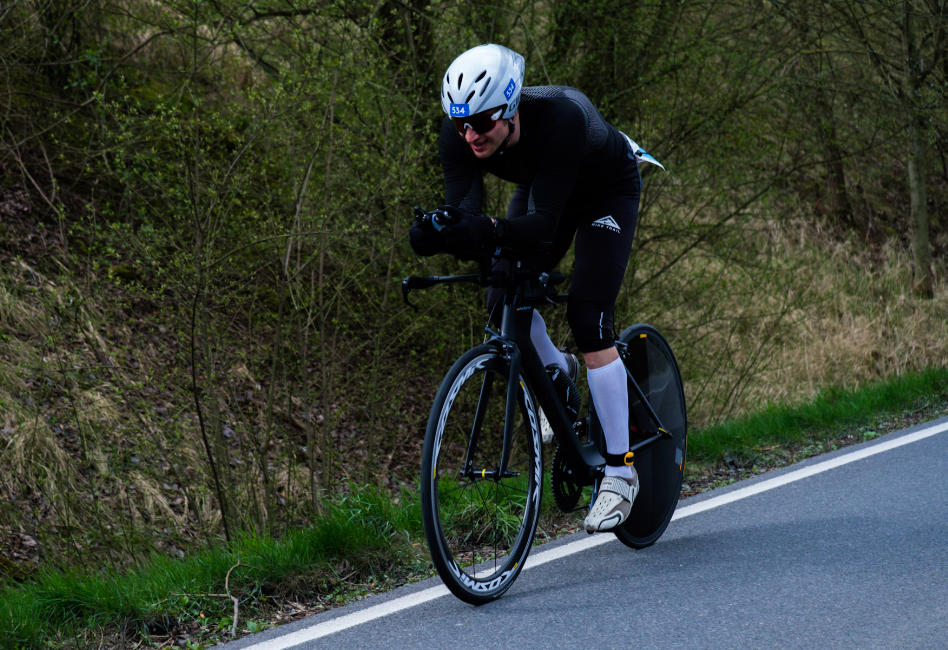 The elite men saw Kenneth Vandendriessche from Belgium take the lead and win in 2:24:57. The race for second place was closer, with Lars Van Der Knaap (NED) reaching the finish line in a time of 2:26:20 and Simon Huckestein (GER) in 2:26:45. The elite women saw Diede Diederiks (NED) take the win in 2:45:01, Melanie Maurer (SUI) 2:47:35 come in second and Marieke Brouwers (NED) 2:51:42 in third.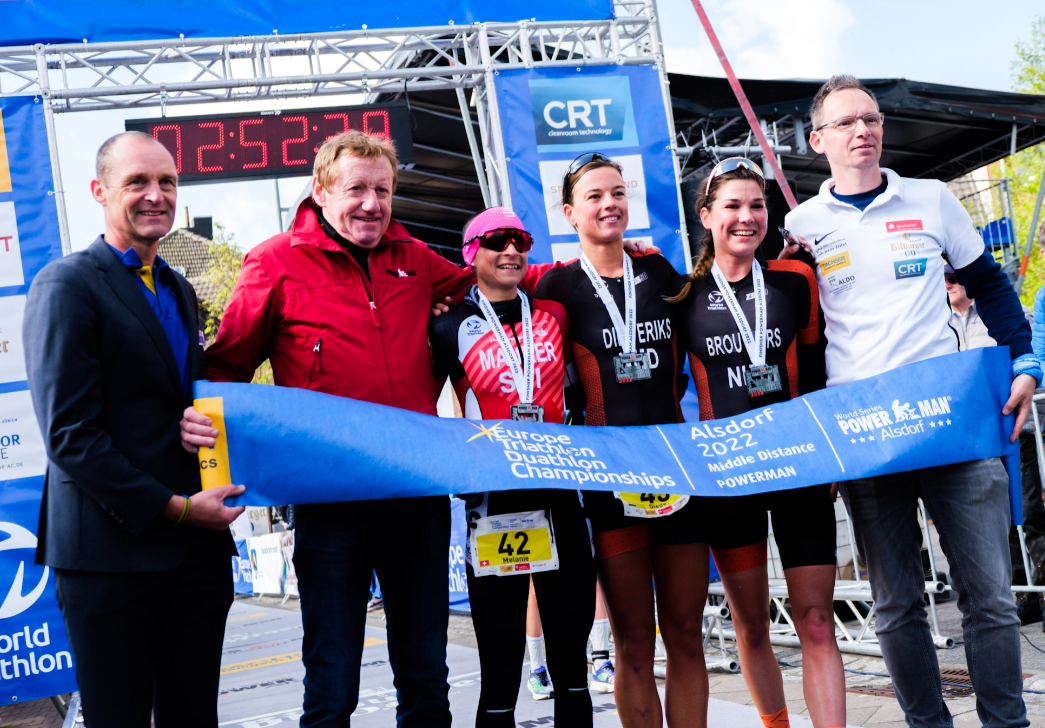 Germany is the first to have accumulated the most medals in Alsdorf 8 gold, 12 silver and 6 bronze. The second is Great Britain with 6 gold, 2 silver and 8 bronze and the third is Belgium with 3 gold, 4 silver and 1 bronze.
After two years of not taking place it was great to see people competing in Alsdorf! Congratulations to everyone who raced! See you at the next races.
Latest
Videos
---
Latest
Event Galleries