NEWS
Are you "Proud to be"?
By Paul Groves
|
14 Jun, 2020
We hear from Rick Velati, GB's England Talent Head Coach. He is working with Genevieve Church and Alessandro Bottoni of FITRI, Federazione Italiana Triathlon to coordinate coaches across Europe.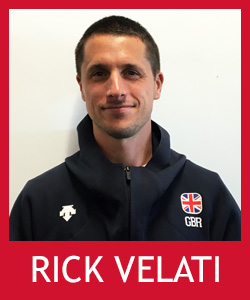 "I had been in Australia for a camp with the British team and just before Mooloolaba I had seen northern Italy was about to quarantine 16million people and then we realised it was a very serious global situation.
In the following weeks we saw the horrific daily death toll in Italy and the restrictions being put in place - Alessandro and Genny sent me the 'Proud to be Italian' video and we immediately thought it was a great way to bring to life some of the affected young athletes.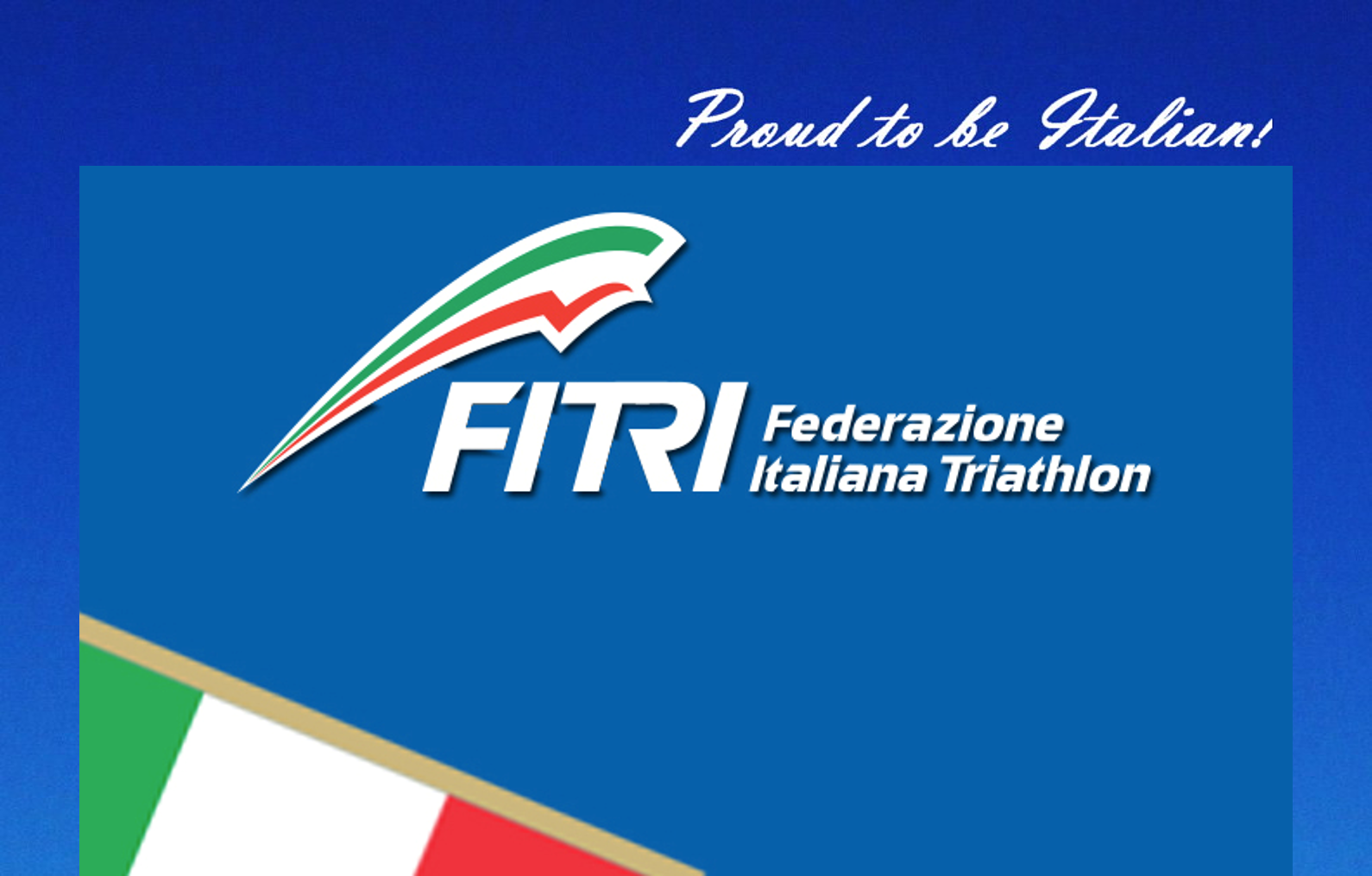 Click the photo above to see the VIDEO

Being part of something is really important for most people, but the age of our youth and junior athletes is critical in helping them determine a strong sense of self purpose and identity.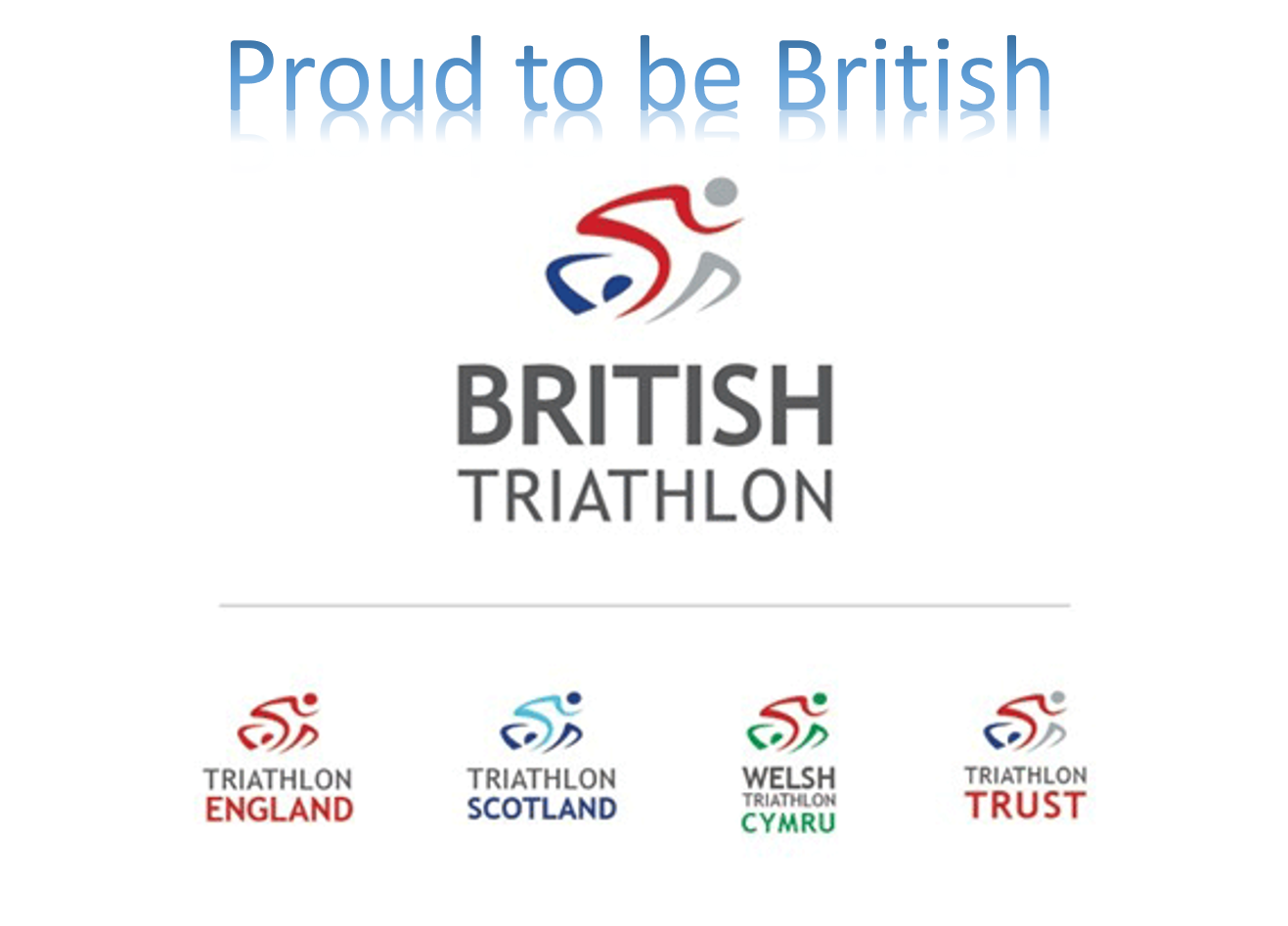 Click the photo above to see the VIDEO

The 'proud to be…' is aimed to show every country in Europe in the best possible light and how together if we are proud of our national nuances then as a continental collective we really do have a great character to not only come through this pandemic with our athletes, but also be proud of our efforts together and proud of our sport."
So, the message is clear but we would love to see this shared and enjoyed by every National Federation.
Please send in your own video to ETU Media and we will make sure it is shared across the Social Media platforms.
Show that you are "proud to be" part of the ETU Family.
Latest
Videos
---
Latest
Event Galleries