NEWS
After waiting 29 years Barcelona Hosted yet another successful ETU cup.
By Amé Venter
|
26 Oct, 2020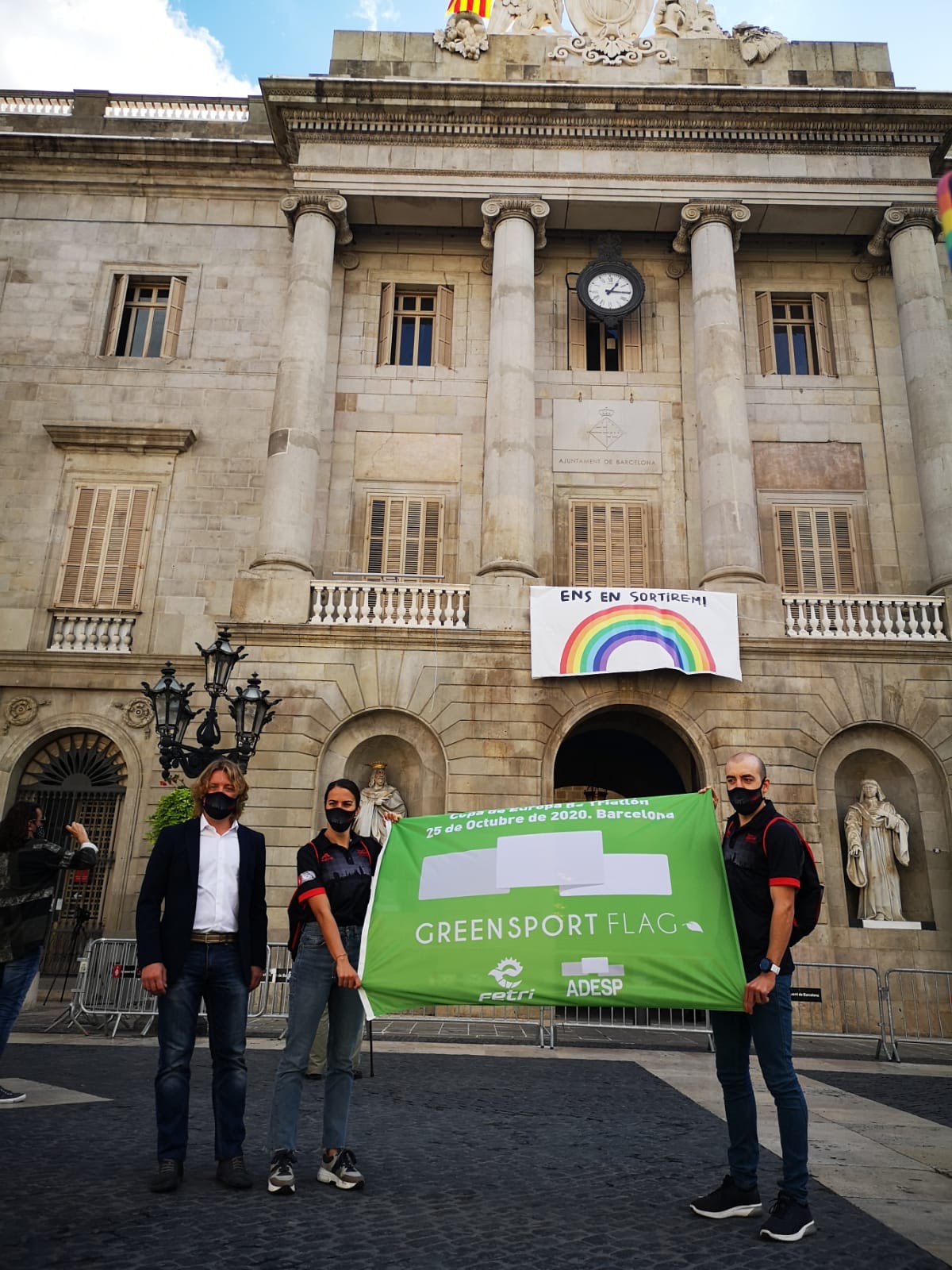 The racing kicked off with the Female Elite event. During the swim a lead group of 7 athletes formed with the Australian Natalie van Coevorden who exited from the water in a time of 10:35. During the bike the leading group became smaller and resulted in a break of 5 athletes. The Spanish Claudia Perez Pay and Hungarian Dorka Putnóczki lost contact with the leading group. By the end of the cycling segment the Mexican Michelle Flipo lead with a time of 42:07. Mathilde Gautier had the best running performance of the day; however, it was a real close call between Gautier and the Spanish Anna Godoy Contreras, who delivered a spectacular photo finish. Followed by Michelle Flipo in third position.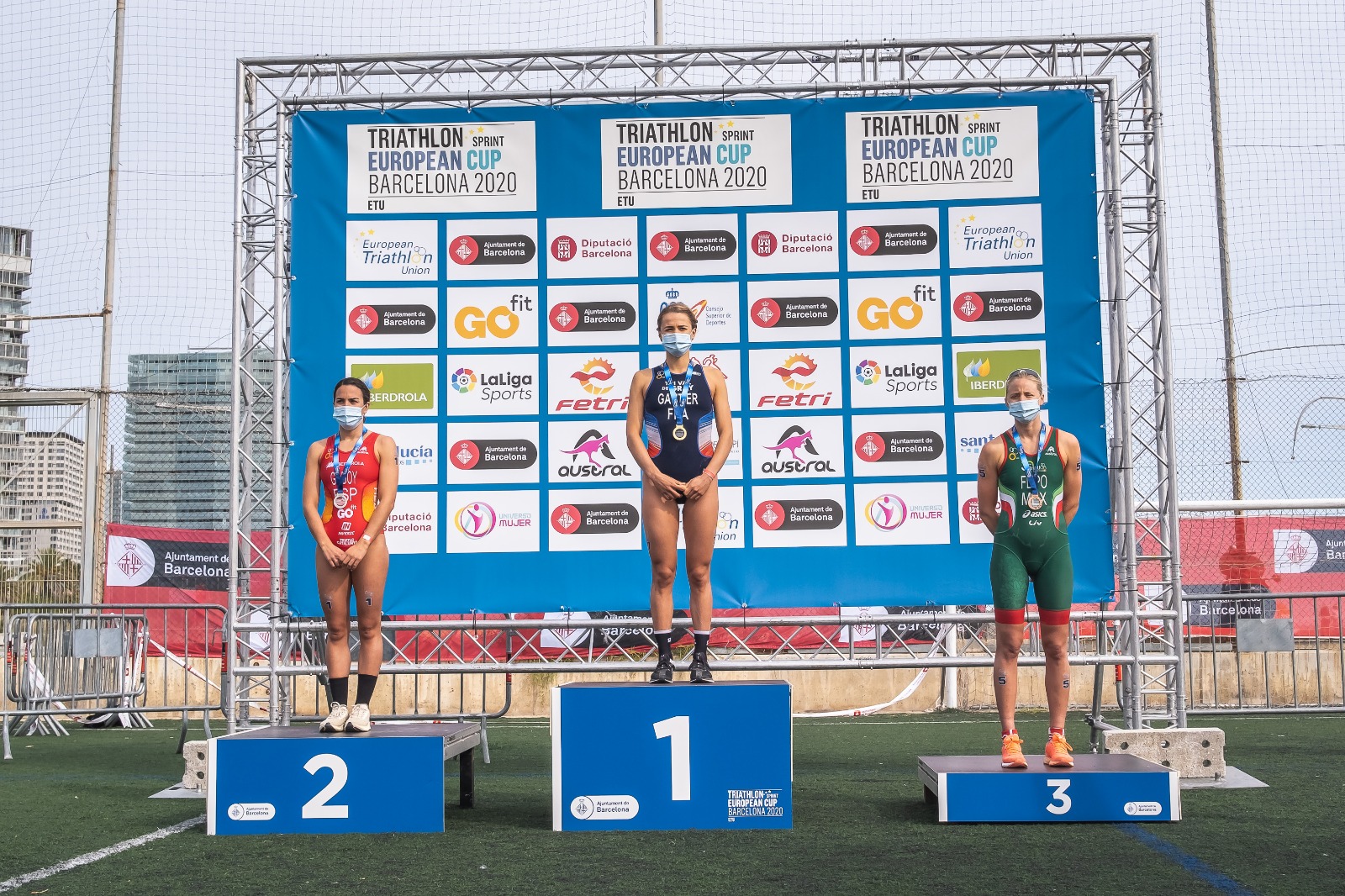 We then moved on to the men's event. There the Norwegian athletes Krisitian Blummenfelt and Gustav Iden had their goal set on their Spanish opponent Javier Gomez Noya who was returning to sprint racing. The men came out of the water in one long line each with no more than a second or two separating them. Coming out of the water first was Mateusz Gluszkowski in a time of 09:34. During the cycling leg Kristian Blummenfelt rode really hard and that paid off when he came off the bike first in a time of 37:37. The face-off between Blummenfelt and Gomez became exciting. Kristian Blummenfelt managed to cross the finish line in first position with a time of 53:53 followed by Javier Gomez Noya in second with a time of 54:06 and Gustav Iden in third completing the event in 54:26.
Barcelona hosted a great return of the ETU cup with exciting racing and amazing scenery. With this all the health and safety measures were in place and a strict protocol was followed, and yet we can look back at a successful weekend with some exciting racing.
Latest
Videos
---
Latest
Event Galleries