NEWS
A preview to the Long Distance Triathlon Championship in Roth
By Amé Venter
|
27 Nov, 2020
On the 4th of July 2021 DATEV Challenge Roth will take place and is also the Long-distance Championship of Europe Triathlon. This spectacular event has been cancelled in 2020 but the preparations are in full swing for a spectacular event in 2021.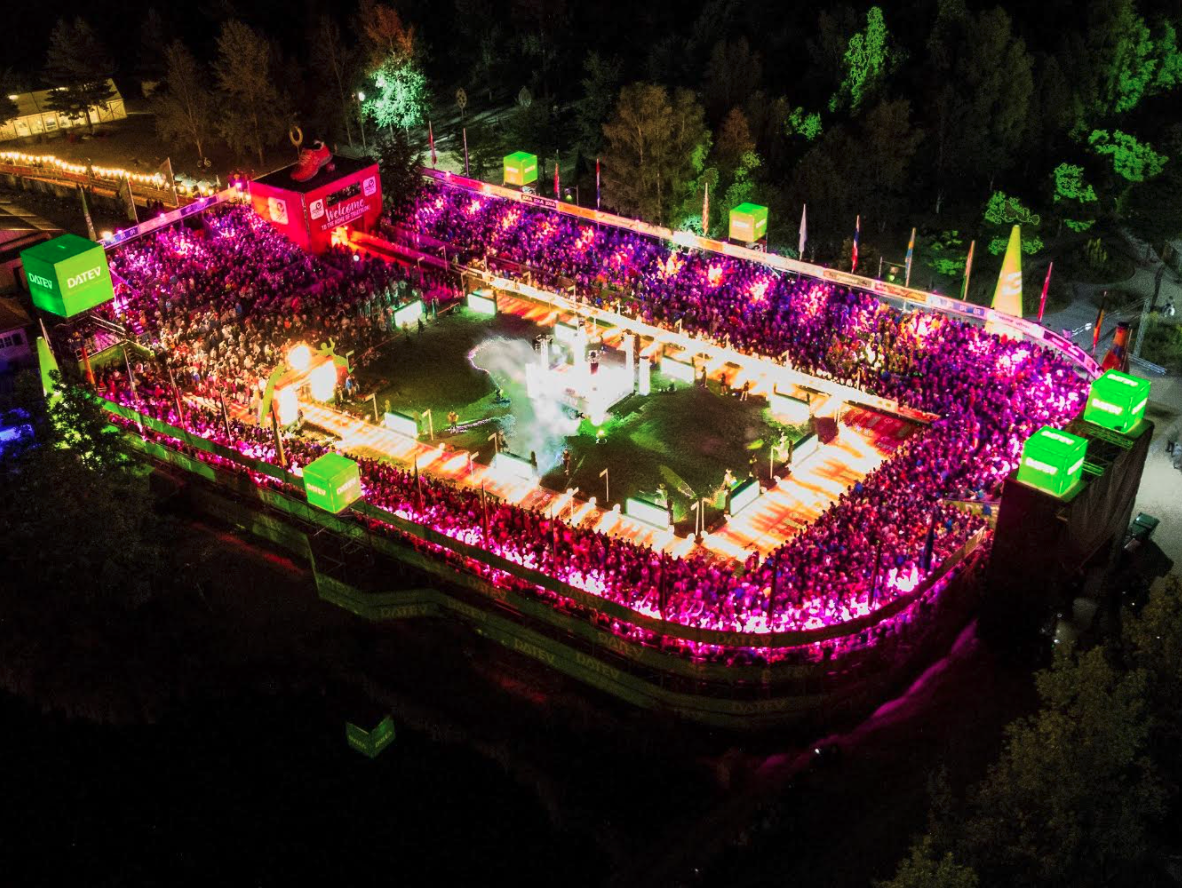 Heiko Wörrlein the media manager, gave us a small teaser of what we can expect form the event and a little preview for 2021 "Dreams cannot be cancelled. After the cancellation of DATEV Challenge Roth 2020 the event in 2021 will be held on 4 July in the city of Roth, Germany. The race has long become a legend: The first edition of the triathlon festival in the European triathlon metropolis of Roth took place in 1984.
The competition starts with a 3.8 kilometers swim in the Main-Donau-Canal, followed by a 180 kilometers bike race and a marathon run of 42,2 kilometers. The winner of DATEV Challenge Roth will probably again cross the finishline in less than eight hours this year. The unbelievable world's best time established by Jan Frodeno in Roth in 2016 is 7:35:39 hours.
On July 4, 2021, the Triathlon mekka of Roth will again experience a spectacular high-class sports event under the Challenge brand. At the same time, DATEV Challenge Roth is a big family festival, including a great surrounding program, e. g. triathlon expo at the Roth Triathlon Park (Thursday to Monday), NightRun, Junior Challenge and Challenge forAll, Challenge Women run and a Finish-Line Party on race day. DATEV Challenge Roth starts in the early morning at 6.30 a.m. with the swim in the Main-Donau-Canal (near the Hilpoltstein landing stage) and ends with a spectacular fireworks display at the Roth triathlon stadium at 11 p.m."
The count down to the 4th of July 2021 has started, make sure not to miss this spectacular event!
Latest
Videos
---
Latest
Event Galleries