NEWS
2016 Lisbon ETU Triathlon European Championships - deadline is 22nd April - Next Friday !
By Paul Groves
|
14 Apr, 2016
Have you registered?
You have been training all winter. You have done the qualification events and really are hoping to race for your National Federation but perhaps you are still having last-minute doubts?
Now is the time to register.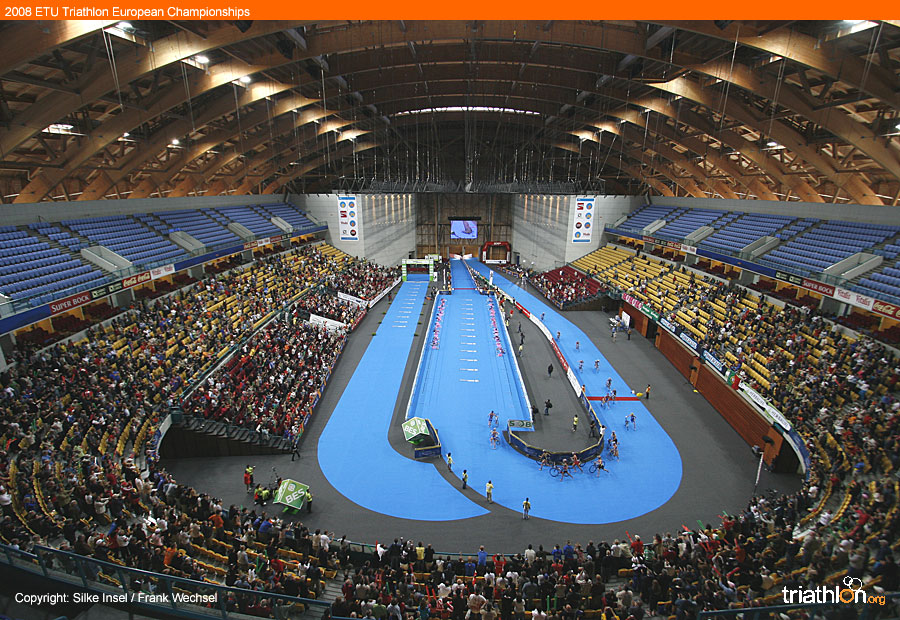 Indoor transition ? Amazing
If you are considering the Sprint Course, check this out.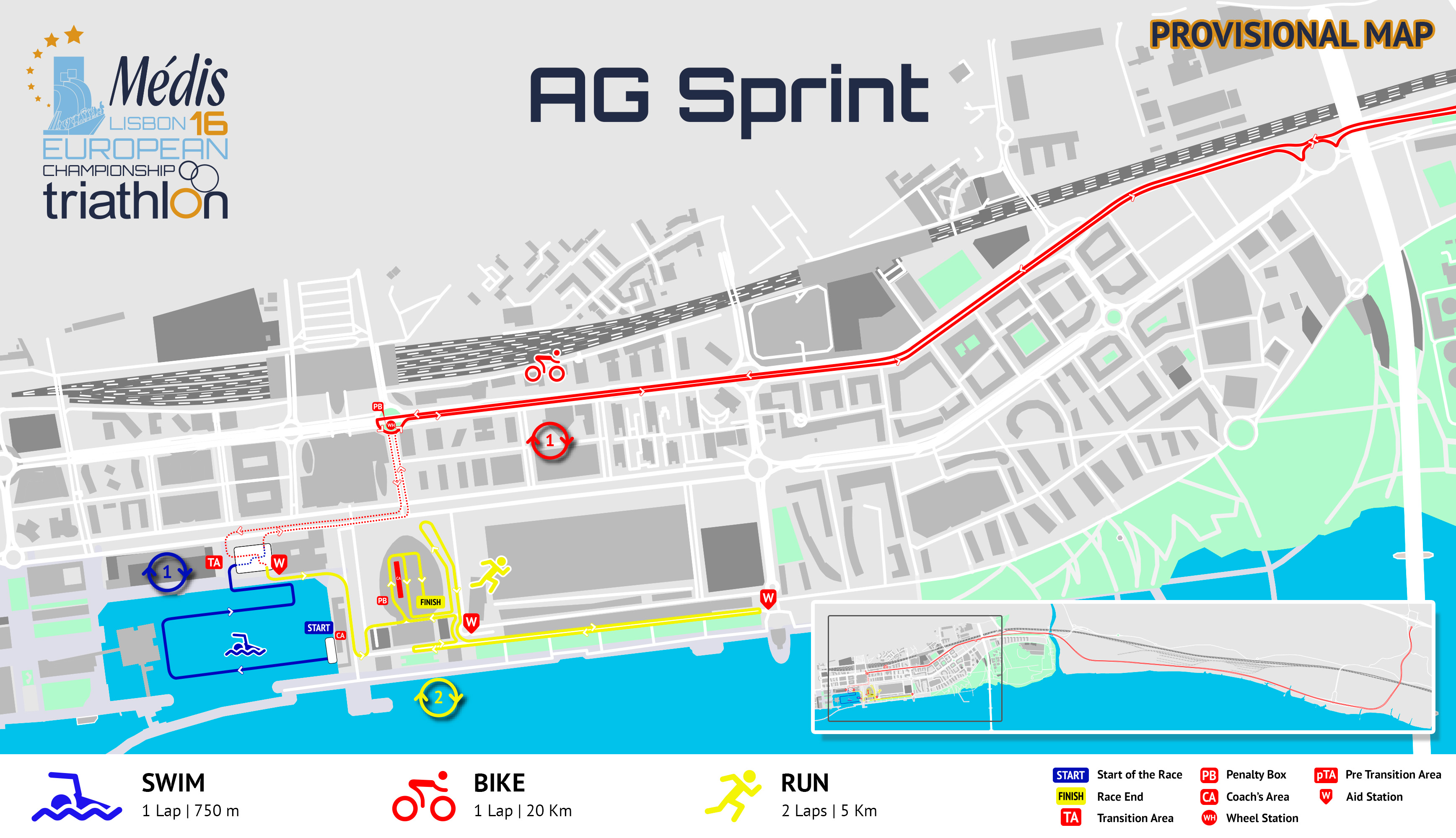 If you are going for the Standard - here it is.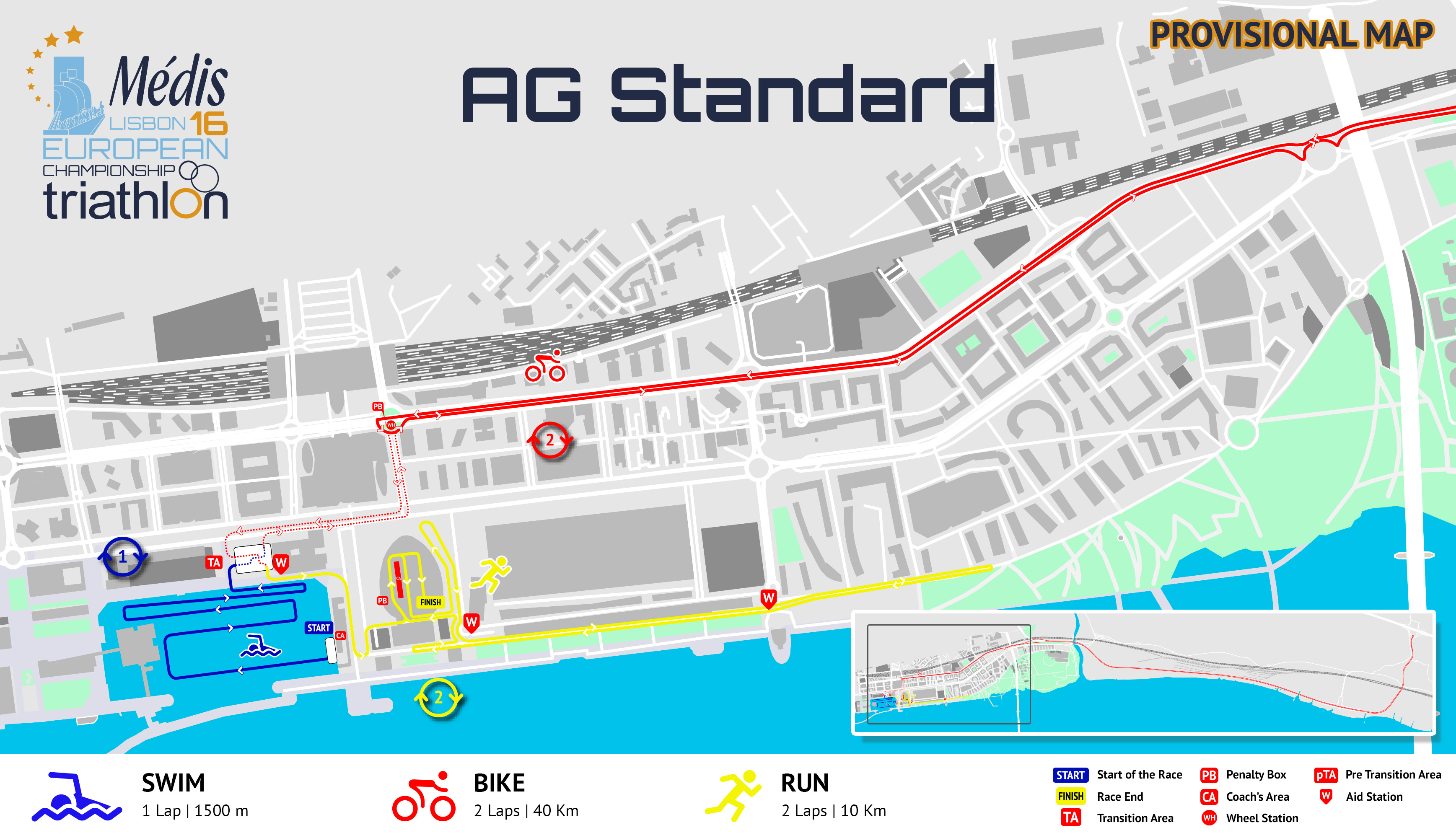 Now is the time to get the application submitted and then you, yes you can race in Lisbon at the 2016 Lisbon ETU Triathlon European Championships. A big thank you to those federations who have already submitted their entries and made their payments but some of the other bigger federations can still submit their entries.
We are aware that there have been some delays and are very pleased to announce that the LOC, with the full support of ETU, have extended the deadline for entries until 22nd April (Friday next week). So, get those entries in for Standard and Sprint distances. Come and join in with the great celebration of triathlon in Lisbon.
---
Article gallery
Related Event: 2016 Lisbon ETU Triathlon European Championships
Latest
Videos
---
Latest
Event Galleries