BeClean
Updated: 18 Jan, 2021 07:44 am
Antidoping Information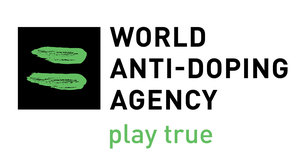 Our Anti-doping Education is aimed at, but not limited to, all levels of coaches and support personnel, elite teams - junior and senior, and age group athletes training and competing in events.
The main message is about is pretty simple "Strict Liability". I.e, "You (athlete) are solely responsible for any banned substance you use, attempt to use, or is found in your system regardless of how it got there and whether there was an intention to cheat or not".
The main aim is to educate members, clubs, coaches and athletes to be aware about Clean Sport, to promote it and to avoid any inadvertent doping.
The WADA Code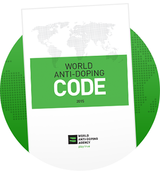 The World Anti-Doping Code is the document that brings consistency to anti-doping rules, regulations and policies worldwide.
The prohibited List

The WADA Prohibited List - changes every year.
Updated annually, the List identifies the substances and methods prohibited to athletes in- and out-of-competition
Coach True

CoachTrue is a computer-based anti-doping learning tool made to cater to the various learning styles and demanding schedules of coaches.
Play True Generation

The Play True Generation Program encourages young athletes, their coaches and support personnel to be leaders in promoting and ensuring clean sport. It is a generation that believes that clean sport is one of the fairest and most powerful tools for positive change and growth – one that embraces fair play and respect
Look at the WADA (World Anti-Doping Agency) online education resource.
Additional Clean Sport Important links
Checking your medication - You can download the app "Medication Checker" on your smartphone which is easy to use and available for iphone and android for Eipharm Apple iTunes Store / Google PlayMedication Checker links to the Drugs in Sport Database on http://www.eirpharm.com or web optimized for NI/UK on Globaldro.com
What happens to an athlete during a test - a video from Sport Ireland (video 1.4 minutes)
Supplements - follow this link to see what supplements have been accredited (Informed Sport link )