NEWS
Zagreb welcomes junior athletes: who will be in the medals?
By Paul Groves
|
07 Sep, 2018
This weekend is once again going to be a busy one for European athletes. With the Elite racing in Valencia on Saturday, it the chance for the Juniors to race once more at the very popular Zagreb Junior European Cup.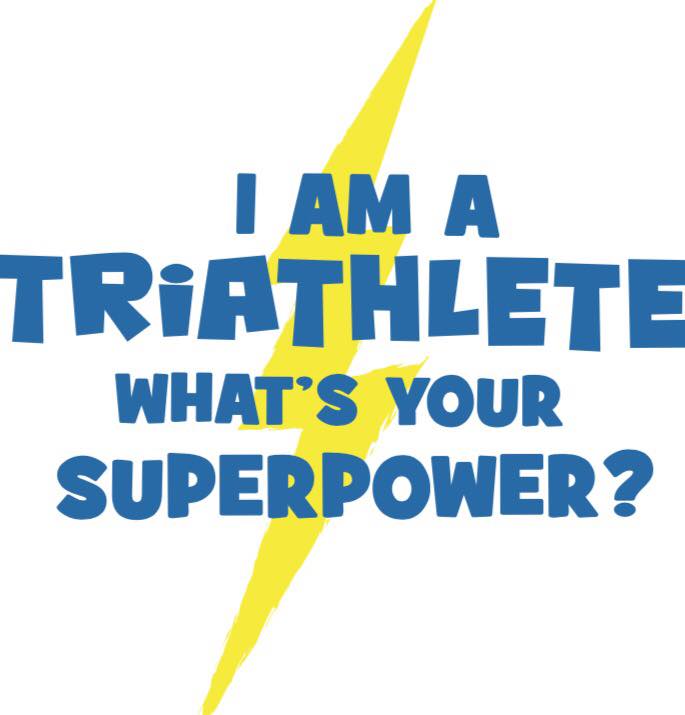 Back in 2016, when the first ETU Junior Cup was raced, the women's race was won by Austria's Pia Totschnig with Germany claiming silver with Julie Jungblut. The podium was rounded off by Totschnig's teammate, Magdalena Früh.
For the men, it was gold for Sergiy Polikarpenko ITA, with Moritz Horn GER and Botond Karai HUN claiming silver and bronze respectively.
Move the clock forwards to 2017 and Totschnig was not present to defend her victory but Früh cashed in her bronze for an impressive gold ahead of Russia's Valentina Riasova and Poland's Julia Sanecka.
The medals in the men's race were shared by a visiting Aussie, Callum McClusky, whose run pace was more than enough to take the victory over Hungary's Levente Karai and Matúš VerbovskýSVK.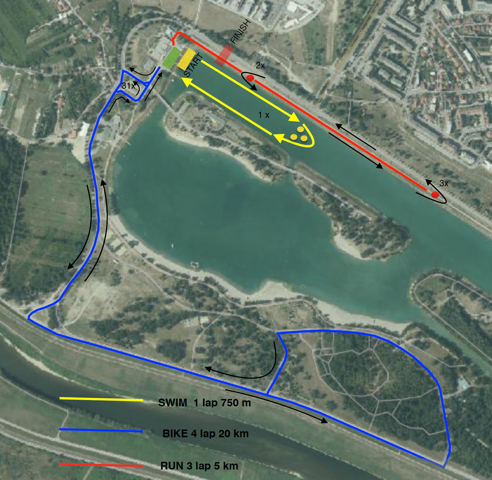 The Croatian Federation are once again putting on a whole package of races for triathlon fans. With races for Youths and for the older athletes.
10:00 Youth men start - super sprint distance
10:03 Youth women start - super sprint distance
11:30 Junior women start - sprint distance
13:00 Junior men start - sprint distance
14:30 Open race men start - sprint distance
14:35 Open race women start - sprint distance
A great venue, we saw solid cooperation between the Federation and the ETU team who worked there.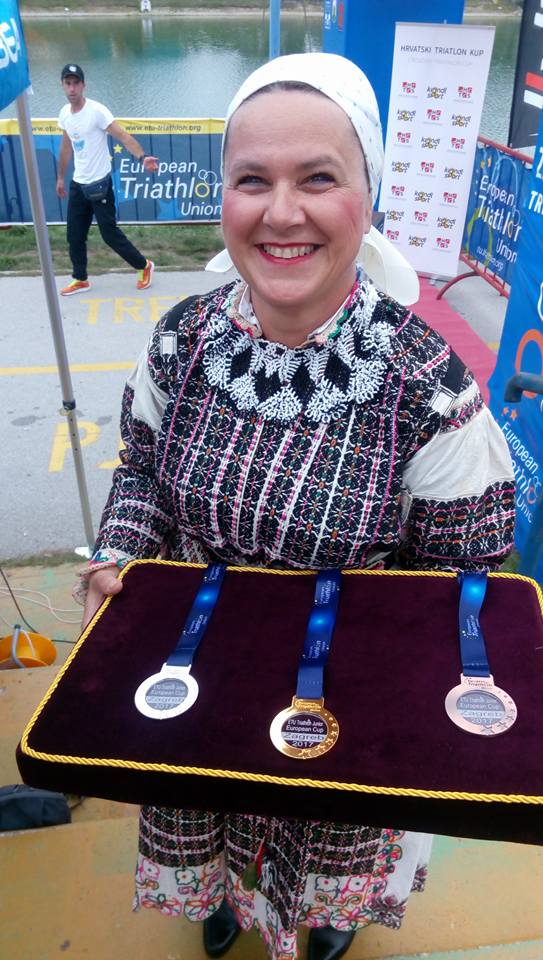 So, this year, who might be in with a chance for medals? For the Junior Women, we have 18 nations racing with one visiting athlete who comes all the way from Argentina.
Almost 60 athletes on the start line. WOW !
Back here and on familiar terms with the course, are several athletes who will no doubt make it an exciting race. Totschnig, improving through the season and with a gold last weekend in Tulcea is there but top-ranked for this race is Tjaša Vrtačič SLO. A top ten finish in 2016, she was absent last year but had a mid-season victory in Dnipro. She will have a tough race against the on form Slovakian athlete Kristína Jesenská. A gold medal in Holten and then a top ten finish at the ETU Championships in Tartu was followed by a silver in Tábor and then a bronze in Žilina. She is in great form and will no doubt be looking to add to her medal collection this year.
One to watch out for is the new athlete from Austria, Lena Baumgartner. Following a huge error in Bucharest that lost her the race, she is older and wiser. Her race there was, apart from one moment, perfect and her bike power and run speed will serve her well on this course. Croatia's hopes will be for Paola Horvat. Her recent top ten finish in Tulcea is a good indication of her fitness and with a home crowd cheering her on, she might make it a top ten finish here too. Italy's big team has Carlotta Missaglia. This year a 4th in Melilla and a top ten finish in Tartu has not been the level of success she had last year but she is strong out on the bike and can battle with the best. It will be an exciting race.
For the men, just over 70 athletes will race, showing off the colours of 14 nations. Leading them out will be Hungary's Gergő Soós. Picking and choosing his events, he collected a silver medal last year in Aqaba, a silver last year in Tulcea, a bronze in 2017 in Tiszaújváros and even gave the Cape Town World Cup a try. No medals there but a great learning experience.
Local hero Luka Grgorinić will be wanting to get back into the "Bucharest" mode that took him to a silver medal. He will have to do battle with some up and coming athletes though. Italy has Nicolò Strada racing. Top ten in Holten and Tartu showed that he is improving. Austria's Jan Bader looked strong last weekend in Loutraki, Samuele Angelini from Italy had top ten finishes last year in Tábor and Zagreb but end of season and early season disappointments, so this could be the time for it all to come together.
A strong 6th in Riga this year gave Jan Škrjanc a good result behind some very strong athletes who are not racing this weekend but watch out for Hungary's Aurél Sinkó-Uribe, who has been racing really well and watch out for Austria's Rene Hilber.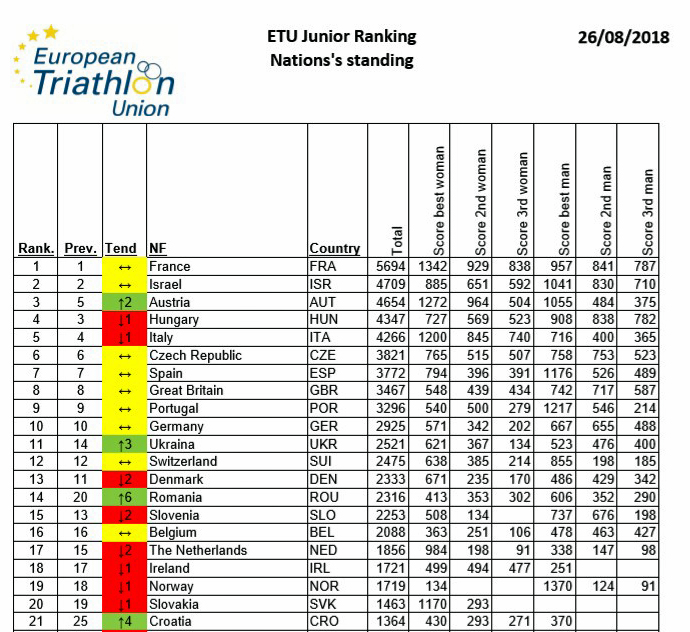 It will be an important weekend for the Nation Rankings as the Austrian, Hungarian and Italian teams are poised to collect more points.
For all further information about the race, the event contact is Dorijan Pavliša.
Related Event: 2018 Zagreb ETU Triathlon Junior European Cup
Latest
Videos
---
Latest
Event Galleries