NEWS
Will Germany be the winner of the Age Group Medal Table of season 2021?
By laura@europe.triathlon.org
|
22 Sep, 2021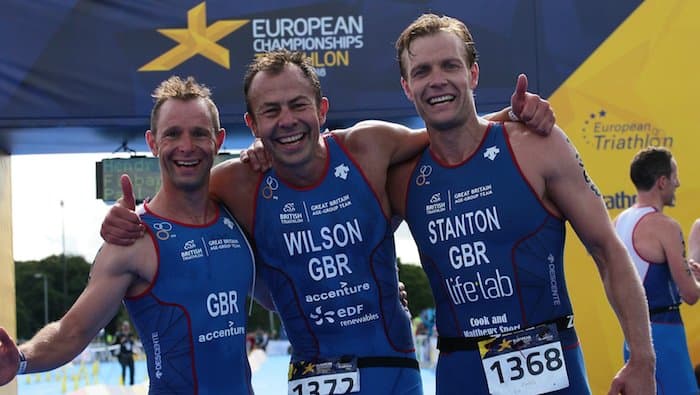 With still two races to go that is the European Championship in Valencia and the Cross European Championships in Dolomiti Paganella it seems like that the German Age Group athletes will win the final Medal Table of season 2021. But never say never since as things are going better for the pandemic a large group of 300 Brit athletes are going to fight for the final result in Valencia!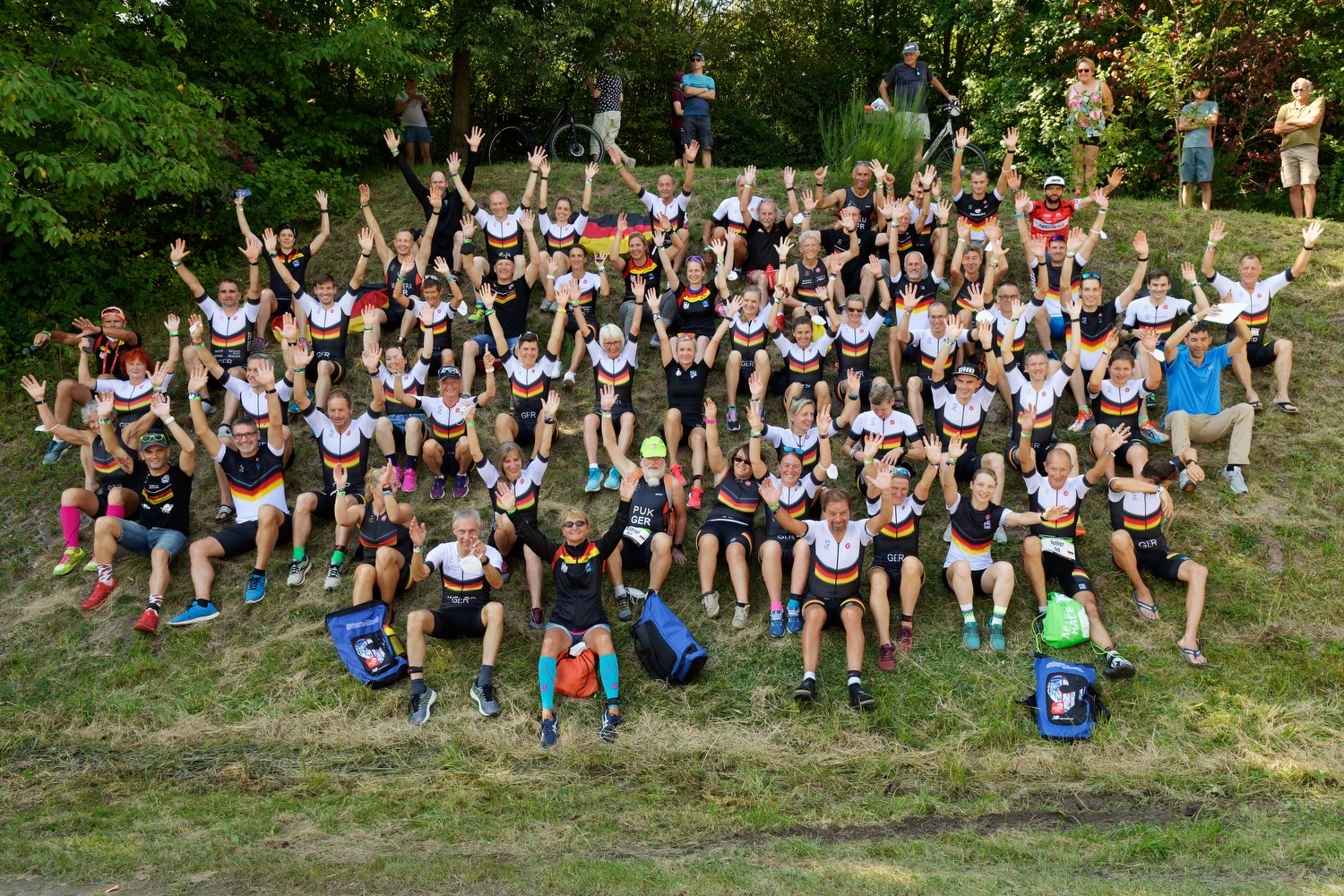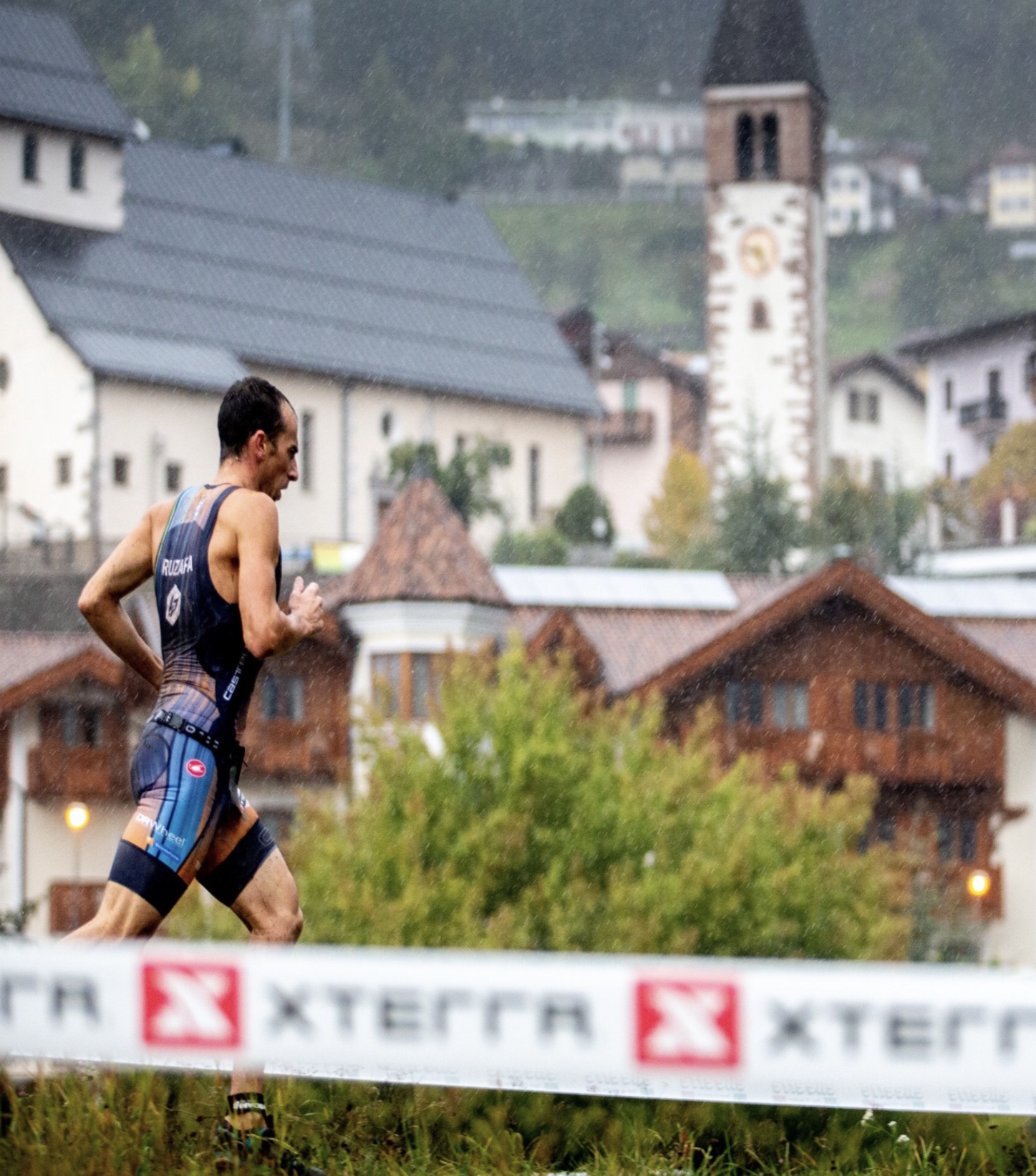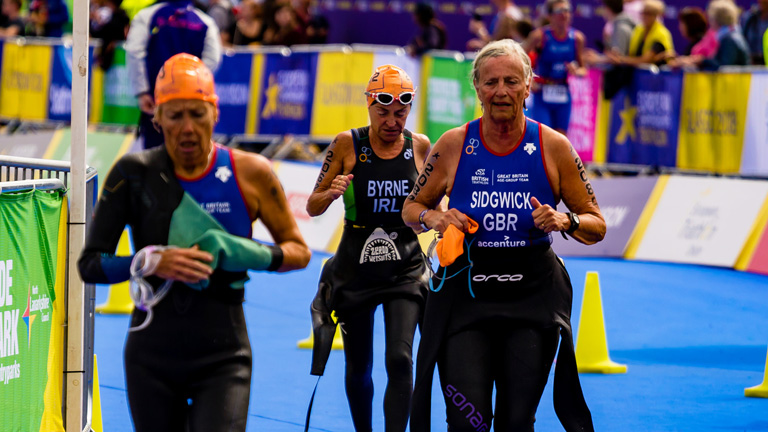 Germany in fact is leading with 49 gold medals, 46 silver and 35 bronze. In second place Austria with 22 gold, 15 silver and 16 bronze medals and in third place Romania with 11 gold, 16 silver and 14 bronze medals. Let's see what is going to happen this weekend! Good Luck to all our European Age Groupers racing!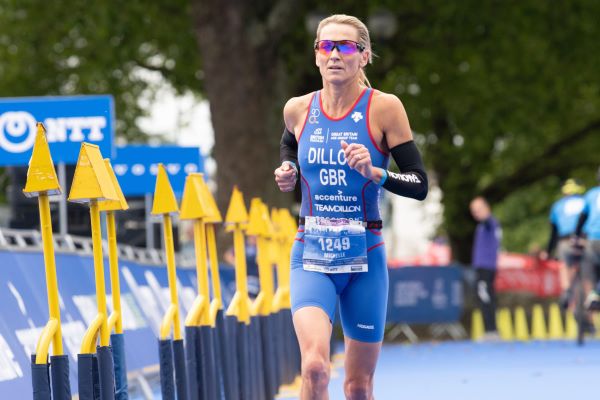 Total Medal Table below
See the different races below
Aquathlon Championships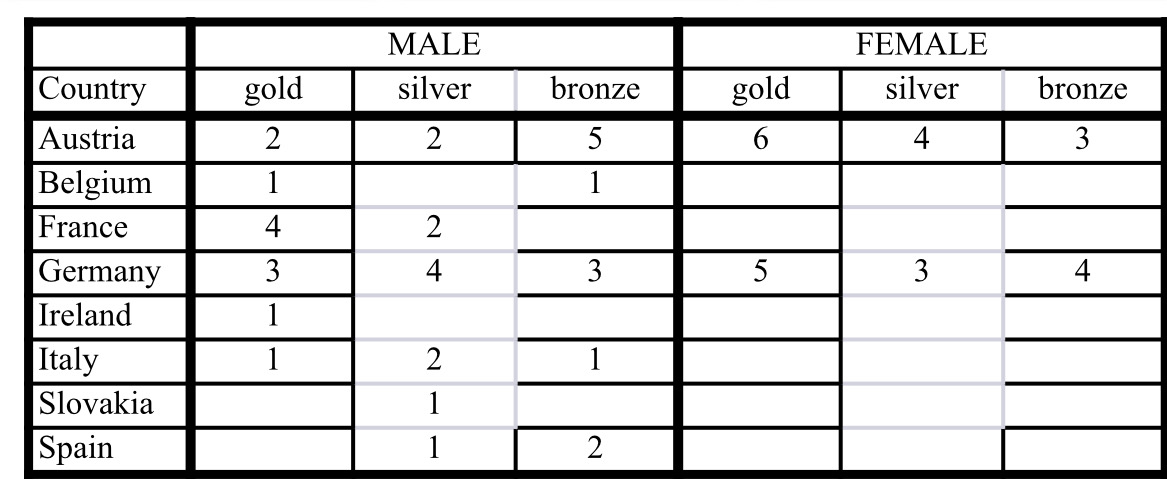 Aquabike Championships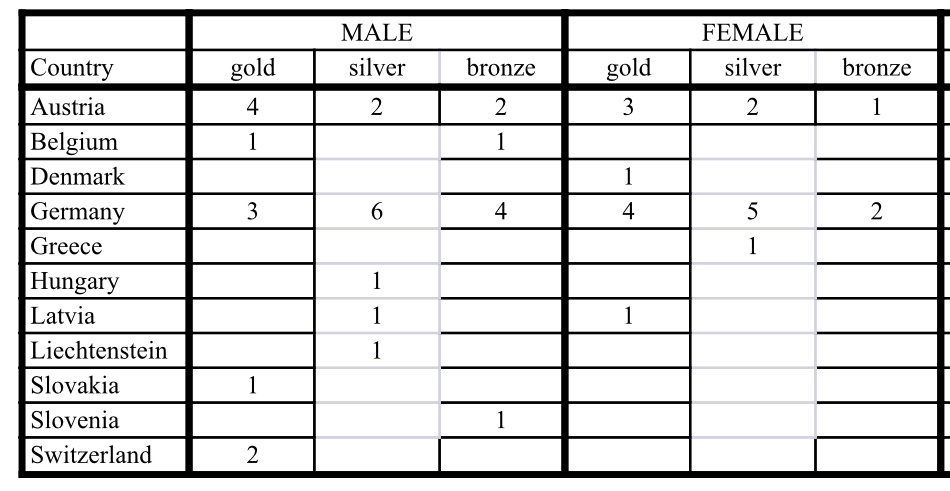 Middle Distance Championships
Sprint Duathlon Championships
SD Duathon Championships
Long Distance Triathlon Championships

follow the events LIVE here
Latest
Videos
---
Latest
Event Galleries