NEWS
Today's the day: ETU Triathlon Youth European Championships Festival, Kitzbühel
By Paul Groves
|
19 Jun, 2019
Yes, today is the opening day for the biggest event for youth athletes on the ETU calendar. After two very successful events in northern Europe, where we saw some thrilling races in Tiszaújváros (2016), then up to Lithuania and to the town of Panevėžys (2017), the event moved last year to Loutraki. From that event, many lessons were learned and the 2019 edition promise to be the best yet.

With such a great history of delivering events, the Tirol's triathlon heart will beat strong once more.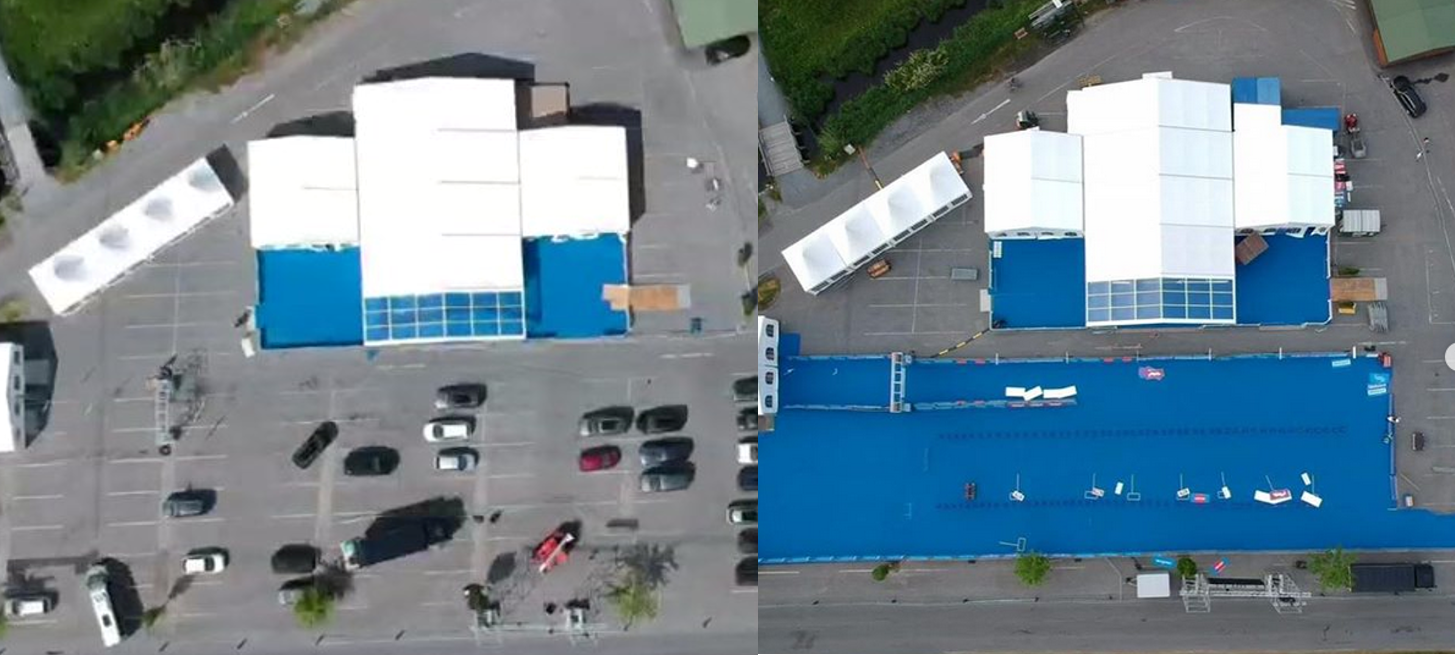 The build has been full-on for the past week.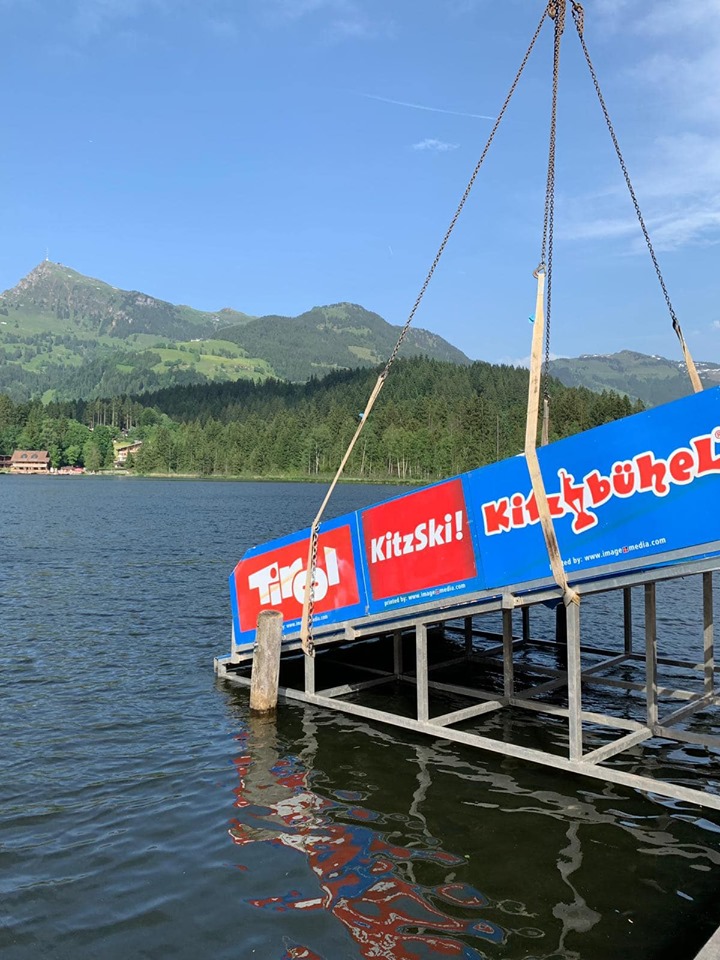 In 2018, we had some truly exciting racing from the juniors. Click here to read the article and see the amazing photos that we provided by the Austrian Federation.
This year the focus moves slightly and it will be the athletes in the age-group 15-17 who will benefit from not only the races but the whole programme of events that has been put on for them.
The dominating mountain peaks in the summer are spectacular but in the winter months the whole venue changes. Athletes will have a chance to learn and experience the world famous Hahnenkamm-Race", for which Kitzbühel is renowned. They will be able to go to the site where the action happens and once there, to enjoy the picturesque view whilst tucking into delicious Tirolean food on top of the region's favourite mountain. Another side event arranged for them is a "Stand Up Paddle" experience, where they athletes will have a chance to test their skills on the same boards that they see accompanying them on many races.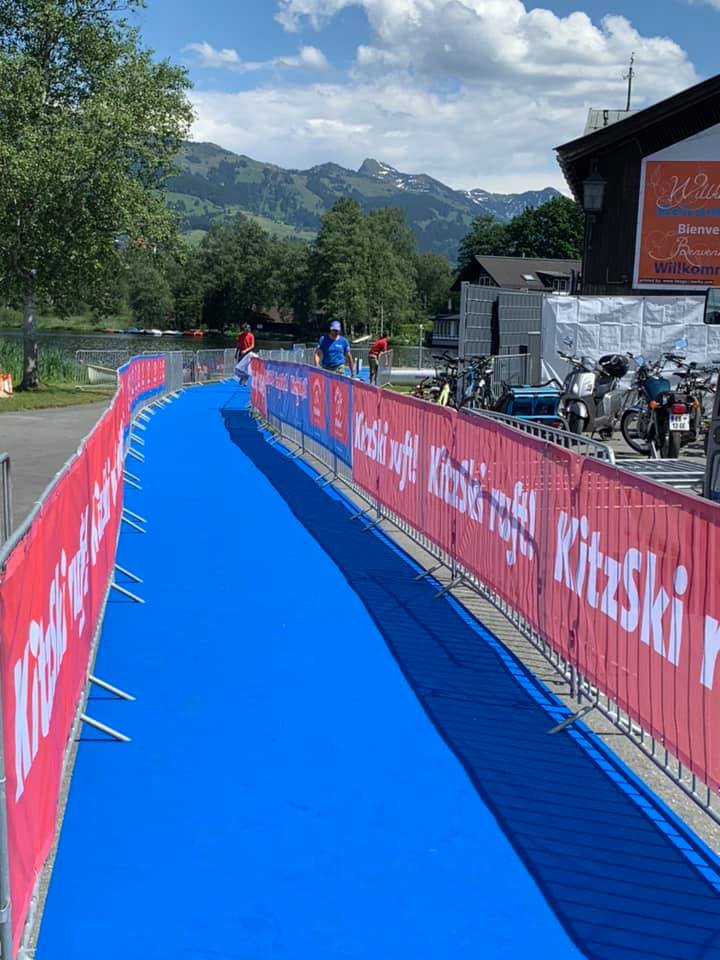 The racing will be over a semi-final / final format, making it much more exciting for the athlete themselves and for the spectators. These short, explosive races provide an excellent base for training and development and with the coaches able to get so close to the action, the various strengths and weaknesses of each athlete can be identified, assessed, corrected and developed.
The full details of the event can be found in the Athletes' Guide.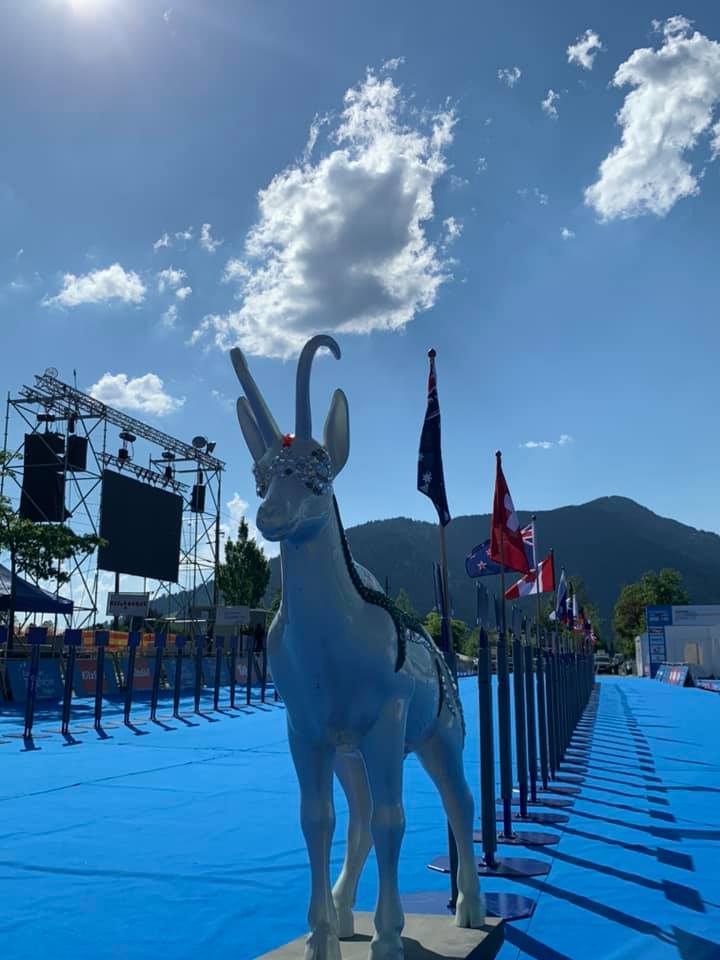 The organisers and the Technical Delegate, Gyorgyi Bodnár (HUN) are delighted to report that there are athletes from 33 countries represented at the Festival. Aside from the ETU Youth Festival, there is also a chance for local children to race at the TriKitzGames. An estimated 370 new triathletes will get the chance to swim, bike and run this iconic course. There is a Sprint Race for another 100 lucky entrants, there are 61 teams in the relay race and of course athletes from all over Europe.
For the start lists, please click here.
As the races are completed and the results uploaded, the start lists for the finals will be updated to show who has got through the first stage.
---
Article gallery
Related Event: 2019 Kitzbühel ETU Triathlon Youth European Championships Festival
Latest
Videos
---
Latest
Event Galleries