NEWS
Time to celebrate with the virtual Award ceremony for the Next Generation Challenge.
By Amé Venter
|
22 Jan, 2021
2020 has been a special and difficult year for us all. The Covid 19 pandemic threw a spanner in the works, and all the plans made had to be adjusted. This lead to the cancellation of many events which was very difficult for athletes, but especially the youth and junior athletes to stay motivated and focussed. Europe Triathlon in cooperation with some National Federation High Performance Coaches started the "Next Generation Challenge"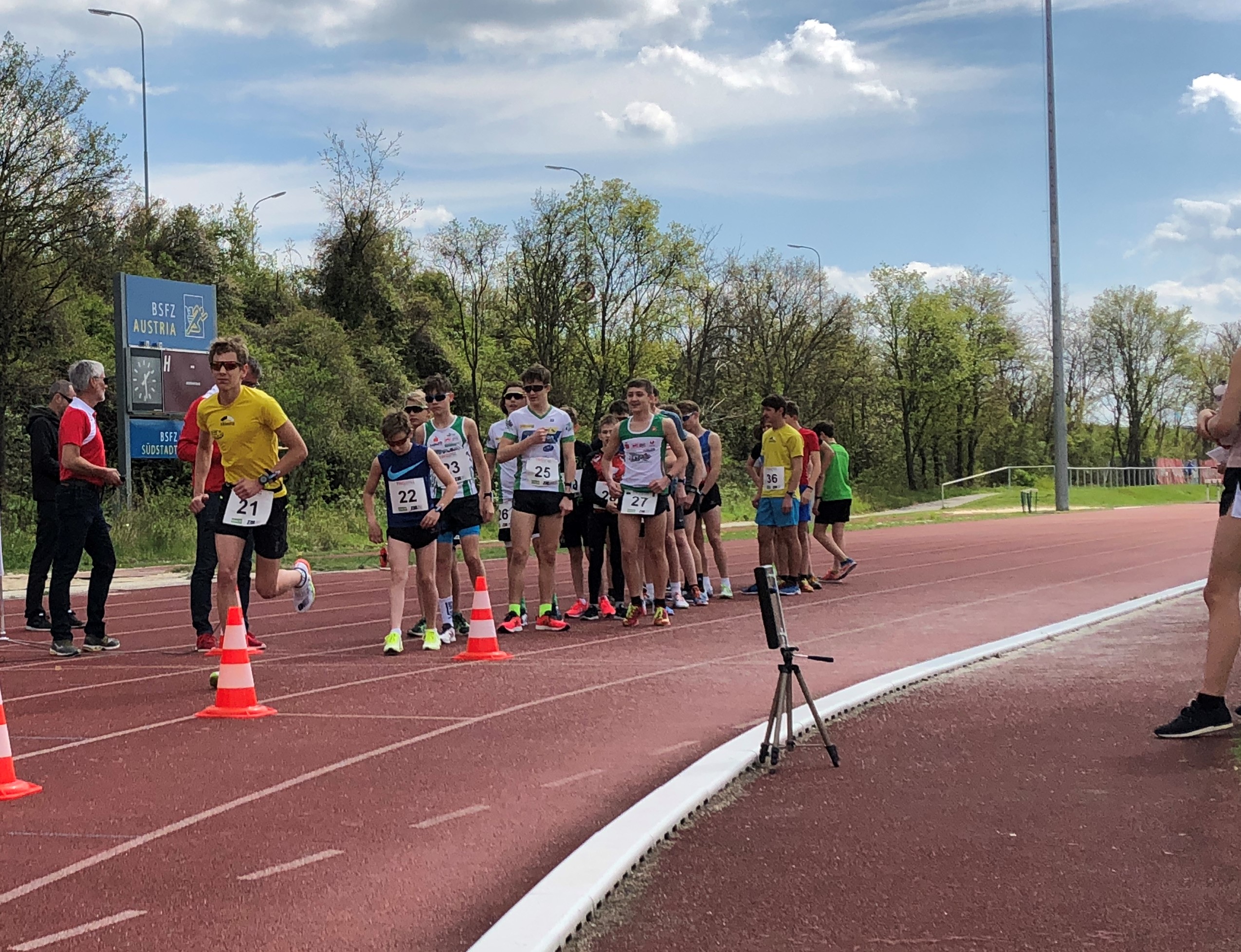 The hard work as been done and it is the time to celebrate the male and female winners per year of birth and all athletes that won either a gold, silver or bronze certificate. Sadly due to Coronavirus we cannot meet in person therefore Europe Triathlon organised a virtual award ceremony on Thursday 28 January at 20:30 CET.
Latest
Videos
---
Latest
Event Galleries