NEWS
The Rising Stars set to shine alongside the current Stars in Caorle
By media@europe.triathlon.org
|
09 May, 2023
The Europe Triathlon Junior Cup is gearing up for an exciting and highly anticipated event in Caorle, Italy. From May 12-14, 23 of the best under-20 triathletes from all across Europe will compete in what has become the continent's most popular European Cup event since its inception in 2021. This year's edition holds even more significance, as the race will serve as a selection trial for the Junior World Triathlon Championships.
In celebration of the Caorle event, Europe Triathlon has launched the "Rising Stars" project dedicated to showcasing the future stars of triathlon. Many Olympic triathletes began their careers on the European youth circuit, and this project aims to follow these up-and-coming champions more closely, offering exclusive behind-the-scenes content of their training and lives. Fans can visit the exclusive website www.risingstarstri.com to learn more about the journeys of those who will one day conquer Olympic medals.
Don't miss out on the thrilling competition! The finals will be livestreamed on www.risingstarstri.com, allowing you to catch every moment of the action. Additionally, the website will feature a wealth of exclusive videos, including backstage footage, race highlights, and interviews with the athletes. Stay tuned to the Rising Stars website for all the latest updates on your favorite young triathletes.
The Junior athletes will compete in supersprint distance heats on Friday afternoon (starting at 2:30 PM), covering a 300-meter swim, 9.5-kilometer bike ride (split into three laps), and a 1.9-kilometer run. The top 30 finishers will advance to the finals on Saturday, with the women's race starting at 1:30 PM and the men's race at 2:30 PM.
Among the female competitors, 95 athletes from 26 nations are registered, with notable contenders like Margareta Vrablova, Eleonora Demarchi, and Alice Alessandri. The male race will feature 108 athletes from 27 nations, including favorites like Euan De Nigro, Nicolò Astori, and Pelay Gonzalez Turrez.
In addition to the Europe Triathlon Junior Cup and the Under-20 Mixed Relay event, Caorle will host the Europe Triathlon Cup for elite athletes and the Triathlon Sprint Rank Gold Città di Caorle for Age Group athletes.
Join us in Caorle to witness the future of triathlon and visit www.risingstarstri.com to follow these talented young athletes as they chase their dreams of becoming the next Olympic champions. Don't forget to watch the livestream and explore the exclusive content available on the website!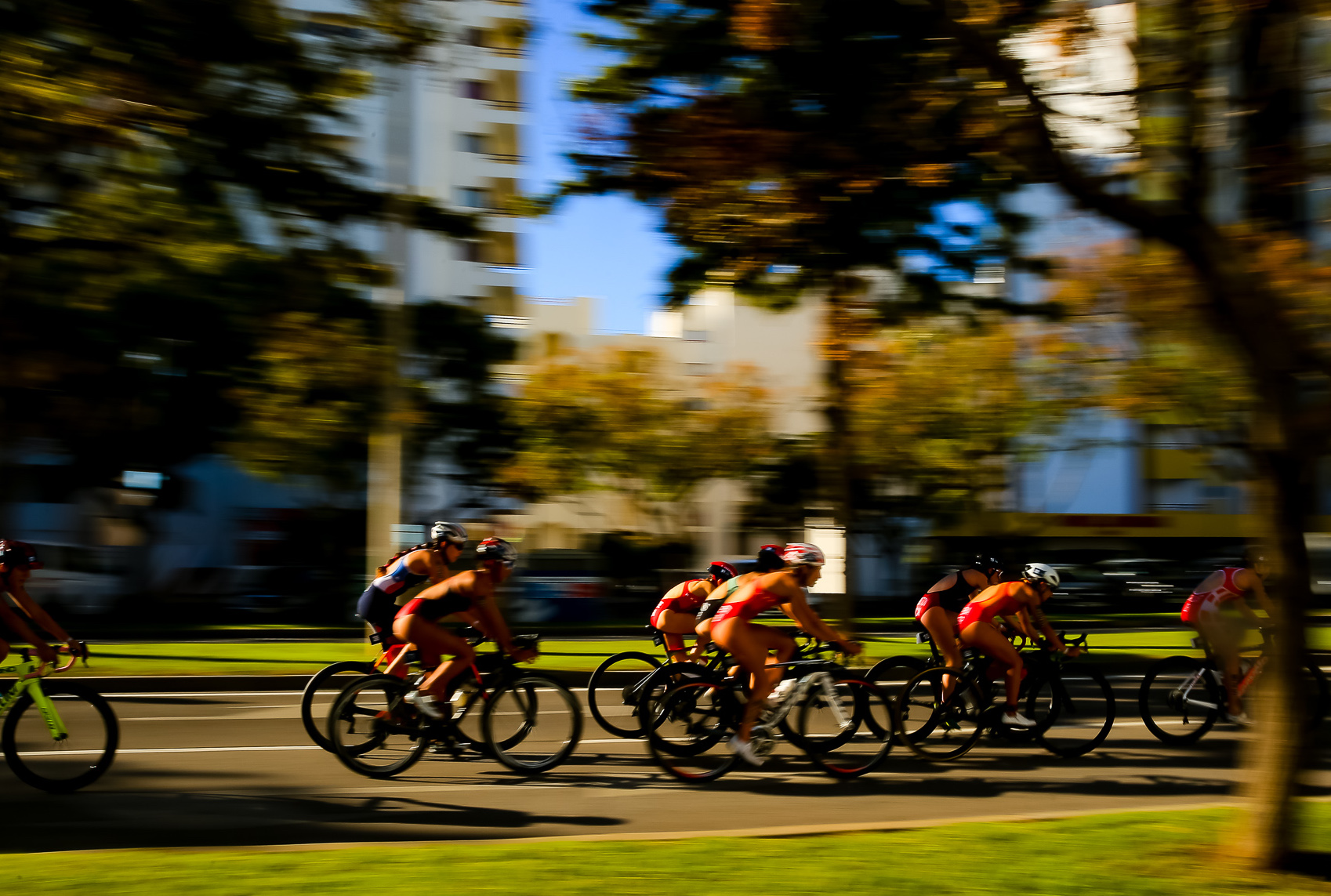 The Europe Triathlon Cup, with the elite races, scheduled to take place in Porto Santa Margherita and Altanea from May 12-14, will also feature an impressive lineup.
Last year's winner, Italy's Carlotta Missaglia, will be joined by fellow national team members Beatrice Mallozzi, Costanza Arpinelli, and Luisa Iogna-Prat. Tilda Mansson from Sweden, who won the Junior category in 2022 and went on to become European and World Triathlon Champion for under-20s, will also compete in the elite race. Mansson's main rival, Jule Behrens from Germany, the 2021 World Triathlon Champion, will be another athlete to watch.
The British team will feature Sophie Alden, who finished in the top ten at Caorle last year and took second place in the European Triathlon Premium Cup in Holten, Netherlands. Sian Rainsley, who is expected to excel in the swimming portion, and Daisy Davies, a versatile athlete with cross-discipline success, will also represent Britain.
The men's start list includes athletes from 20 nations, with Charles Paquet from Canada, bronze medalist in the 2022 Americas Triathlon Championships, as a top contender. Spain's Alberto Gonzalez Garcia, who has amassed 15 podium finishes in 60 international appearances, will also be vying for a top position. Other noteworthy competitors include France's Paul Georgenthum, 2019 European Champion, and Britain's Connor Bentley, reigning Under-23 World Champion, along with his compatriots Hamish Reilly, Under-23 World bronze medalist, and Ben Dijkstra, a strong swimmer.
Italian athletes Delian Stateff, Tokyo 2020 Olympian, Nicolò Strada, Alessio Crociani, and Nicola Azzano will carry the flag for the host country. With such a diverse and talented lineup, the Europe Triathlon Cup in Caorle promises to be an exciting event for athletes and spectators alike. You can also watch the livestream of the elite races on our YouTube channel.
Related Event: 2023 Europe Triathlon Junior Cup Caorle
Latest
Videos
---
Latest
Event Galleries