NEWS
Put aside your race helmet and put on your thinking cap for the 2021 Innovation Award
By Amé Venter
|
15 Feb, 2021
During the pandemic we are currently facing, most of us are sitting at home more than we are used to. We are still working and training but save time on travelling to and from work on a daily basis. Why not put our thinking caps on and think of innovative ways to develop the sport of triathlon? Executive Board Member Martin Breedijk explains below what the idea of 2020 was and why you should take part!
"As we have seen in 2020 with the proposal of the LEAP team for an innovation to keep your shoes in place in T1, there's still a lot creative potential within our sport. As we are still obliged to sit inside we hope that triathletes from all around will your their time in order to come up with great ideas for the next Innovation Award. So put aside your race helmet and put on your green, creative, think cap, maybe you will be the winner of the Europe Triathlon Innovation Award 2021."
Use your newfound free time wisely and be a part of the creative innovation within our sport!
Here is a little inspiration from the LEAP team that took part in 2020.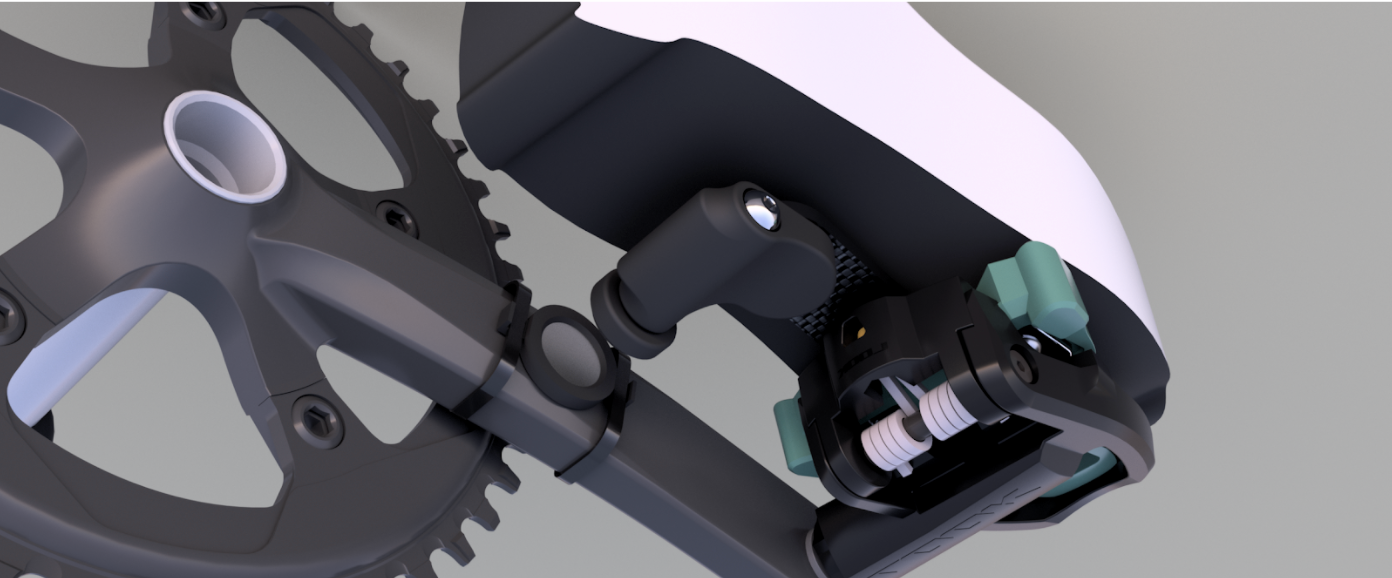 Latest
Videos
---
Latest
Event Galleries