NEWS
Ohrid hosts the 2018 Balkan Championships
By Paul Groves
|
14 Sep, 2018
While this weekend the main focus of the triathlon world might be on the Gold Coast, there is a location hidden away in Europe that would be great to get to know. Macedonia has many hidden secrets and Ohrid is certainly one that we hope will see more and more athletes in future years.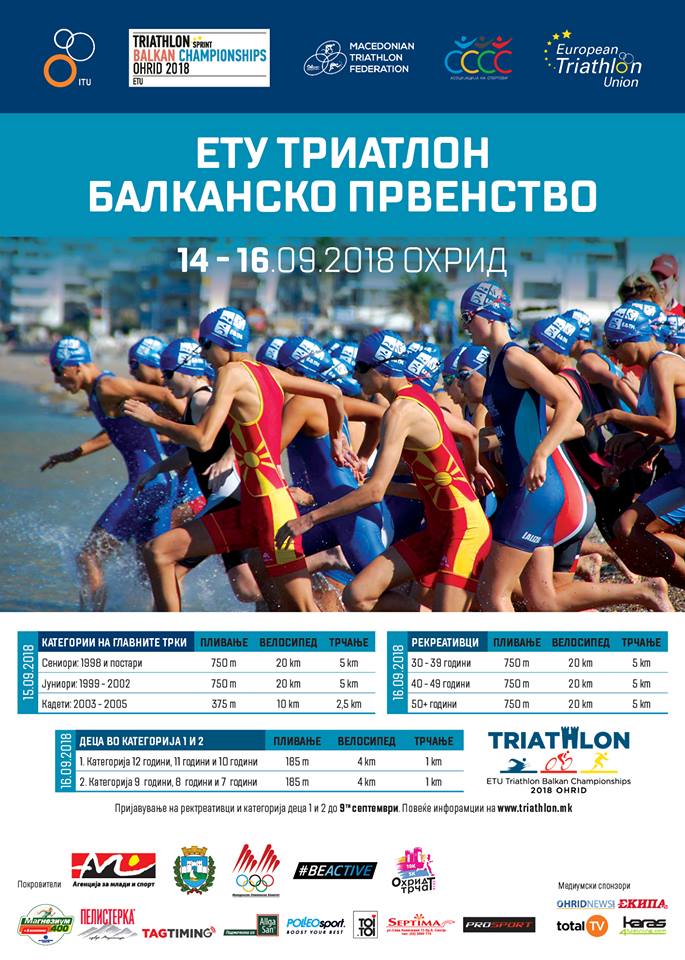 The Macedonian Triathlon Federation (Македонска Триатлон Федерација)is hosting the 2018 Ohrid ETU Triathlon Balkan Championships.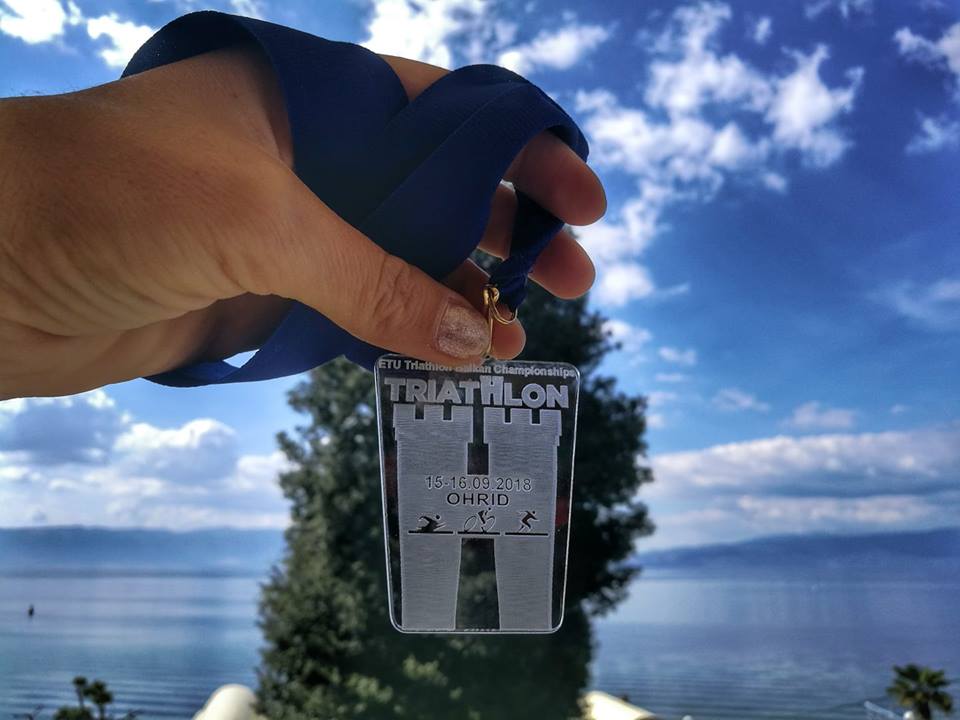 Let's hear from them,
"Would like to welcome you to the ETU Balkan Championships OHRID 2018
Macedonian pearl, as they say a city of Ohrid, which is a Cultural and Natural world heritage sites of UNESCO, is going to be a host city for the ETU Balkan Championships 2018.
All athletes are going to feel warm continental Mediterranean climate on altitude of 695 meters above the sea level, compete in an almost perfect conditions for Triathlon.
The event is going to be organized by Macedonian Triathlon federation and LOC Association sport for all in two day event 15th and 16th of September, and is covered by the Government Agency of sport and youth, Macedonian Olympic comity and Municipality of Ohrid.
This event is going to give great opportunity to all athletes to have a wonderful race and they will be divided in categories accordant their gender and age:
Elite: Sprint
Juniors: Sprint
Youth: Super-Sprint

Prize money distribution. Elite men and women:
1st. 450 EUR
2nd. 270 EUR
3rd. 180 EUR
Contact person for media:
Elena Zisovska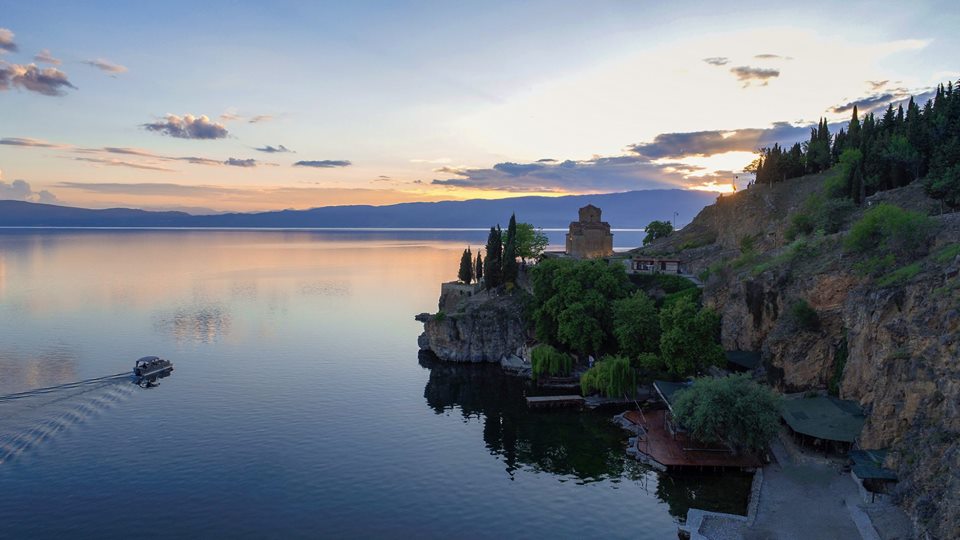 With athletes racing in youth, junior and elite categories and with athletes from all over the Balkans, we also see a South African and a Swedish athlete join in the fun.
The full start lists can be checked here.
The Athletes' Guide can be read here.
Who are the regular faces that we see on the international circuit?
The Elite Women will see 6 nationalities chase the title.
Vida Medic returned from Fyn with a bronze medal in the Aquathlon Worlds this year but had a terrible race in Székesfehérvár. She will be wanting to get everything right for this race and, with her closing run speed, she posted the fastest run in Fyn, there is a good medal chance for her. Turkey's Ipek Öztosun narrowly missed out last year behind a fast paced Marie Elias, of Israel but with her racing this year, the chance could be here for a Turkish victory.
The Elite Men will see the Balkan legend, Ognjen Stojanović try to make it his tenth Balkan victory. Over the years the athlete from Serbia has pretty much dominated the region with his racing and with his 4th in Tarragona this summer, he is in good form. Per Wangel SWE, came 4th in the Nordic Championships recently. Although he cannot claim the Balkan title, it would be pretty impressive for him to get a top five finish here. Watch out for Jacopo Butterini CRO. He rode hard and strong in the rains of Olsztyn and could play a part in any attack out on the bike course.

A total of 10 nations will race for the Elite Men.
The Macedonian Federation is also hosting an ITU Technical Officials' Level I Course, delivered by Ireland's Hugh Mcatamney. These officials will follow an ITU-prepared classroom course before their test (good luck to you all) and then they will work, whilst being assessed by Hugh, at the event.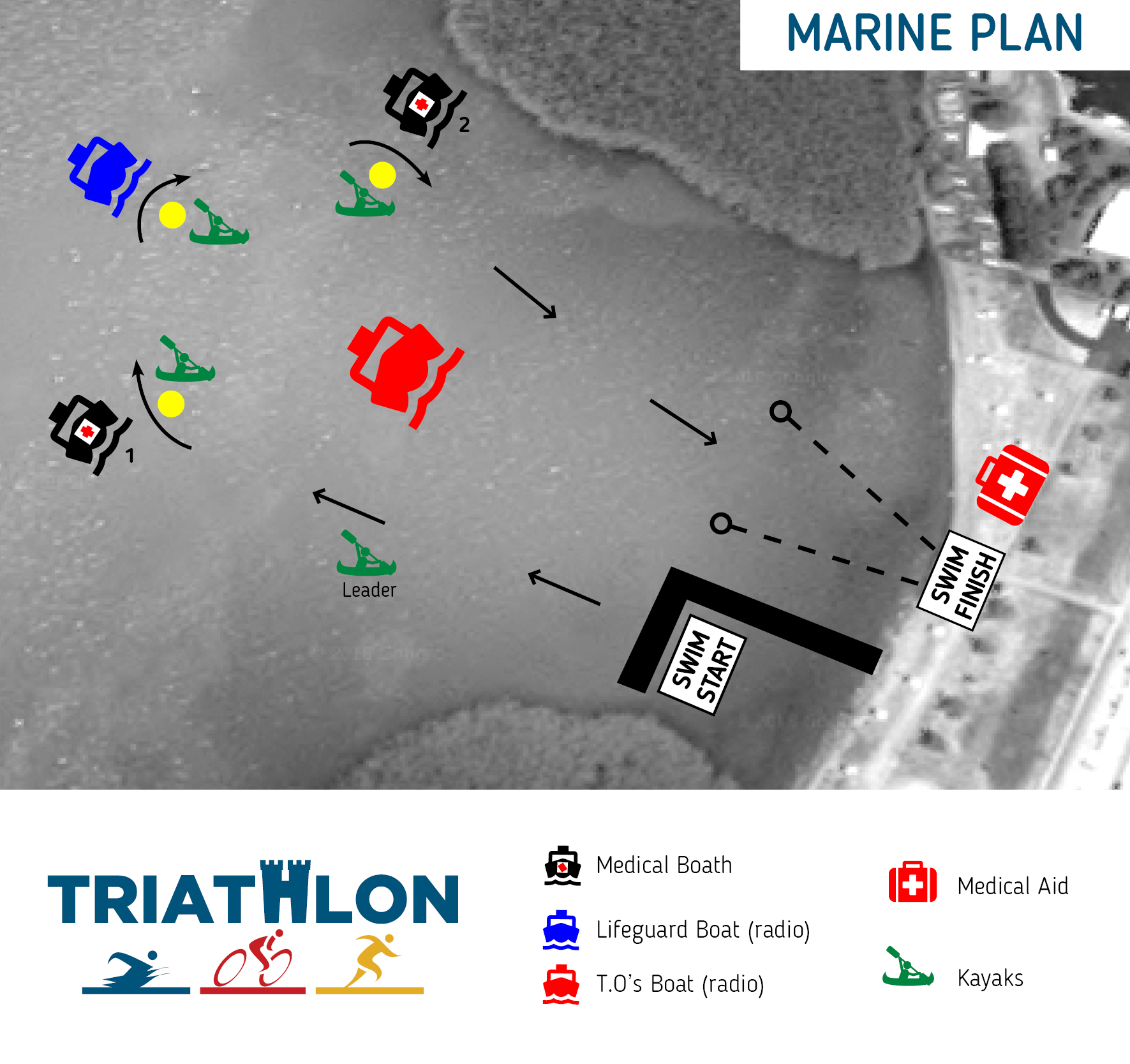 Amongst the Junior Women, we see much more experience amongst the athletes and it will be Slovenia's Tjaša Vrtačič who will lead them out. A victory in Dnipro was followed by top ten places in Tarragona and Zagreb and a pretty impressive performance in Székesfehérvár amongst the Elites. On paper, she is the strongest athlete on the start list but we should watch out also for the big Croatian team with Til Ocvirk, Ivana Granosa, Petra Koceic and Paola Horvat. Between them, they could work hard at the front of the race and create the break away that would split the field.
7 nationalities will be racing for the medals.
For the Junior Men, it is also a Slovenian who leads them out onto the start pontoon. Jan Škrjanc will have to work hard to keep Romania's Erick Rogoz Lörincz behind him. With Croatia's Luka Grgorinić finding his pace again in Tulcea, we can expect to see one of these athletes in the lead but watch out for Greek athlete, Georgios Lavdas who has great bike and run pace.
8 nationalities will be racing for the medals.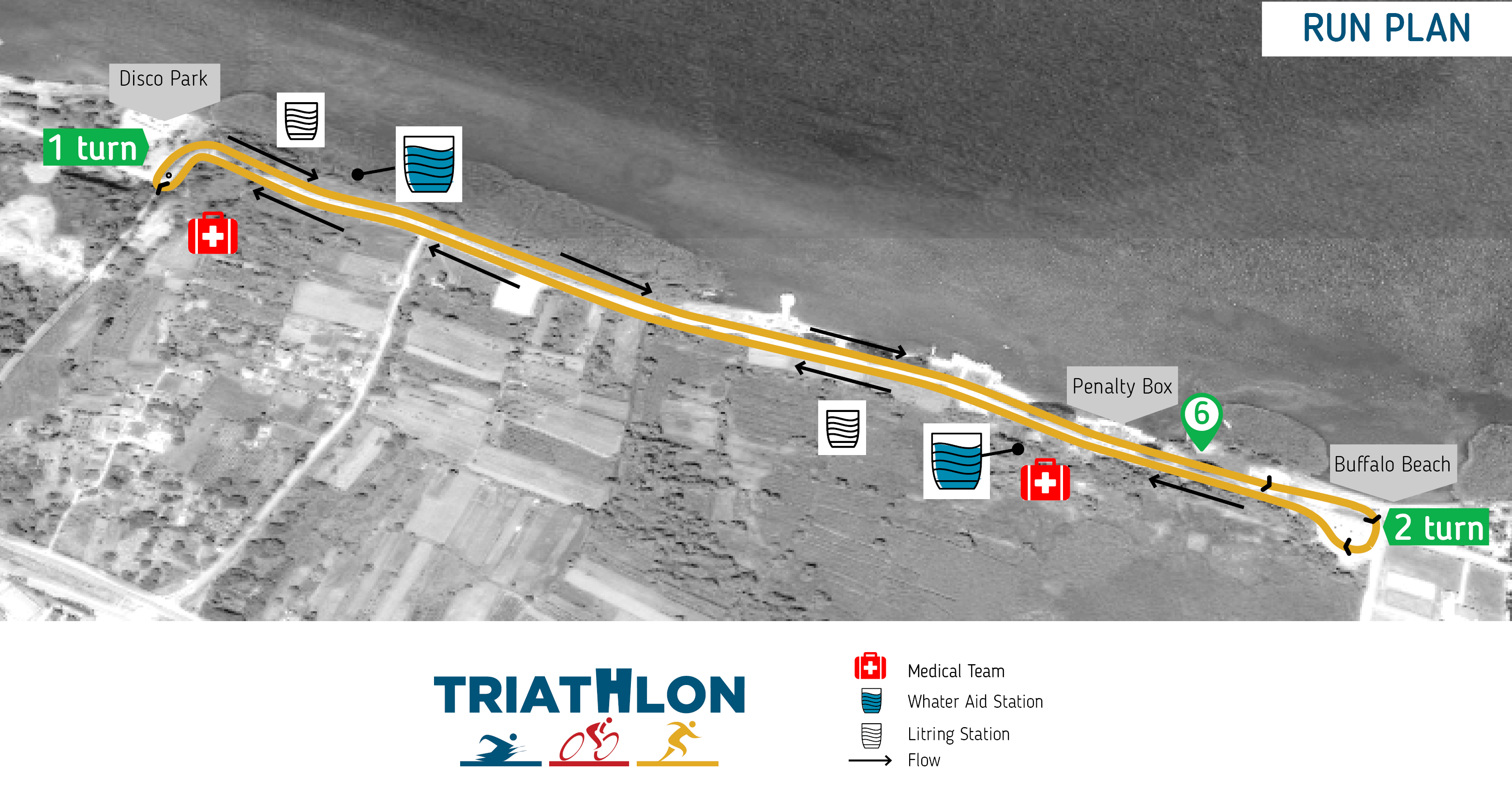 Well, for the youth women, it will be an all-new experience for all of them except for Andreea-Diana Iordache ROU, who comes to this event with the racing experience of Loutraki in her legs. 4 nationalities will be racing for the medals.
Amongst the youth men, Macedonia's Ivo Jovan Dimovski had a tough learning experience in Loutraki, when he was lapped and will be hoping to put that behind him with a better race with the home crowds supporting him. 4 nationalities will be racing for the medals.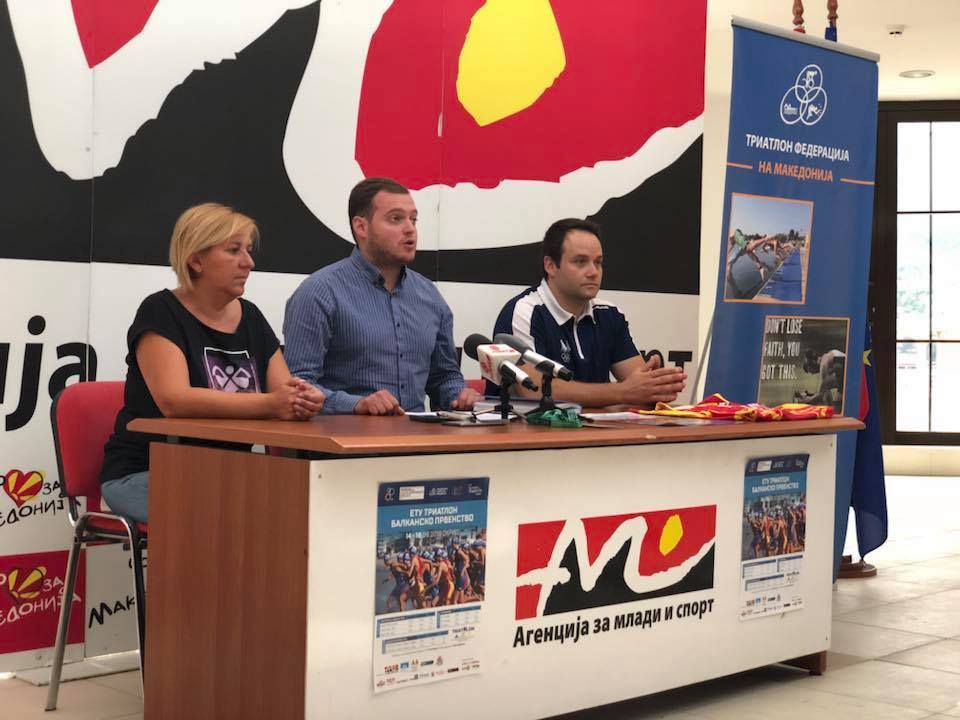 The event is being delivered by a solid local team, with the support of the Macedonian Triathlon Federation president, Ivan Mihajlovski and the region's most experienced Technical Delegate, Andreas Galanos.
Related Event: 2018 Ohrid ETU Triathlon Balkan Championships
Latest
Videos
---
Latest
Event Galleries