NEWS
Melilla, small but beautifully formed
By Paul Groves
|
16 Apr, 2015
This weekend will see rather a special event take place. It is a Spanish Triathlon Federation event that will be swum, biked and run on another continent. All eyes will be turned to Melilla, a tiny part of Spain on the very northernmost edge of Africa.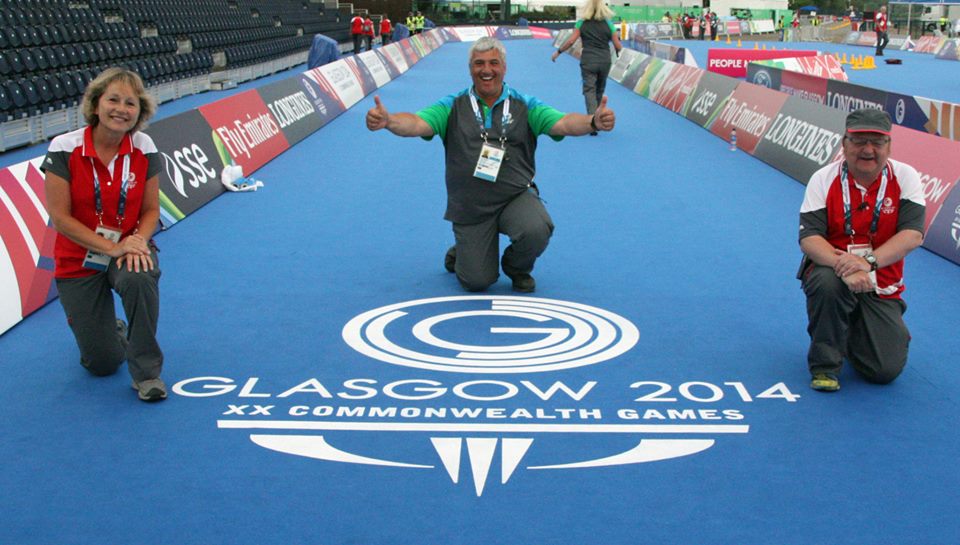 This special event, led by British Technical Delegate, John Petrides, will see 86 Elite Women and Men set off into the Mediterranean Sea for the 1500m swim. All the preliminaries are taking place on the Saturday with Sunday 19th being the big day. 15:00 sees the Elite Women start, with the men setting off at 18:00.
A massive team of Spanish Technical Officials will oversee the event.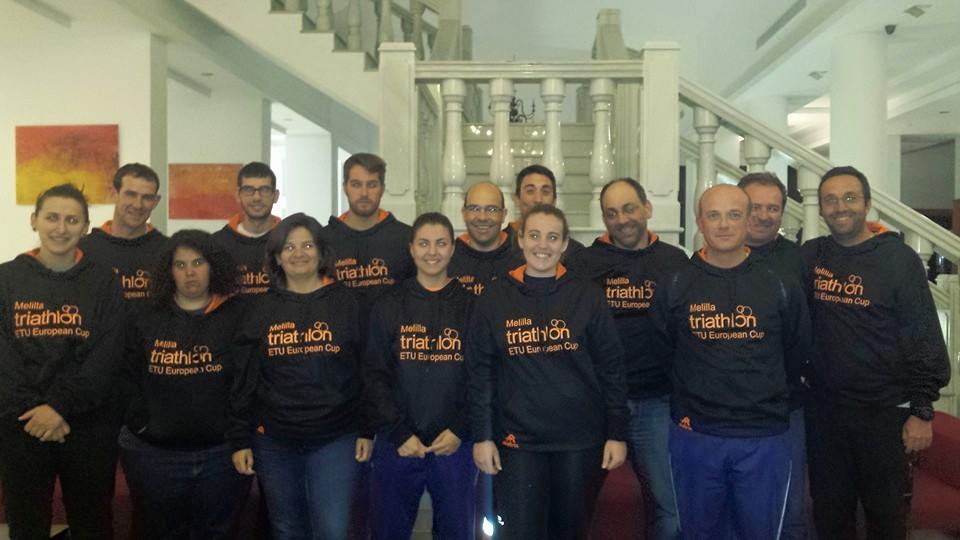 There has been a lot of media focus already and providing valuable promotion on the airwaves has been Jorge Garcia.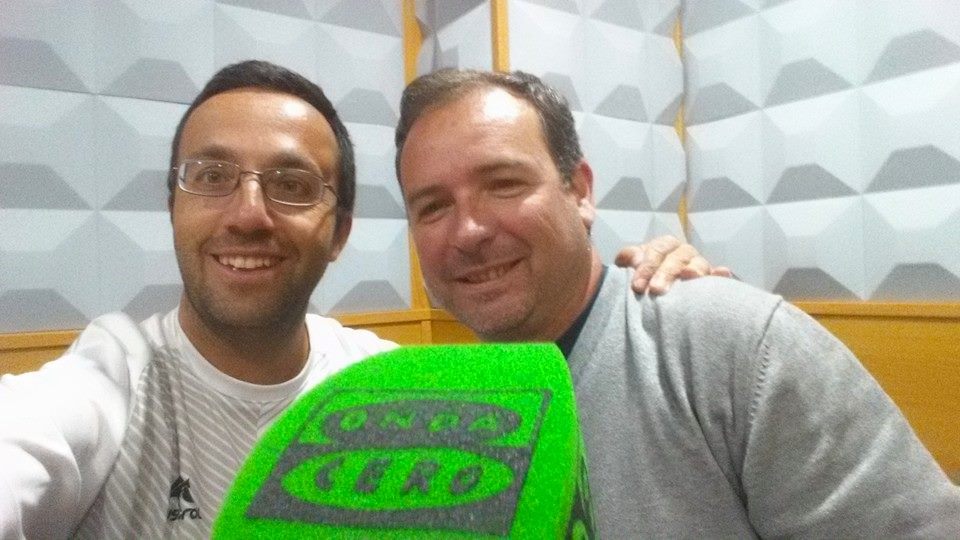 A look at the start lists shows us that ranked number 1 for the women is the Italian Alessia Orla. She has a good reason to want to come back and race in North Africa following her gold in the Agadir Race last year and her silver in the Mediterranean Championships in Loutraki at the close of the racing season. She will be racing against fellow Italian, Elena Maria Petrini who won the Mediterranean title last year. With 11 nations providing women for this race the powerful swimming of Azerbaijan's Kseniia Levkovska will surely see her emerge from the water with an advantage. She will need to work with the others to maintain that lead and will be hoping for an improvement on her previous placings. Spanish hopes will be on Anna Godoy Contreras who has already had a top ten finish this year after a strong performance in Quarteira. Promising performances as a junior may well see Italian, Luisa Iogna-Prat using her run pace to force the more experienced older athletes.
The men will be showing off a great mass start with over 60 athletes jostling for the best lines in the swim. Top-ranked will be Spain's David Castro Fajardo. His 6th place in Quarteira is one he will be hoping to improve upon and with a fine fifth in Cuba at the 2015 Habana CAMTRI Sprint Triathlon American Cup and Iberoamerican Championships he can go to the start line feeling confident. However, from France Aurélien Lebrun and from Great Britain, Gordon Benson will be making sure it isn't an easy journey to the finish line. With a silver medal already this year, Italian athlete Matthias Steinwandter, will be hoping his race at the 2015 Hurghada ATU Triathlon African Cup, will be a good omen for Melilla. Jorik van Egdom NLD proudly wearing his U23 ETU Duathlon Champion's title, will arrive race fit but will need a good swim if he is to get onto the podium.
With 18 nations in the men's race and with athletes coming from as far afield as the Philippines, Argentina and Venezuela, this ETU Triathlon European Cup is going to bring a great race to Melilla.
This is also a chance for the Juniors to show their skills over the sprint distance. Their races will be held in the morning with the women setting off at 09:00. Heading the rankings here and from Kazakhstan is Oxana Grot. Her racing in Asia will have prepared her well for this trip to Africa. Wearing number 2 and from Germany is Lina Völker. Her 10th place in Quarteira this year and 10th at Nottingham in 2014 will be good reparation for this race. Spanish athlete Ana Carvajal takes third place on the line-up. 7 nations are represented, with Egypt and Brazil joining us.
The men's race, at 10:05, will see again determined competition from athletes who have raced recently in Quarteira. 60 athletes from 15 nations make up the field. Leading the rankings is another Kazakhstan athlete Temirlan Temirov. Wearing number 2 is Roberto Sanchez Mantecon and in number 3 is Ayan Beisenbayev.
A full day of triathlon racing awaits the inhabitants of this tiny bit of Spain. Good luck to all the athletes, coaches and officials.
Related Event: 2015 Melilla ETU Triathlon European Cup
Latest
Videos
---
Latest
Event Galleries