NEWS
Melilla ETU Triathlon European Cup and ETU Triathlon Junior European Cup
By Paul Groves
|
02 Mar, 2015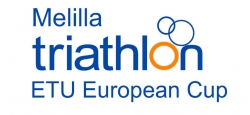 April 19th will see the Spanish Triathlon Federation FETRI host the Melilla ETU European Cup races for Elite and Junior athletes. This will be the first major triathlon event to be held in the city, a city that sits squarely in Africa but has been Spanish for over 500 years.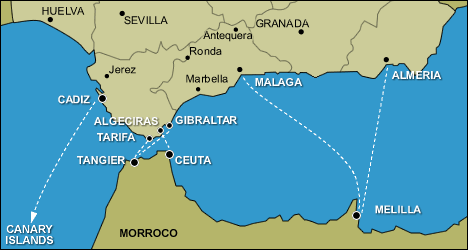 Melilla is a tiny city but one that brings together the mystery of Africa with the history of Spain. A unique event as it will unite the two continents of Europe and Africa.
Melilla, or Mřič as it is known in Berber, the local language, is an enclave (pene-enclave) laying on the North-African coast. With the warm, clear waters of the Mediterranean to its east, it is hugged by Morocco to its west.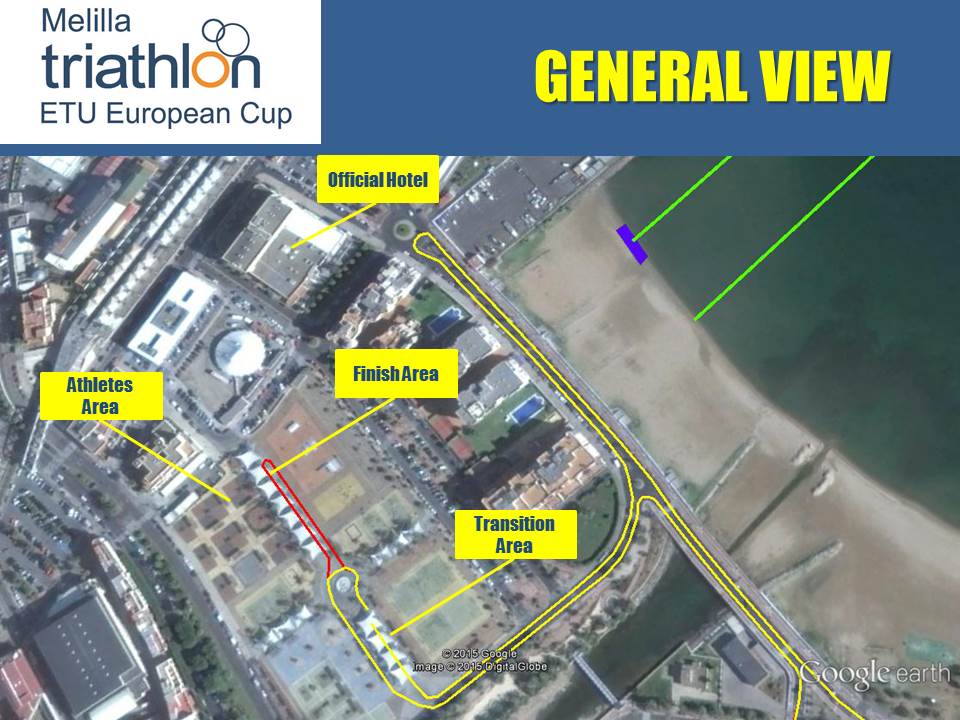 Melilla is living proof to the rest of the world that religions can live side by side in peace and harmony. There are four different ethnic and religious communities (Christian, Muslim, Jewish and Hindu) who co-exist quite happily whilst maintaining their own particular cultural identities within this small land mass of approximately 12 square kilometres.
It will be 19th April that the Spanish Federation will showcase this event. The LOC, with Jorge Garcia guiding them, will put on this great event. FETRI, the LOC and the community of Melilla are doing everything they can to make this a special and memorable event for everyone; athlete, coach, spectator and sponsor alike.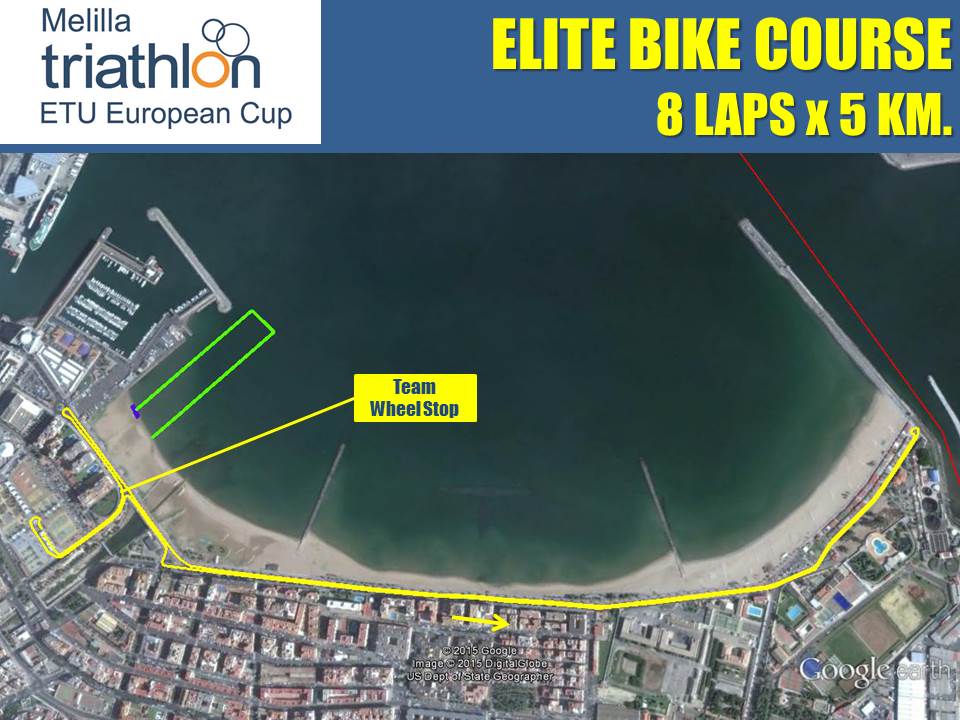 The swim for the event will be in the balmy Mediterranean Sea; the bike section will run along the coastal road and the sun will follow the coast as well as venturing into the town.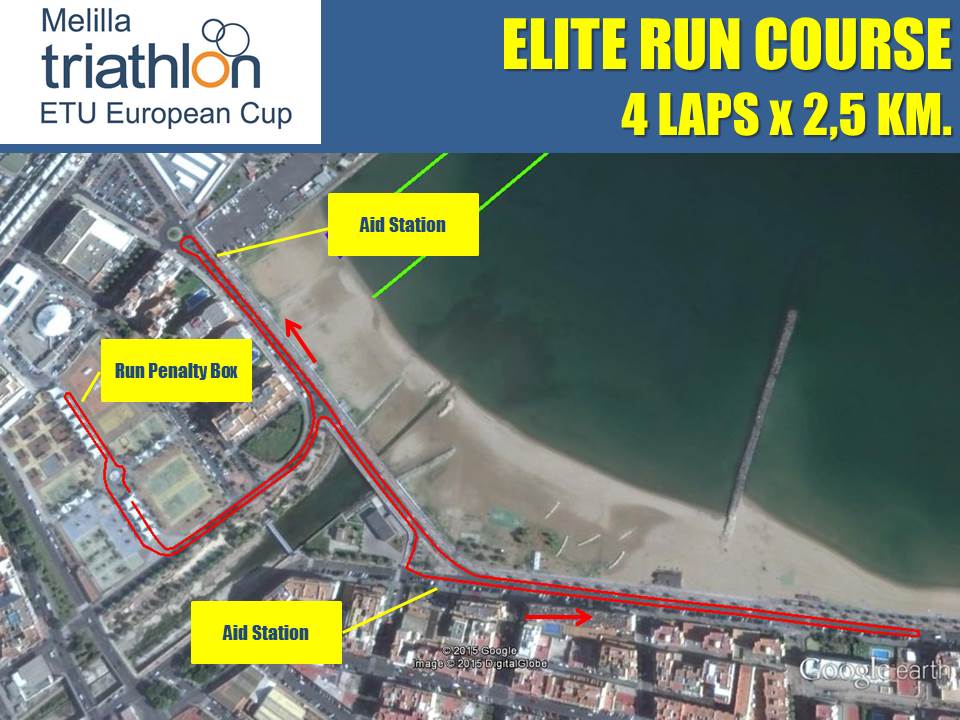 The TD for the event is a Mediterranean specialist himself with roots well and truly set in the region. John Petrides is well-known amongst athletes for his dedication to detail and fair-play. Put this date in your diaries and race in this quite unique location.
All information about the event can be found on the event page
Related Event: 2015 Melilla ETU Triathlon European Cup
Latest
Videos
---
Latest
Event Galleries