NEWS
It's tomorrow ! Bikes racked. Sleep needed - Sankt Wendel !
By Paul Groves
|
20 May, 2017
Easy to get to? YES
Stunning surroundings? YES
Challenging course? YES
Warm welcome in the city? Oh, YES!
Sankt Wendel has opened its doors to hundreds of duathletes from all over Europe and for a few from much further afield, who will race alongside the European athletes for the sheer delight of racing in Europe.
The bikes have been checked in.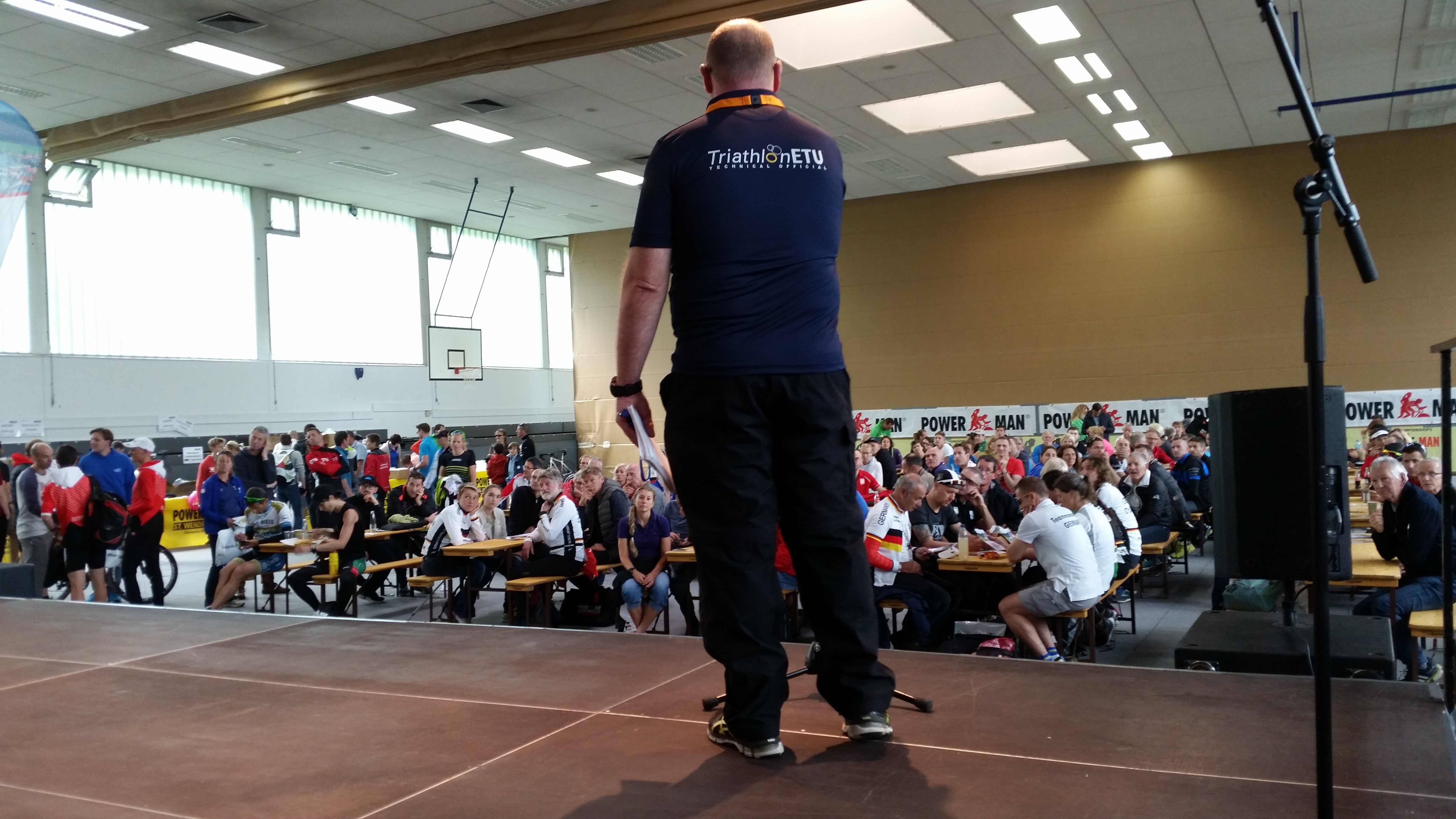 The Elite, Para and Age group Briefings have been completed.
The Parade of Nations through the narrows cobbled streets of Sankt Wendel ended with a multi-lingual welcome from the Bürgermeister of Sankt Wendel, Peter Klär and the President of the International Powerman Association, John Raadschelders and then the Pasta party in the rather impressive surroundings of the Saalbau.
For the athletes then, time to sleep. For the event organisers, time to make those last-minute checks. For the Technical Officials, last meetings of the day to check positions for tomorrow and for the people of Sankt Wendel, a day of celebrations as yet another great sporting event comes to this town that dates back to the sixth century.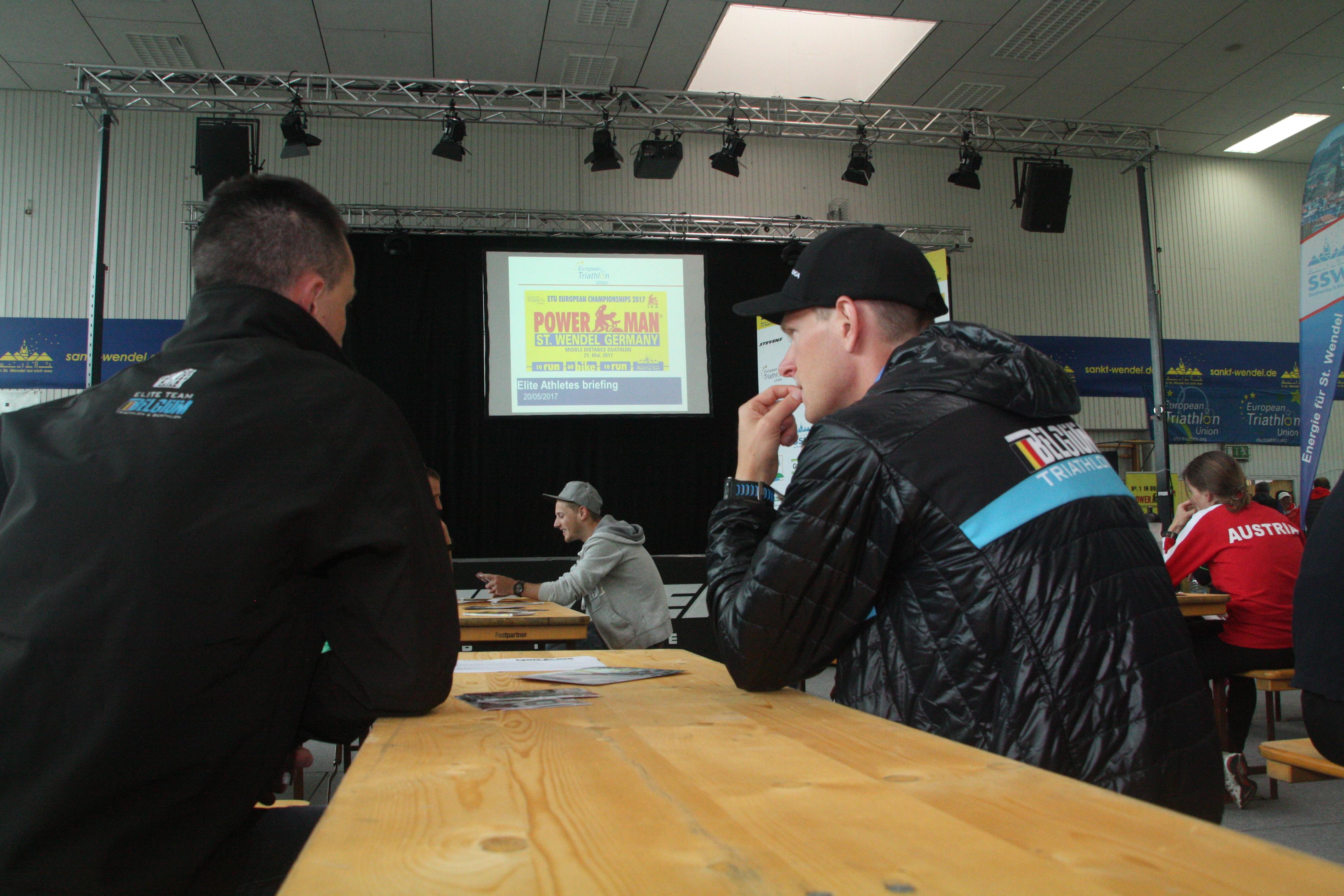 History can be found all over Europe, much to the envy of our fellow confederations and history will be made tomorrow with the battle for medals.
Sleep well.
Race well.
---
Article gallery
Related Event: 2017 Sankt Wendel ETU Powerman Middle Distance Duathlon European Championships
Latest
Videos
---
Latest
Event Galleries