NEWS
Happy Birthday, Mr. President
By Paul Groves
|
14 May, 2019
This year sees a significant birthday for a significant person. On 15th May, the ETU President, Renato Bertrandi will celebrate his 70th birthday. An engineer, a businessman, father, athlete, visionary and a man with a global outlook who has worked tirelessly for our sport for so many years; since 2012 as President. A man who can converse freely in English, French and Spanish, he has been building bridges more than his engineering mind could ever have dreamed.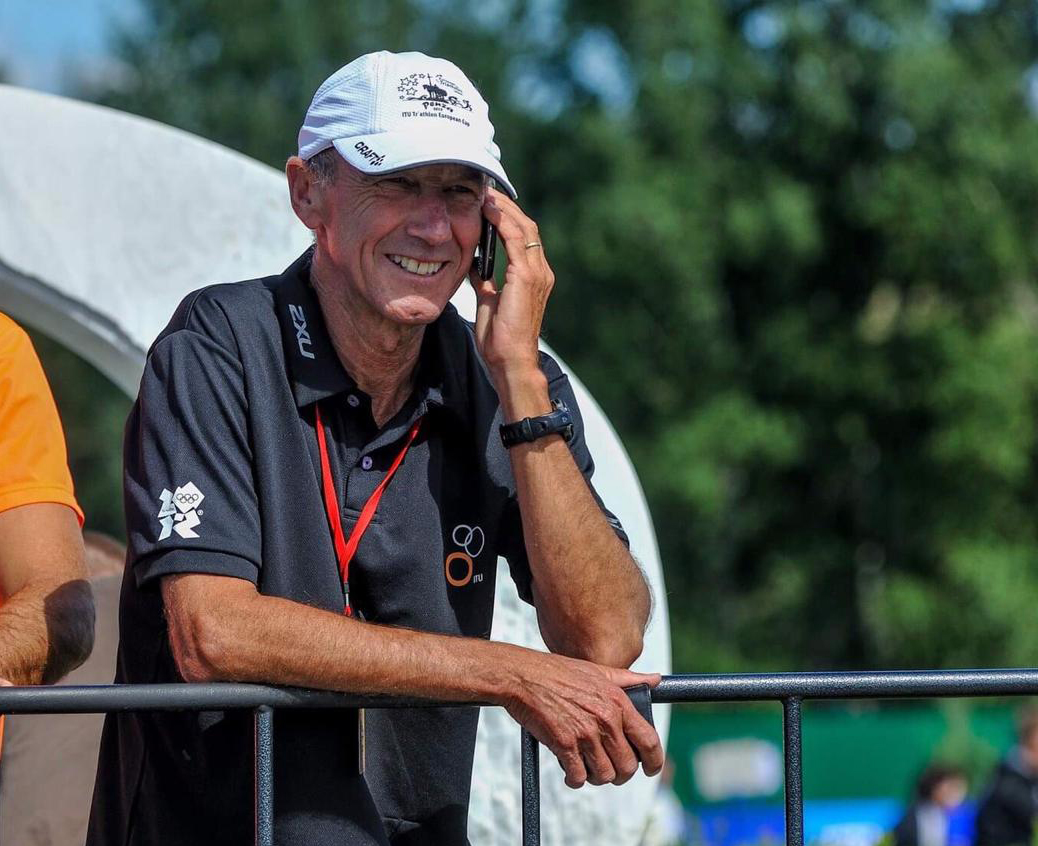 So often seen at European Championships, where he takes the stage and, with no notes to rely upon, so easily welcomes athletes, coaches, families, sponsors and supporters to the event but so rare is the opportunity to chat with him. We thought it would be nice to hear from the man himself.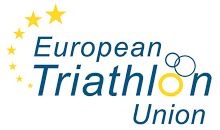 ETU: Renato, we have had a chance to see some rather old photos of you, when Lycra was just becoming fashionable. Can you tell us what drew you to triathlon? Who inspired you?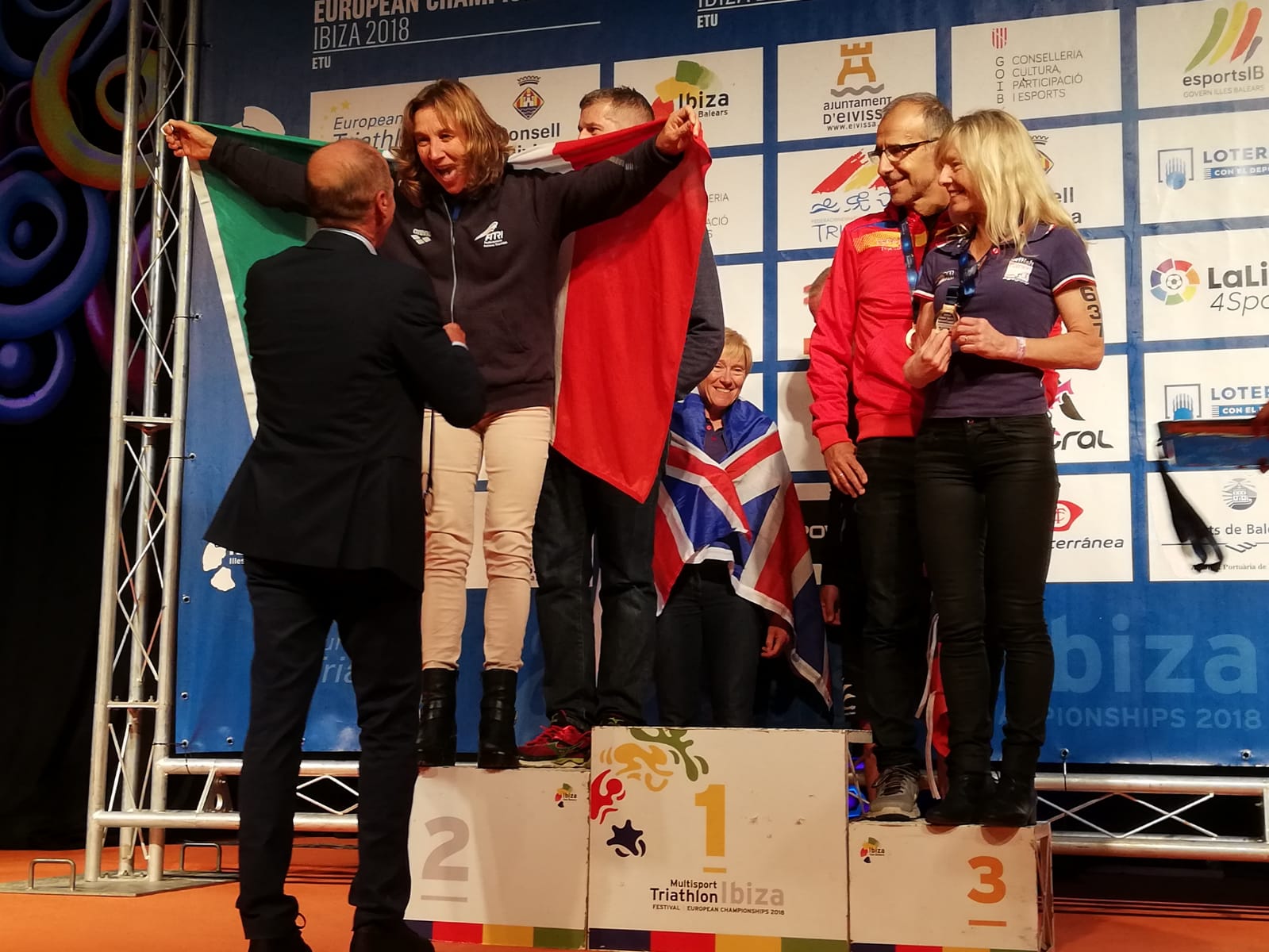 Renato: It was because of Jacquie, my wife. I was at the time playing golf (early 90's) when I met her she told me that she was going to do a Triathlon race: "what is that?" A Few weeks later I had the first of my 250+ Triathlon races in Menton, France where I crossed the finish line in one of the last positions. Since then we have always been involved in Triathlon in one way or another, our first son was born in 1999 and his second name is Scott. Guess why?: they were the years of the fab four.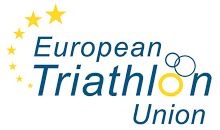 ETU: If you had to select one moment in your racing career that gave you great pleasure, which one would that be and why?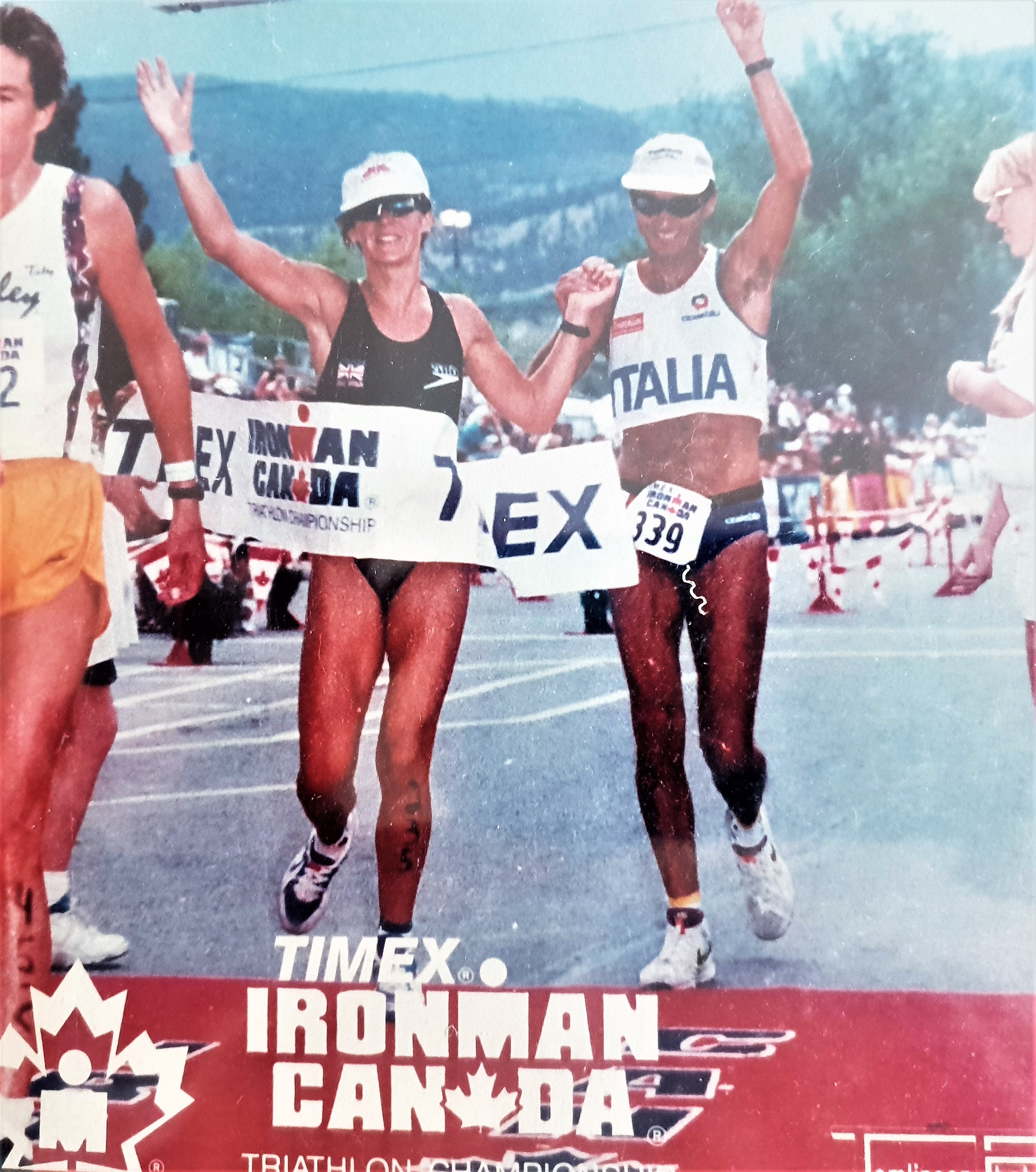 Renato: By far when I qualified in Penticton for Kona. It was my first IM race, and Jacquie and I did it together. We lost track of each other after the mass start and unexpectedly we met 10km from the finish line which we crossed it together and we both qualified. It was really great!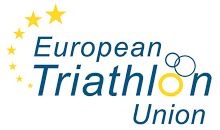 ETU: So, putting yourself back in time to your very first event, was there any "grand plan" then, or did circumstances just sort of carry you to where you are now?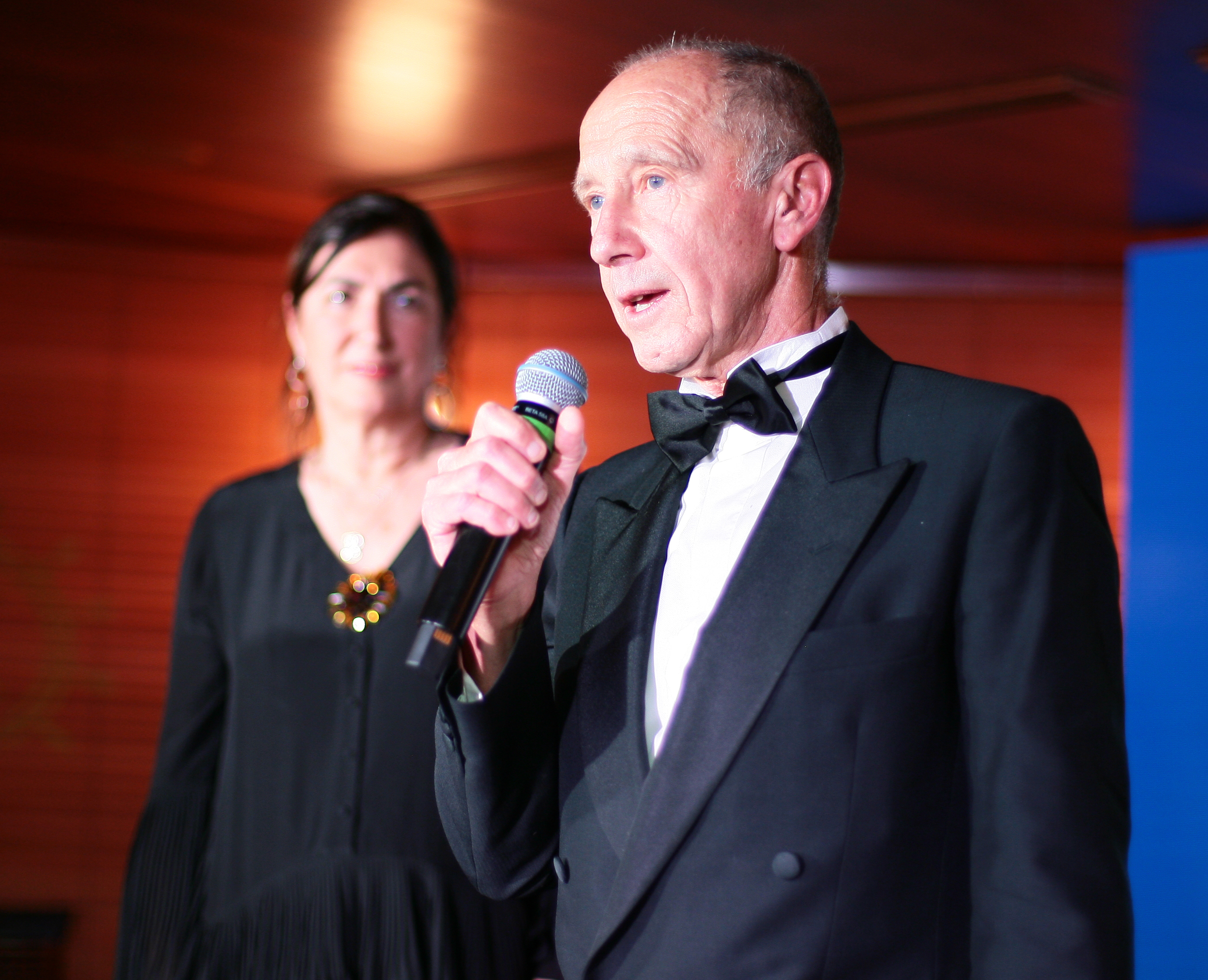 Renato: I was very much involved in my work and I had to travel a lot for business reason. Triathlon helped me dedicate time to myself and I have always been very keen to reserve every day a couple of hours for my training, no matter what. I never considered taking on a "political" role in Triathlon, to me the only part that mattered was training and racing. Then in the mid 2000, Emilio Di Toro was elected as Italian FITRI President and he asked me to be part of his team. We were good friends and I accepted. Unfortunately he died unexpectedly in 2009 and as his Vice, I stepped in to run the Italian Federation. He was also European President and I was asked to join the ETU board…well the rest is history, I became ETU President in 2012 and since then have never looked back.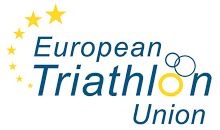 ETU: You have a family who all seem to be playing some role or another in the sport. Can you tell us a bit about their successes?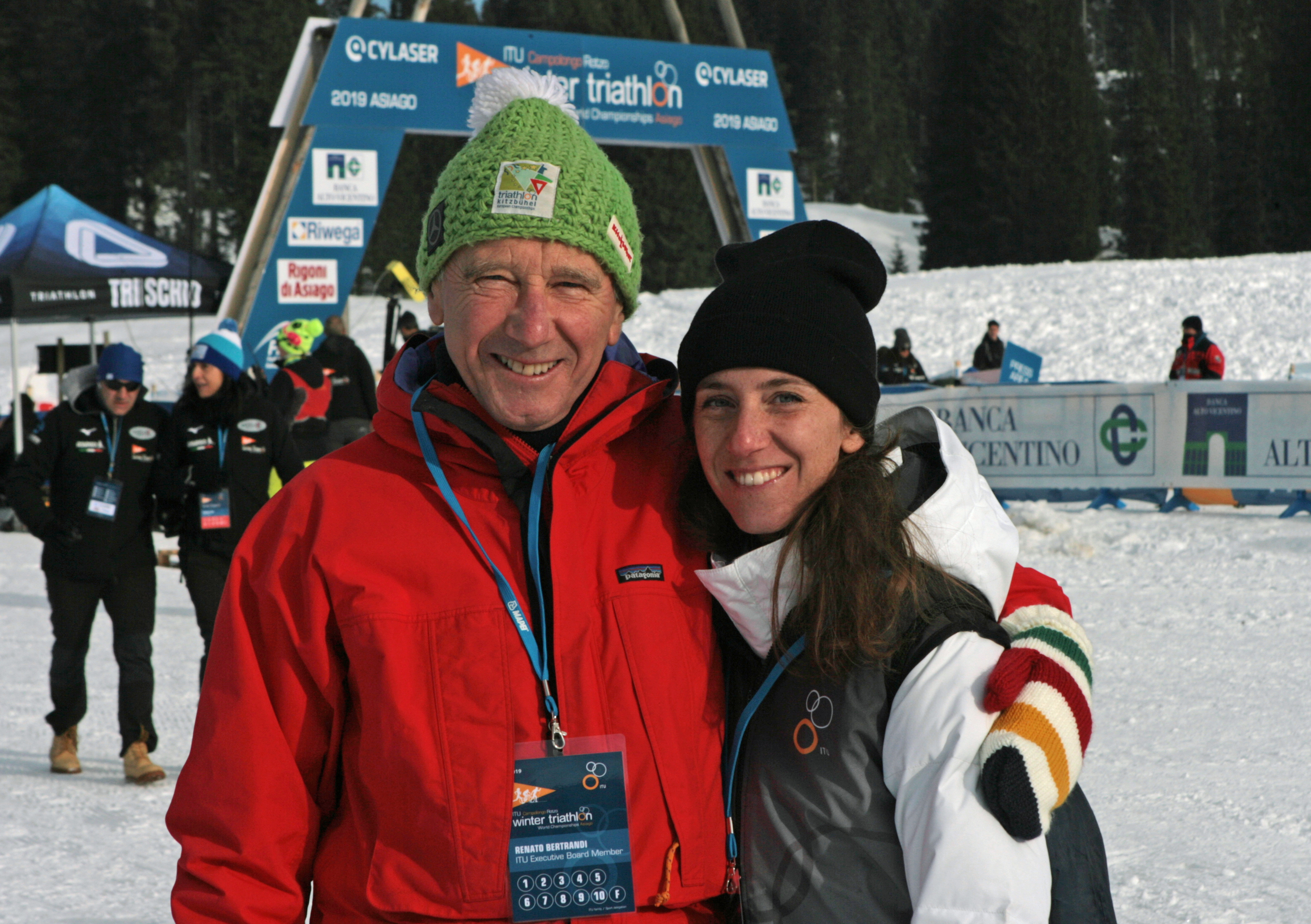 Renato: Triathlon, I always say is a "contagious fantastic illness". My daughter, after racing at Youth and Junior level, is now Technical Official in Italy. Thomas my eldest son trained and raced at National and International level for over 10 years until moving last year into the organisational area, Nicholas trains, races and enjoys the sport and Jacquie hasn't' yet given up trying to win her age-group category and has moved into coaching and runs the Kids sector of our Torino Triathlon Club in Turin.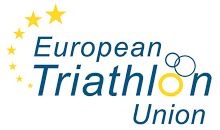 ETU: Since becoming President of ETU, it seems that triathlon in Europe has developed at a very fast rate. We now see a comprehensive development programme with younger athletes from the smaller nations showing great promise. Has this been something that you had wanted to build up before becoming President?
Renato: Triathlon is one of the fastest growing sports in the world today! Europe is the leading Continent in our Sport, thanks to the great work and dedication of my predecessors. The fast growth rate has given us all great motivation and with our fantastic NFs with great Presidents, we have been able to build a good solid structure to help smaller Nations develop. My work has been and is to create synergies, align the efforts and maintain such a great Team spirit.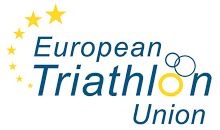 ETU: You are at the helm of what everyone recognises as the most important and dynamic confederation in the world. So many events; so many athletes; so much incredible potential. Do you ever step back and think, "Wow – this is just amazing!"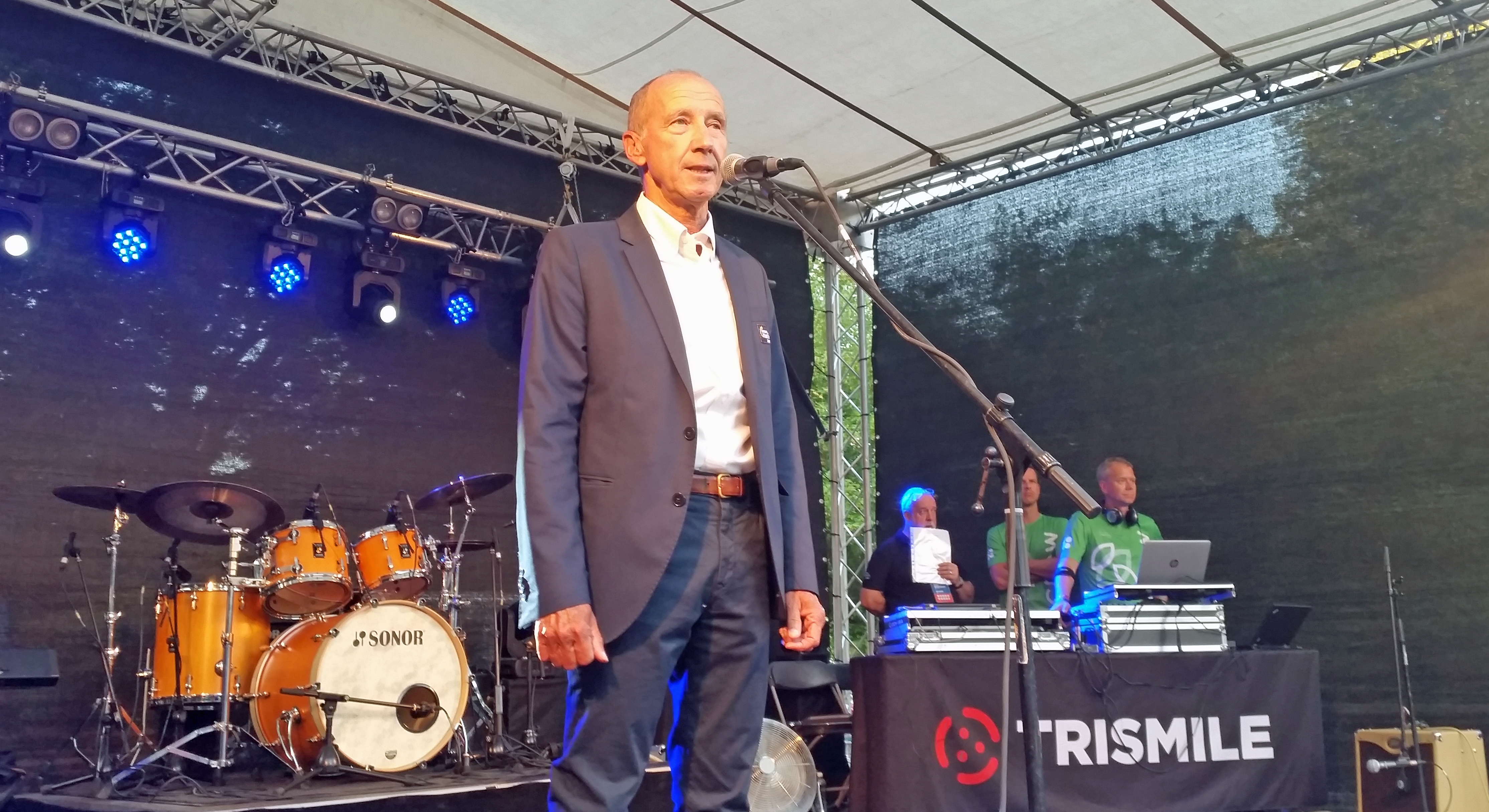 Renato: yes indeed. I am so proud of our National Federations, all, at different level are doing an amazing job .In the Executive Board, we have many Chief Executive Officers and Secfretaries General of some of the most powerful National Federations in Triathlon, all working tirelessly and all on a voluntary basis. We will do even better in the future!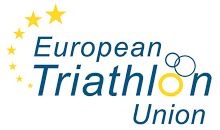 ETU: You have a busy schedule ahead of you, will you have the chance to celebrate this birthday?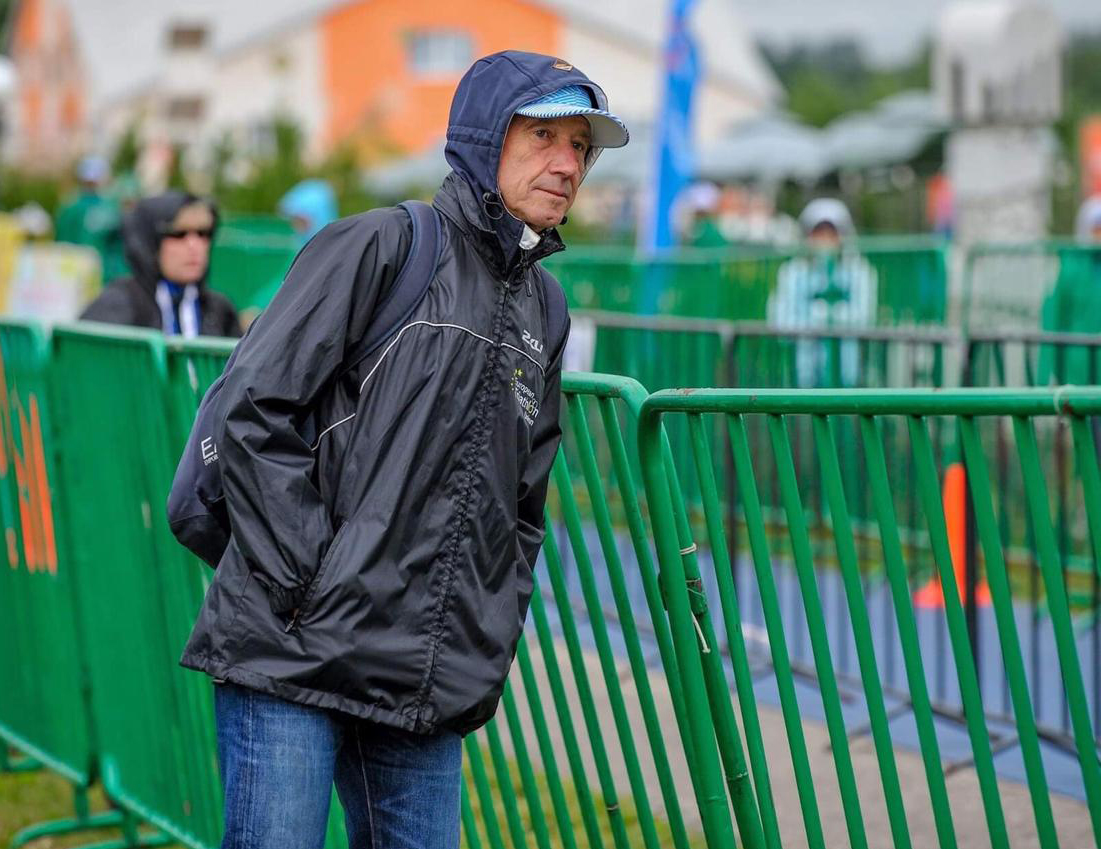 Renato: Our local Club organises a Half distance race always on the second week of May and this means a weekend of work and Triathlon… You all know what I mean. And this year we celebrate the 20th Edition! As in the last 20 years, on the 15th I'll take time out to celebrate and blow out the candles on my cake!.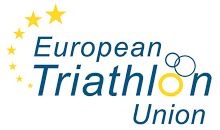 ETU: And finally, you really do not look 70. What is your secret?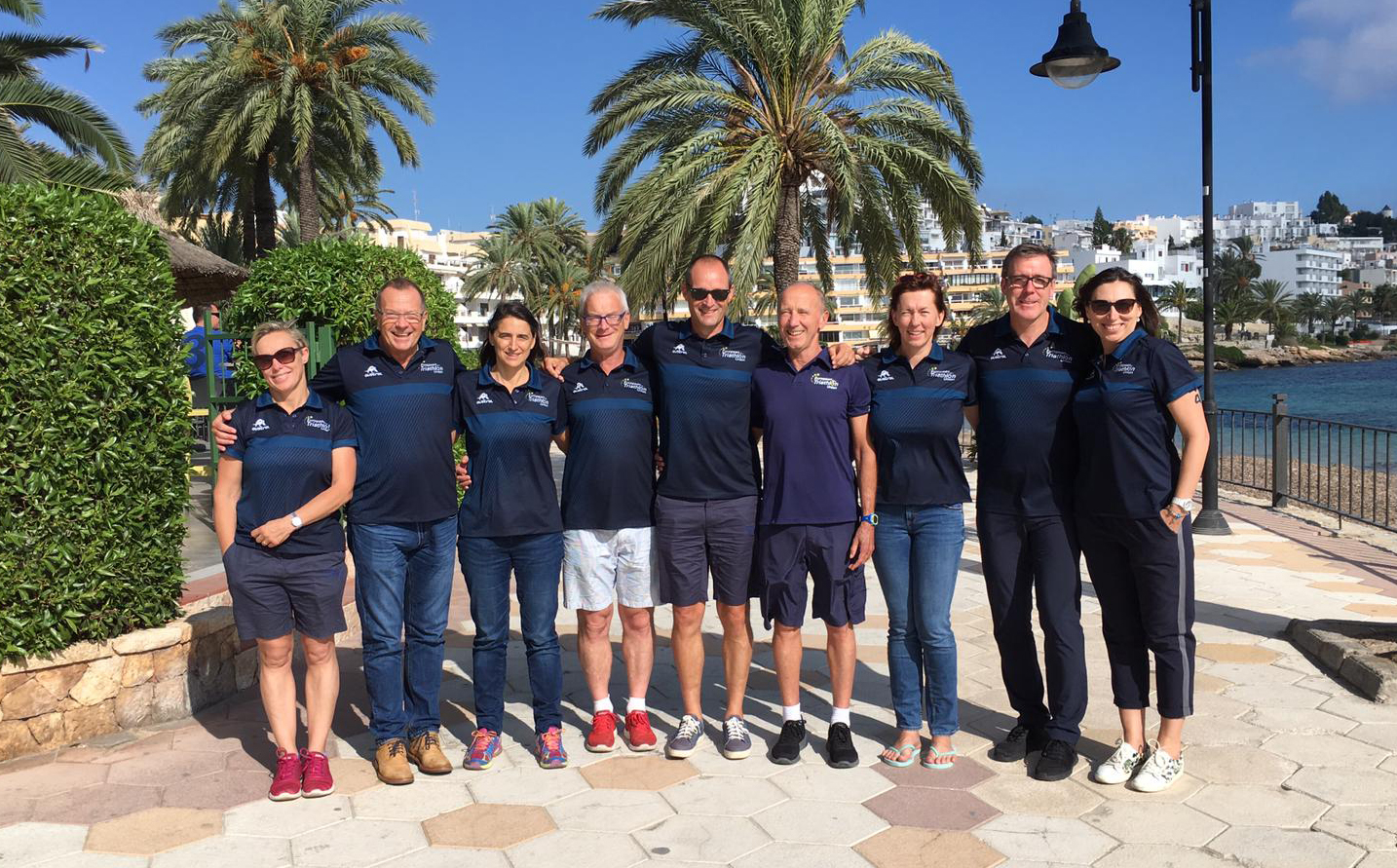 Renato: Triathlon!
On behalf of us all - Happy Birthday !!
Latest
Videos
---
Latest
Event Galleries