NEWS
Green light for Târgu Mureș - Cross Duathlon and Cross Triathlon
By Paul Groves
|
07 Jul, 2020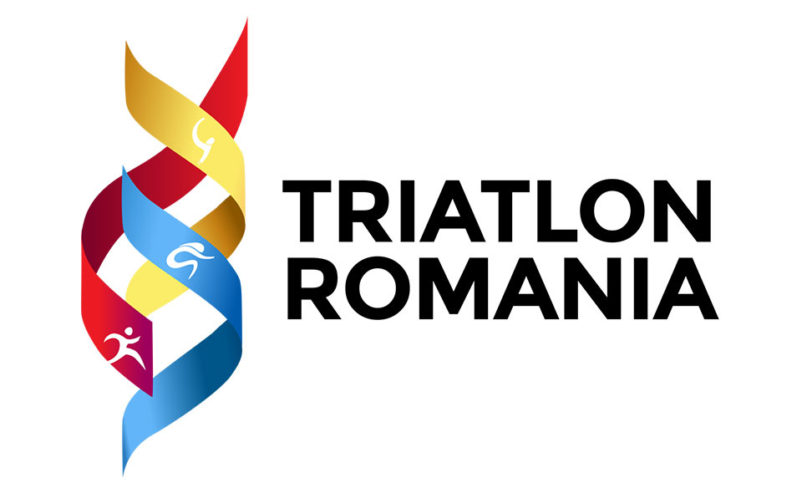 Triathlon Romania has today confirmed that the events planned at one of the most popular venues on the circuit has the green light.

Moving to a later date in the year from the originally planned one, athletes wishing to race off-road at the ETU Cross Duathlon and Cross Triathlon Championships are advised that the dates have now been confirmed:
This year the focus will be just on the off-road races. Click here for the 2019 "After Movie" that showcases the venue and the organisation.
Please note that due to the ever-changing advice on the COVID-19 pandemic, ETU recommends that you check regularly for updates.

Related Event: 2020 Târgu Mures ETU Cross Triathlon European Championships
Latest
Videos
---
Latest
Event Galleries