NEWS
Fast and furious in Kitzbühel with super-sprint format racing this weekend.
By Paul Groves
|
13 Jun, 2018
This year's Kitzbühel ETU Junior European Cup is going to be a thrilling race for both the Junior Men and the Junior Women.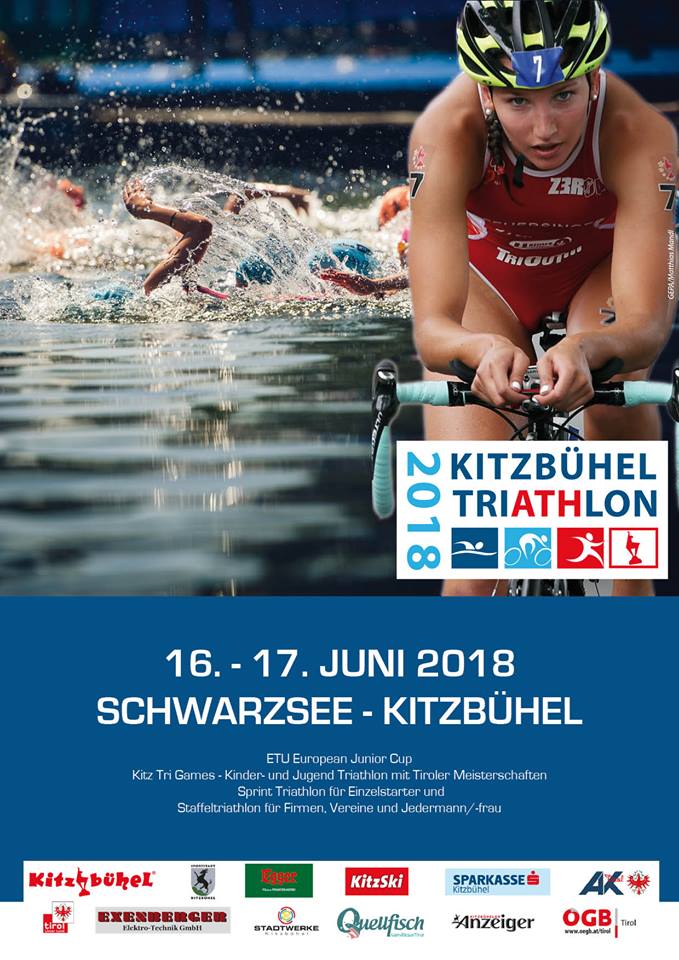 Amongst the women is Austria's Pia Totschnig but she will have really tough competition with Italy's powerful athletes, Beatrice Mallozzi, winner in Melilla earlier this year and Carlotta Missaglia, who finished in the top 4 at the Melilla race for the past three years. Coming off a powerful finish in Dnipro, is Slovenia's Tjaša Vrtačič.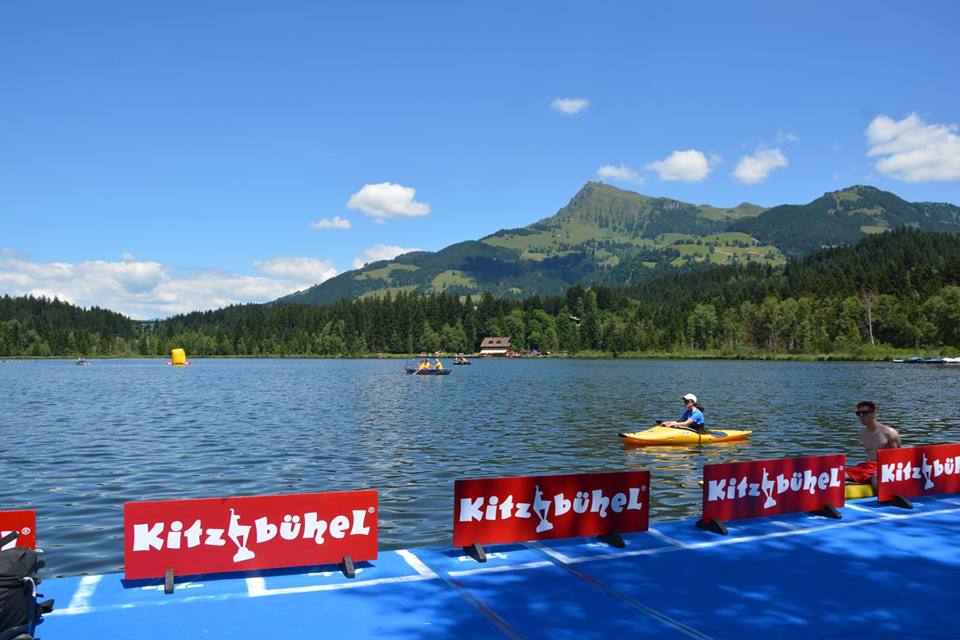 Visiting athletes from Australia and South Africa will do their best to snatch points and medals from the Europeans but with the home crowds supporting her and her knowledge of the course, this could be Totschnig's day.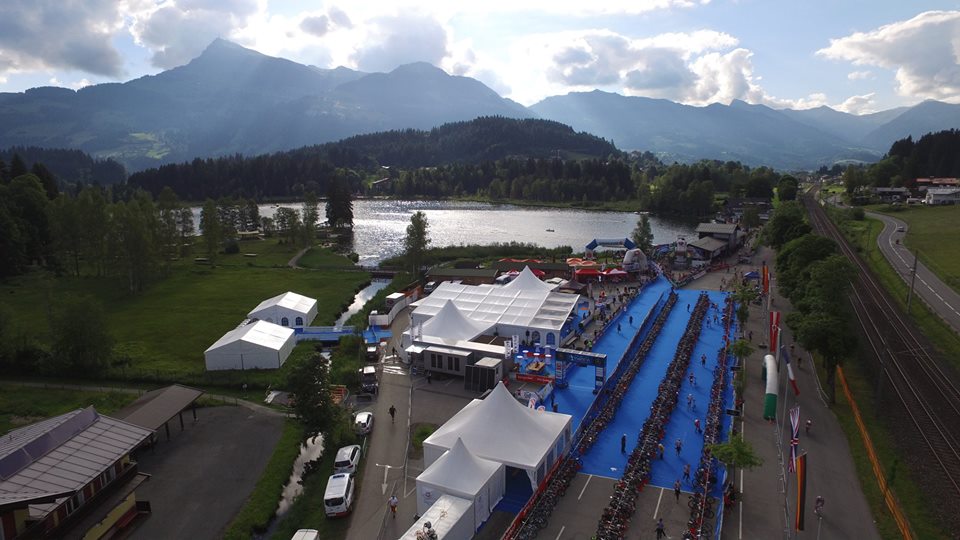 Amongst the men, there are visiting athletes from New Zealand and South Africa but a wealth of talent from Europe will ensure a fast and furious race for both the semis and the final.
On his way to Argentina and the Youth Olympics, is South Africa's Ben de la Porte. A thrilling tie, with a scorching final run, at the 2018 Rabat ATU Triathlon African Championships and YOG Qualifier, saw him make the team for Buenos Aires. He will be joined by Jamie Riddle, his teammate with whom he shared that Moroccan title.
Solid and dependable, that is Davide Ingrilli. An athlete who races winter triathlon and who has enjoyed two top ten finishes this year, he will be one of the strongest Italians racing. Israel had a massive impact on the Dnipro race with all three medals being won by the junior men. In 10th place there was Yoav Avigdor. His silver last year in Melilla will be inspiration for a better race in Austria.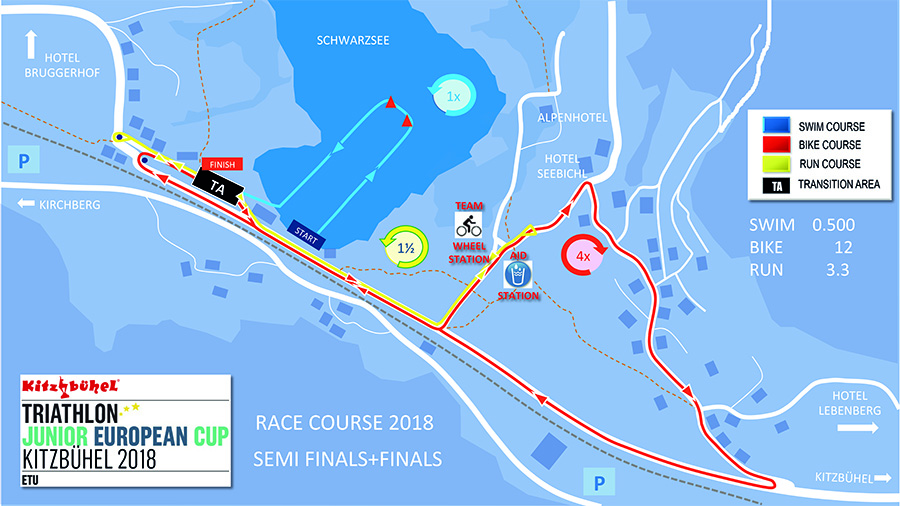 Huge teams from the Czech Republic, Hungary, Italy, Switzerland and of course the hoist nation will make this event look mightily impressive.
Related Event: 2018 Kitzbühel ETU Triathlon Junior European Cup
Latest
Videos
---
Latest
Event Galleries