NEWS
Europe Triathlon Cup Barcelona return in 2021 and Europe Triathlon Junior Cup Zilina cancelled
By Amé Venter
|
14 Feb, 2021
Earlier this month the 2021 Europe Triathlon Junior Cup Zilina has been cancelled by the LOC.
The Slovak Triathlon Union will be hosting the Banska Bystrica event and has decided to focus on this event only for 2021. In 2021 the test event will take place, but 2022 will be the main event. For the first time ever, triathlon will be part of the European Youth Olympic Festival. The original plan was that the European Youth Olympic Festival will take place in 2021 but due to the fact that the Tokyo Olympic Games moved to 2021 the European Youth Olympic Festival moved to 2022. Therefore, the decision to postpone Zilina. However, in 2023 the Zilina junior cup will be back on the calendar.
Below is the communication from the Slovak Triathlon Union; "We have intensively dealt with the financial coverage of the race. We contacted the main partners, unfortunately so far we have not been able to obtain even half of the funds needed to organize an international race. Financial support from the state, with which we organized the previous two years, will not be provided to us this year. For this reason, it is unrealistic for us to organize a European Cup. From a longer-term point of view, we also look at it in the fact that this year there will be a junior European Cup in Slovakia in Banská Bystrica and in 2022 EYOF. We would not be organizing the European Cup in those two years. After EYOF 2022, Banská Bystrica will most likely not be interested in organizing the European Cup. Our goal is to continue organizing the European Cup in Žilina from 2023."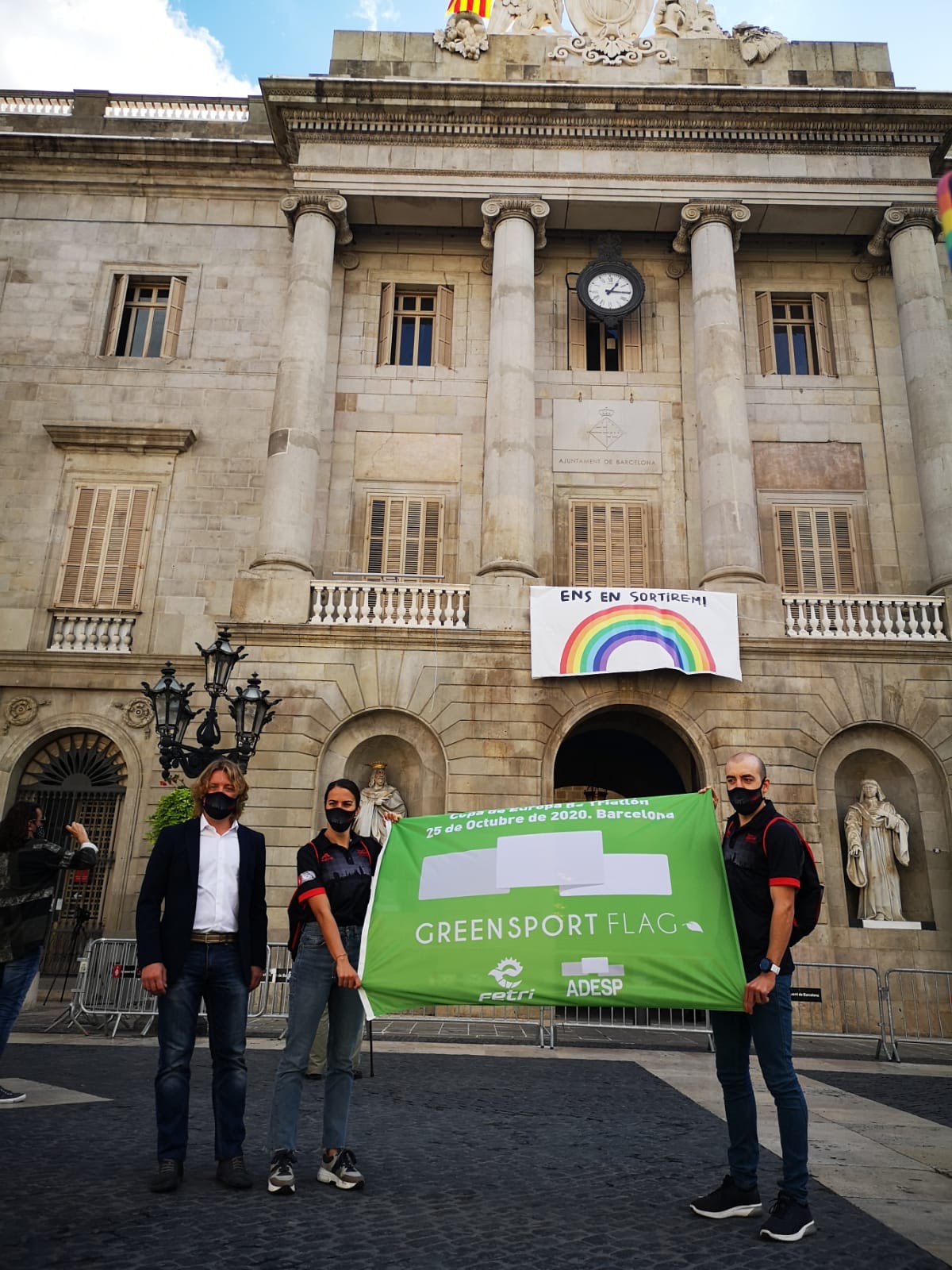 Although we have to wait a little while longer to participate in Zilina, Europe Triathlon is excited to announce that a Europe Triathlon Cup for sprint distance will once again return to Barcelona in 2021. The event took place for the first-time last year and after its success will return on the 10th of October 2021!
Latest
Videos
---
Latest
Event Galleries