NEWS
ETU to host Athlete Development Camp in Serbia
By David Peddie
|
16 Jul, 2013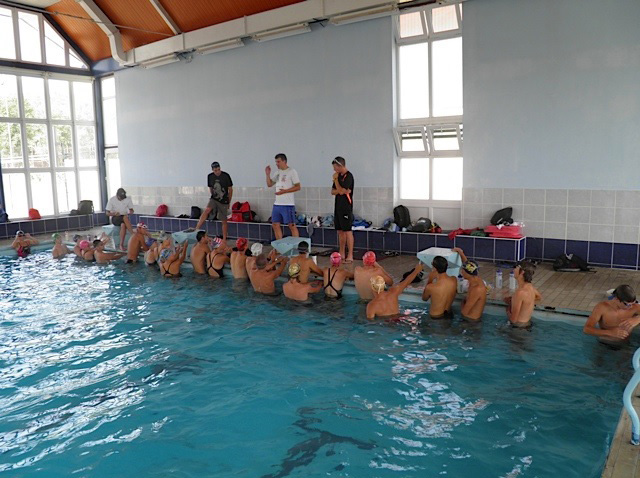 The ETU and the Serbian National Federation are hosting an Athlete Development Camp in Karatas from 20th to 30th July.
16 promising young athletes and 4 coaches, representing 10 emerging and developing European National Federations, will attend the camp where they will have the opportunity to learn, improve and develop long term plans for their future success in triathlon.
The camp will be hosted by ETU Development Co-ordinator Zeljko Bijuk, alongside coach Klemen Laurencak of Slovenia.
Zeljko Bijuk said: "In the past, athlete development camps have shown they act as a perfect vehicle for juniors and coaches to advance their skills and knowledge under the ETU Development umbrella.
"A busy camp schedule allows for a separate 2-hour training sessions every day on swimming, biking, running and transitions, focusing on skills and technique."
Registration for this camp has now closed. For more information on future ETU Development camps, contact Zeljko Bijuk, zeljko.bijuk@etu.triathlon.org
Latest
Videos
---
Latest
Event Galleries