NEWS
ETU announces Development opportunities for National Federations
By David Peddie
|
29 May, 2013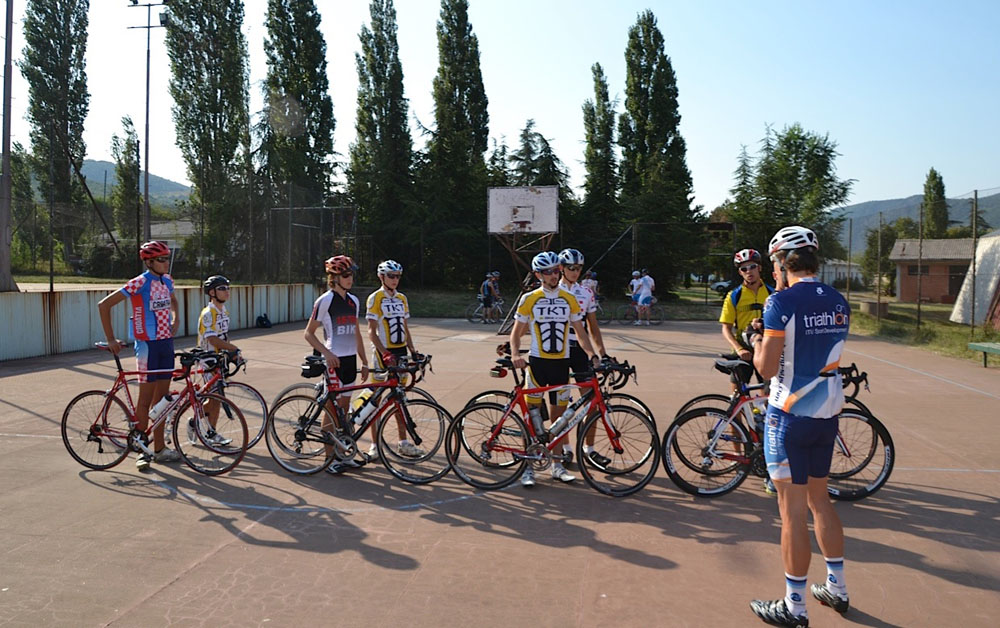 The ETU Development Committee would like to inform ETU National Federations about the development opportunities the ETU & ITU are providing to their affiliated members.
In addition to the ETU Continental development plan, National Federations can apply for two other opportunities and we encourage them to do so.
Priority will be given to National Federations whose own objectives fit the ETU development plan.

Project Team ITU 2013
Provide support, resources and expertise to athletes and coaches from emerging/developing National Federations:
Athletes / with potential for Rio 2016 / to compete at a World Cup level
Coaches to gain experience in the preparation and support of athletes competing at a World Cup level
All the information regarding the project can be found here http://www.triathlon.org/development/athlete/teamitu
The same project was developed before the Beijing & London Olympic games and helped athletes from emerging National Federations to qualify. The ETU encourage all the National Federations from categories 1, 2 & 3 to apply for the project if they have athletes that fit with the qualification criteria.
Some important information to consider:
Emerging/Developing National Federations are invited to submit applications.
Applications for athletes with the potential to compete in Rio de Janeiro 2016, that have already proven themselves at an ITU Elite, U23, Junior World Championship, World Cup or Continental Cup level, will be considered.
At each of these events a full support team (coaches, bike mechanic and physiotherapist) will be on hand for the athletes selected.
The group will be accommodated as a 'team' and supported as such pre, during and post event.
Applications must be submitted in writing to Zita Csovelyak and each applicant must also be entered by their National Federation for the respective World Cup events with ITU via the online entry method before the closing date for entry for the specific event they are applying for.
As we are getting closer to the deadline for Tiszaujvaros World Cup, the ETU is expecting more interest from European National Federations and thank you in advance.
Originally the deadline for the application was June 1st, but this has now been postponed until after the European Championships in Alanya. The new deadline is Wednesday 19 June, 2013.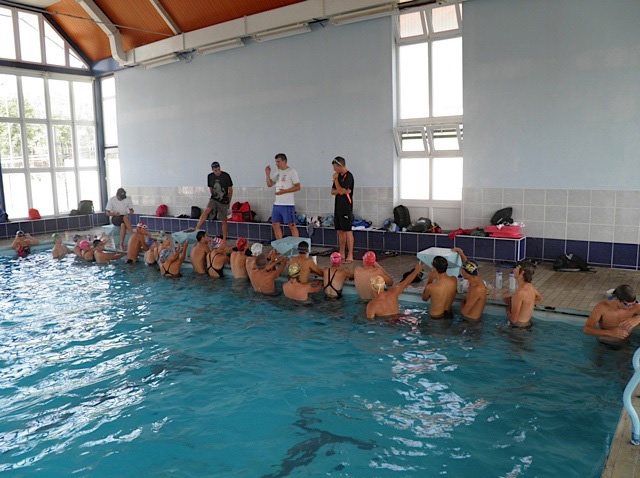 ETU Youth & Junior Development Camp Karatas, Serbia / 20th-30th July
The camp will be organised in cooperation with the Serbian Triathlon Union at the same venue as the development camp for youth and junior athletes last year.
The objective of the camp will be to work with a group of athletes and coaches selected from the developing and emerging nations within Europe (categories 1, 2 & 3), to help them advance their skills and develop long term training plans with a view to taking their training and racing skills and techniques to the next level.
Each National Federation may nominate a maximum of two (2) athletes, one of which must be the opposite gender. All National Federations must nominate one (1) coach to work alongside the head coaching staff for the camp. ITU and ETU Sport Development Committee will select a maximum of 20 athletes and 10 coaches for this Youth & Junior Development Camp.
National Federations need to cover travel expenses to Belgrade and the ETU, together with Serbian Triathlon Union, will provide airport transfers, accommodation, meals and coaching.
All National Federations wishing to nominate athletes and a coach for the camp must complete the application form and submit via email no later than June 15th, 2013. The final group will be selected and named by June 30th, 2013.
All nomination forms or queries must be directed to Zeljko Bijuk, ETU Development Coordinator at zeljko.bijuk@etu.triathlon.org
Related articles
A group of 28 athletes and coaches from six different developing and emerging National Federations have completed a seven day ETU athlete development camp in Karatas, near Kladovo, Serbia. The program for the athletes and coaches…

24 Jul, 2012
Latest
Videos
---
Latest
Event Galleries