NEWS
Copenhagen - more medal chances for European Duathletes over the Classic Distance
By Paul Groves
|
03 May, 2016
Well, it is getting close.

This weekend will see the third chance for our European run / bike / run specialists to race for medals.
Age Group athletes, Para-Athletes and the Elite will be racing the Powerman Classic distance of 10k / 60k / 10k in the stunningly beautiful capital city of Denmark.
So far this year we have seen the Duathletes battle in Germany, in Kalkar, where on a windy course they raced the standard distance of 10k / 40k/ 5k. Then they went and got dirty in Romania with the hugely successful Cross Duathlon.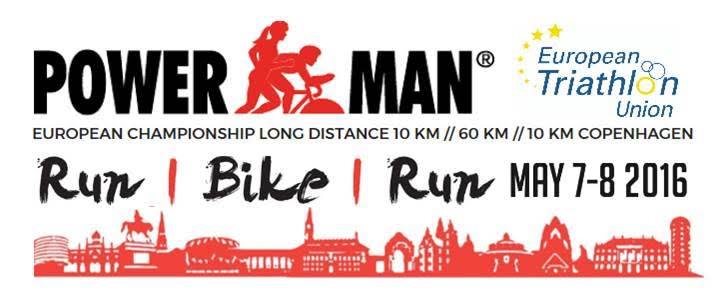 As we look forwards to the weekend and more medals and to see just how strong this fast and challenging sport is growing in Europe we can see that around the world now Powerman has grown in popularity and in terms of participation and once again ETU is proud to share it championships with this well-established brand. Europe has been a focal point for duathlon over the years. No wonder when you look back at some of the great names; some sadly gone, many still with us. We can boast here in Europe the World Championships for standard and long-distance (Aviles and Zofingen) so if you want to try adding world to your European gold, then check your diaries for June for Aviles and September for Zofingen.
Favourites this weekend have to be amongst the Danish athletes who will be racing on home soil and in front of home crowds. Maja Stage Nielsen and Susanne Svendsen last year's bronze medal winner and fifth placed athlete will both give their very best in their battle for the women's title. Nielsen will be putting herself to the test for the first time this year while Svendsen, on a drafting course in Germany, settle for 6th. Here, non-drafting and she has power. She is looking at the podium. Her silver in Powerman Spain, where she beat some of those on this weekend's start list shows that she is in form. GB's Victoria Gill, who missed the podium in 2015 is also one to watch out for.
In the men's race Søren Bystrup Jacobsen is the strongest amongst the Danish athletes and has to be rated amongst the favourites for the title, however Chris Fischer and Kasper Laumann Hartlev will be giving their all in this race.
Seppe Odeyn missed out in Castro Urdiales last year on a very tough course but here he is and ready to go long. Alongside him on the start line will be Frenchman Gaël Le Bellec, double World Champion over the massive Zofingen distance. These two together as winner and runner-up from this weekend's Powerman Luxembourg will be a powerhouse that others will want to keep in their sights.
Also from Belgium comes Kenneth Vandendriessche (as Defending European Champion and winner of last weekend's Volcano Triathlon). A strong men's line-up, with 24 athletes from 11 nations will make sure it will be a fast and exciting race from the start. Winning here will not be easy.
A huge Age Group participation will see some expert racing from many experienced and fast athletes.
The Athlete Guide, with all information, is here.
Start lists and other information can be found on the website.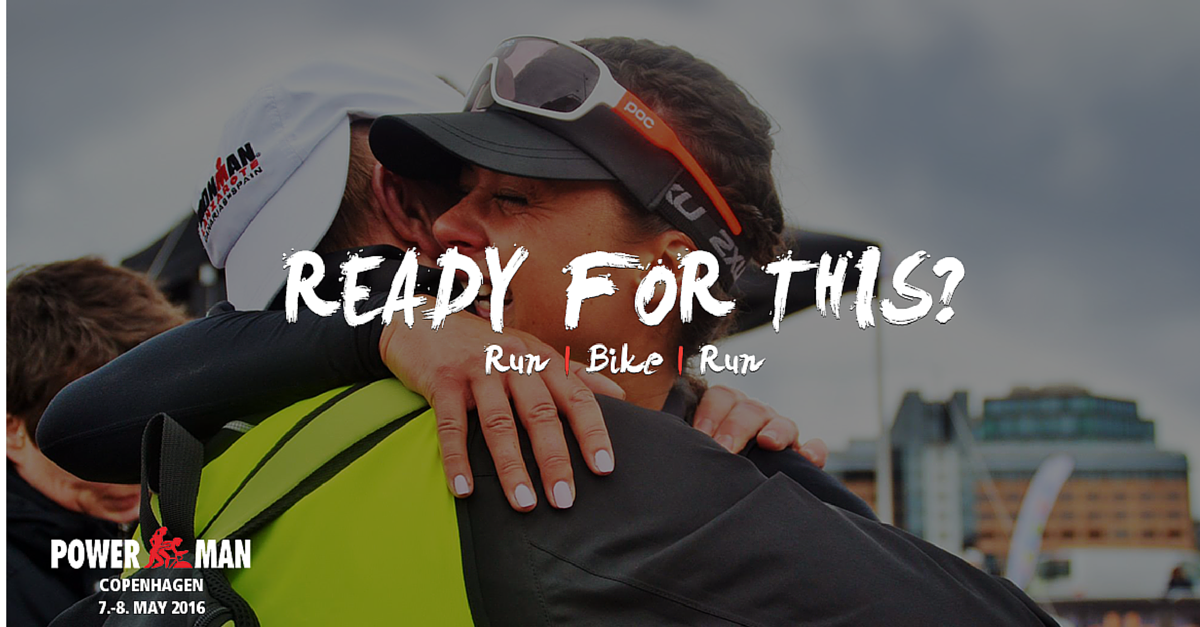 Related Event: 2016 Copenhagen ETU Powerman Long Distance Duathlon European Championships
Latest
Videos
---
Latest
Event Galleries