NEWS
Ceuta debuts as the city to host the penultimate Europe Cup of the season
By media@europe.triathlon.org
|
05 Oct, 2022
La Ribera beach and the Ceuta promenade will be the center of attention for European and Spanish triathlon this coming weekend, in which the city presents itself as the venue for international competitions, in an agreement by which the advantages of the location for Triathlon training or competitions are promoted at an international and national level. This European Cup will be the penultimate of this long triathlon season, followed next weekend by Alanya.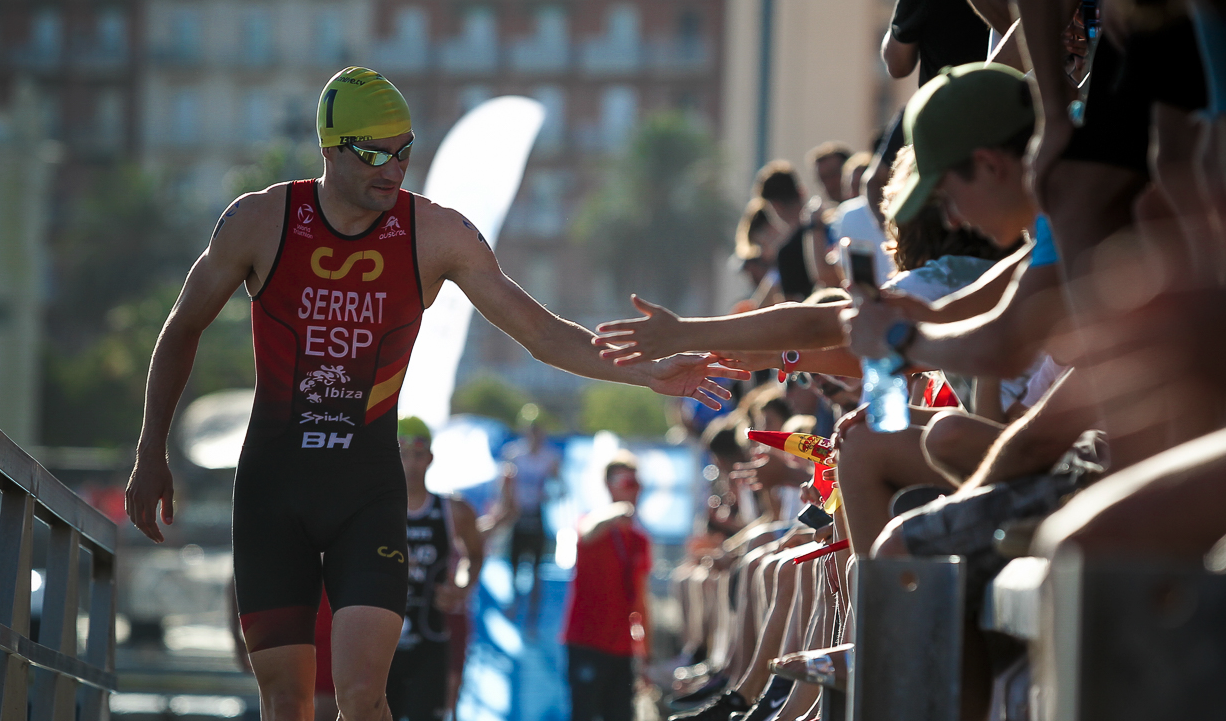 (photo by Chuso Dyanez)
At 10:30 am The promotional races will begin with athletes from lower categories of the national circuit Pho3nix Kids Triathlon Series by Javier Gómez Noya, dedicated to girls and boys between 10 and 13 years old, with a maximum of 70 participants. The promotion of the great Spanish champion and Triathlon legend together with the Spanish federation will allow the younger triathletes from Ceuta also to compete on the same stage as the European elite, with special gifts related to the circuit.
At 11:30 am the Elite women's Triathlon European Cup race will begin, after which the Elite men's event will take place, starting at 1:30 pm. At the conclusion of both competitions, the award ceremony will take place, raising the flags and playing the national anthem of the country of the winners. If you are Spanish or have access, the European Cup competitions will be broadcast live through La Liga Sports TV. If you don't, make sure to follow us on social media as we'll be posting regular updates.
Promotional video: https://youtu.be/MMP0B26Taow
Check out the startlists here: https://www.triathlon.org/events/start_list/2022_europe_triathlon_cup_ceuta/564513
Who is ready for some more triathlon action this weekend? Let's go!

Related Event: 2022 Europe Triathlon Cup Ceuta
Latest
Videos
---
Latest
Event Galleries