NEWS
Big Irish Team heads to Malmö
By Paul Groves
|
02 Aug, 2018
Established as an international race in 2016, with Agnieszka Jerzyk POL taking the women's gold ahead of two younger Canadian athletes and Justus Nieschlag GER leading the men home, the race grew in 2017 with Justine Guerard FRA and Martin van Riel BEL taking the golds. Malmö is now set in the calendar.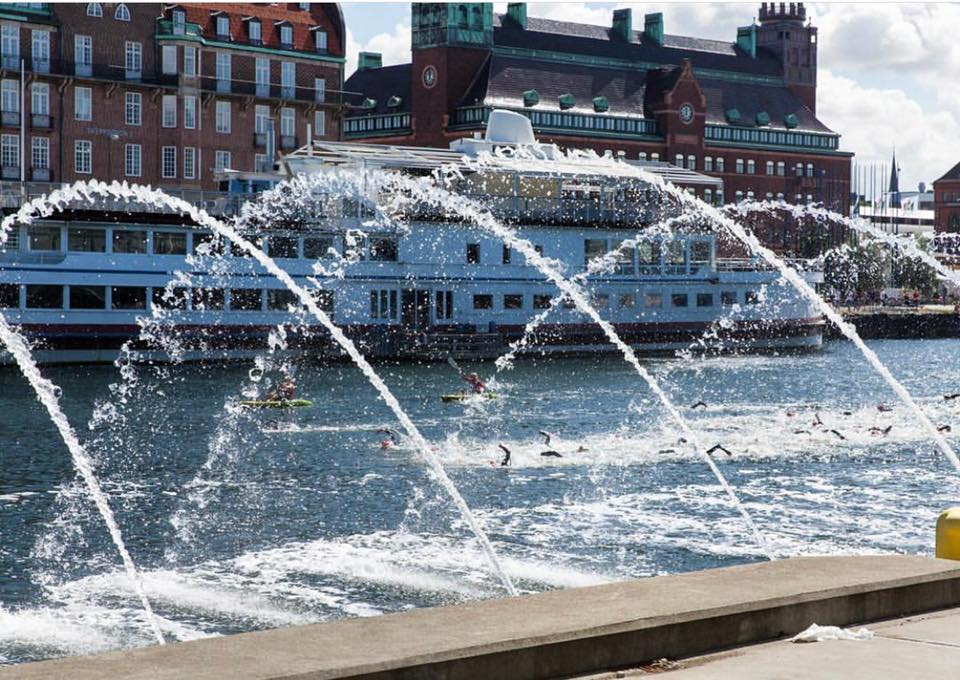 With the water temperature at 24C, conditions could not be better. With prize-money and points up for grabs we can expect to see some exciting completion from the Elite. Alongside the ETU Triathlon European Cup is the Swedish Championships, to make it a full weekend of swim, bike, run fun.
Prize money distribution. Elite men and women:
1st. 1,250 EUR
2nd. 1,000 EUR
3rd. 750 EUR
4th. 500 EUR
5th. 400 EUR
6th. 350 EUR
7th. 300 EUR
8th. 200 EUR
9th. 150 EUR
10th. 100 EUR
The races will be held on Saturday and the team there have a busy day ahead of them.
Saturday 4th August
13:30 - 14:30 Elite Female Athlete's Lounge Check in
14:00 - 14:45 Elite Female Transition Area Check in
14:15 - 14:45 Elite Female Swim warm up
14:50 Elite Female Athletes' Presentation
15:00 Elite Female race start
16:00 - 17:00 Elite Male Athlete's Lounge Check in
16:30 - 17:15 Elite Male Transition Area Check in
16:45 - 17:15 Elite Male Swim warm up
17:20 Elite Male Athletes' Presentation
17:30 Elite Male race start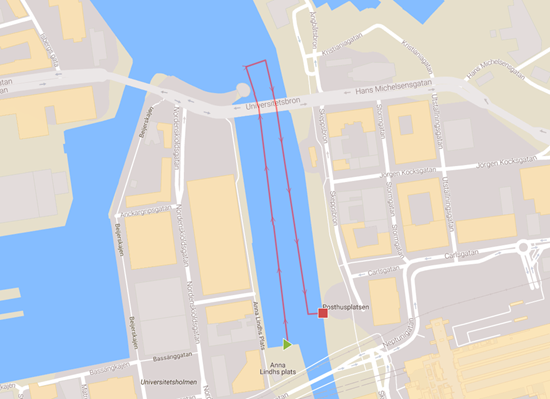 The swim course is one-lap of 750m.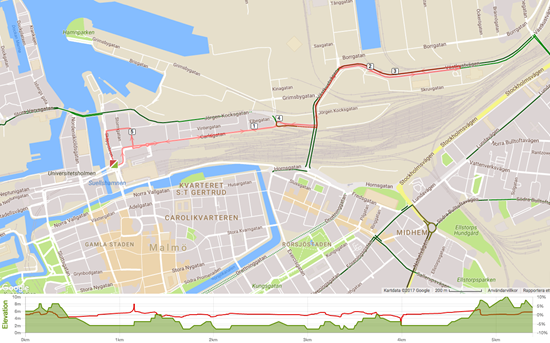 The bike course is downtown and over 4 laps.

The run course is over 3 laps.
Who is racing and who might be on the podium?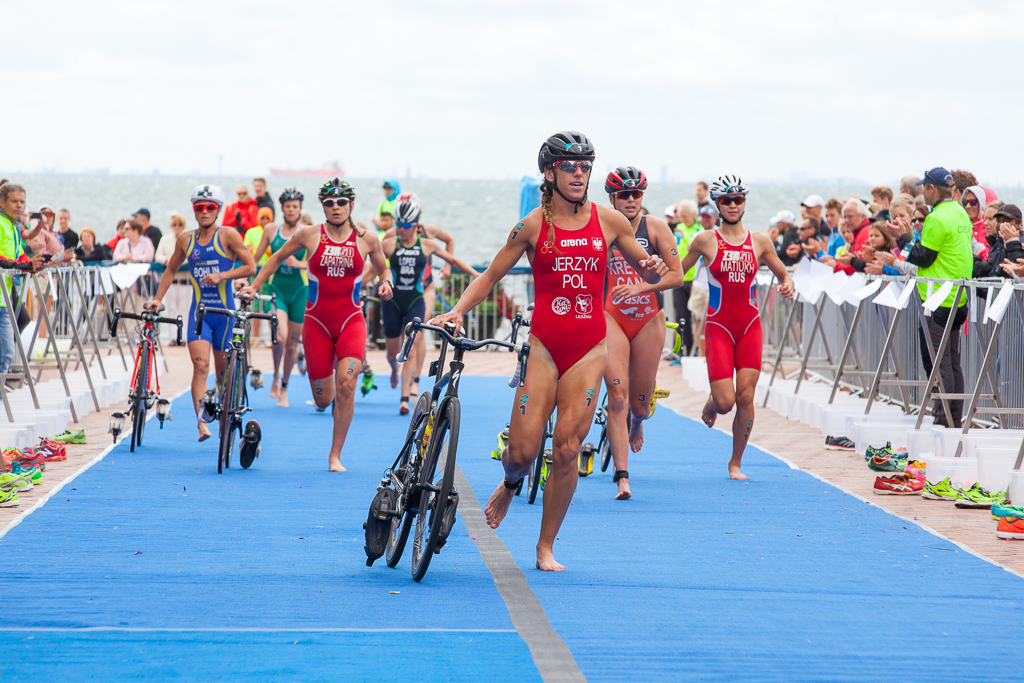 For the women, 19 federations are represented, along with Severine Bouchez, who is racing under the ITU flag as she moves from Canada to Belgium. Two top ten places recently show that her form is improving. Wearing #2 she will take her position on the pontoon behind Austria's Sarah Vilic whose great year in 2017, with a 7th, 4th and 3rd place in Tongyeong, Miyazaki and Abu Dhabi in the ITU World Cup series and then 7th in Kitzbühel at the ETU European Championships has not yet been reproduced in 2018. France will be hoping that Margot Garabedian can continue with her strong performances. With a bronze medal in Holten and an 8th place in the World Cup in Tiszaújváros, she has shown that her swim/bike combo is strong enough to take her to the front of the field against much faster athletes. A podium is in reach for here this weekend.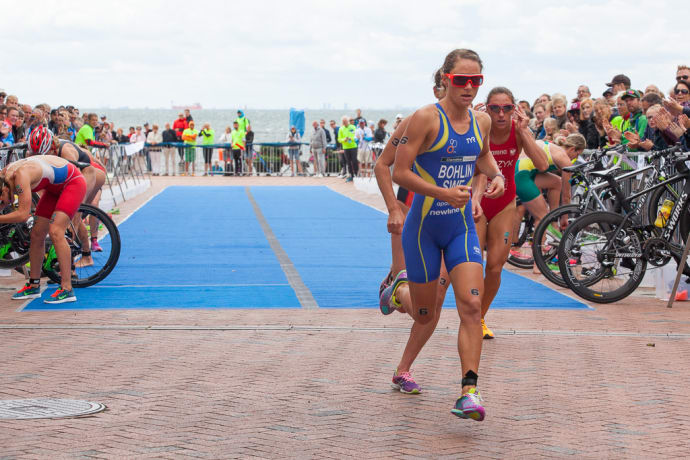 Swedish hopes will rest upon the shoulders of Amanda Bohlin, who won three in a row with golds in Fredericia in 2016, 2017 and then a gold in Agadir. Her 6th place here in 2016 is definitely something she will want to improve upon. A big cheer will go up when they announce that Lisa Nordén is on the start list. An Olympic silver medal-winner at the race is always a great attraction for the crowds.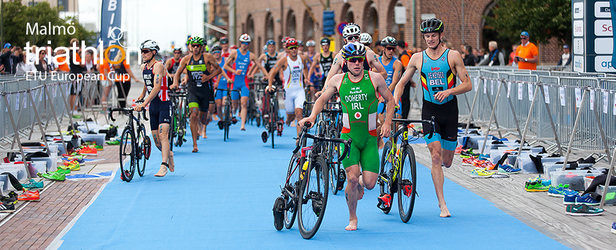 For the men, there is a very strong Irish contingent. Russell White leaves the WTS circuit for this race and is accompanied by Con Doherty. Silver here in 2017, Doherty comes here fired up from his 4th place in Tartu, a victory in Larache and an impressive 8th in Antwerp at the ITU World Cup. With Darren Dunne adding further depth to the Irish team, we could have a truly exciting battle between them all.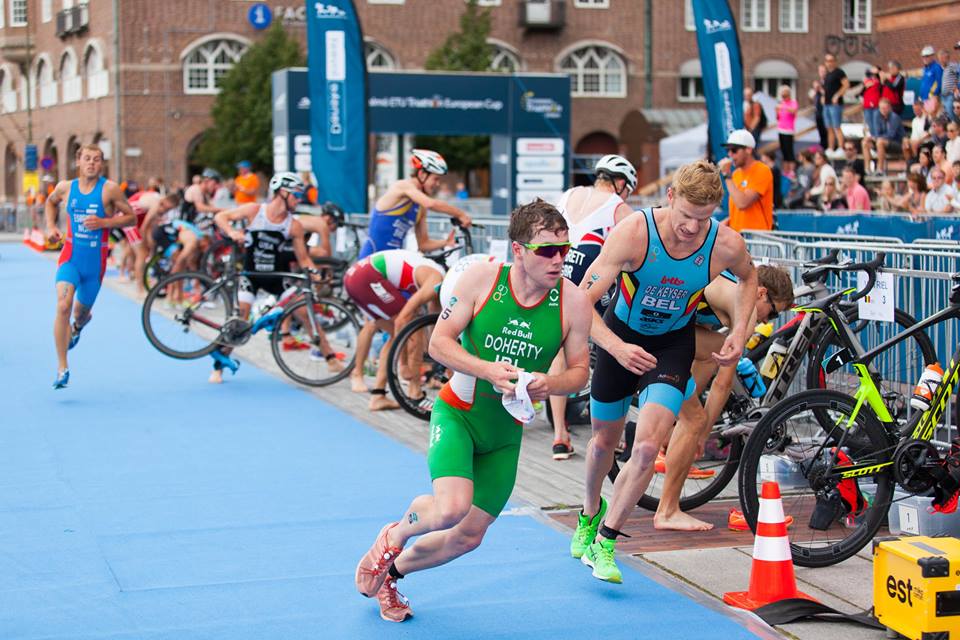 Swedish hopes rest upon Gabriel Sandör. A bronze medal in torrential rain in Olsztyn earlier this year then a 10th place in Weert will put him in contention but watch out for some of the juniors, including France's Paul Georgenthum whose power in the water will bring him out with the leaders.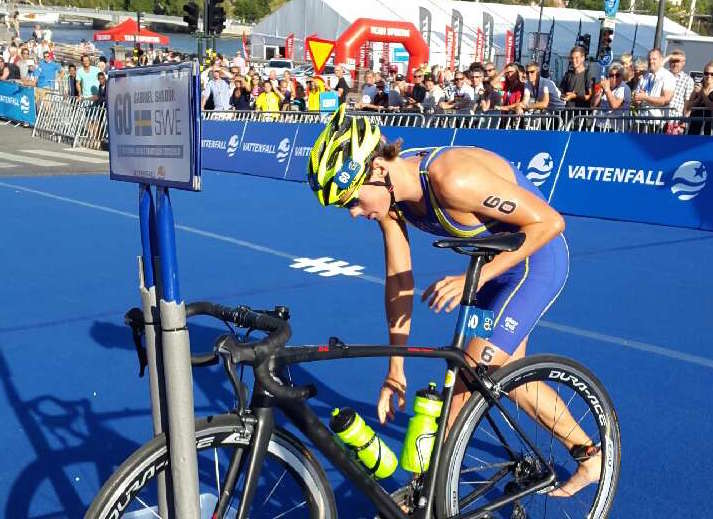 20 national federations, plus two athletes racing under the ITU flag will make up the 70+ athletes on the start line.
Related Event: 2018 Malmö ETU Sprint Triathlon European Cup
Latest
Videos
---
Latest
Event Galleries