NEWS
Are you ready for the Balkan Championships in Vlasina Lake?
By laura@europe.triathlon.org
|
01 Sep, 2021



Vlasina is one of the most beautiful parts of Serbia, with extraordinary natural environment and a crystal clear lake. The lake is located at 1200m of altitude with water temperature between 20-22⁰C in September. Bike and running courses develop along the lake with a breathtaking view.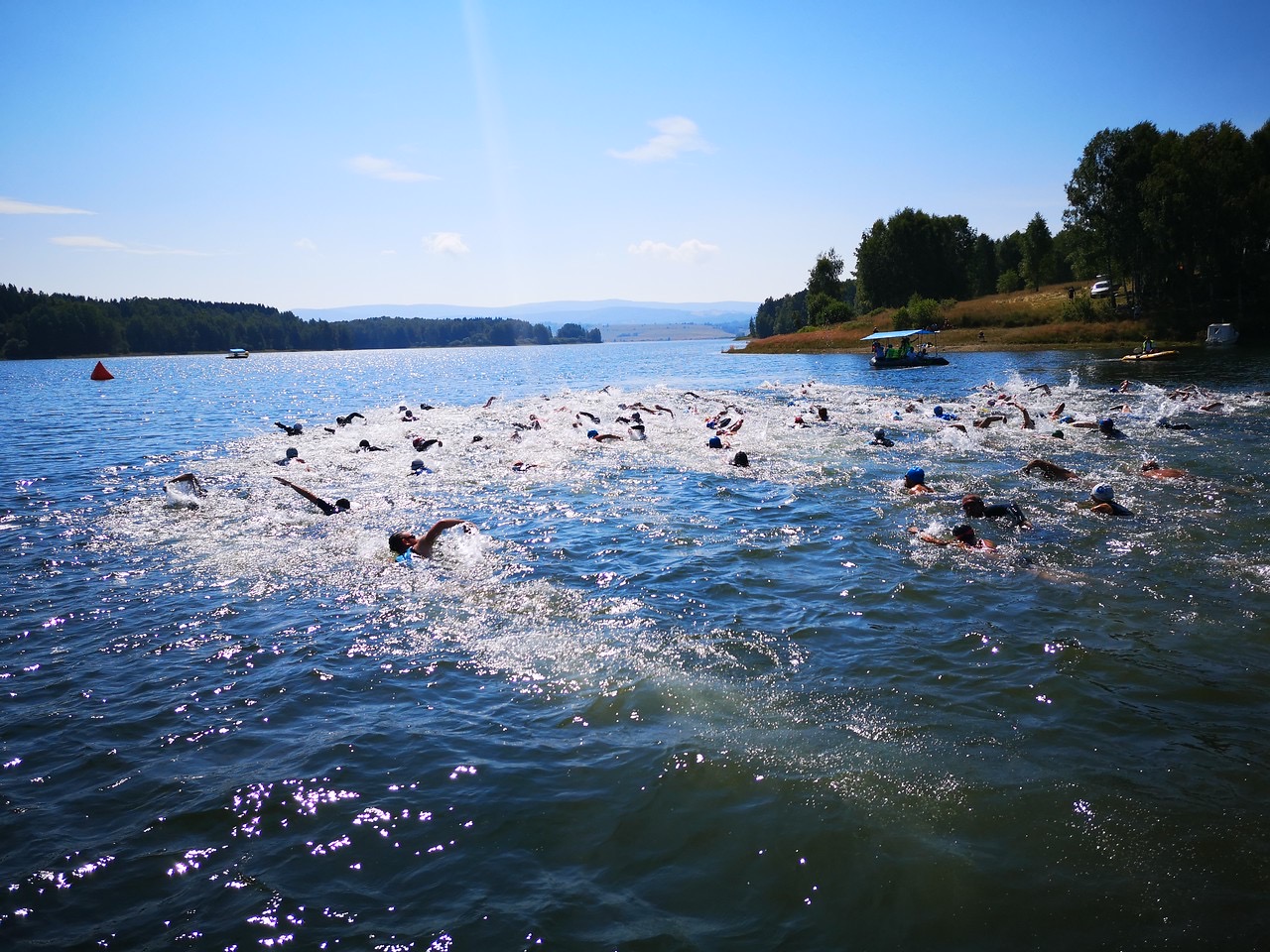 The event is organised by the Serbian Triathlon together with Sri Chinmoy Marathon Team and the Surdulica Municipality.
Vlasina Lake Self-Transcendence Triathlon consists of 5 different races:
A Sprint Triathlon : swim 750m / bike 20 km / run 5 km (the Balkan Championships for the Elite, and the Junior athletes).
A Super Sprint Triathlon : 400m swim / 10km bike / 2.5 km run (the Balkan Youth Championships Age 15-17).
An Olympic Triathlon : swim 1500m / bike 40 km / run 10 km (the Balkan Championships for the Age Groupers).
A Mini Kid Triathlon : 200m swim / 5km bike / 1km run ( kids 14 years and younger).


Event Schedule
Sunday: 05.09.2021
Check In 8:00h- 8:40h Elite ,U23 , Junior, Youth
09:00h Balkan Championship Sprint Triathlon Elite, Junior ( Junior born 2005 - 2003)
10:30h Balkan Championship Super Sprint Triathlon Youth ( born 2006-2004) 400m - 12km - 2.5km
Check In 11.30h - 12.15h AG , Kids
12:30h Balkan Championship Olympic Triathlon Age Group ; Open race Sprint triathlon
12:31h Mini Triathlon Kids ( U9:2007-2008 ) ( U11: 2009 and younger) 200m - 5km - 1km
Check In 14h -14.15h Mixed Relay
14:30h Balkan Championship Mixed Relay (Years: 15+ / YOB 2006 and older) Super Sprint Triathlon
16:00h Award Ceremony
Latest
Videos
---
Latest
Event Galleries