NEWS
ANDORRA SET TO BE A FANTASTIC VENUE FOR THE 2023 EUROPEAN WINTER CHAMPIONSHIPS THIS WEEKEND!
By media@europe.triathlon.org
|
25 Jan, 2023
The upcoming European Winter Championships in Andorra is set to be a fantastic event, with excellent conditions due to the recent snowfall. With between 25 and 75 cm of snow, athletes can expect a challenging and exciting race weekend.
One of the most notable changes in this year's event is the increase in female participation. Compared to last year, there has been a 9% increase in the number of women competing, with 29% of participants being female. This is particularly evident in the Elite and Junior categories, where the number of ladies competing outnumbers the men.
The event will feature athletes from 12 different nationalities, with all participants being from outside of Andorra. In addition to the European Winter Championships, the event will also host the French Championship, Open Championships and Franco-Spanish championships. This means that for the first time, the Spanish and French Tri federations will be working together in the same event. This collaboration is expected to set the Andorra Winter Triathlon as a reference point for future relations between the two countries.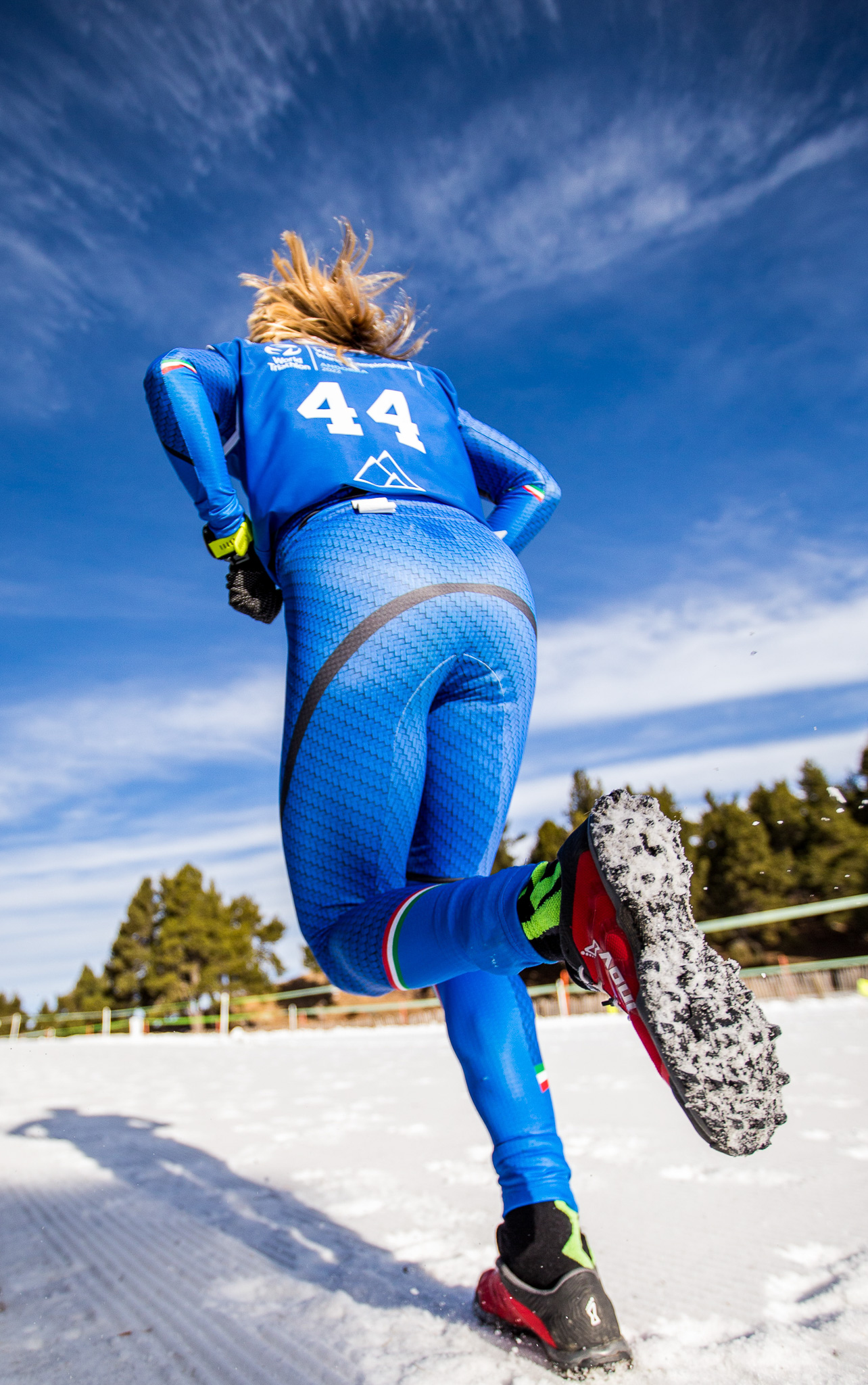 Overall, the upcoming European Winter Championships in Andorra promises to be a thrilling event, with challenging conditions, a diverse group of athletes, and a historic collaboration between the Spanish and French Tri federations. It's definitely an event not to be missed for fans of winter sports!
If you are interested in following the event make sure to keep an eye out on our social media for further information.
Latest
Videos
---
Latest
Event Galleries