NEWS
A Weekend of Multisport Excellence: European titles at stake in Almere and Riva del Garda
By media@europe.triathlon.org
|
07 Sep, 2023
This weekend, the European triathlon scene is set to come alive with two major events that promise thrilling multisport action. Athletes from around the globe are descending upon Almere and Riva del Garda for the European Cross Duathlon, Cross Triathlon, and Long Distance Challenge Championships. It's an action-packed weekend that promises intense competition, gripping rivalries, and inspiring performances.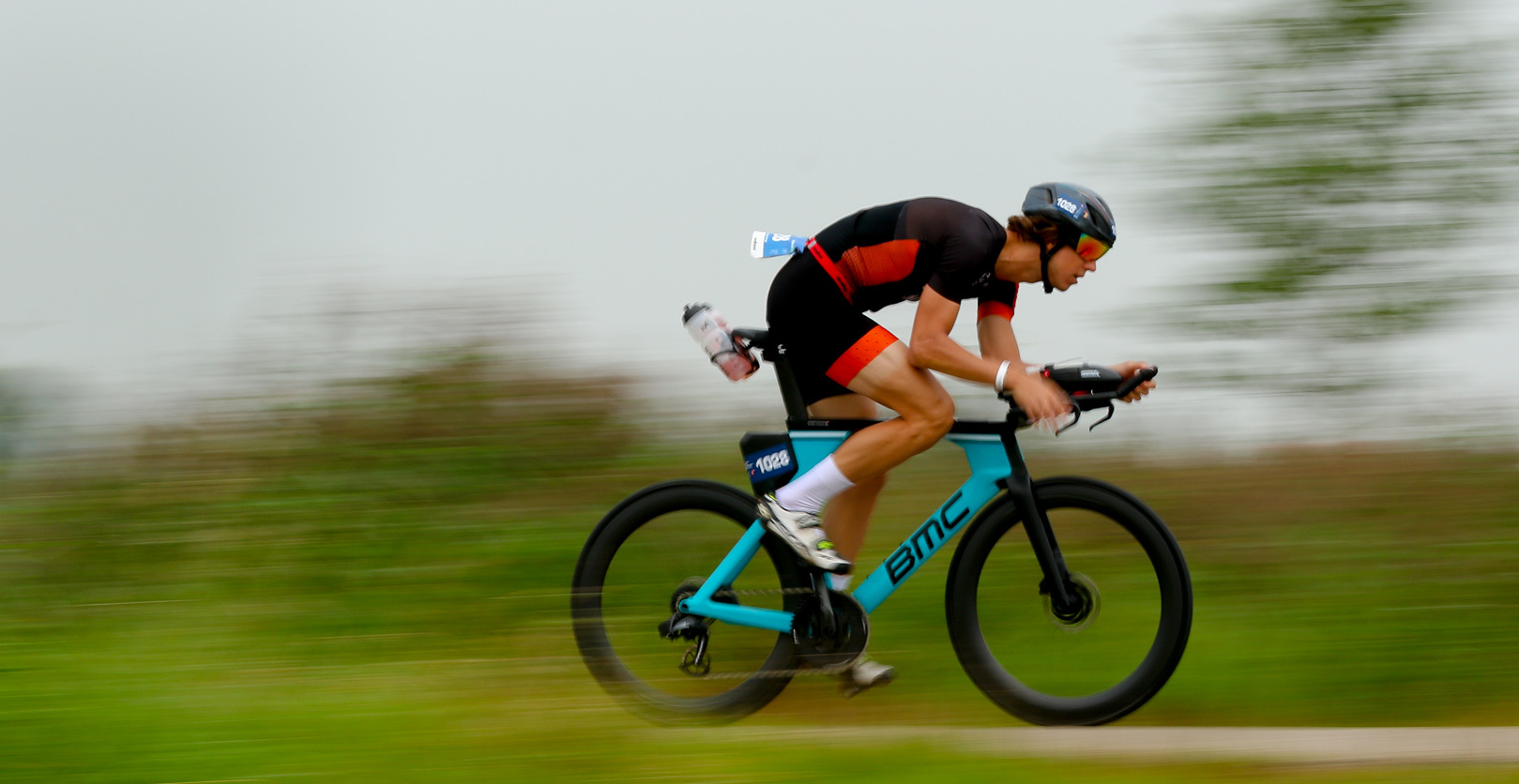 In Almere, Netherlands, professional athletes are gearing up for Challenge Almere-Amsterdam, where they'll vie for the prestigious title of European Champions Long Distance. Among the standout contenders is Kieran Lindars, the British sensation who clocked an impressive 7:55:44 last year. Lindars is determined to defend his title, but he knows he faces stiff competition from a field that includes Menno Koolhaas and Evert Scheltinga, two formidable Dutch athletes.
Evert Scheltinga, a veteran in the sport, boasts a remarkable record and has come close to victory in the past. Menno Koolhaas, the rising star, aims for a lightning-fast finish that could potentially challenge the course record set by Kristian Hogenhaug. With top-notch competitors like Andrew Starykowicz, Matt Trautman, Tomas Renc, Jesper Svensson, Pamphiel Pareyn, and Thomas Bishop in the mix, the men's race promises to be a thriller.
In the women's category, defending champion Katharina Wolff is back, but all eyes are on Dutch sensation Els Visser, who has her sights set on victory after a near miss in 2019. Lina-Kristin Schink, a familiar face in Almere, hopes to claim the top step of the podium, while dangerous outsiders like Renee Kiley, Vanessa Pereira, and Marlene de Boer add to the excitement.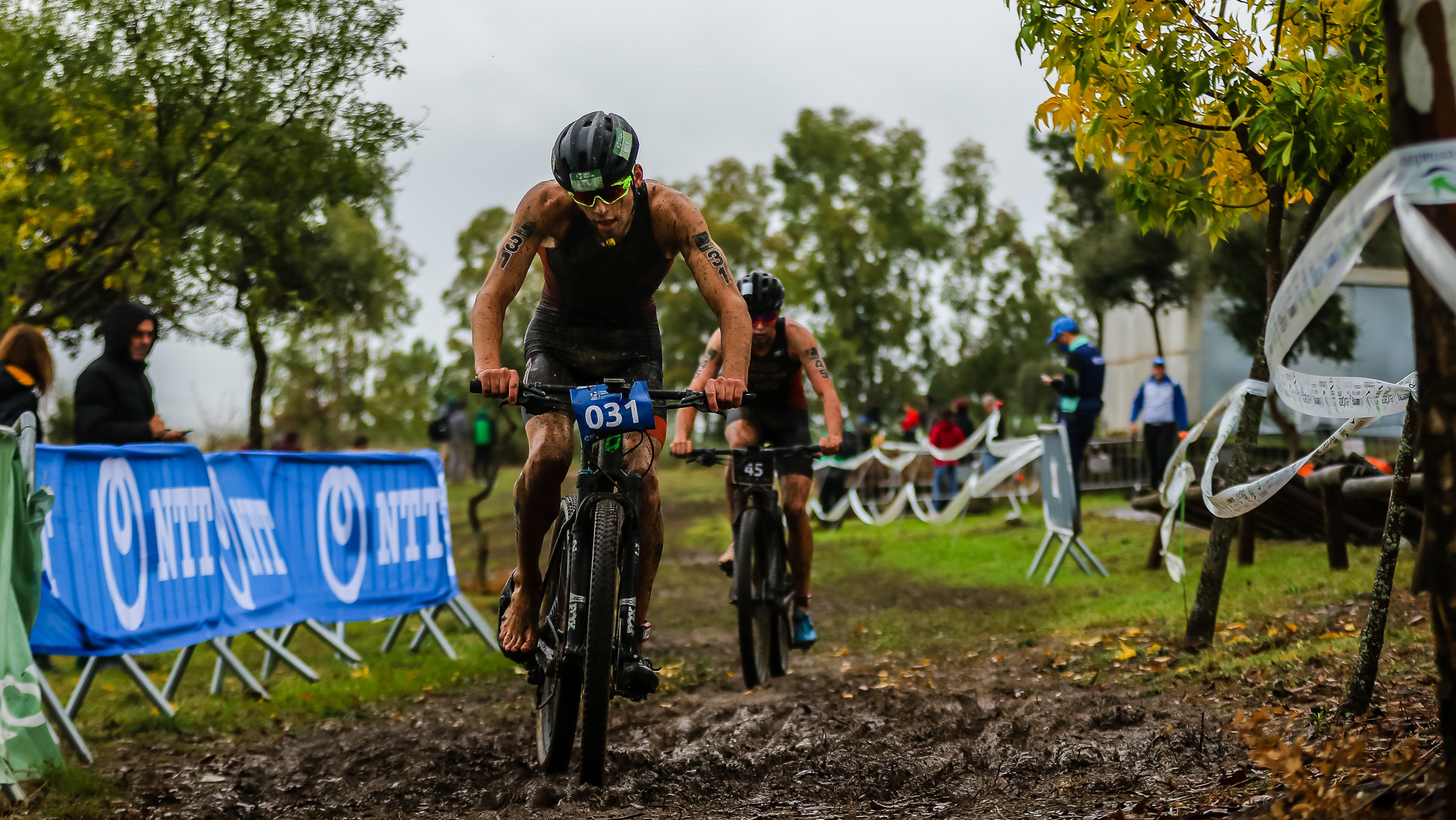 Nestled between the breathtaking Lake Garda and the majestic Brenta Dolomites, Riva del Garda provides a stunning backdrop for the Cross Triathlon and Cross Duathlon Championships. Organized by a collaboration between Flipper Triathlon ASD and TriSwimGardaTrentino ASD in cooperation with the Italian Triathlon Federation (FITri), this event promises a high standard of organization and a memorable race experience.
Riva del Garda is not just about triathlon; it's a charming town with a rich array of activities and attractions. From exhilarating climbs to windsurfing adventures, from art exhibitions to open-air concerts, and from cheese tastings to winery visits, Riva del Garda offers something for everyone.
Both events are set to be thrilling spectacles, and you won't want to miss a moment of the action. Challenge Almere-Amsterdam kicks off on Saturday, September 9, with the pro women starting at 7:10 a.m. and the pro men following at 7:25 a.m. You can catch all the excitement for free via livestream, complete with commentary, at http://www.challenge-family.live Frien.ds and family can track their favorite athletes there as well.
For the Cross Duathlon on Friday, September 8, and the Cross Triathlon on Sunday, September 10, you can also follow live timing and track the races in Riva del Garda. Check out the live timing links below to stay updated:
- Cross Duathlon on Friday: https://www.icron.it/live/?ids=20233089
- Cross Triathlon on Sunday: https://www.icron.it/live/?ids=20232889
As the European Cross Triathlon and Cross Duathlon Championships unfold in the picturesque Riva del Garda, we invite you to follow the action, celebrate the victories, and witness the triumphs of the incredible athletes taking on these challenging courses.
It's a weekend filled with multisport excellence, and whether you're a die-hard triathlon enthusiast or just looking for some thrilling entertainment, these events promise to deliver it all. Stay tuned for an unforgettable weekend of multisport action that will keep you on the edge of your seat.
Related Event: 2023 Europe Triathlon Cross Championships Riva del Garda-Trentino
Latest
Videos
---
Latest
Event Galleries