NEWS
A glorious race for Kolkman and Vrablova at European Junior Cup Bled
By laura@europe.triathlon.org
|
05 Sep, 2021
A wonderful day full of action at European Junior Cup Bled was the one experienced by our young athletes at the beautiful Velaški Sport Center where the crystal clear waters of the Lake made the perfect venue for their competition.
A great day for the Netherlands that with Mitch Kolkman win a perfect gold at the European Cup. In the Junior Women Margareta Vrablova (SVK) confirms her superbe triathlon capacities notwithstanding her young age and crowns her with another European victory after Račice and Tiszy making her the new star of the junior European races.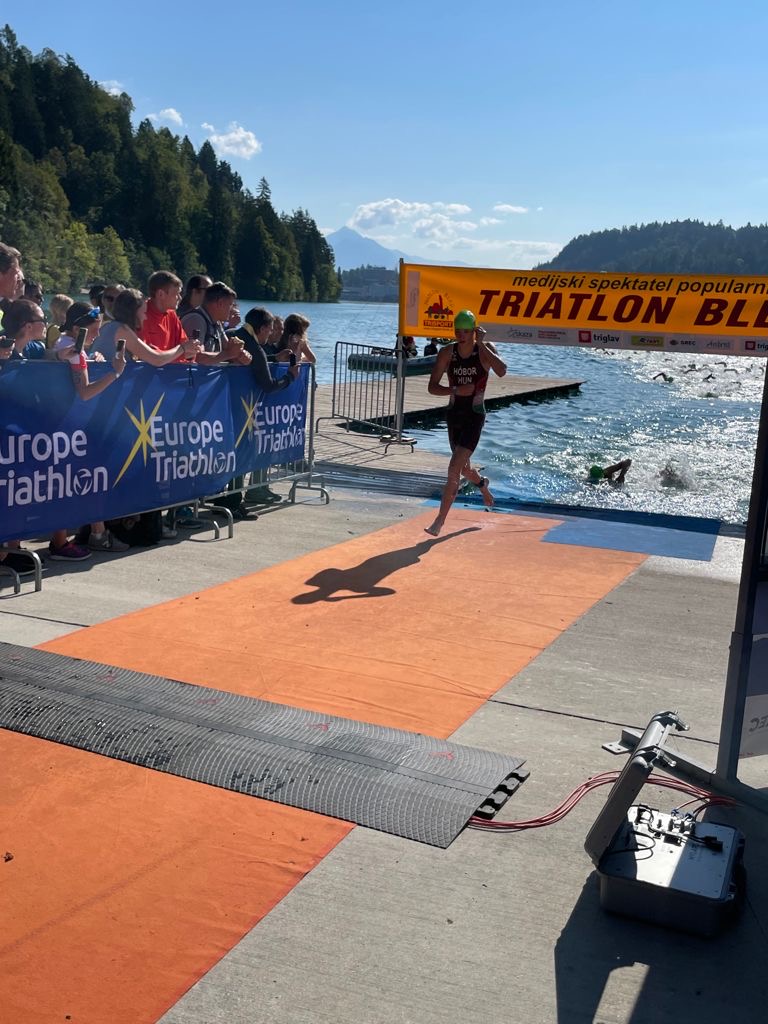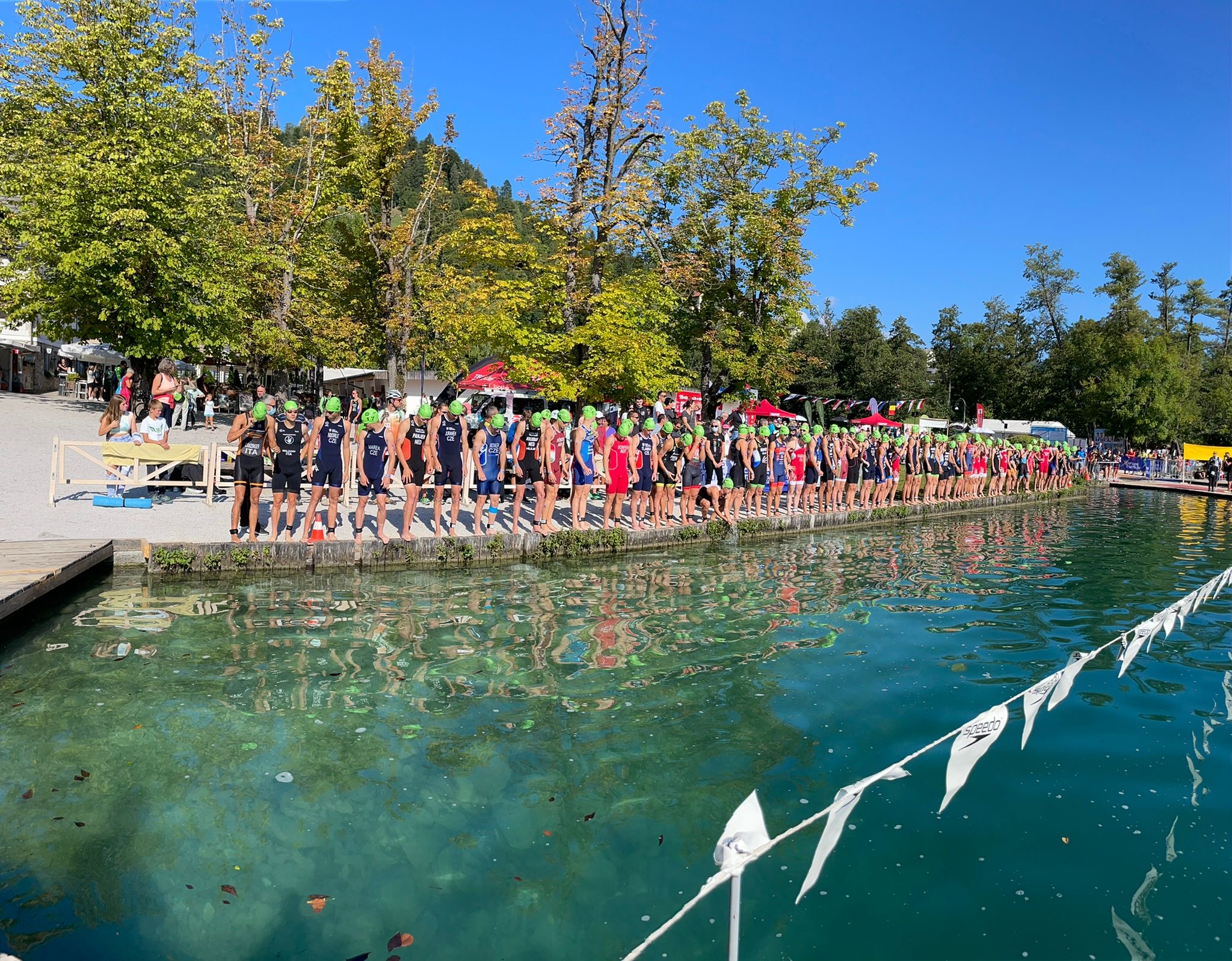 In the Junior Men after a fast and furious swim Zalán Hóbor (HUN) is the best swimmer followed by Kolkman (NED) and Molnár. And after the bike the run was a fight between Mólnar (HUN) and Kolkman who with his last strengths crossed first the Blue Arch winning just one second ahead of the Hungarian in 34:57. In third with the best run (9:58) the Czech Péter Juránek that gets a great bronze at this European circuit.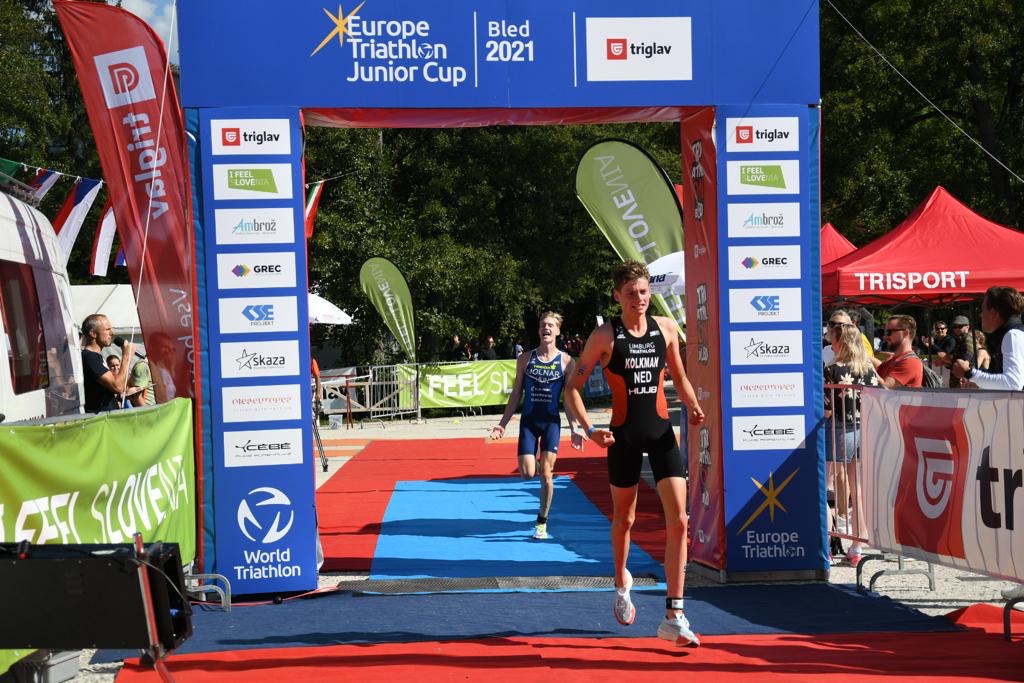 In the Junior Women the best swimmer was Tabea Huys (AUT) in 5:37. But the real fight took place in the run where the skills of Vrablova are now known. She in fact left all contenders behind winning in 38:38. Only Heidi Juránková (CZE) could stay behind her and get a silver medal in 38:42. In third place in 38:55 Robin Dreyling (NED).
Photo Credit Peter Horsten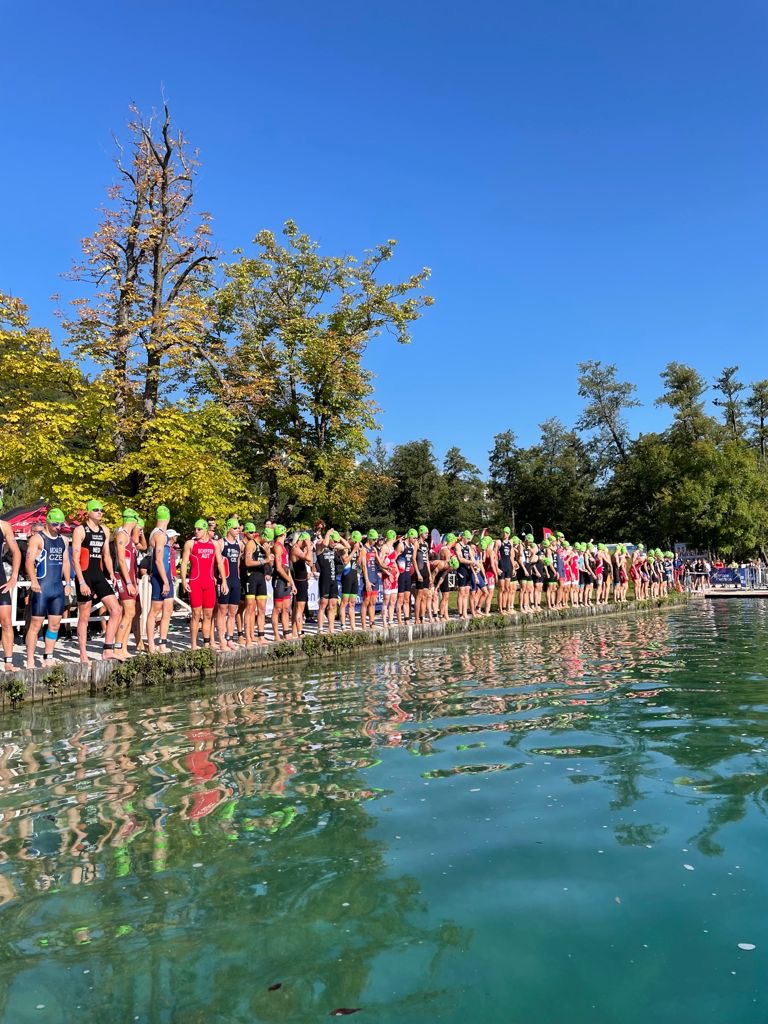 Latest
Videos
---
Latest
Event Galleries