NEWS
Re-vamped Riga; a new course for the Juniors who race this Sunday
By Paul Groves
|
10 Aug, 2018
Your attention might be on a big event in Scotland but there are also some really keen athletes racing this weekend in Riga. The 2018 Riga ETU Triathlon Junior European Cup is once again supported by Radisson Blu Hotels and by Land Rover, Latvia and has a re-vamped course on offer.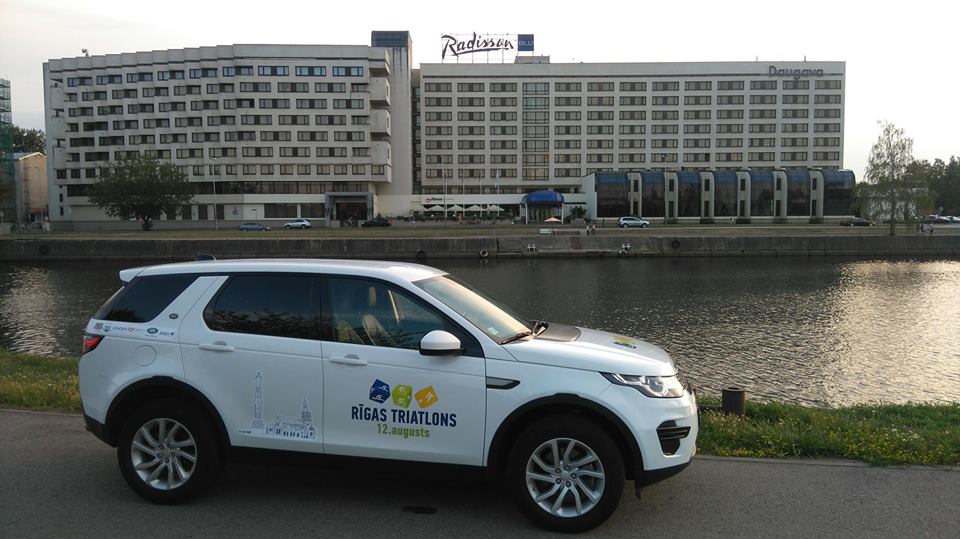 With the updated ranking now available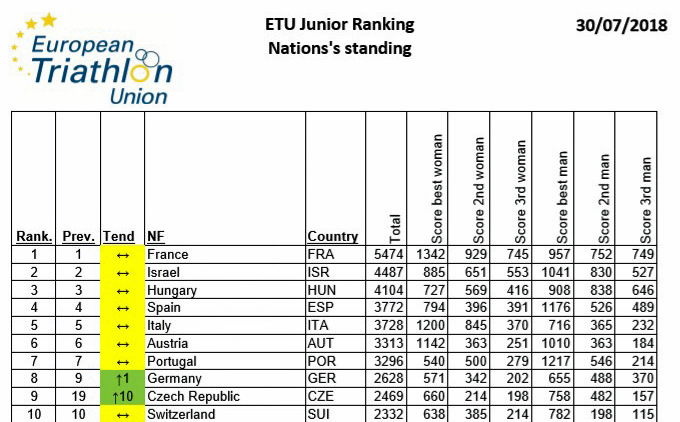 We can see that the French have stormed to the top of the table but with a strong team of athletes, Israel will be aiming to claw back some of that lead and the Brits will try to get back into the top ten.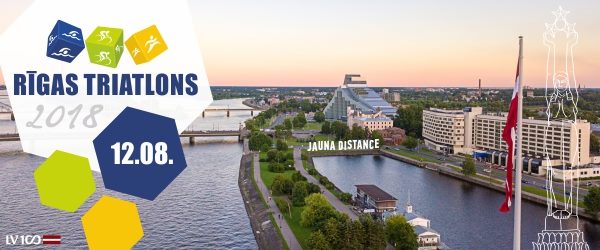 The Juniors will race on Sunday.
With ten nations on the start list for the Junior Women, there are huge teams from Israel and Great Britain, but the athlete wearing #1 is home favourite, Daniela Leitāne. Her 4th in Bucharest and a bronze last weekend in Kupiškis has put her first in the line-up but she will face stiff competition from Austria's Magdalena Früh who lost out to the European title in Tartu against Pauline Landron, FRA. Früh's bronze here last year and her subsequent improvement in pace suggests that she is the one to watch. She will have Pia Totschnig working with her. Totschnig has yet to re-discover her previous form but has improved through the season.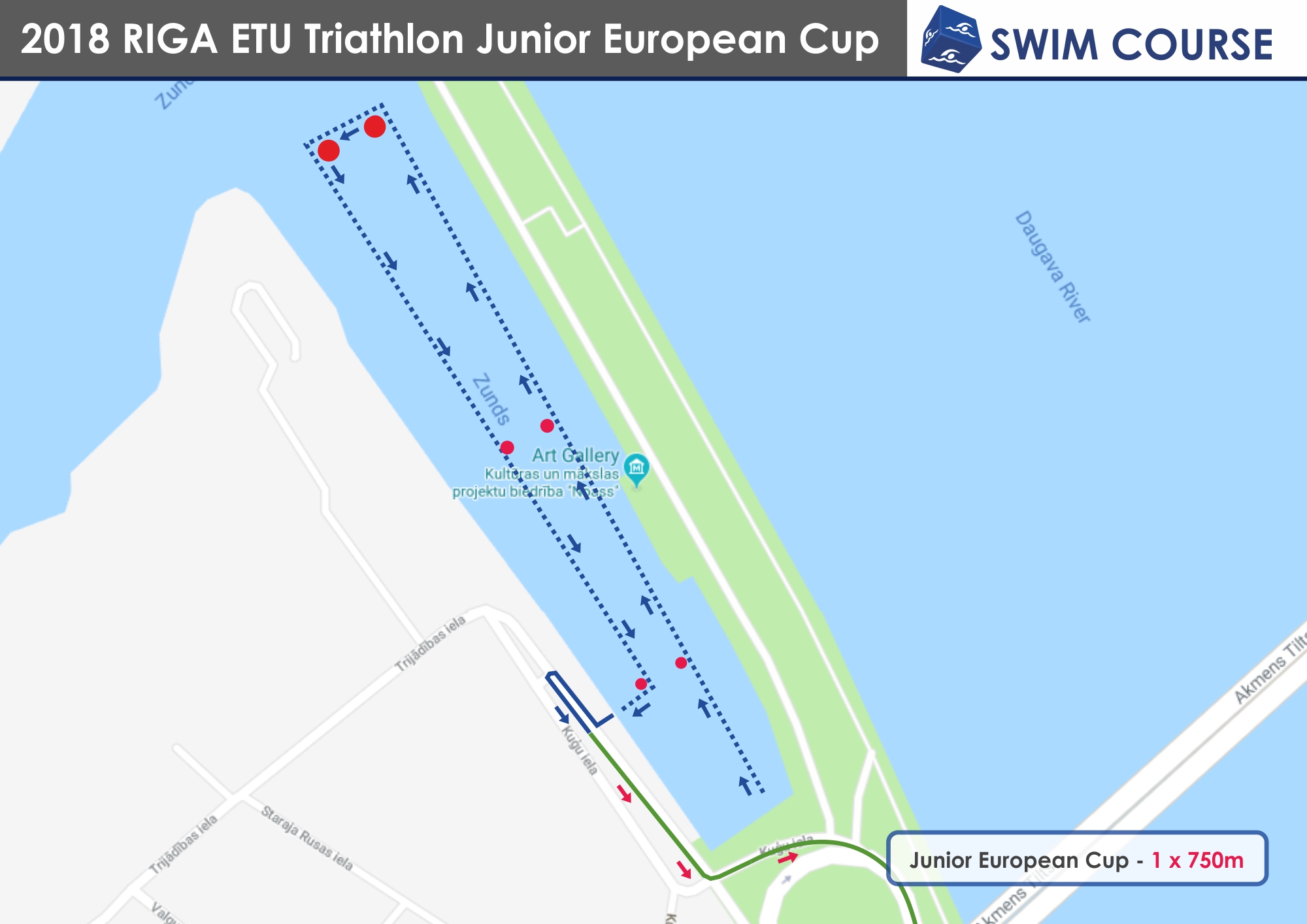 The new course will enhance the event but will still ensure that some of the iconic views of this fascinating city are seen by the athletes and spectators.
Amongst the massive Junior Men's field, 16 nations will race. Latvia, Estonia, Israel and Great Britain have sent huge teams. Johannes Sikk EST will lead them out. With top ten places this year, his racing has been solid but he too will face a tough challenge from home favourite, Savelijs Suharževskis. 4th here last year and a disappointing race in Tartu will see him fired up and ready to race to the cheers of the home supporters.
Croatia will be cheering for Luka Grgorinić. He had a great race in Bucharest to claim the silver medal but somehow could not find his pace in Tartu. Ahead of him there were Jan Škrjanc and Valdemar Solok, who comes to the race as ITU World Junior Aquathlon Champion. A good swimmer but an impressive runner. His pace over the final 5k will be something to watch.
Related Event: 2018 Riga ETU Triathlon Junior European Cup
Latest
Videos
---
Latest
Event Galleries