NEWS
Panevėžys in the rain sees exciting racing for the semi-finals
By Paul Groves
|
14 Jul, 2017
2017 ETU Panevėžys Triathlon Youth European Championships Festival
With glorious weather for the Parade of Nations, the weather Gods turned the hose on for the Semi Finals. With a slightly short version of the Sprint Distance, the athletes swam 500m (1 lap), biked 11.4km (4 laps) and ran to the finish over a final 3.55km (3 laps) course.
Amongst the women, the three semi-finals delivered three thrilling races but in dreadful conditions. Fastest of all was Russia's Daria Lushnikova. Her overall time of 40:33 sets her well and truly ahead of the other athletes, including European Junior bronze medal winner, Jessica Fullager. It was the third heat that saw the fastest bike splits but fastest runner of the day was Pia Totschnig AUT.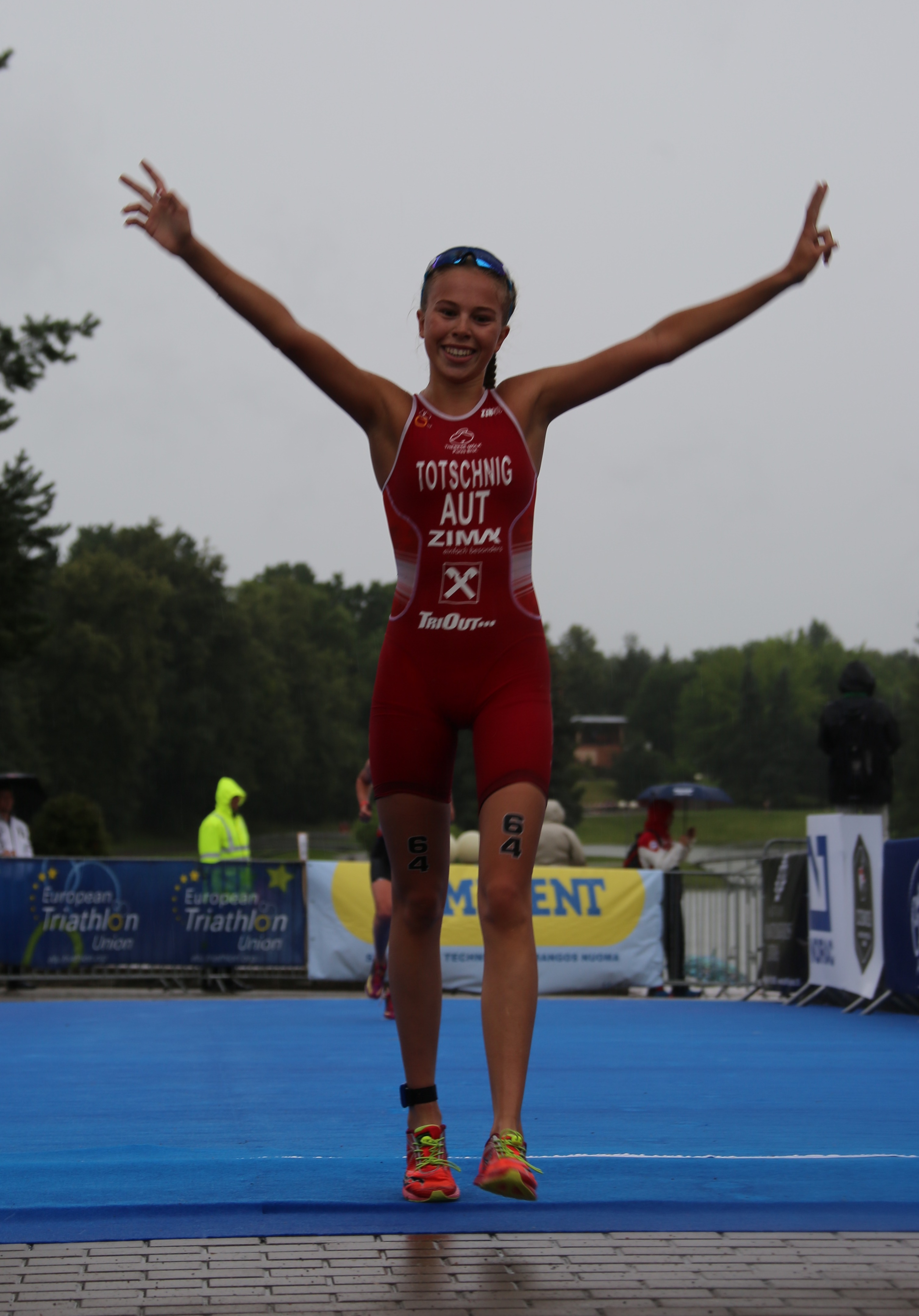 After the race, Totschnig said, "Das heutige Ergebnis war definitiv ein Lächeln wert. Ich konnte mein Semifinale gewinnen und habe mir für das A-Finale bereits meinen Startplatz sichern können.
Besonders freut es mich, dass meine Trainingskollegin Magdalena Früh mit mir am Samstag an den Start gehen wird, sie erkämpfte sich heute den 2.Platz in ihrem Semifinale. Today's results were certainly worth a smile. I was able to win my semi-final and secure a start place for the Final. I am especially happy that my training partner, Magdalene Früh will be on the start with me on Saturday, after her second place in her semi-final."
Watch out for a potential showdown between Totschnig and last year's silver medal winner from Italy, Beatrice Mallozzi who came third in her semi-final.
A massive 25 nations are through to the final.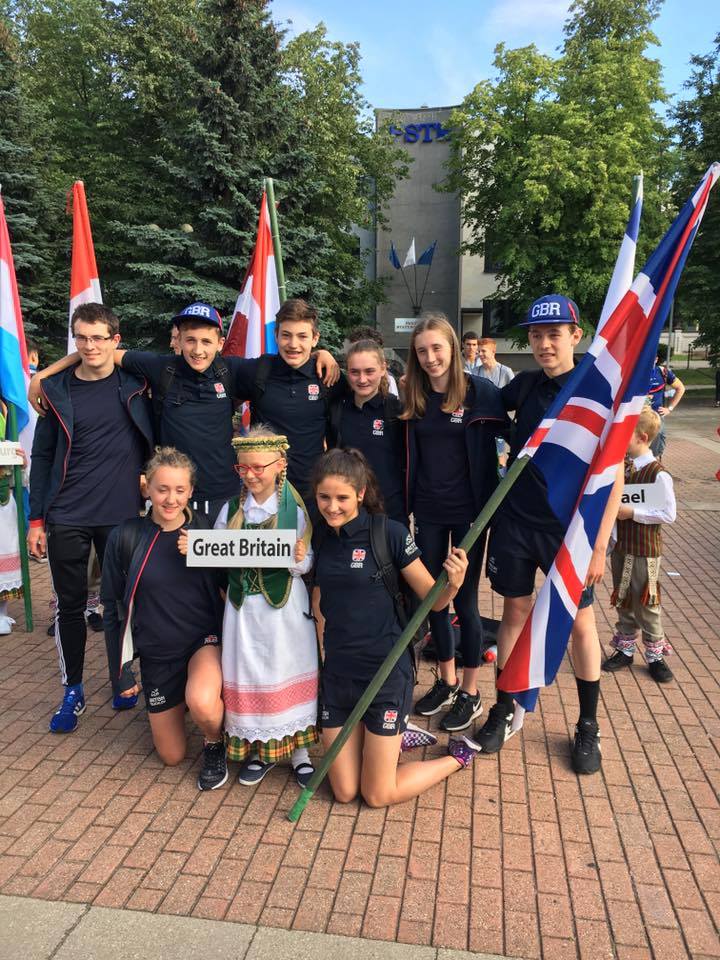 The men's semi-finals were much closer, with Great Britain taking all the top places. Fastest time went to Daniel Slater who finished in the 1st race with 36:45. He was just ahead, time-wise, of James Chantler who raced in the 3rd wave and in the second wave it was Matt Willis who led the athletes home. His 11:35 run off the back of a slower bike ride will be something to watch for the final on Saturday. A silver medal last year in the Tiszaújváros Festival; will he manage to get gold?
For the men, 27 nations will compete in the final.

Thanks to Christoph Totschnig for the images.
---
Article gallery
Related Event: 2017 Panevezys ETU Triathlon Youth European Championships Festival
Latest
Videos
---
Latest
Event Galleries