NEWS
Olsztyn - Elite and Junior Cups get the green light for August
By Paul Groves
|
26 Jun, 2020
Olsztyn ETU Triathlon Junior European Cup
Olsztyn ETU Sprint Triathlon European Cup
Triathlon Europe (ETU) is pleased to announce that Sprint Triathlon European Cup and Triathlon Junior European Cup in Olsztyn Poland will be held on a new date – August 21st.
We know that all of the Triathlon community members have been working so hard to come back for races this year. We also know how much athletes missed racing.
Triathlon European Cup in Olsztyn was planned at 30th of May. We are glad that after a time of uncertainty and many discussions ETU, LOC and Polish National Federation have decided that the contest will go ahead.
Marcin Florek the LOC Representative stated:
"Polish National Triathlon Federation, LOC and the government of the city of Olsztyn are pleased to host the Triathlon European Cup 2020 Sprint Distance. We are convinced that these 4 races for Junior and Elite athletes, will be at the highest level. A record number of over 220 athletes took part in last year's European Cup in Olsztyn and we hope that this this year's edition will gather many players again."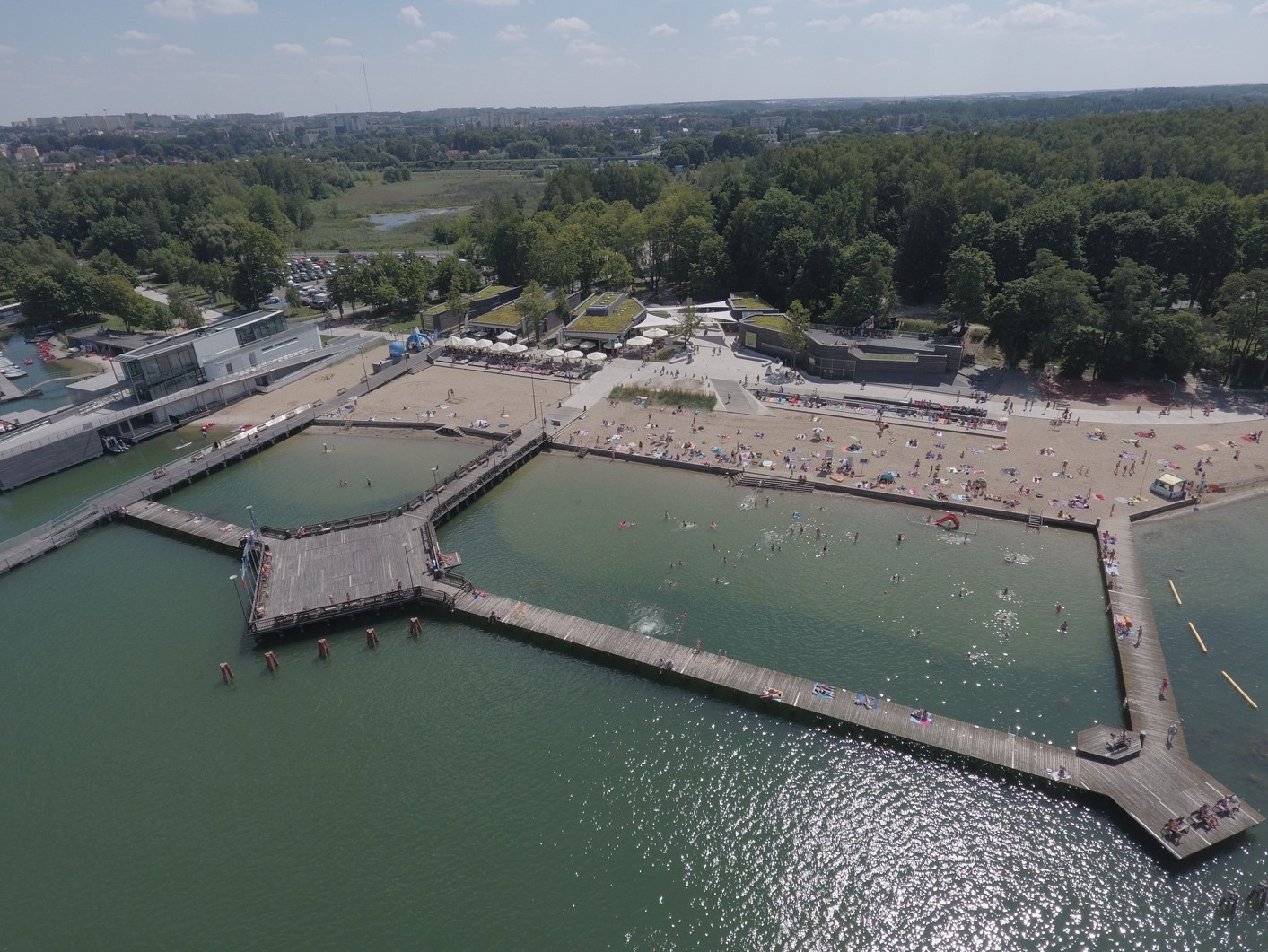 The racing weekend will also host triathlon competition for Age Groupers – Elemental Triathlon Series. Swimming will take place in Lake Ukiel, the largest of several lakes in Olsztyn. The average water temperature at August is 20 C. Stunning bike and running courses will take athletes through the street and roads of Olsztyn near the Lake Ukiel. The race centre is located in a sports centre Ukiel by the Lake. We invite you to Olsztyn!"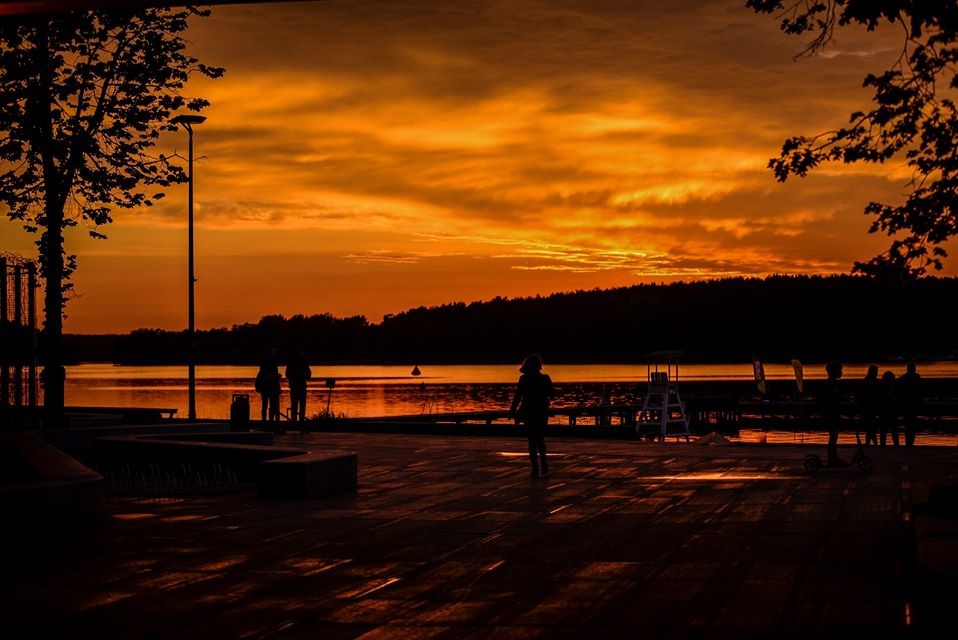 The event will host the following races:
Elite Sprint distance triathlon.
Junior Sprint distance triathlon
Event details will be updated and found here:
For all information about the event, please check the website.
Renato Bertrandi, ETU President said, "As Europe emerges from the lockdown and as restrictions are relaxed, we are indeed very happy that events are coming back onto the race calendar. With each and every event being subjected to detailed examination by the host authorities and with event organisers following the WHO / ITU Guidelines and using available resources, we are delighted to now be able to add the ETU European Cup and Junior European Cup in Olsztyn to the race calendar. This event, so far held in the early part of the year, will move now to late August, with warmer conditions awaiting the athletes. A popular event, a great location and an enthusiastic team of volunteers to give a warm welcome to our athletes, dziękuję Olsztynie!"
If you have time, you can watch the whole event here.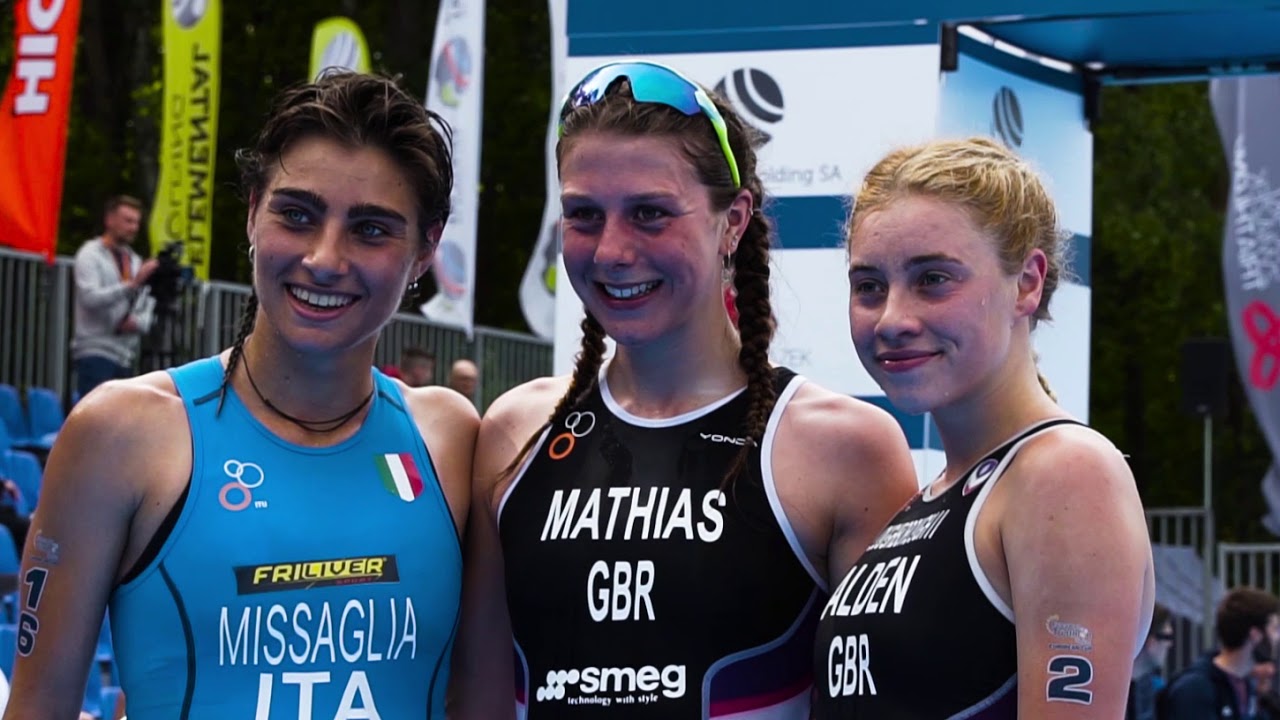 But for those who want the highlights, click the photo above and see the great Labosport Polska production.
Related Event: 2020 Olsztyn ETU Sprint Triathlon European Cup
Latest
Videos
---
Latest
Event Galleries