NEWS
Next up: Regional Championships in the Balkans
By Paul Groves
|
06 Jul, 2017
ETU has another action-packed weekend ahead.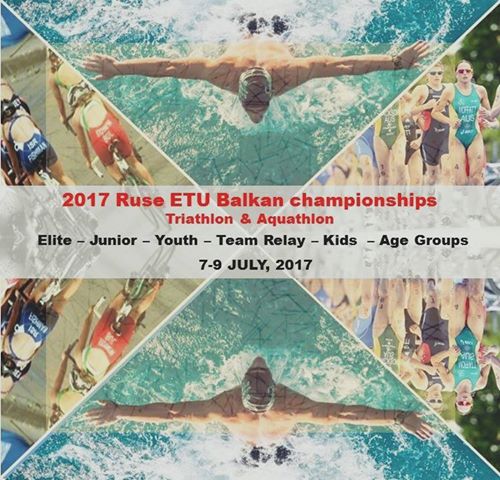 First up in Ruse, a beautiful city of Bulgaria, high up on the border with Romania, where we see the 2017 Ruse ETU Aquathlon Balkan Championships and the next day the 2017 Ruse ETU Triathlon Balkan Championships.
As ever, the hard work of Emil Stoynev has brought this event to the schedules.

After the Mediterranean Championships last weekend, it is now the turn of the Balkan nations to challenge each other first over the swim / run format and then the swim / bike / run format.
On Friday it will be the 2.5 km run – 1000 m swim – 2.5 km run and on Saturday the Sprint Distance triathlon with athletes from Australia, Croatia, Greece, Israel, Romania, Slovenia, Serbia, Turkey and of course, the host nation, Bulgaria.
Related Event: 2017 Ruse ETU Triathlon Balkan Championships
Latest
Videos
---
Latest
Event Galleries