NEWS
Madrid medals at stake this weekend
By Paul Groves
|
08 May, 2015
Madrid last year saw the finale of the ETU European Cup races, with athletes giving their all for the final points and the prestige of winning the ranking race. That race was stunningly hot, at the end of a long season; this year, with summer still trying to settle we see a fresh line-up of athletes with some new faces and some old.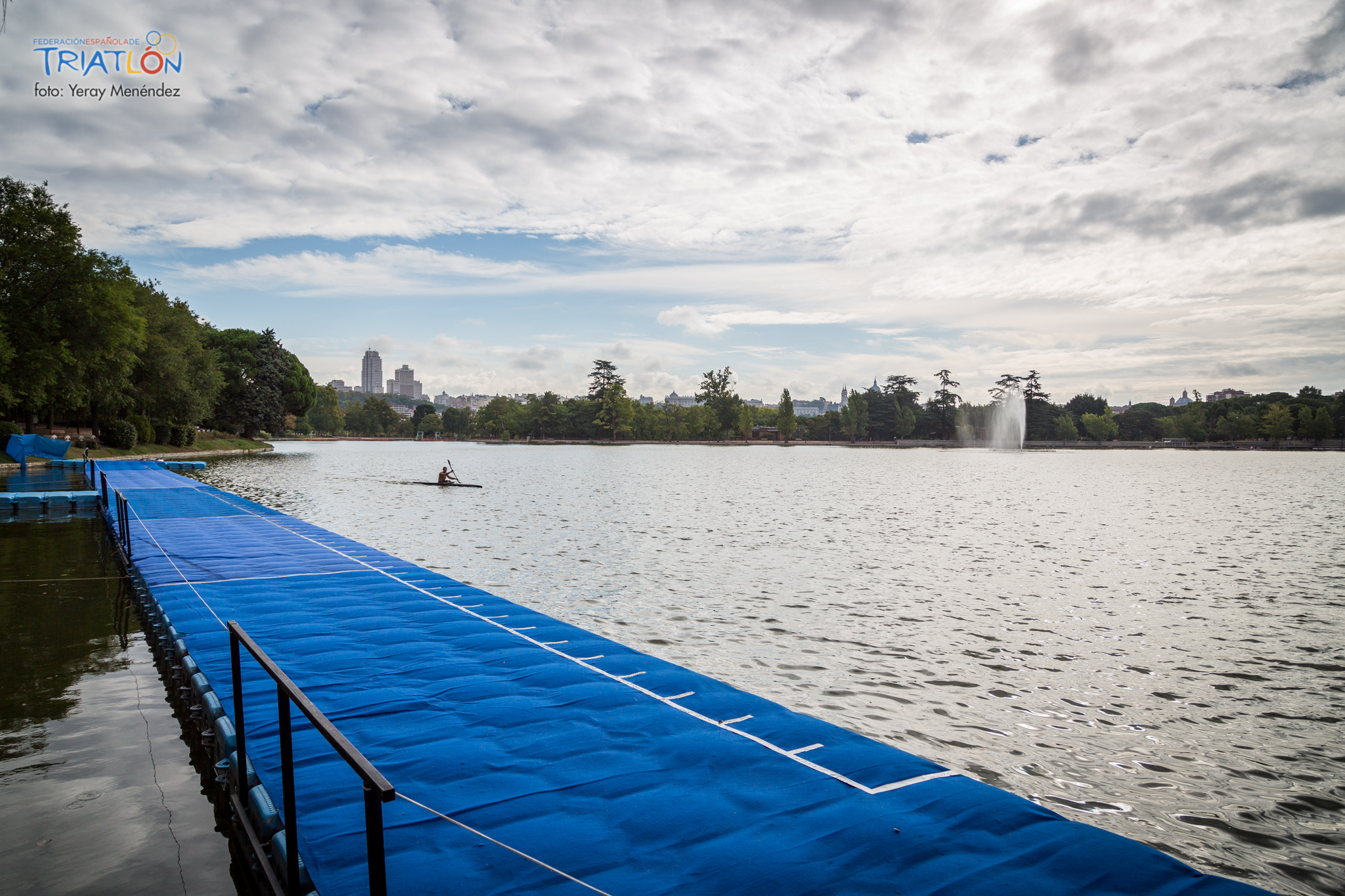 The course remains unchanged; after all, it is a great event and there is no need to re-invent the wheel. The event is located in Casa de Campo (Lago); traditional venue for the International Events in Madrid.
Swim Course; 2 laps of 750 m
Bike Course; 8 laps of 5 km; hilly and technical
Run Course; 4 laps of 2,5 km; totally flat


The women's race kicks off at 11:30. Leading the ranking and from Italy is Alessia Orla. She will be hoping for a good performance after a series of disappointing races. From Switzerland, Celine Schaerer will also be hoping to get it all right on the day but wearing number 3 and also from Italy, is Margie Santimaria. A glance back through recent results shows that the athlete in the strongest position is Anna Godoy Contreras ESP. Her silver in Melilla and top ten finish in Quarteira show that she is race fit and suggests that she will be medal hungry. With her proven speed over run / bike / run is Sara Dossena ITA. If she can get a good place in the swim then this course will suit her.
43 athletes, 14 nations and athletes from as far away as Venezuela and the Philippines, this is not going to be an easy race.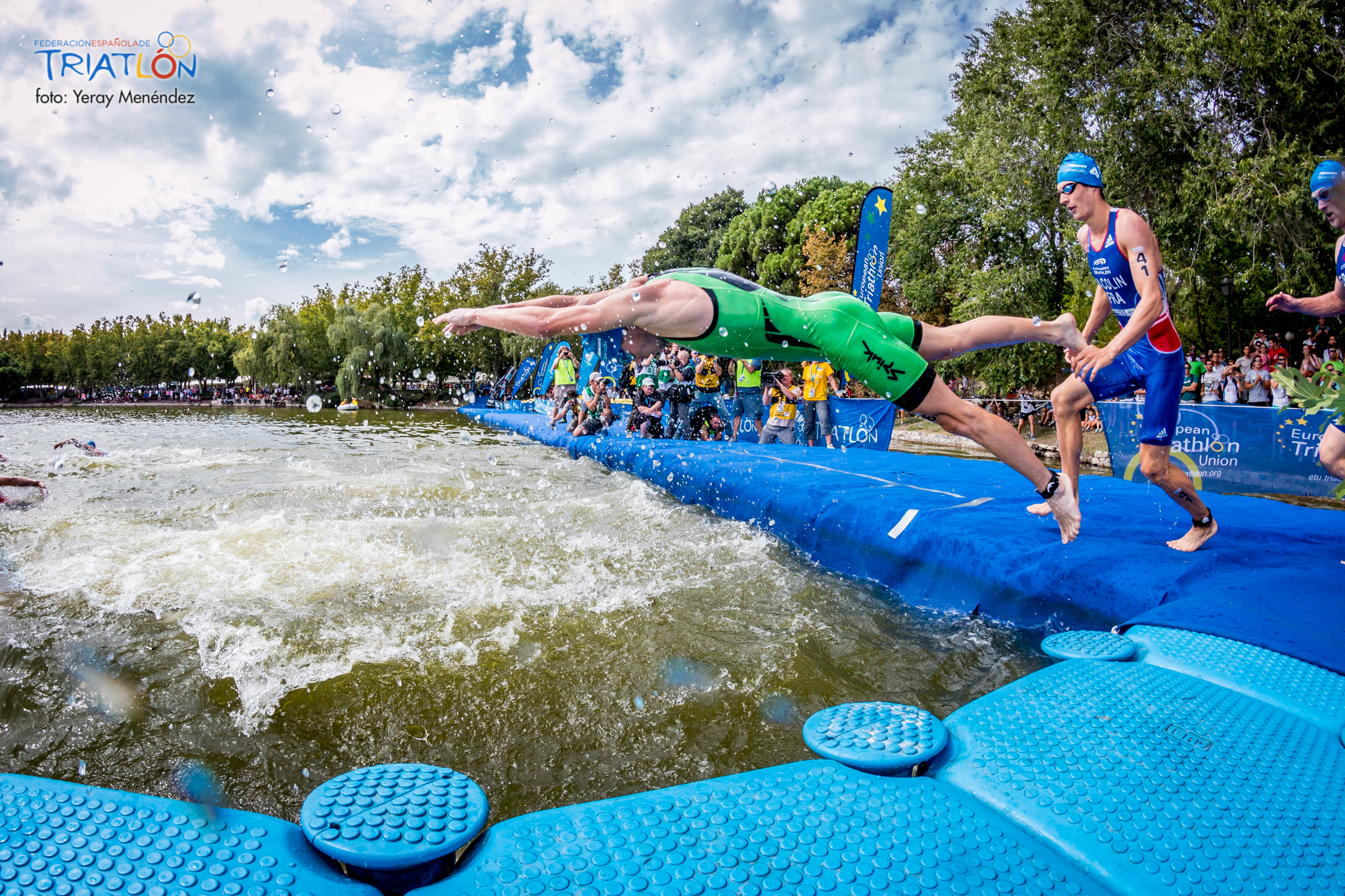 The men's race, due to start at 14:15 sees a massive field of 75 athletes, from 20 nations. Once again we see athletes from outside Europe; from USA, Argentina, Venezuela, Mexico and the Philippines. Spain, France and Great Britain have fielded huge teams and a quick look at the start list suggests that the pace is going to be fast and furious.
Leading the ranking and from that powerful French team, is Aurélien Raphaël. Bronze in Quarteira and a strong performance in Cape Town shows that he is on good form. Wearing number 2 and from Mexico is César Saracho. Still buzzing from his U23 victory in Monterrey this looks like his first trip back to Europe since his race as a junior in Nancy at the World Duathlon Championships. From Italy we have Matthias Steinwandter. His silver in Hurghada and a tenth place in Quarteira will serve him well. Further down the rankings but also ones to watch are Patrick Rhyner SUI who has previously taken gold (in Riga) and will be hoping to get a good position in the swim to ensure a place in that lead pack on the bike. GB's David Bishop fresh from that frantic race in Antalya has shown his pace this year and could also be there.
With prize money of €12,500 and ETU points, this is an open race.
Alongside the Elite event is a huge ParaTri event. They will be racing over the Sprint Distance:
Swim Course: 1 lap of 750 m
Bike Course; 3 laps of 7 km; hilly and technical
Run Course: 2 laps of 2,6 km; totally flat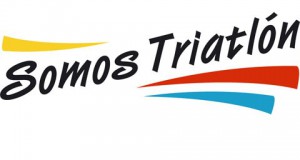 Sunday 10th
8:30 Madrid World ParaTriathlon Event
8:30:00 PT5 B1 Start
8:33:18 PT5 B2 B3 Men Start
8:33:48 PT5 B2 B3 Women Start
8:37:00 PT4 Men and Women Start
8:41:00 PT2 / PT3 Men and Women Start
8:45:00 PT1 Men and Women Start
In the PT1 Category we see 10 men and 2 women racing from 8 nations. Topping the ranking in the women's race is Rita Cuccuru ITA who took bronze at the Edmonton World Championships last year and gold in Pontevedra last year for the duathlon. She will be up against Eva María Moral Pedrero from Spain who took bronze in Madrid last year but will come to this race fired up and with a gold medal from Alcobendas only last month. For the PT1 Men, top ranking goes to Bill Chaffey who has flown over from his native Australia. Since 2009 he has collected only Gold medals – apart from a bad year in 2010 when he had to settle for a silver. That run may well be halted by Britain's Joe Townsend who, armed with a Royal Marine Commando's determination, will see that collection of golds as a red rag to a bull. From the Netherlands comes the third ranked athlete Geert Schipper. He too has fresh victory behind him after a great race in Horst that saw him take gold.
Moving now to PT2 we have 9 men and 6 women representing 9 nations. Leading the ranking for the women is the current European and World Champion from Germany, Nora Hansel. She will be up against Elise Marc FRA whose bronze in Edmonton last year followed two disappointing DSQs. With a gold and silver already this year, Spanish hopes will rest upon Rakel Mateo Uriarte who has shown great form at the Sunshine Coast and Buffalo City races this year. For the men in PT2 it is again the European and World Champion who leads the ranking. This time it is an athlete from Russia, Vasily Egorov. He will be up against the European and World Silver medallist, Michele Ferrarin. ITA. No surprise then that ranked number three in this category is the European and World Bronze medallist, Stéphane Bahier FRA.
PT3 will see 9 athletes from 7 nations race. The women's race has Dutch athlete, Saskia Van Den Ouden, current European Champion and World silver medallist. Amongst the men, the rankings are led by Italian, Alessio Borgato, bronze medallist in Edmonton and a silver in Kitzbühel. The local supporters will of course be cheering for Daniel Molina whose pace on the bike in Alcobendas was good but whose run lost him places in the duathlon. Perhaps this weekend, with the swim and his proven speed in the water, he can get to the podium. Third ranked in the category and from Germany, is Simon Gänger. He knows the course well and took bronze here last year.
PT4 sees 8 nations and 11 athletes fight for the medals. In the women the ranking goes to Gwladys Lemoussu FRA who posted a great silver in Buffalo City recently. She will be against Hungarian, Petra Lévay who won bronze here last year but who must be bitterly disappointed after her DSQ in Buffalo City and hoping here to make amends. The men will see top-ranked Martin Schulz . He has a fine collection of gold medals. 8 international golds in fact and one silver! He is the one to dominate the swim and once at the front, he tends to stay there. Against him and surely hoping for a chance to push for that gold, will be Spanish hopeful, Jairo Ruiz Lopez. If he can make up some time on the swim and not lose too much on the run then he is in with a slim chance. Silver last year in Madrid … definitely maybe a silver again this year? Ranked third and from France is Maxime Maurel. With a bronze here last year he will be pushed all the way to the line by his fellow-countryman, Yan Guanter who came so close to the podium last year.
The final category, PT5, is the first to set off on Sunday. 12 athletes from 7 nations and with a who's who of winners this is going to be a great race. Leading the rankings in the women's race is GB's Melissa Reid. As defending champion at this race she can boast a World Aquathlon title alongside her silver in Edmonton last year. She will be chased all the way by local favourite and European Champion, Susana Rodriguez. Will it be a repeat of last year when she had to settle for silver or will her last race in Alcobendas have placed her in a winning mood ? With a bronze medal last year, Dutch athlete Joleen Hakker in the B1 category will be hoping to get to the podium. For the men, the rankings are led by B1 athlete Alen Kobilica from Slovenia. He took a comfortable gold in Buffalo City and was close to getting onto the podium in Edmonton. Second-ranked and fresh from victory in Alcobendas, is Arnaud Grandjean FRA. Spanish hopes will be for Daniel Llambrich Gabriel who took silver at the same race after a tough bike.
For more details and the full start lists, click the event website
Related Event: 2015 Madrid ETU Triathlon European Cup
Latest
Videos
---
Latest
Event Galleries