NEWS
Liechtenstein's triathlon federation celebrates 30 years in our sport
By Paul Groves
|
15 Dec, 2015


If you look carefully at a good map of Europe you will of course find this Principality. Only 25k long and with just over 36,000 inhabitants, this small but key country is German-speaking, uses the Swiss Franc as its currency and really is a hidden gem.
If you look carefully at the athletes at a Winter Triathlon or any big event during the summer you might just see the distinctive black uniform with the letters LIE dead centre. More often than not these days, one of the athletes you see will be a Schädler. The twins are well-known around the circuit but what lies behind them?
In the early 80s there were only few triathlon competitions in Europe and triathletes were not organised in clubs or federations. The first Liechtenstein athlete to compete in a triathlon (in Ettlingen, Germany) was Ewald Wolf; a passionate cyclist and sports student at the Köln University.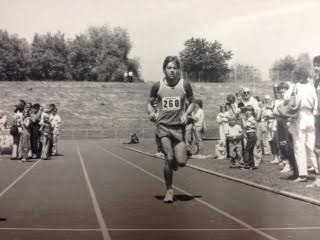 In 1985 some students gathered in Konstanz (Germany) to participate in a University Triathlon. Among them Philip and Michael Schädler and Daniel Quaderer from Liechtenstein. In that year other young sportsmen joined them for other races in Switzerland and Germany, especially the first Triathlon European Championship in Immenstadt (Germany).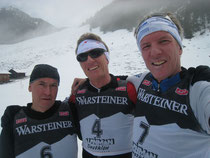 Five months later on December 6th 1985 the Triathlon Team Liechtenstein was founded. In 1986 Liechtenstein became member of the European Triathlon Union and Philip Schädler was elected ETU Board Member in 1988 until 1993.
It was not until 1989 that the International Triathlon Union was founded with the presence of a Liechtenstein delegate Michael Schädler. In 1993 the Triathlon Federation of Liechtenstein was founded and became member of the Liechtenstein Olympic Committee.
Since the very beginning Liechtenstein was sending athletes to European Championships until today.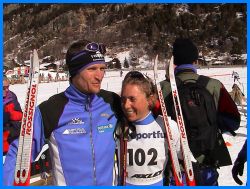 In 2002 Marc Ruhe became World and European Champion in Winter Triathlon and Nicole Klingler U23 Duathlon European Champion.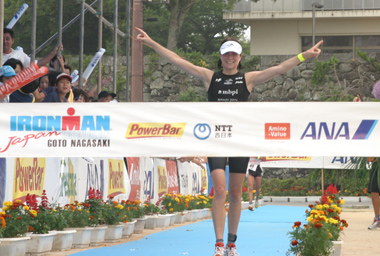 Nicole Klingler also won a bronze Medal at the Long Distance European Championships in Gerardmer in 2008 and became the only Liechtenstein woman to win an Ironman as an Age Grouper and Elite athlete (Ironman Japan in 2009). She became four times sports woman of the year. In 2007 the European Championships in Winter Triathlon were organised in Liechtenstein, in 2010 the European Championships of the Small States of Europe.
A small country but one with a big heart and one where training must be a delight.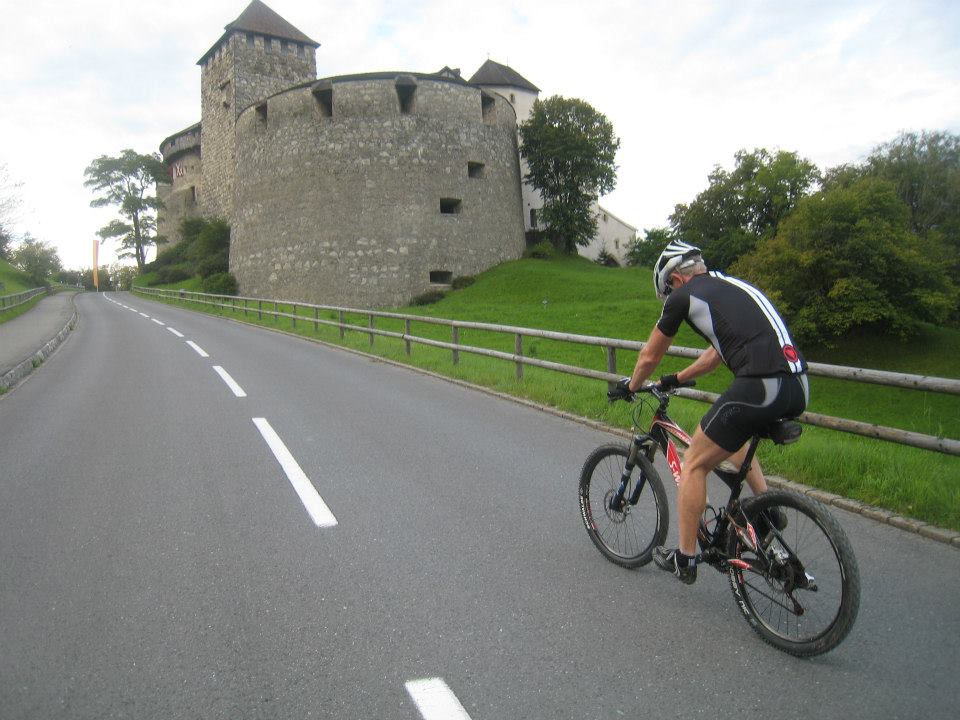 Happy Birthday and here's wishing you many more years.
Thanks to the Federation for the selection of images.
The website can be viewed here.
---
Article gallery
Latest
Videos
---
Latest
Event Galleries