NEWS
It's nearly time for Glasgow
By Paul Groves
|
01 Aug, 2018
It's August and it's going to be big!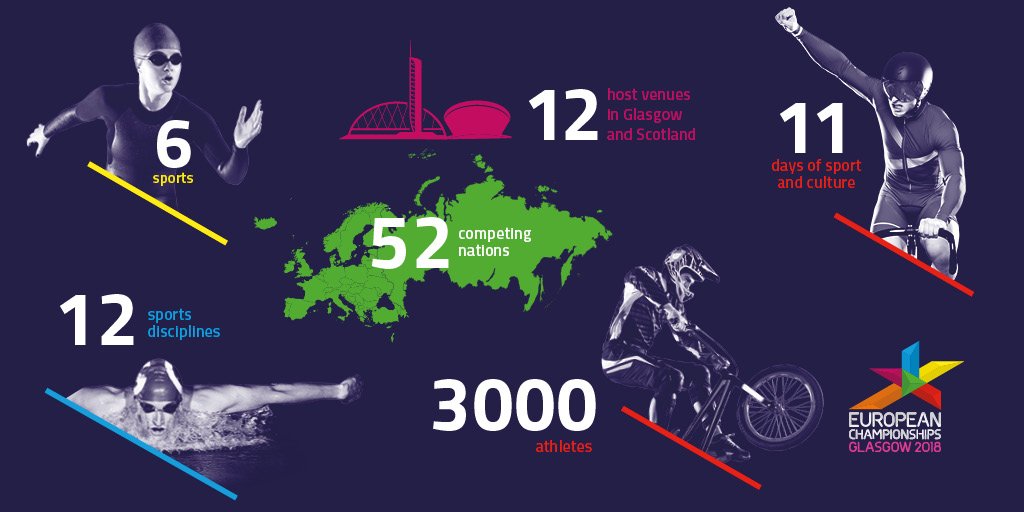 After the thrilling competition in Tartu, with our Elite athletes racing the Sprint Distance for titles, medals and prize-money and the Age Group athletes racing the Standard Distance, the tables are turned in Strathclyde Park with the Elite going the Standard Distance and the Age Group athletes having a battle over the technical and tight course for the Sprint titles.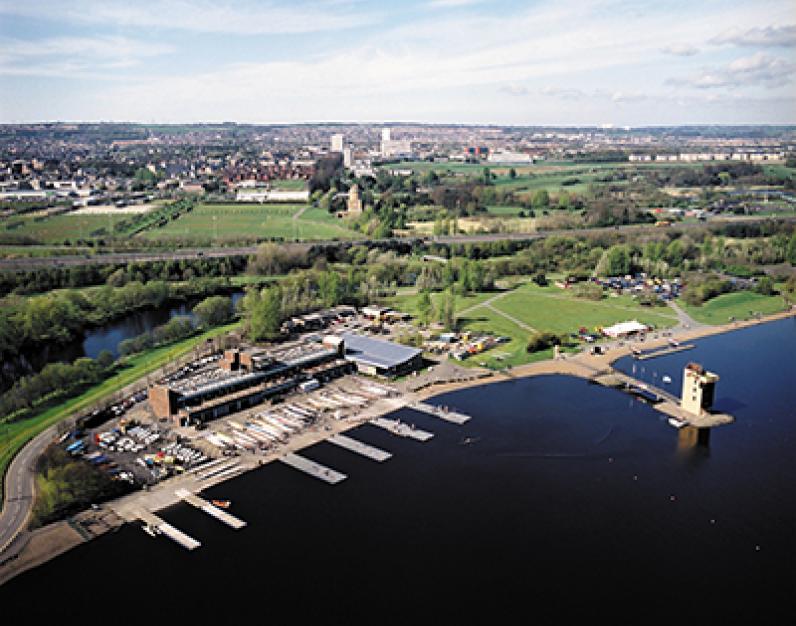 The venue is a tried and tested one, having hosted a number of domestic championships and having been the venue for the stunning Commonwealth Games edition back in 2014. On that occasion the sun shone for days, the temperature rose and for the first time in Scottish triathlon history, the swim was a non-wetsuit one.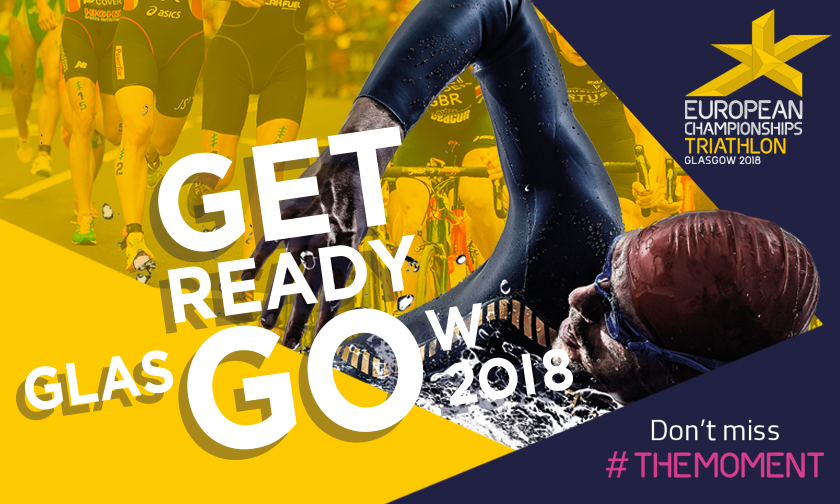 The TV audiences for our races them broke all records and the up-coming European Sports Championships looks set to push those limits even higher. An expected 1 billion viewers, world-wide, will tune into the ultimate multi-sport event, an 11-day celebration of European sport staged every four years. The ESC features seven of Europe's leading sports (athletics, aquatics, rowing, golf, cycling, gymnastics, triathlon) which will be brought together for the first edition.
Our focus is of course Glasgow but the other city, Berlin, will be seeing Alex Yee GBR, racing the 10k on the track. We can tune in and see him race at the European Athletics Championships in Berlin, which will be staged 7-12 August. The six other sports will be staged in Glasgow through 2-12 August.
With an estimated 4,500 athletes and 52 nations competing across the seven sports, we are the only sport that will combine an Age Group Championships within the main body of the ESC.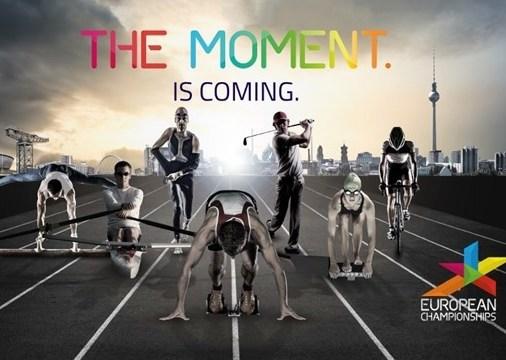 If you have a look at which channels are covering the event, you will see that it is a pan-European delivery for the 2018 European Championships Triathlon (Standard Distance):
"Belgium (RTBF & VRT), Croatia (HRT), Cyprus (CyBC), Denmark (DR), Estonia (ETV), Finland (YLE), Iceland (RUV), Ireland (RTE), Netherlands (NOS), Norway (NRK), Poland (TVP), Portugal (RTP), Slovenia (RTVSLO), Spain (TVE), Sweden (SVT), Switzerland (SSR), Turkey (TRT), France (FTV), Germany (ARD & ZDF), UK (BBC), Italy (RAI), Eurosport Europe, Eurosport Pan-Asia.
There will also be Live Online Streaming:
The European Broadcasting Union (EBU), has committed that all competitions forming part of the European Championships 2018 including the triathlon competitions will be broadcast live on the digital platforms of their members and/or the EBU standard video platform.
With this coverage, no triathlon fans will miss any of the actions on the above mentioned digital platforms."
So, get ready to enjoy the racing. The start lists are pretty impressive and we can expect some serious racing in Glasgow.
Click here for the complete Start lists (Elite and Age Group).
Related Event: 2018 Glasgow ETU Triathlon European Championships
Latest
Videos
---
Latest
Event Galleries